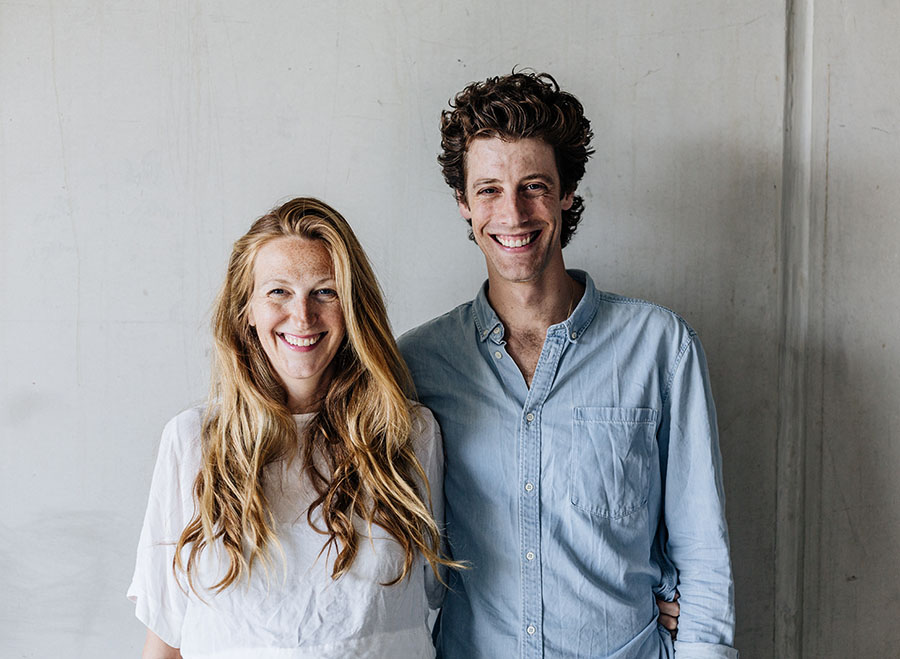 Hi, we are Anna and Max. If you're reading this, you are probably into bikes, so let us salute you and say a big welcome to our world of Standert Bicycles, because - isn't the bicycle just about the best invention of mankind?! We think at least in the top 10 ;-)

We founded Standert in 2012 and have loved every step along the way since. At the heart of our efforts is always the principle to not make and sell a product that we wouldn't 100% buy and use ourselves and so our dogma is simple: Make the best bicycles we possibly can!

This refers to many different fields, like material, manufacturing, geometry, parts, and of course design. When everything comes together perfectly and the result is a delightful machine that still gets you excited when you hop on it years down the road, we have done our job right.
The Process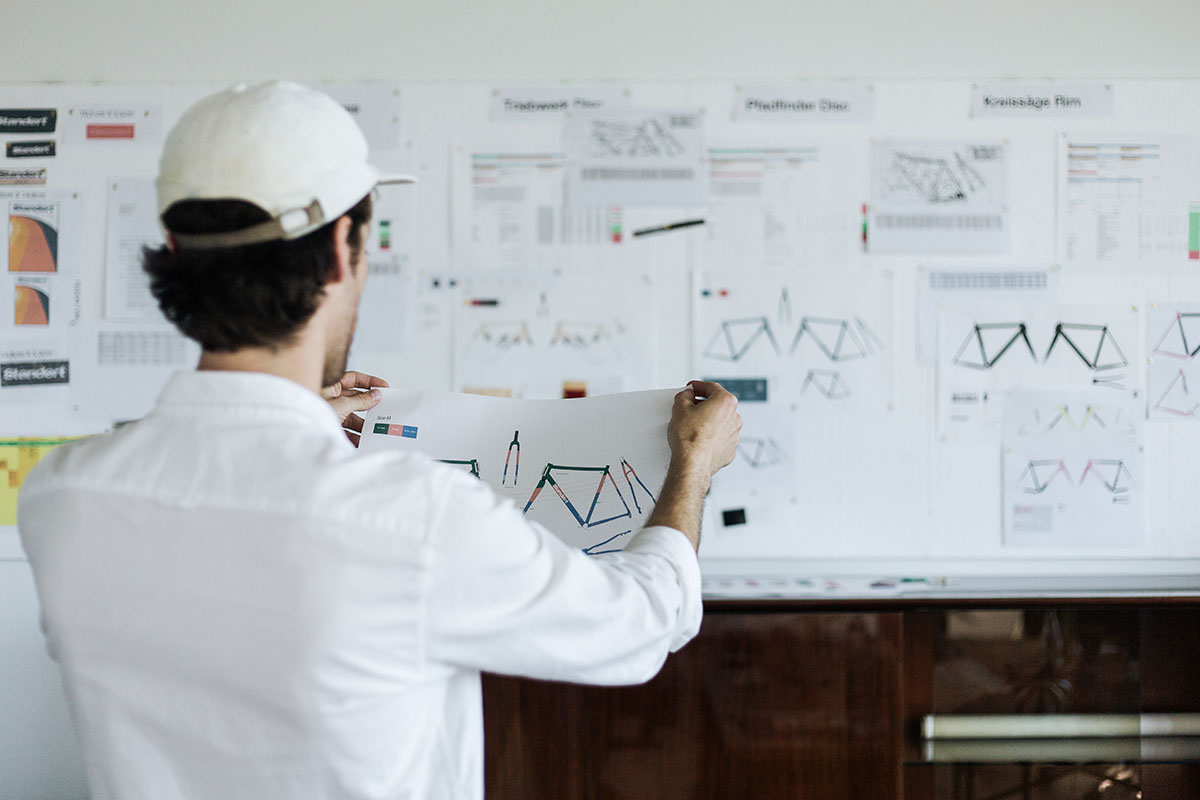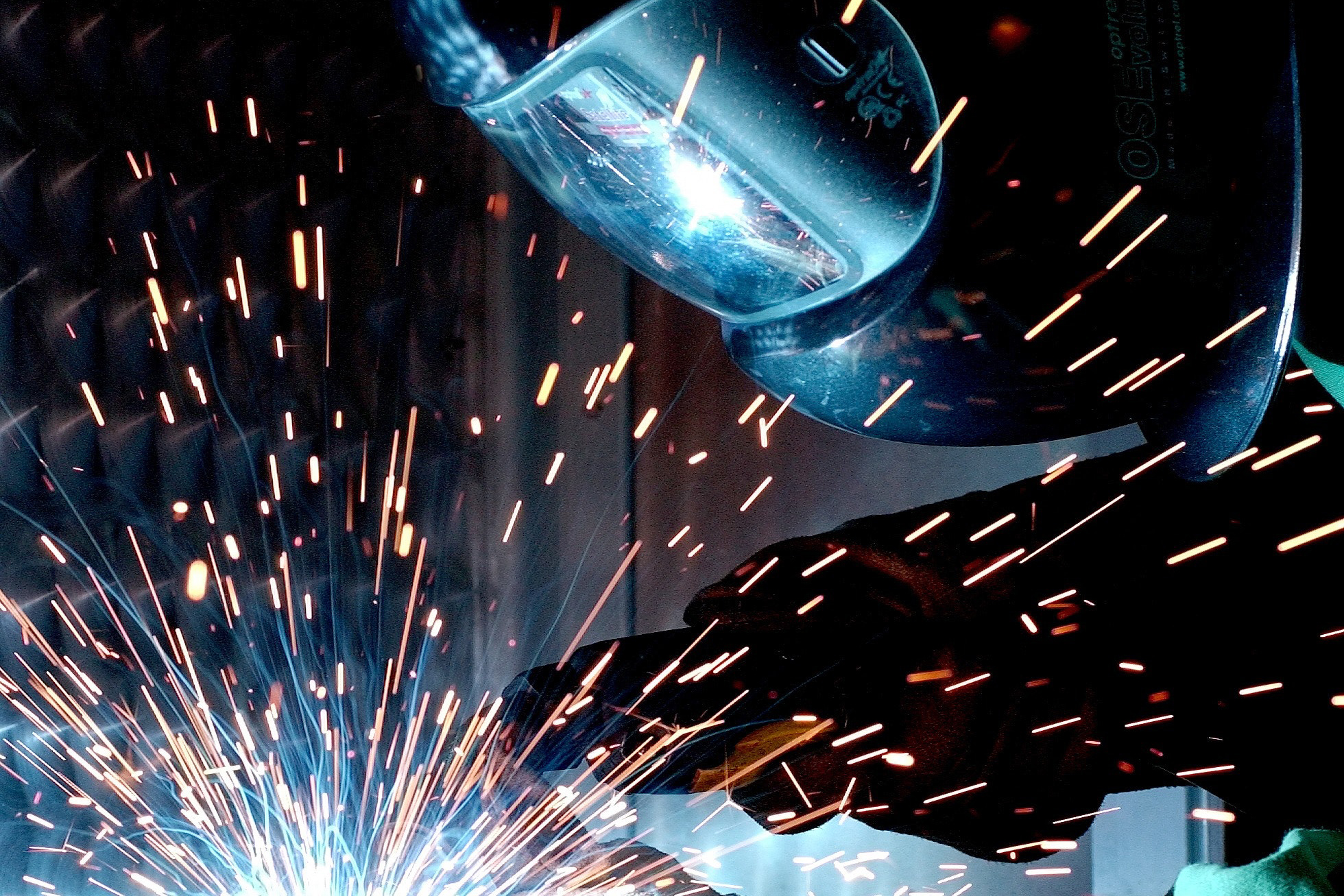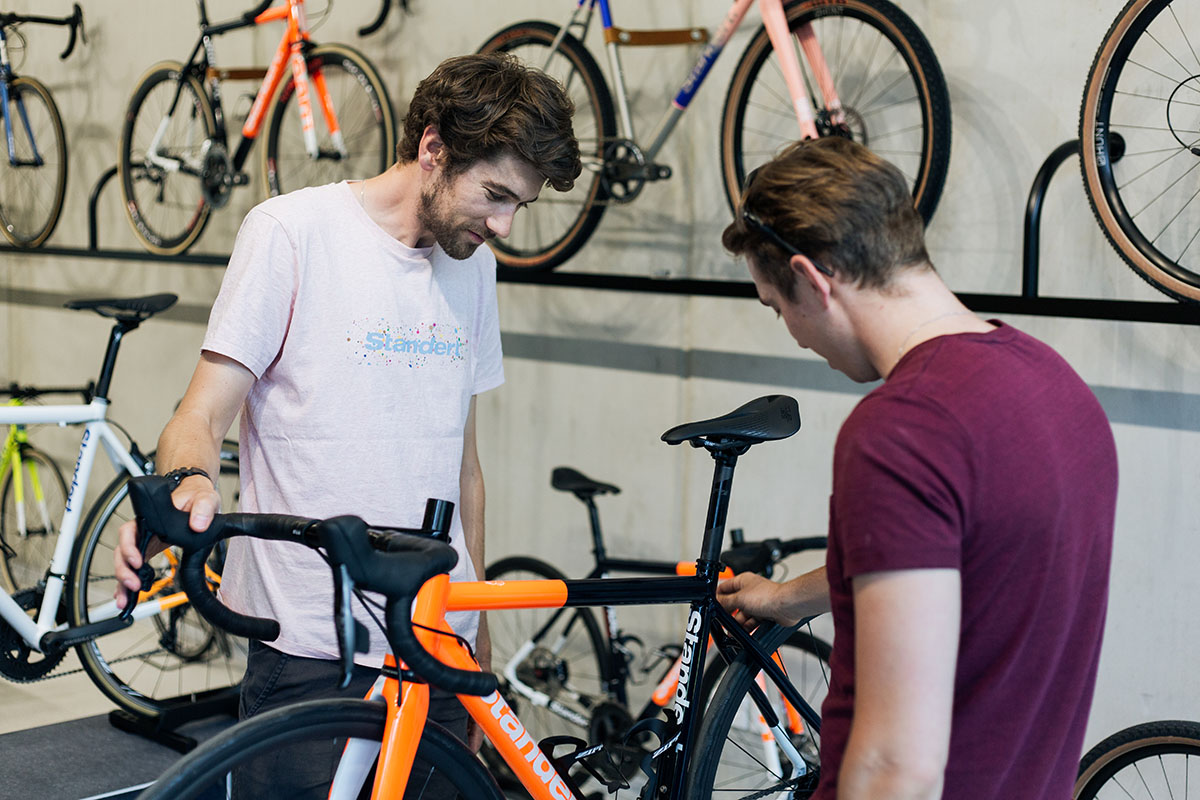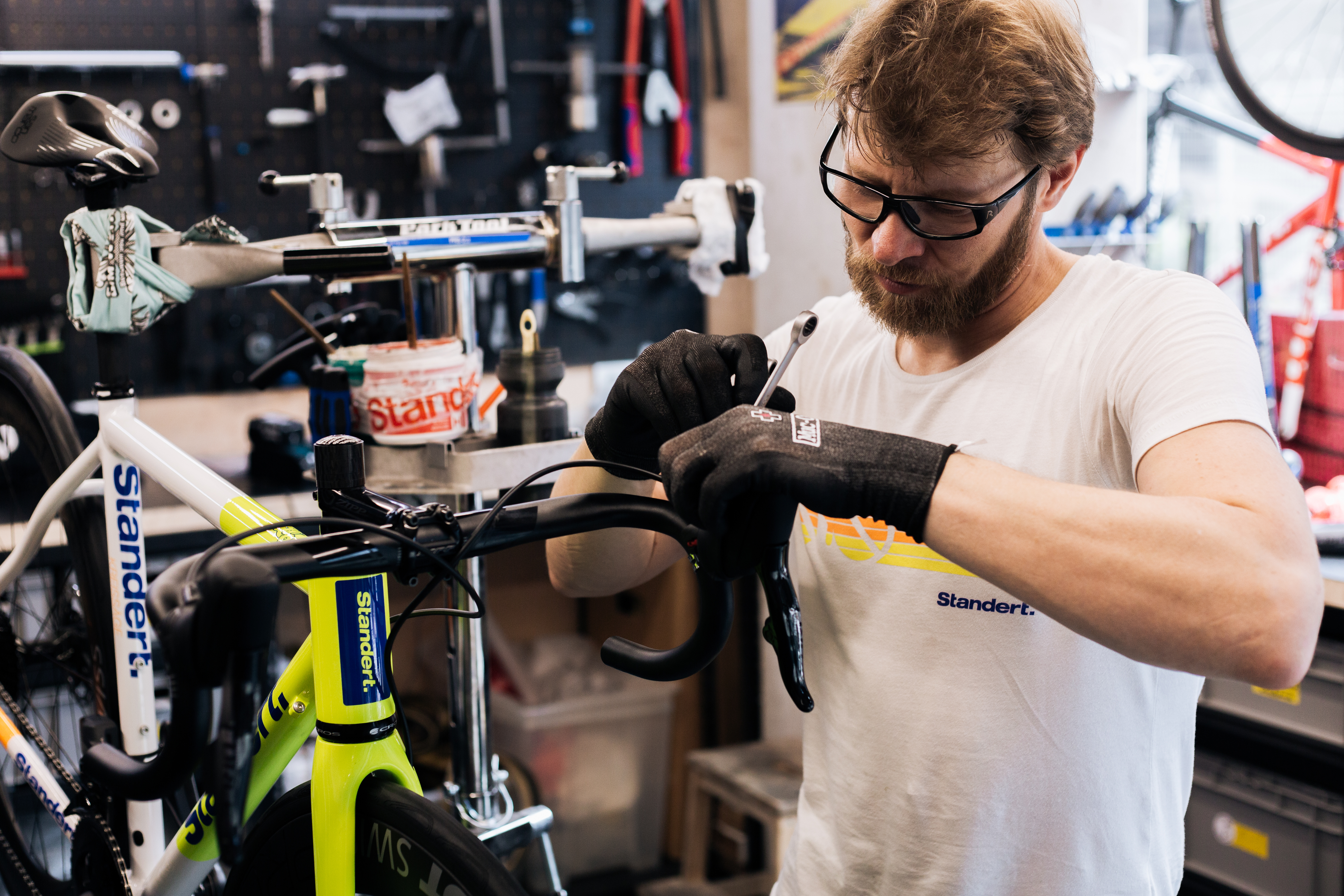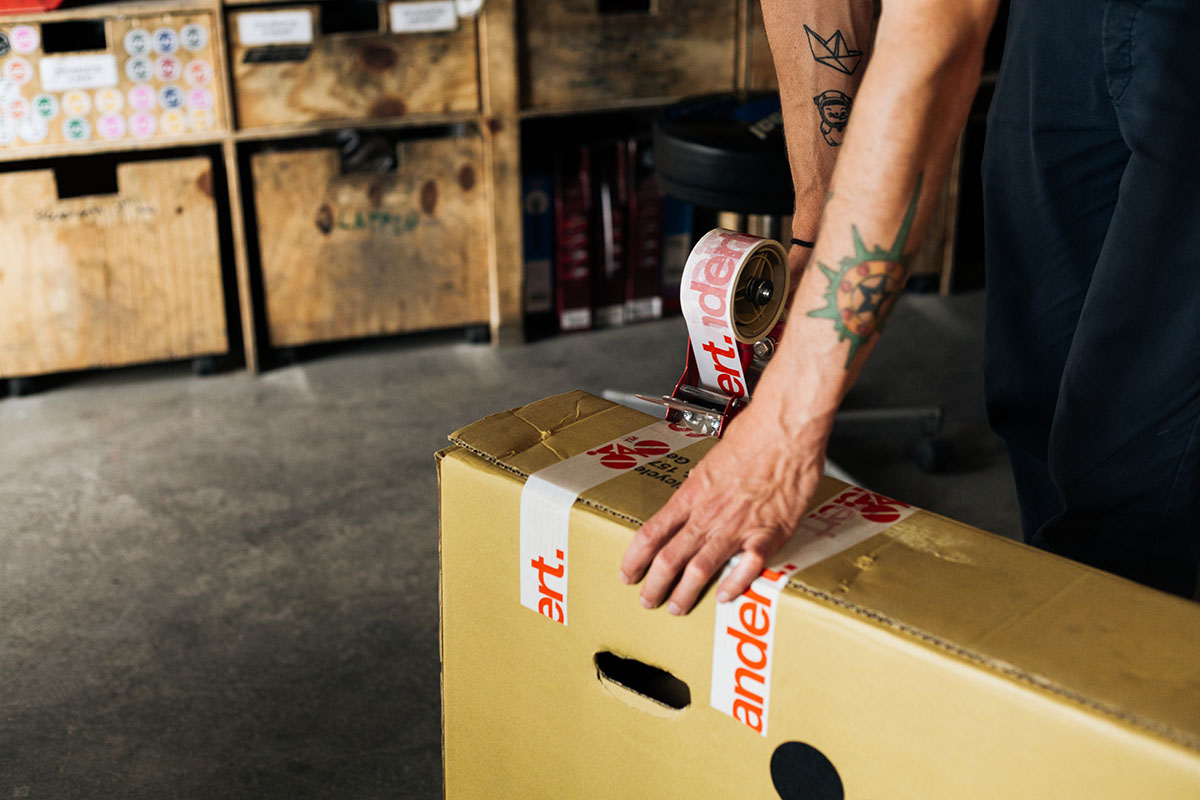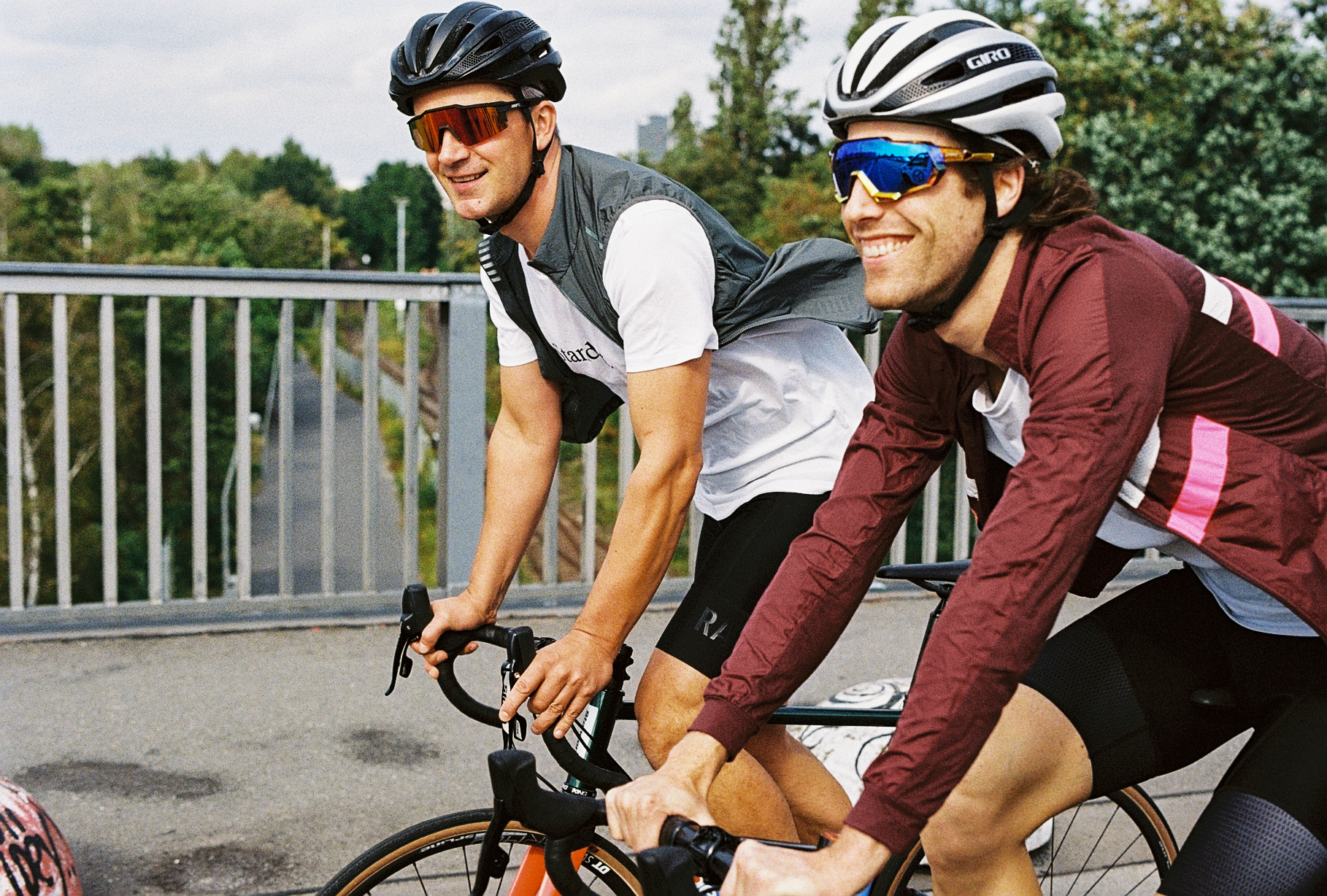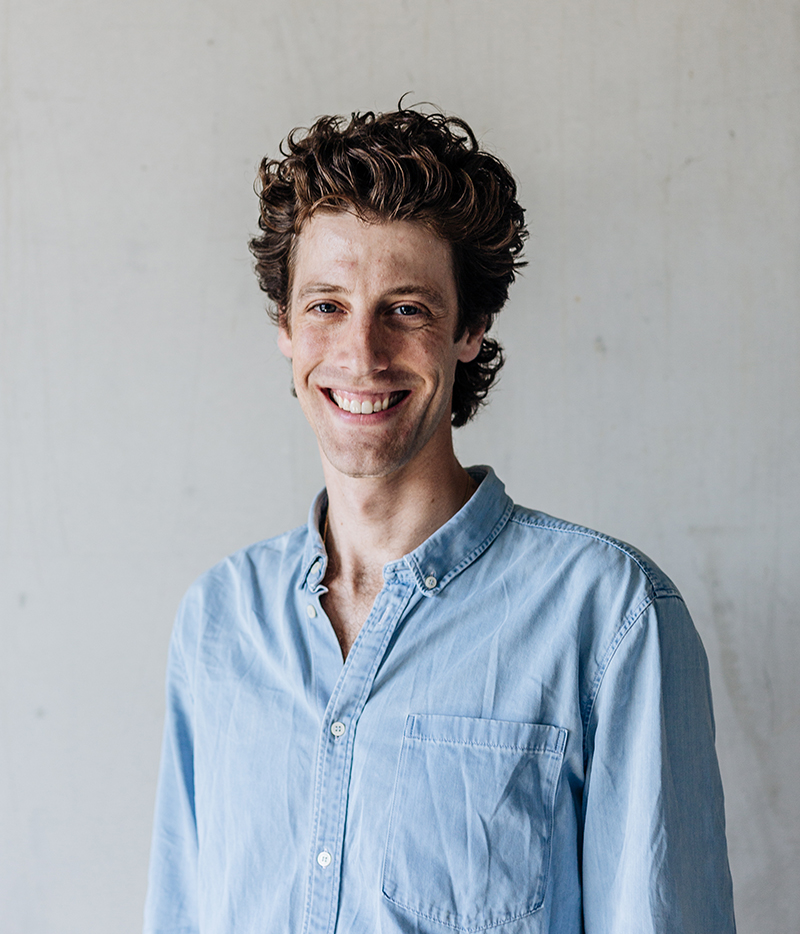 MAX
FOUNDER & DESIGNER
From a first idea to the final bike being ridden and loved all over the world - Max enjoys designing bicycles almost as much as riding them.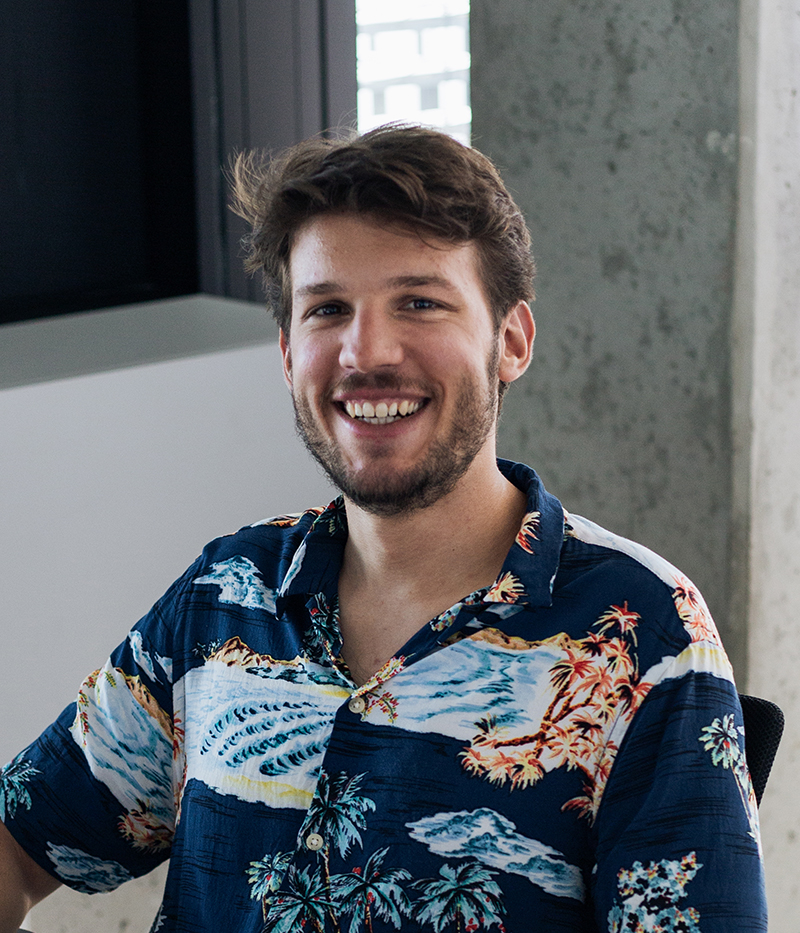 BENE
MARKETING & PR
Bene is a Berlin native who calls Standert his home since 2014. He is a passionate cyclist, spending most of his spare time training and racing with Team Standert.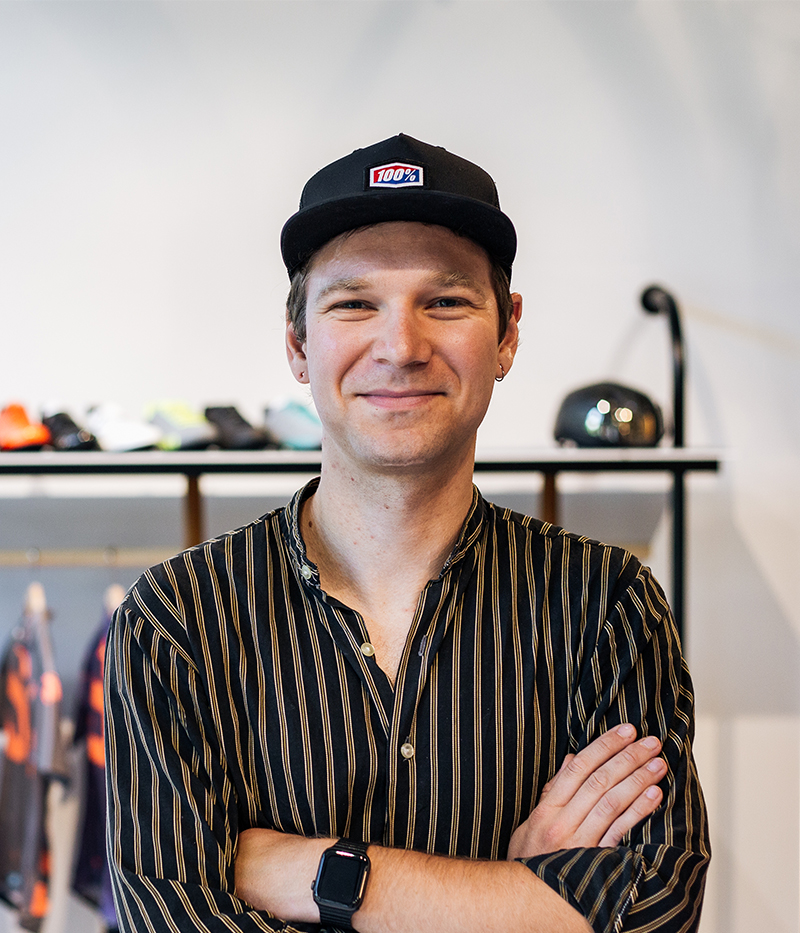 MAXE
COMMUNITY & SHOP
Maxe's cycling-obsession has led him to put as many people on bikes as possible. He makes sure you'll get the proper tool and the motivation to use it. He regularly leads the shop rides and is part of Standert's racing team.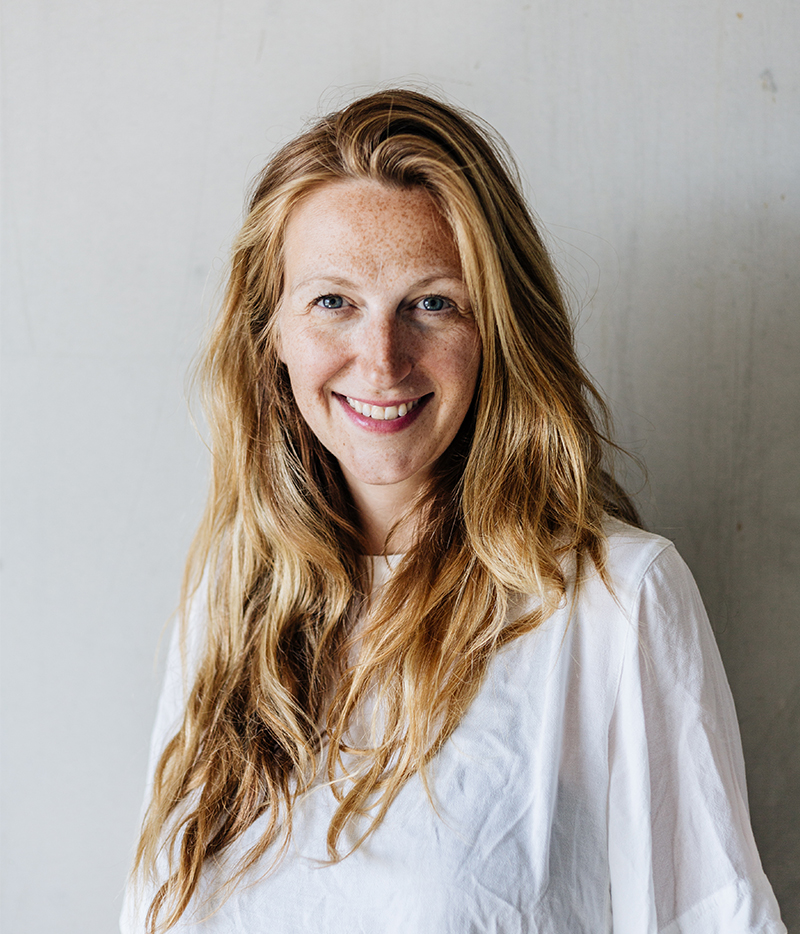 ANNA
PROJECT MANAGEMENT
Anna has been working with Max on the Standert dream from the beginning. She thinks cycling is the future. Her passion is making things happen. And there is always something happening.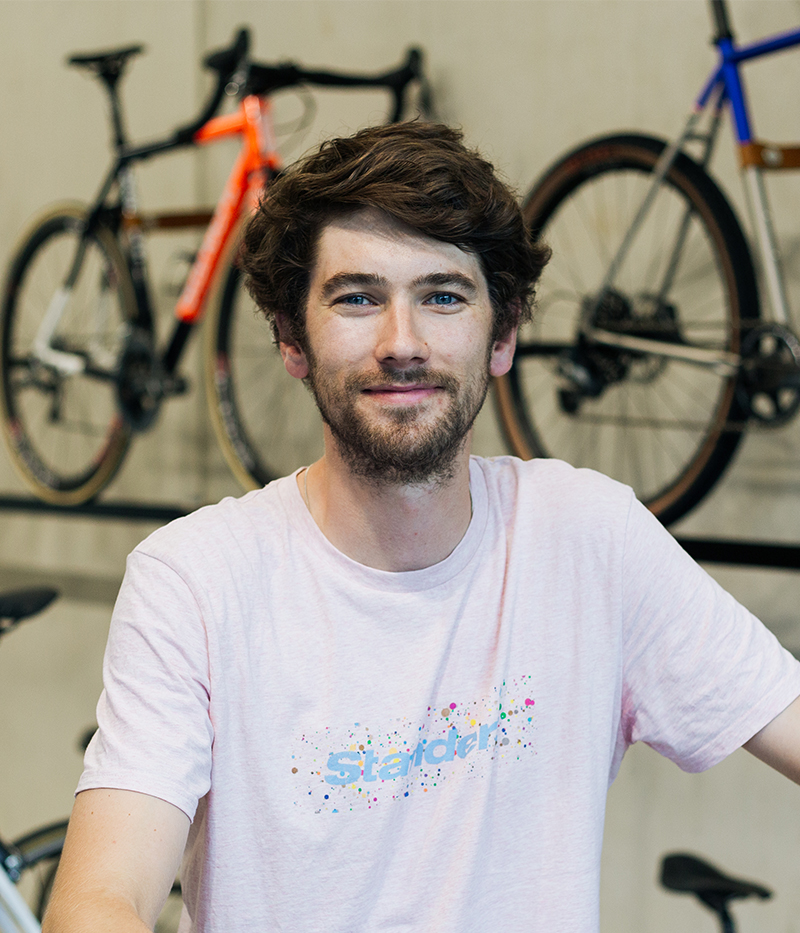 TOM
SALES AND ECOMMERCE
Tom comes from the South West of England and spent his teen years mountain biking and now spends all his time on his road bike in and around Berlin, in the mountains, and racing with his friends on Team Standert.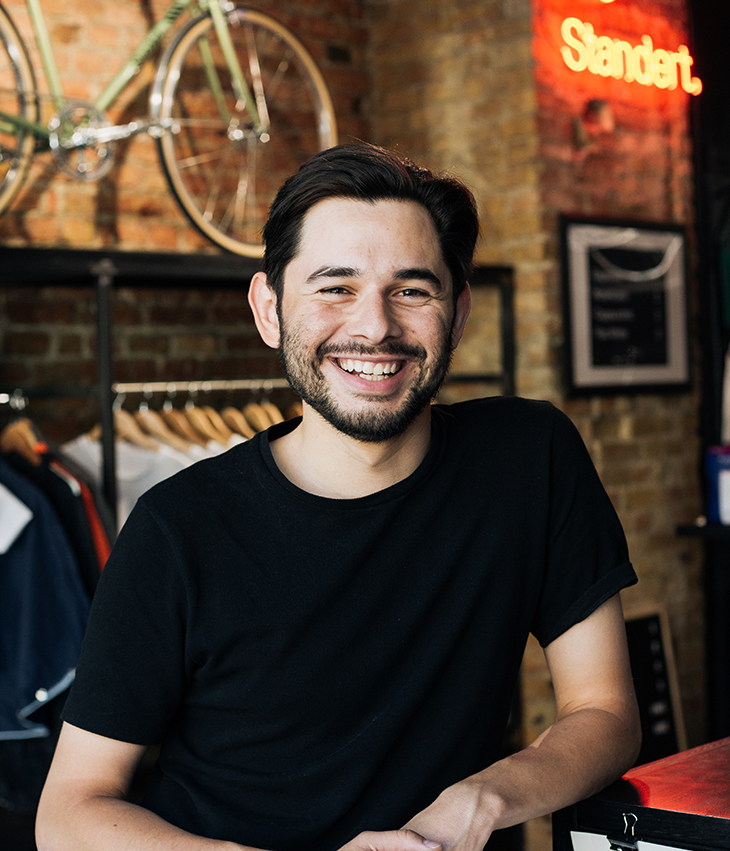 ALEX
SALES
Started from the fixie to road to cross. Never raced, never will, but always likes going fast. Kinda an aero nerd.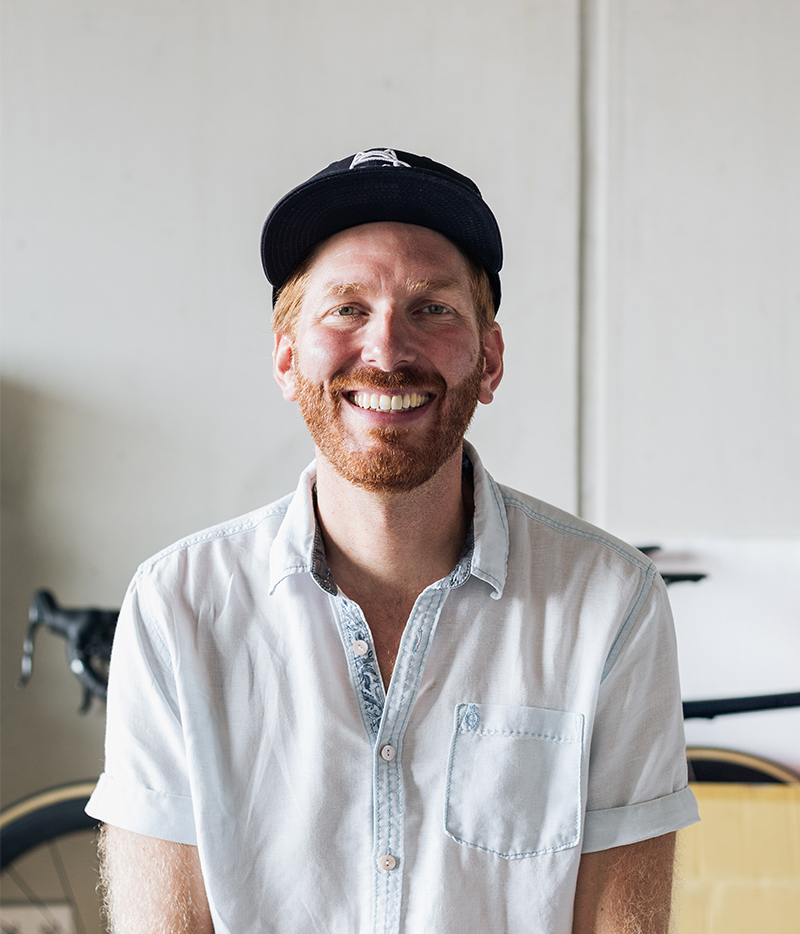 JOHANNES
LOGISTICS
Johannes personally admires every bike that leaves our premises, and makes sure that our product packaging receives at least as much love as the assembling.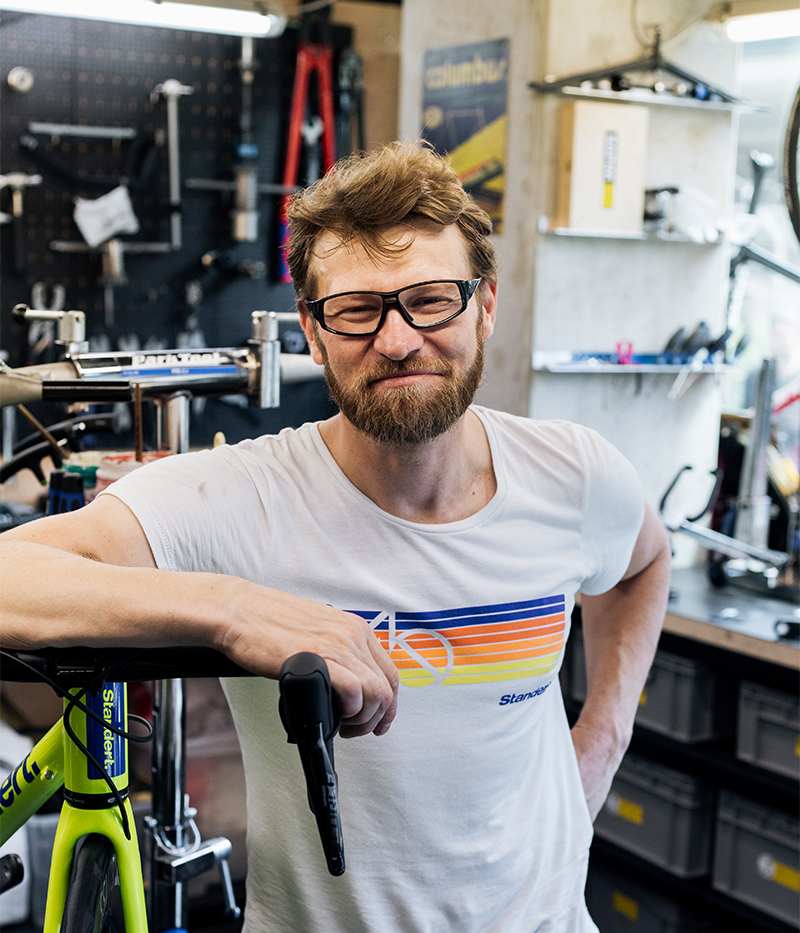 PETER
MECHANIC
After 20 years in the business, Peter can get no sleep until the last screw is tight enough. Hallelujah torque wrench!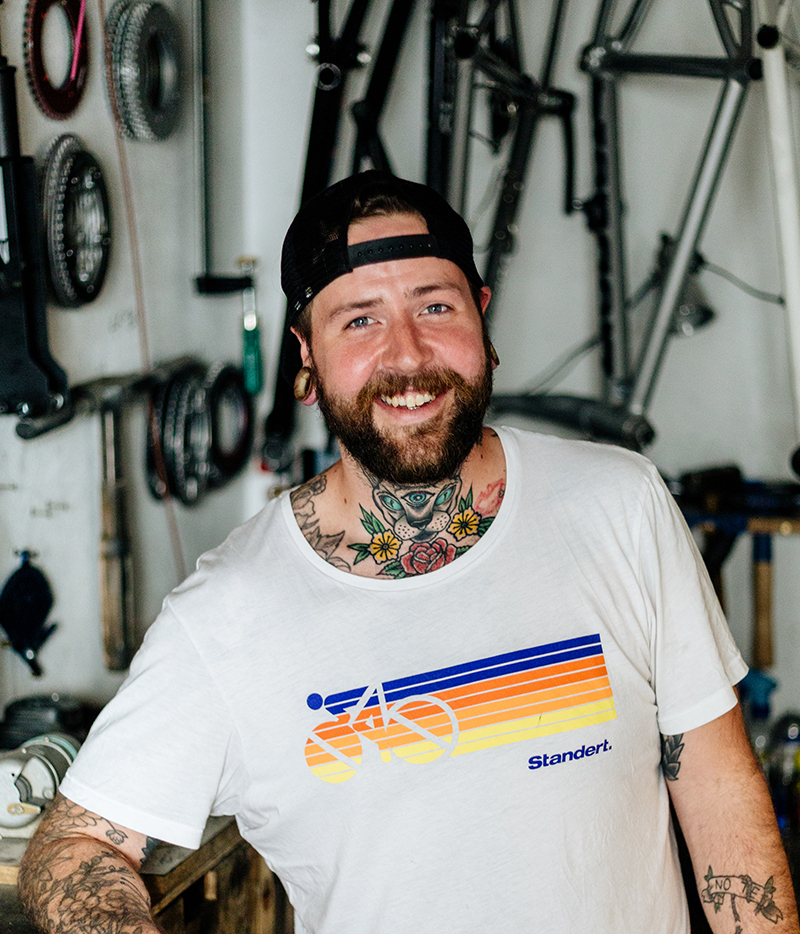 MOI
MECHANIC
Moi learned his craft in Barcelona and became (probably) the most mellow and lovable mechanic you could imagine. After racing fixed gear crits he brings his bike handling skills to cyclocross and gravel riding.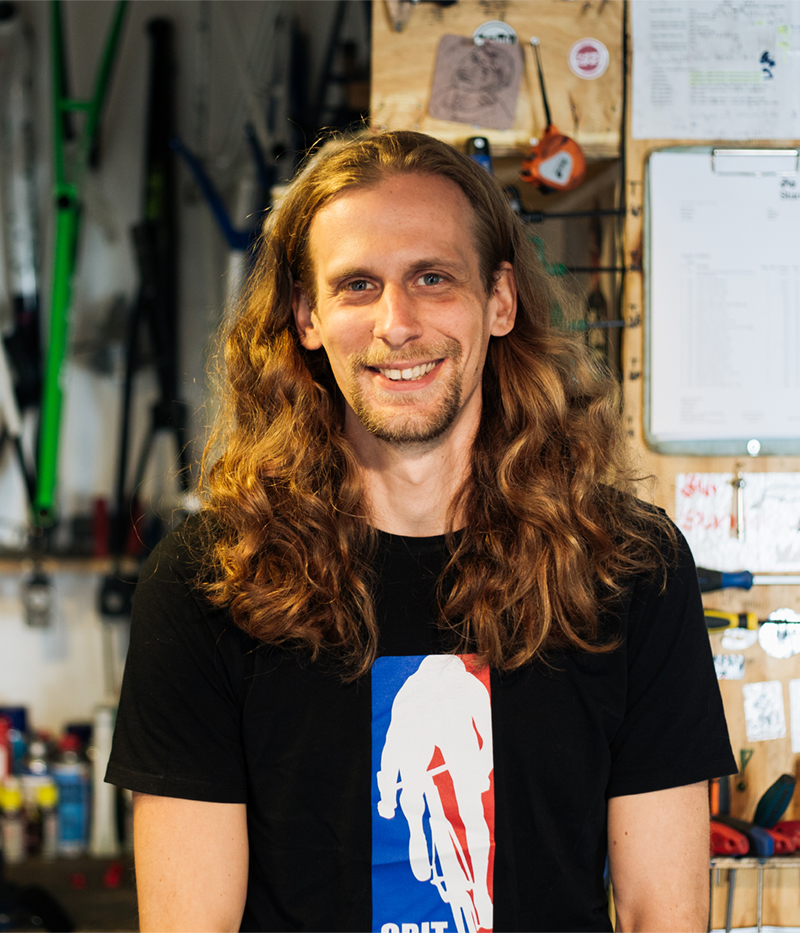 MAGNUS
VIDEOGRAPHER
Magnus creates videos for Standert and works behind the scenes. In his spare time, when he is not sitting on his bike, he makes videos for Knusperschnecken on his Youtube Channel 'Roadbike Party'.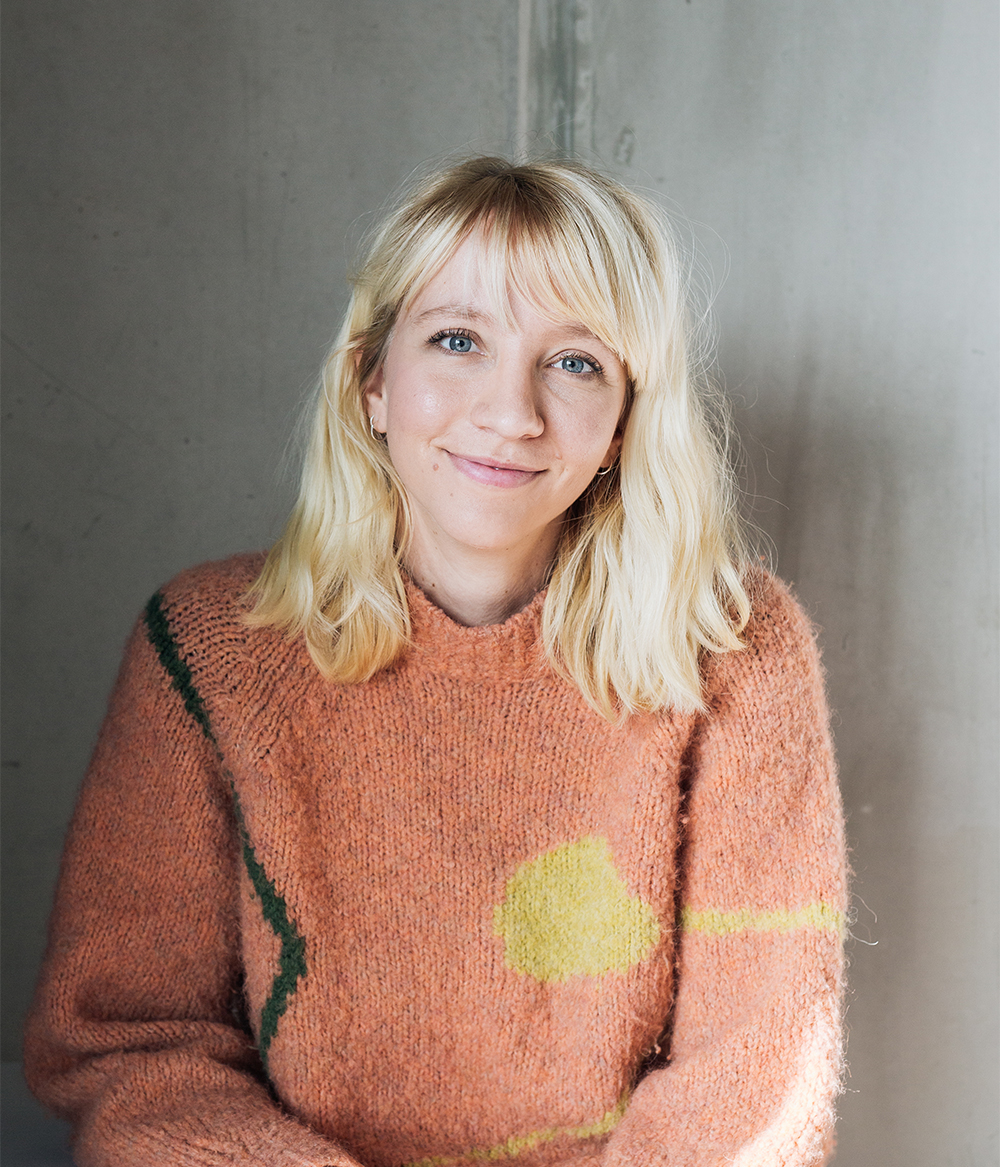 SAV
PHOTOGRAPHER
Savannah is our resident Australian. In the eight years of her photography career, she had never photographed Derailleur Hangers before working for Standert.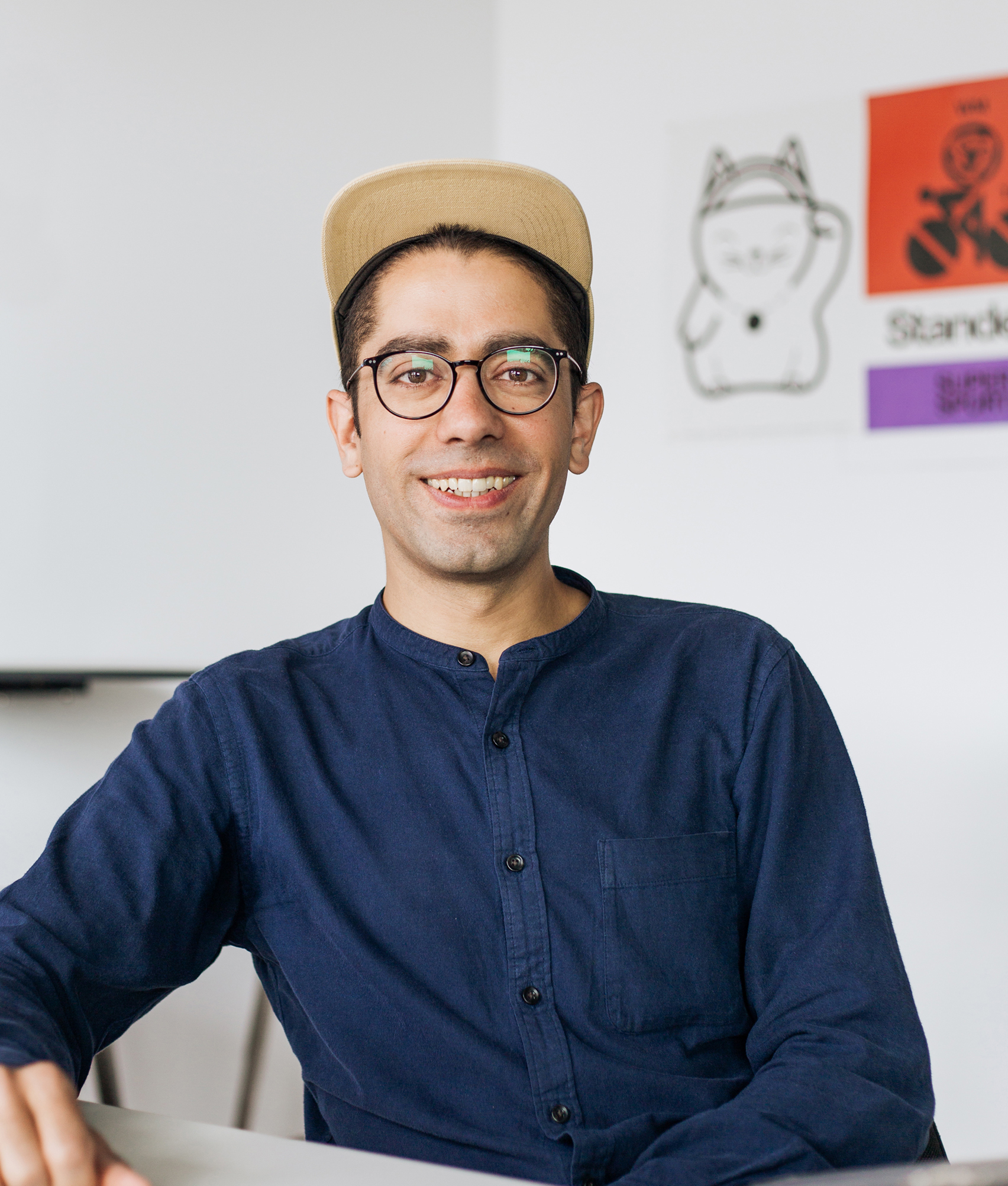 FRANCISCO
OFFICE MANAGEMENT AND ACCOUNTING
Francisco loves a well-sorted folder almost as much as bicycles, musical instruments and movies. Besides the organisation around Standert, he is a hobby cyclist, hobby handyman, hobby musician, hobby photographer, etc. etc.