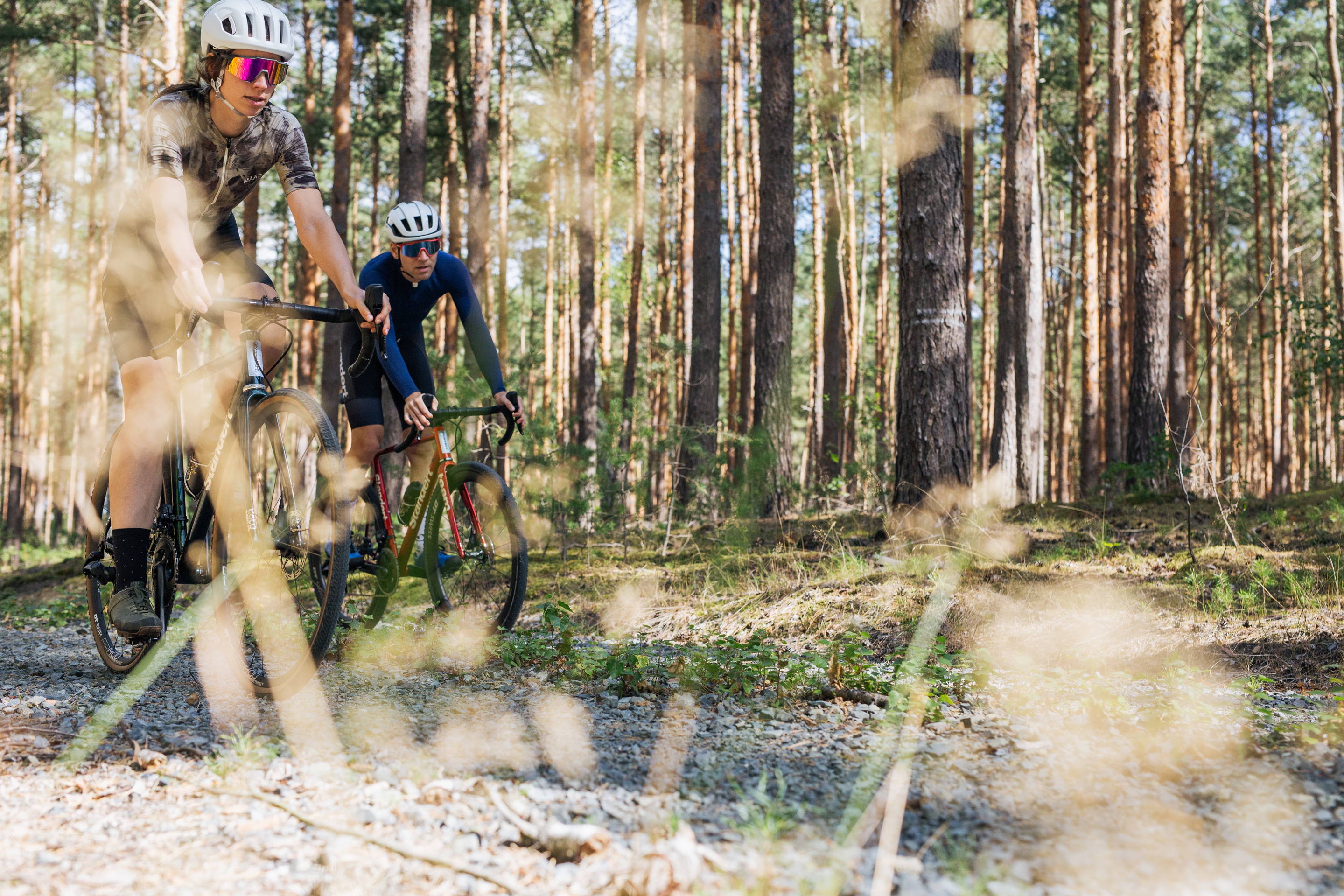 New Pfadfinder - Pre-Sale
We all have that one friend that is always down to party, no matter what.
The Pfadfinder is that friend. You can pull up to almost every ride and say: "Whatever, let's do it!"

Road, Gravel, Sand, Trails… We have seen the Pfadfinder master pretty much every terrain.
From high paced road rides to climbing the Alps and crossing the Moroccan desert.

 

The new Pfadfinder comes with three bottle cage mounts so you can lower the bottle cages and use bigger frame bags. We added some new details to the dropouts and improved the internal cable routing. Speaking of colors: We brought back the popular Emerald Rush and added the all new Candy Drip.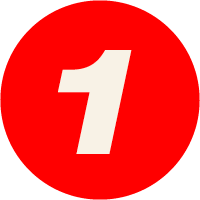 4th - 10th of September
Sign up here.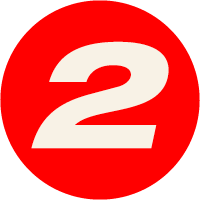 11th of September
Receive password for product page at 12:00 CEST.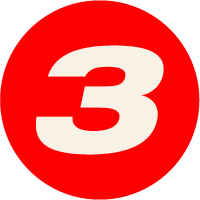 11th -13th of September
Have 3 exclusive days for your order.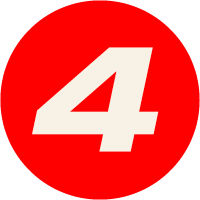 14th of September
Public launch of the new Pfadfinder.
You have time to sign up on this site until the 10th of September. On 11th of September we send a password to you that grants access to the new Pfadfinder product page. Access and orders are exclusive to password holders for three days - 11th, 12th and 13th of September. The new Pfadfinder will be launched to the public on 14th of September.