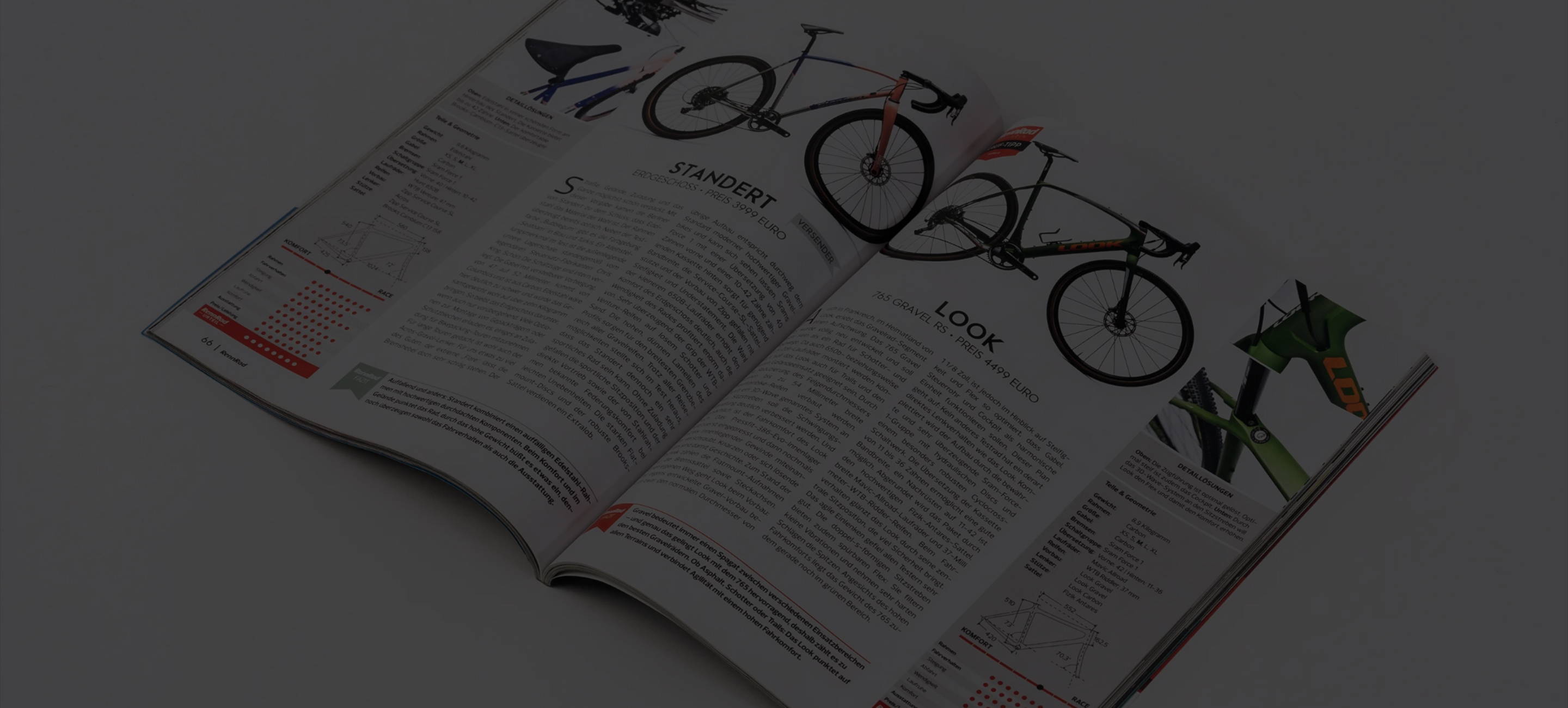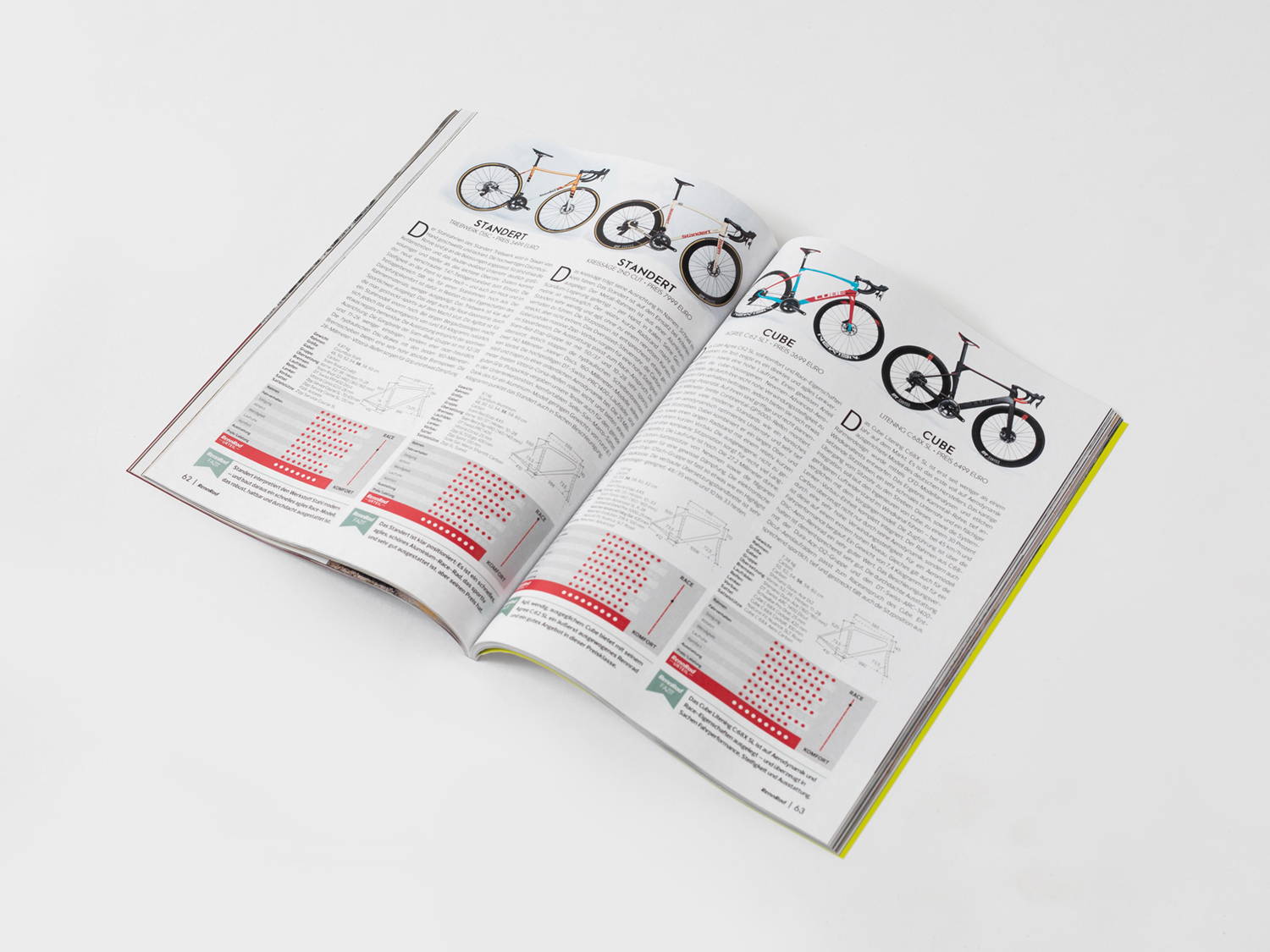 RennRad tests our Triebwerk Disc and Kreissäge 2nd Cut Disc. Read more.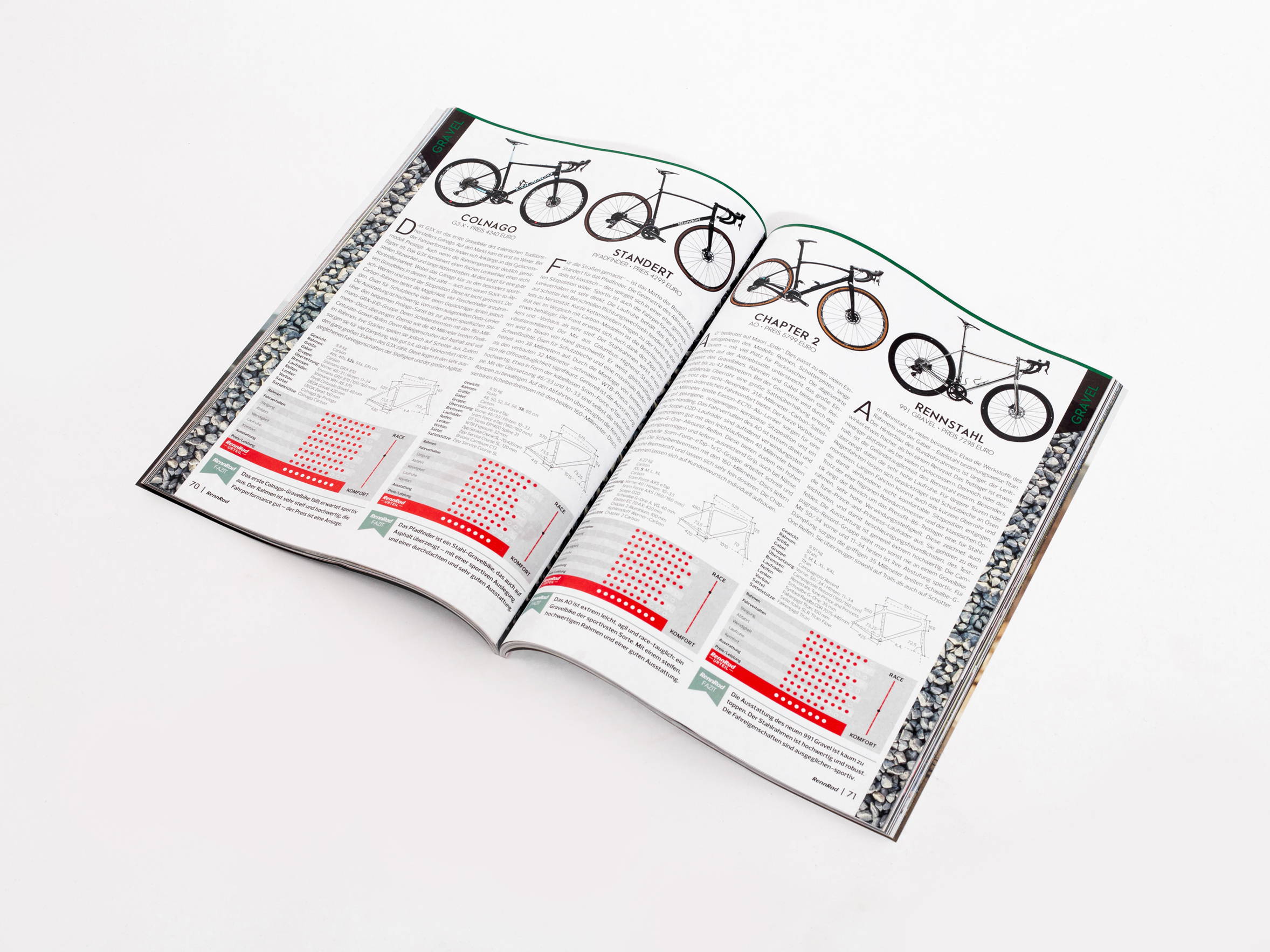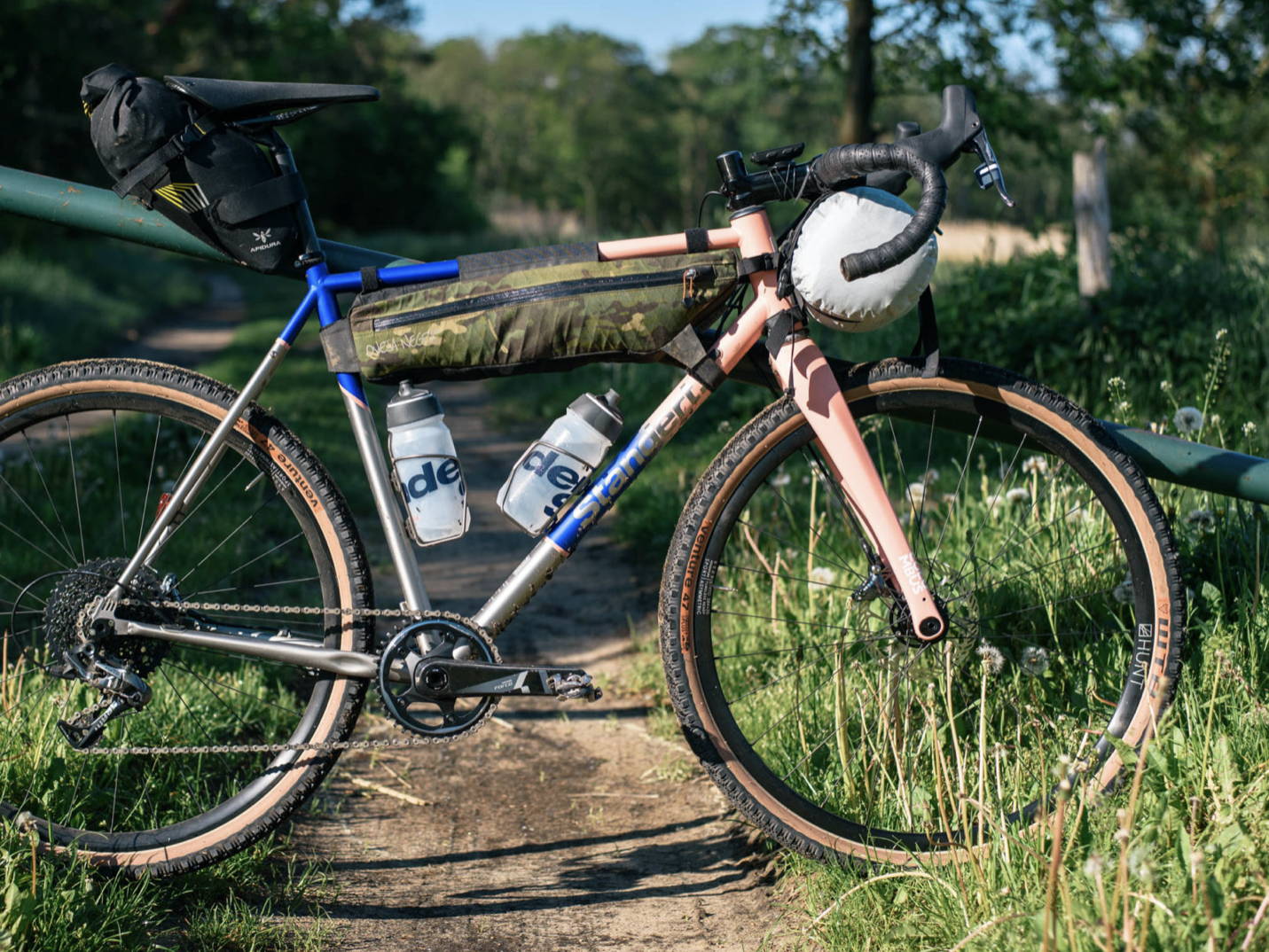 Bikepacking.com tests our Erdgeschoss. Read more.

Gran Fondo tests our Triebwerk Mach3. Read more.
Photos by Noah Haxel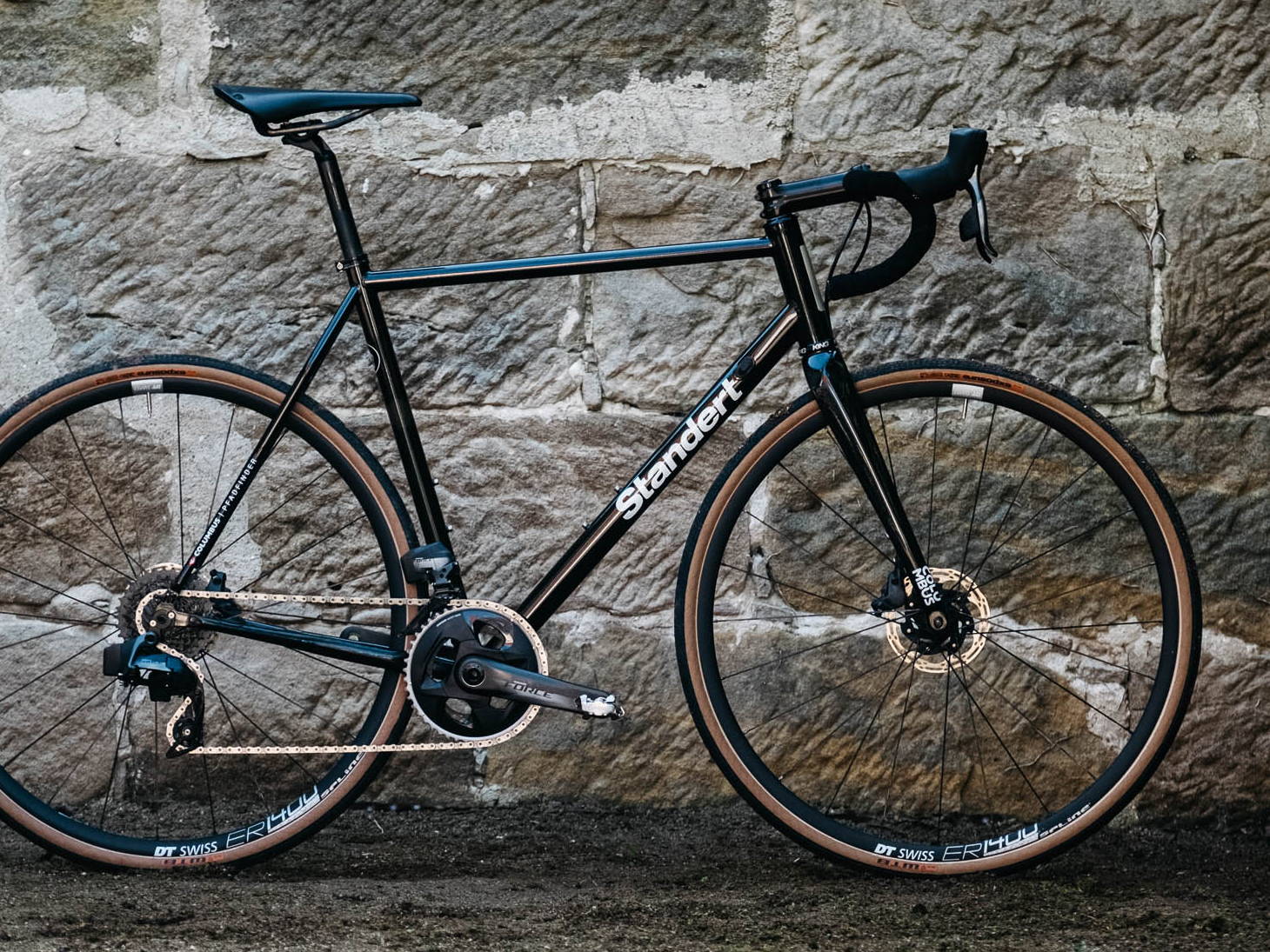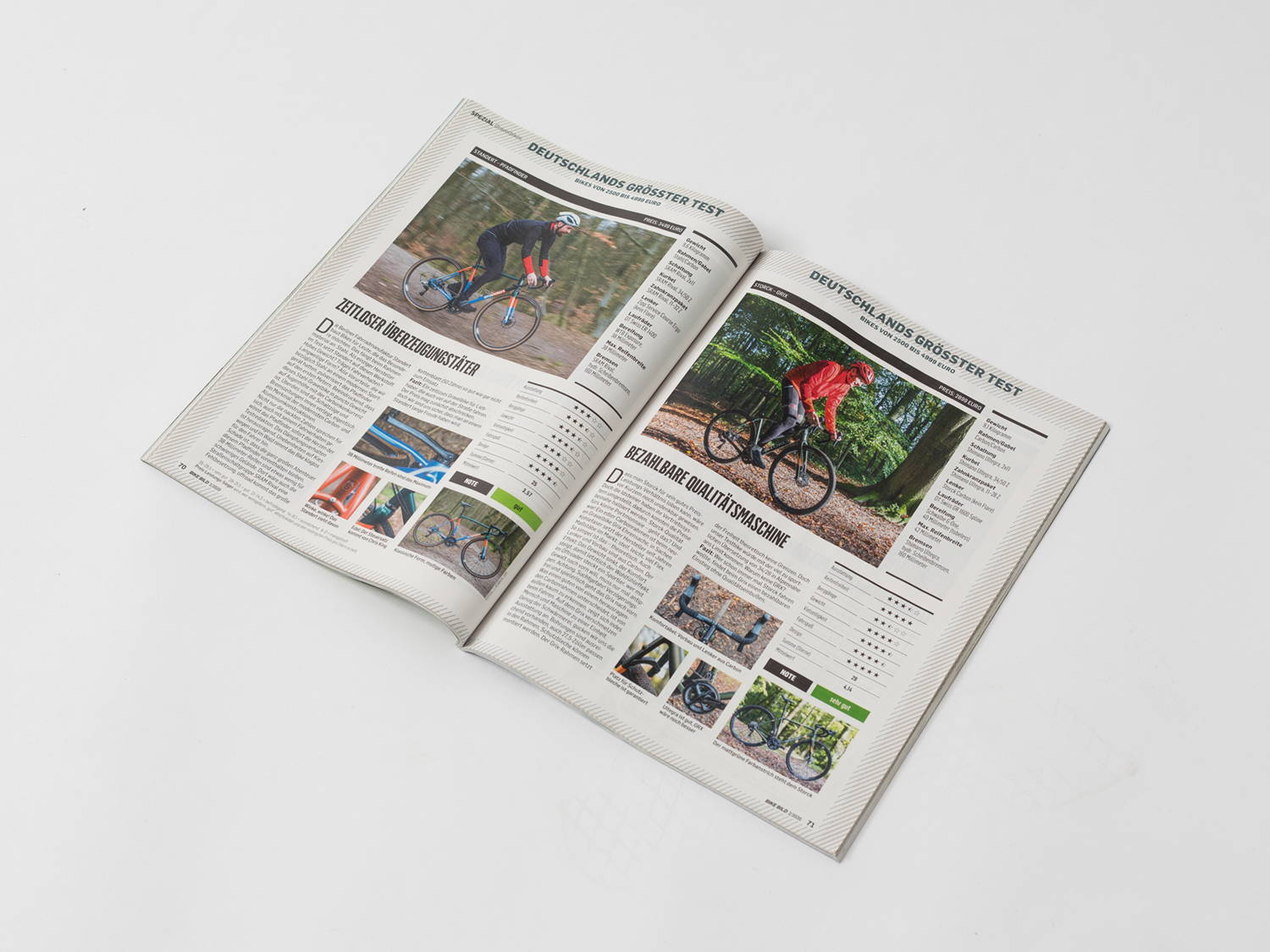 ---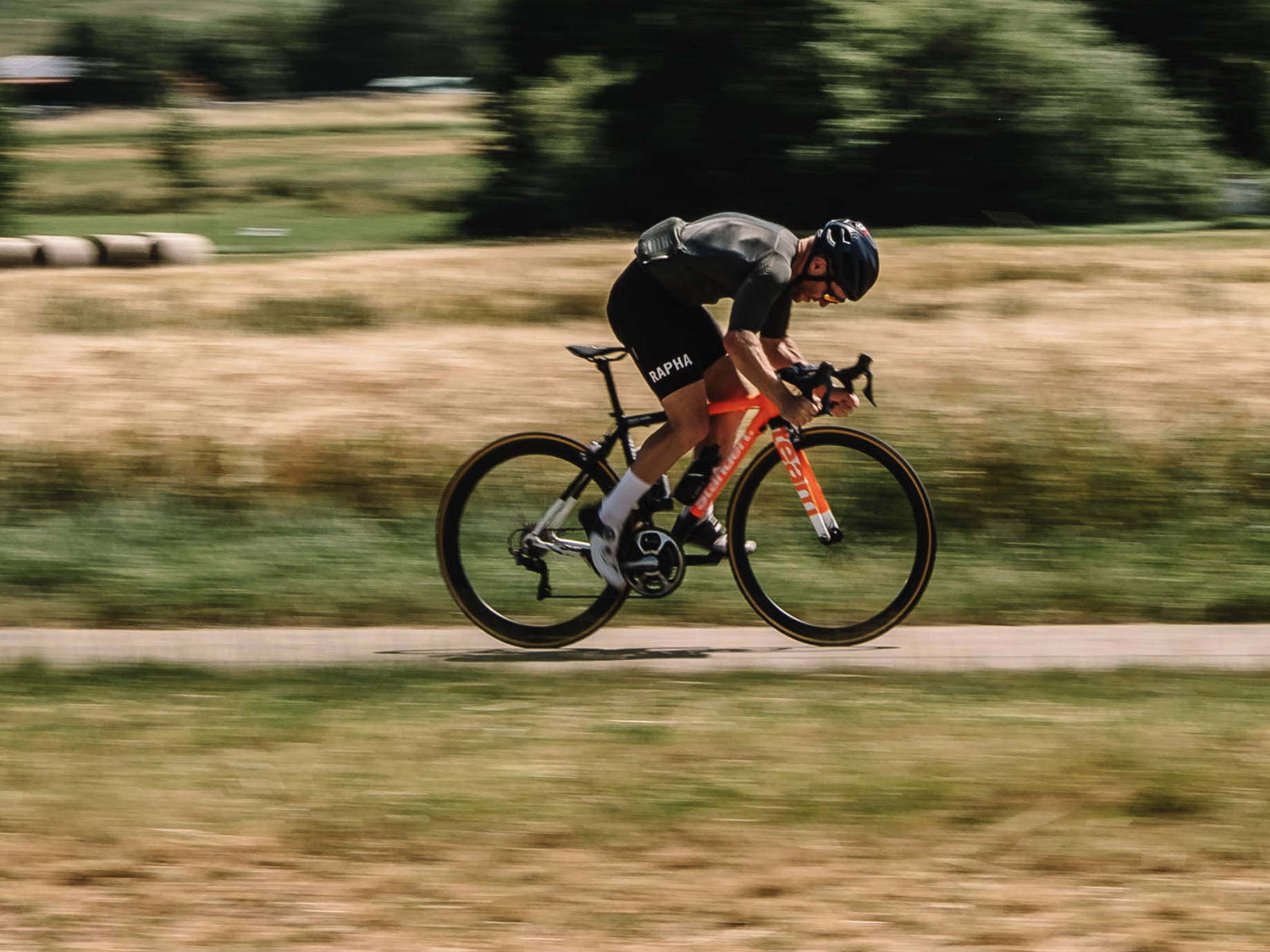 Project Compact: An interview with Physiotherapst and bike fitter Bastian Marks. Read more.
Photos by Benjamin Topf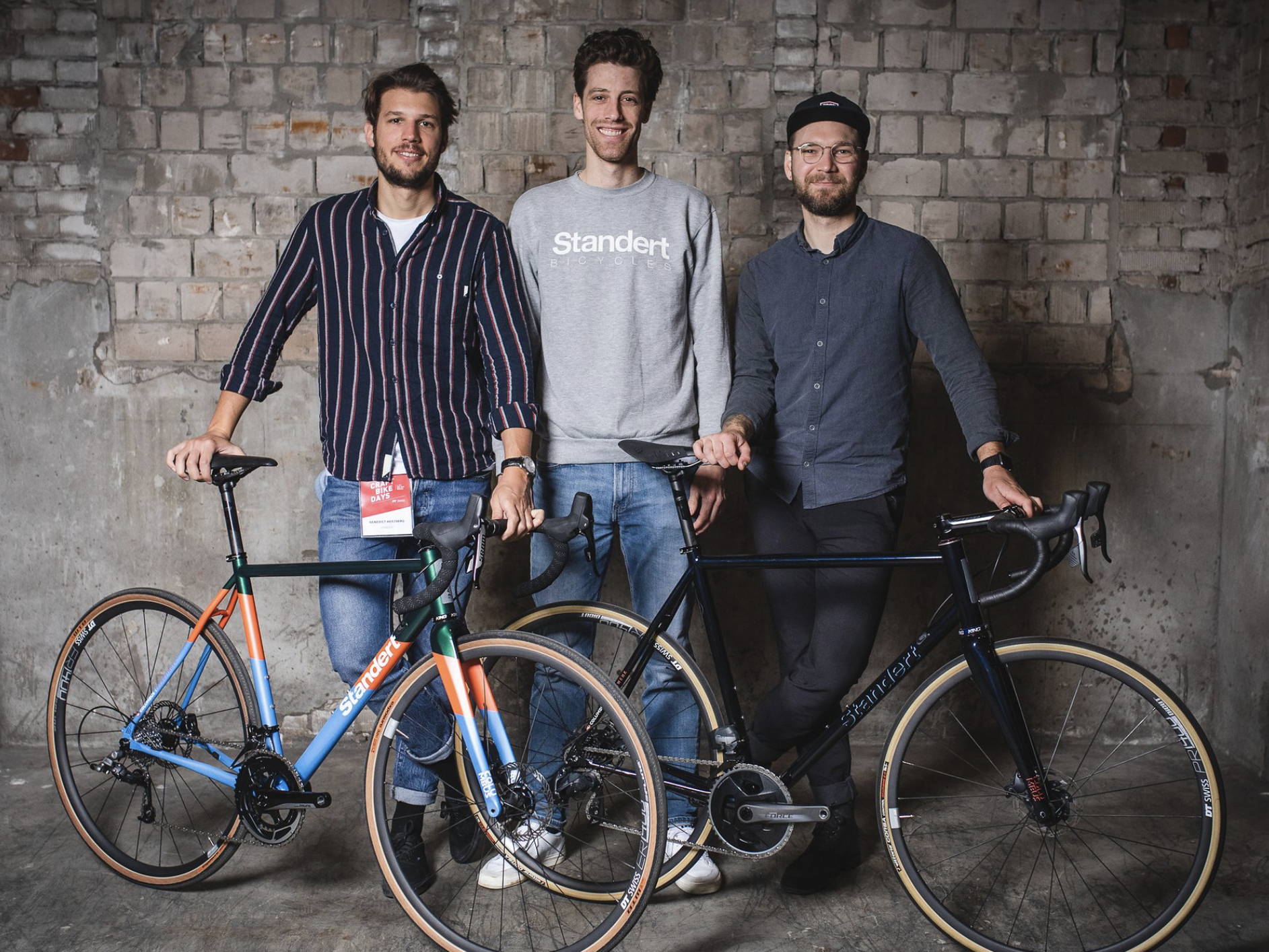 Rennrad News chat to Max, Bene and Maxe from Standert, at Craft Bike Days 2019. Read more.
Photos by Johannes Herden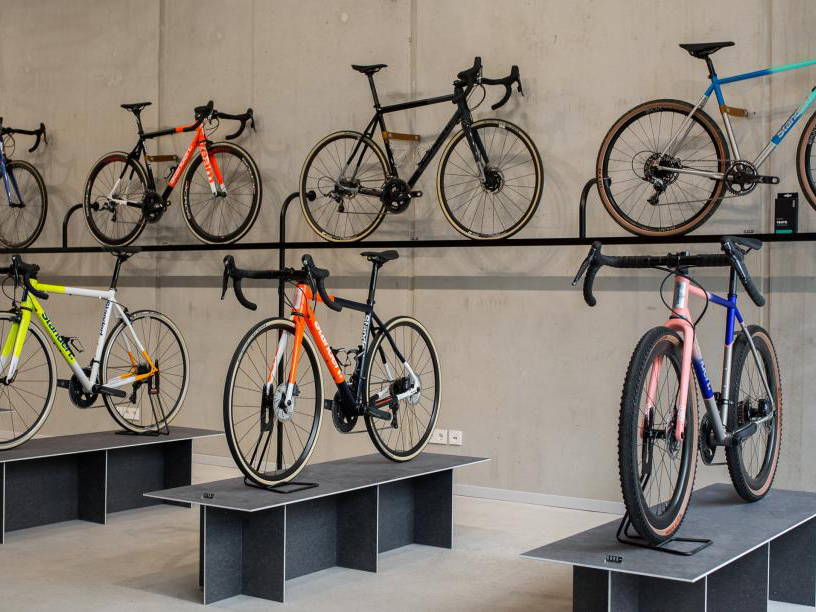 Lukas Krombholz writes about the evolution of the brand for Mr Icon of Welt.de. Read more.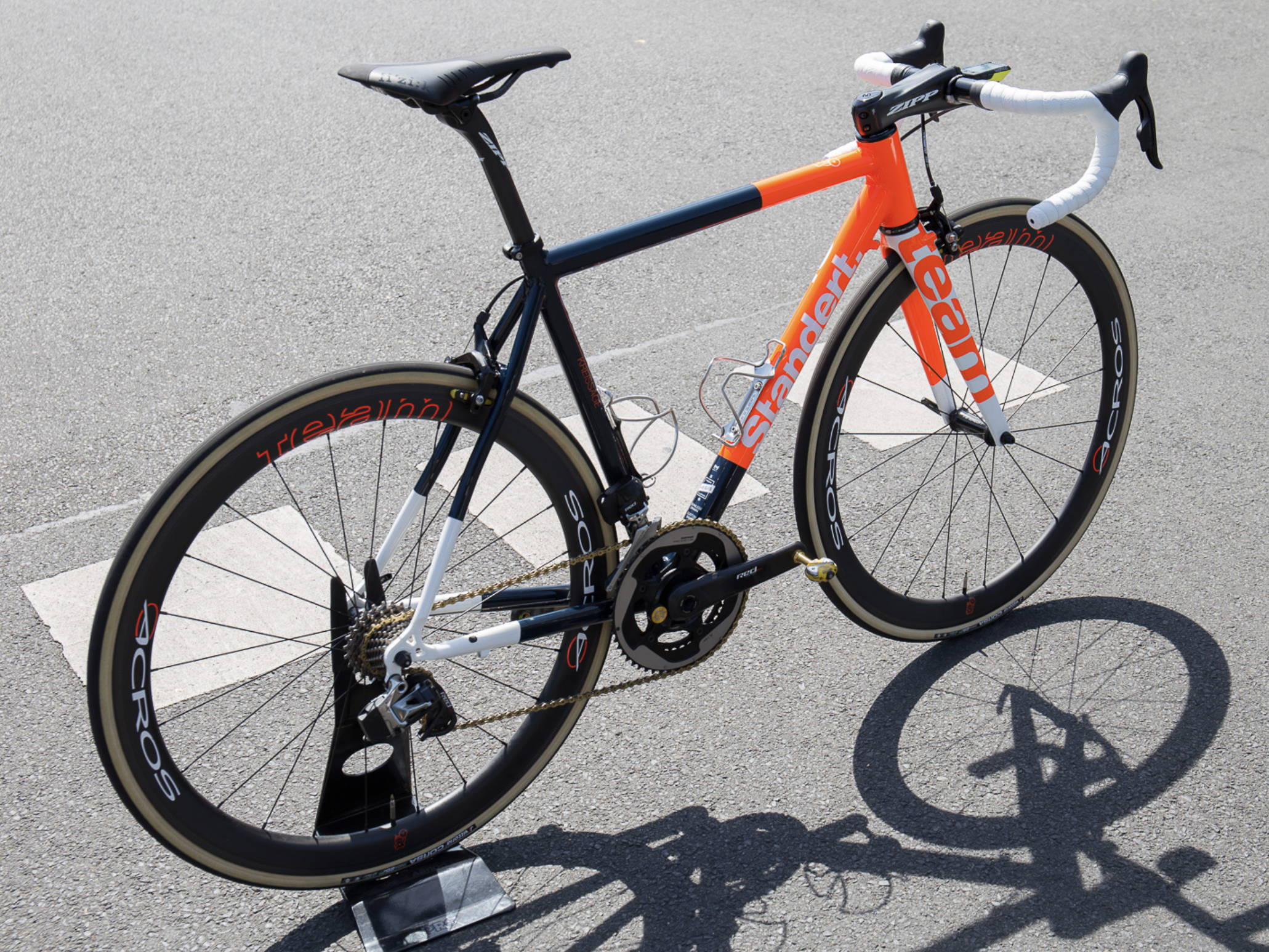 Turbovelos talks to Team Standert rider Maxe Faschina about the new Kreissäge 2nd Cut. Read more.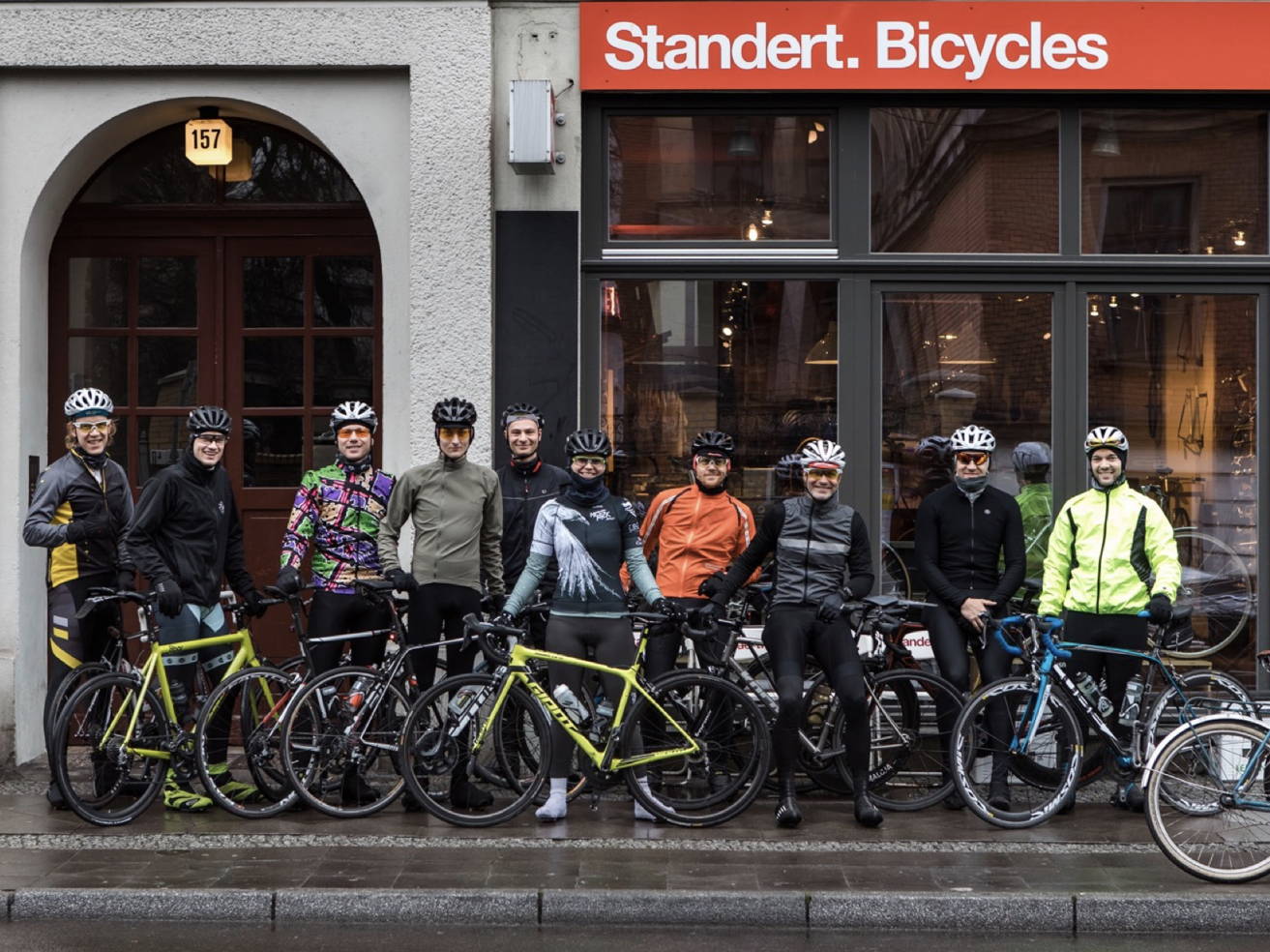 "Alle gegen Kalle" ride and afterparty - an event recap by Gran Fondo. Read more.
Photo by Constantin Gerlach
---
In case that's not enough...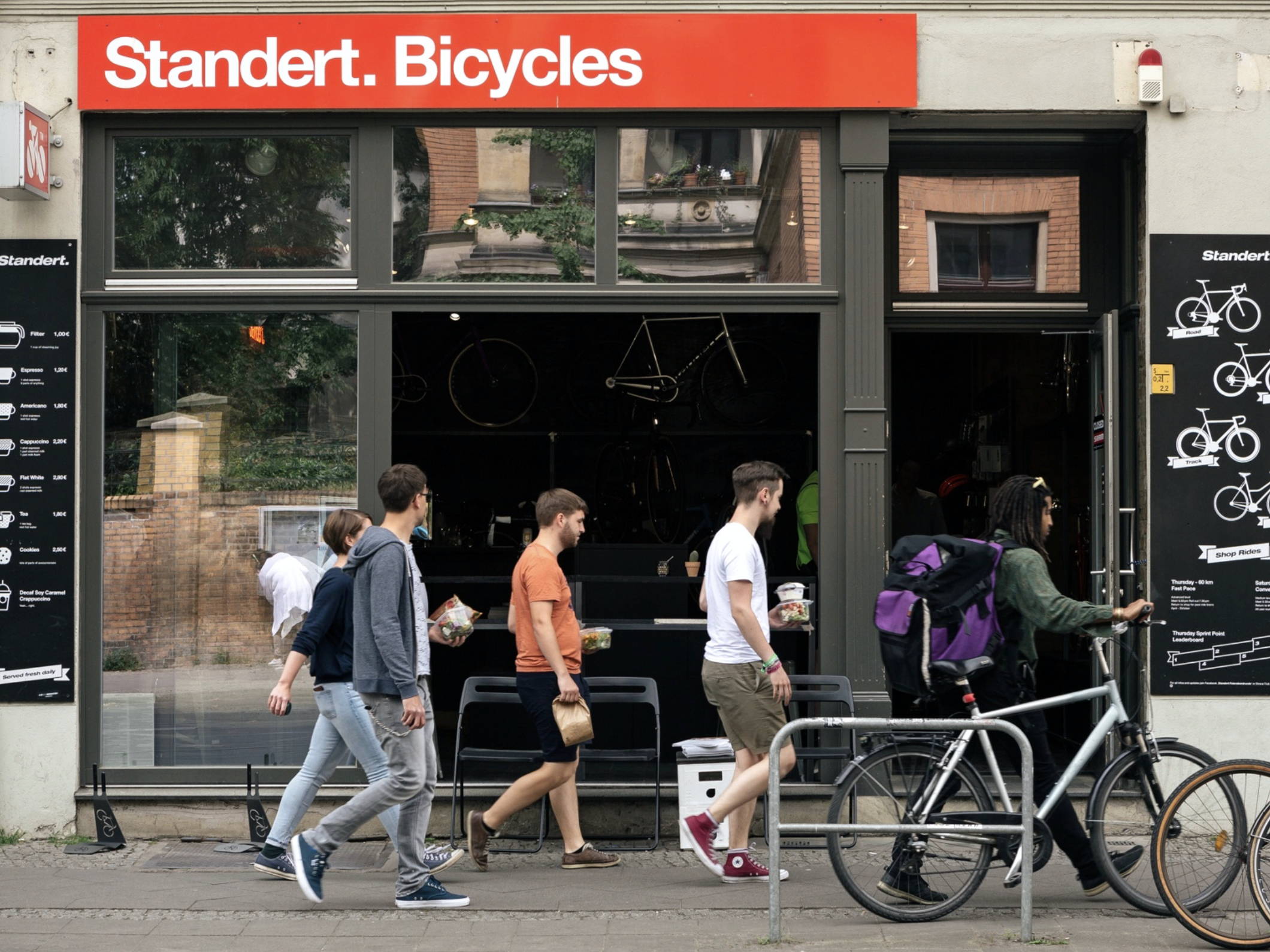 Cyclespeak talks to Benedict about the journey of Standert. Read more here.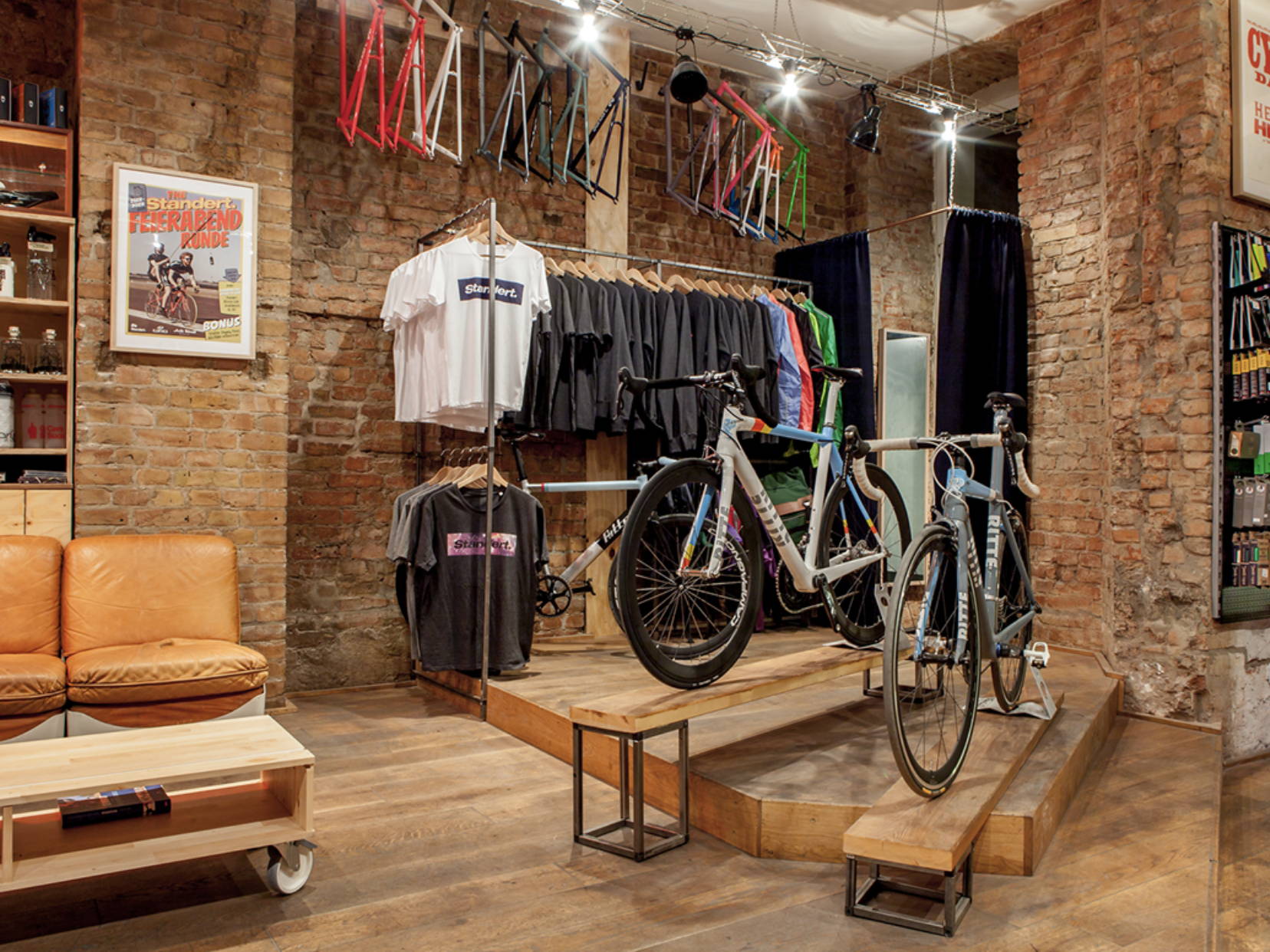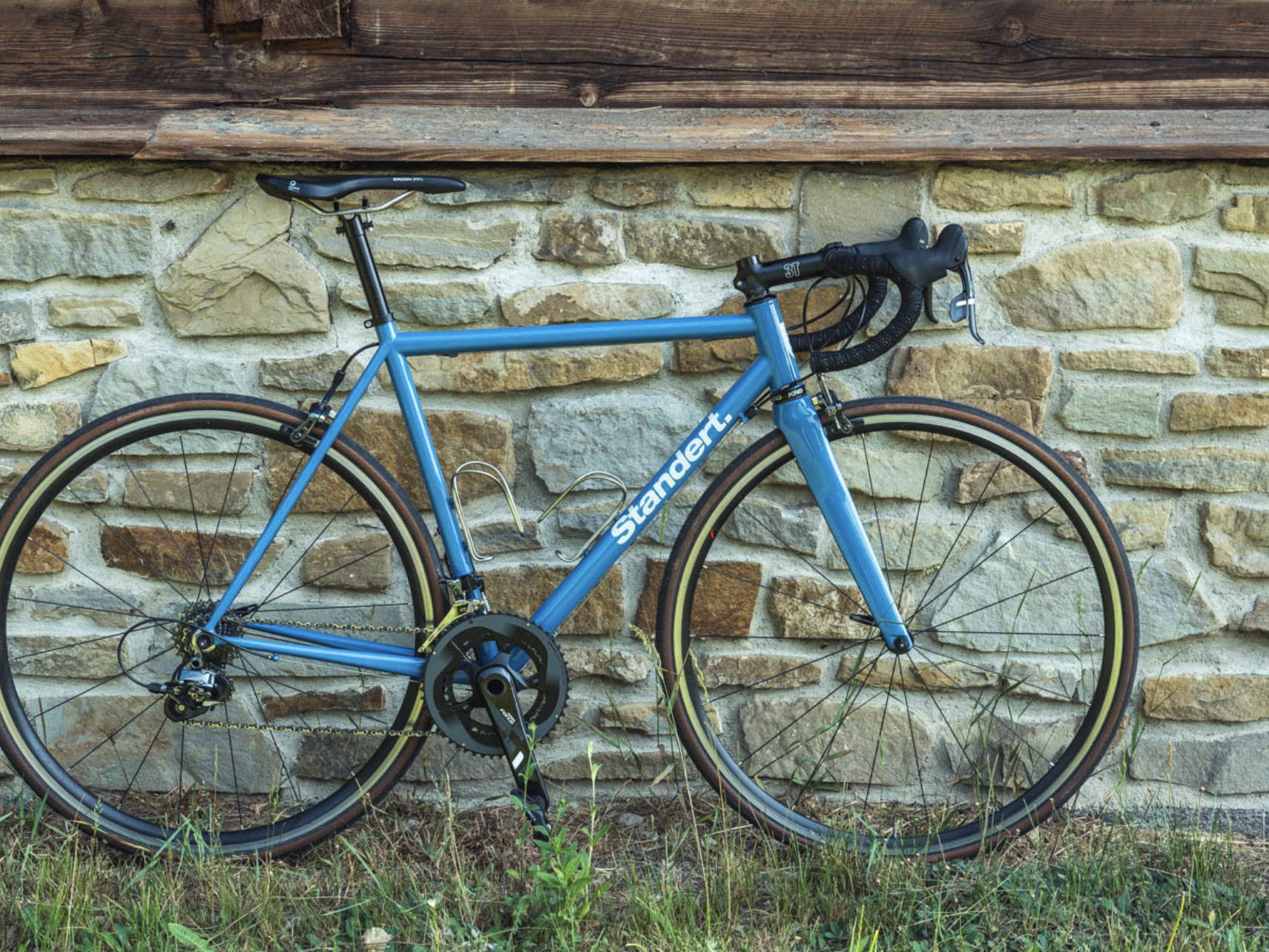 Podia shot some photos of our Triebwerk Mach 2. Read more.