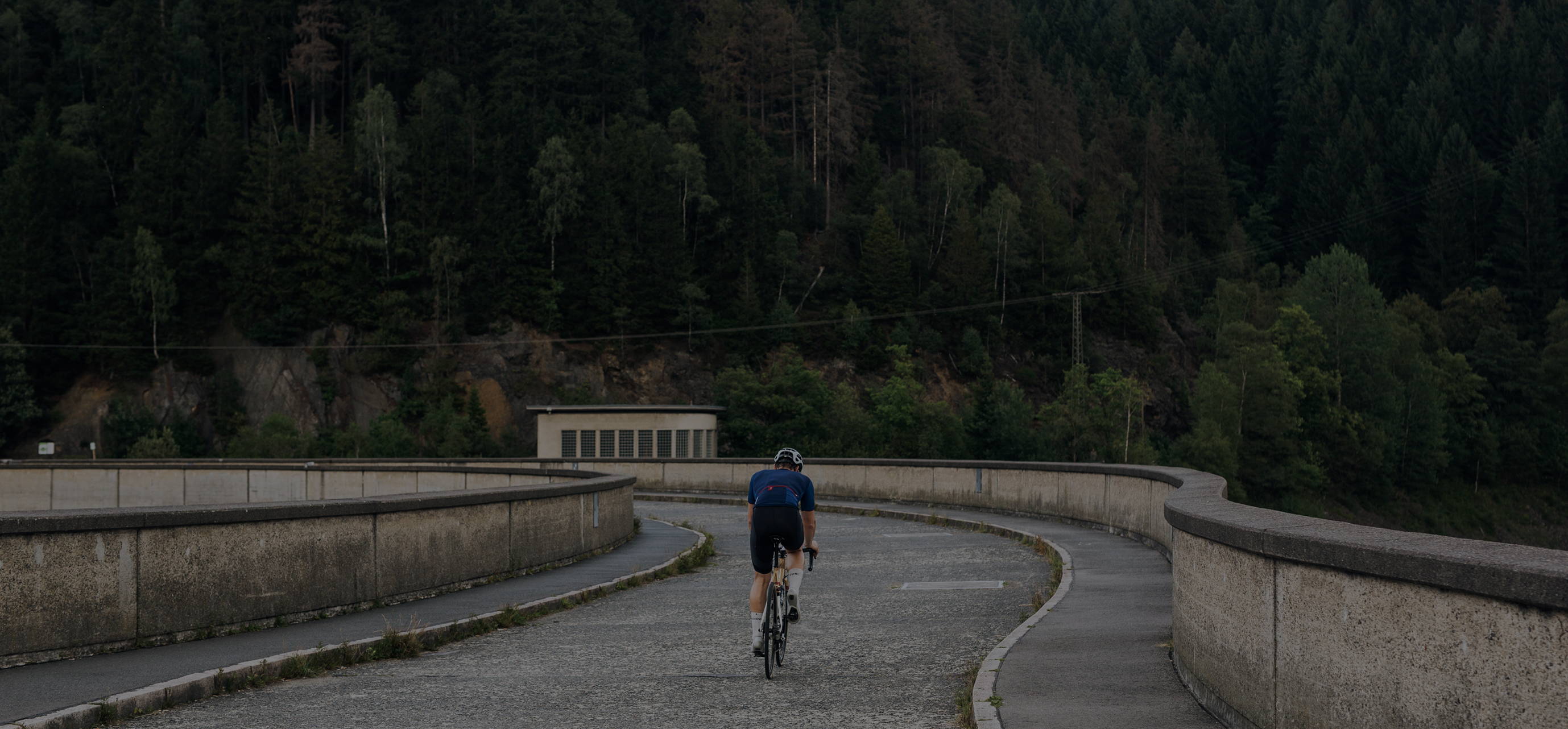 Saying farewell to group rides and races does not mean we have to say goodbye to peace of mind.
The Feierabendrunde is a part of Standert just as our bikes are and we are missing our Thursday and Saturday rides with you. For us and you it's part of our weekly routine. As we can't change anything about that right now we still want to give something to the community. Normally we (Maxe, to be precise) plan and lead our rides. So here's what we'll do. We can't lead them right now but we can sure plan them for you. That's why we'll give you a weekly selection of routes. You can then put them on your Wahoo and set out for a nice solo ride. To make planning your rides for the week as easy as possible we will post the weekly routes every Monday.
For all non Berliners and everyone preferring to stay at home we recommend the Rapha Zwift Rides.
Accept this challenge and please do all of us the favor to ride alone or stay at home.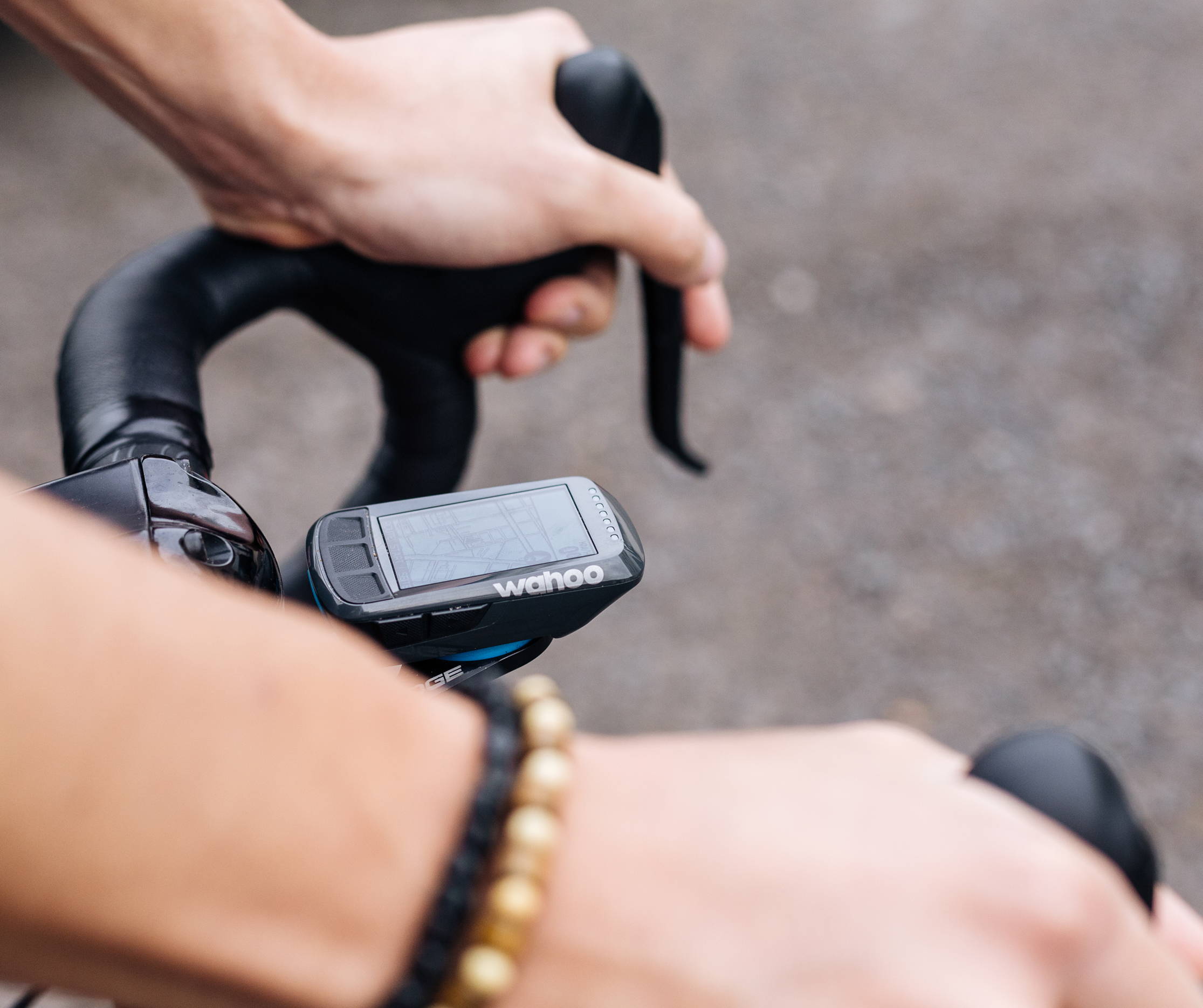 The German government (amongst other countries) encourages people to exercise and especially exercise outside alone as it's crucial for physical and mental health and to strengthen your immune system. Further exercising reduces the added stress we all are facing right now living in a situation full of insecurity. We are aware that in some countries this is not possible and that you have no option to go out. Therefore we hope you have the chance to exercise indoors and let others inspire you to keep moving and look forward to getting out post crisis.
Of course we are not a health institution and not a government, all we want you to do is to use your common sense and your countries guidelines to make the best out of this situation. And for us as cyclists the best means getting on the bike without putting us and especially others to risk or breaking any rules or laws.