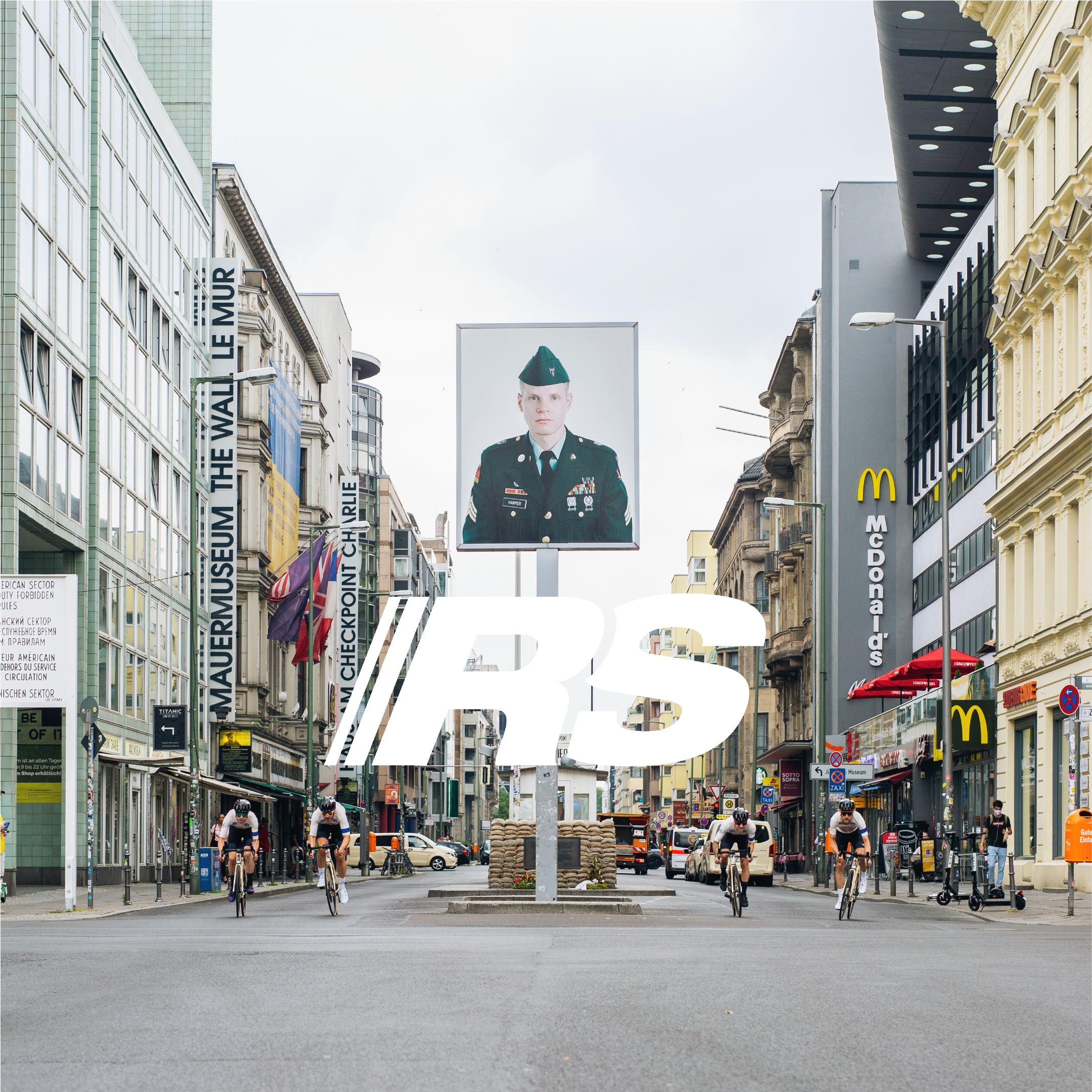 Standert Kreissäge RS - Pre-Sale
Real Speed, Racing Sport, Rennsport, Raw Sexiness… It's up to you. We just know that the all new Kreissäge RS is the best Kreissäge we've ever built. Over the years the Kreissäge has proven to be a real weapon in all kinds of scenarios. Well, especially very fast scenarios.





In racing it's all about timing to have a shot at the win. To give you a better shot at your dream bike we do a pre-sale.

How does it work?




You have time to sign up on this site until the 16th of July. On 17th of July we send a password to you that grants access to the Kreissäge RS product page. Access and orders are exclusive to password holders for three days - 17th, 18th and 19th of July. The Kreissäge RS will be launched to the public on 20th of July.
 
SAVE YOUR SIZE AND COLOUR: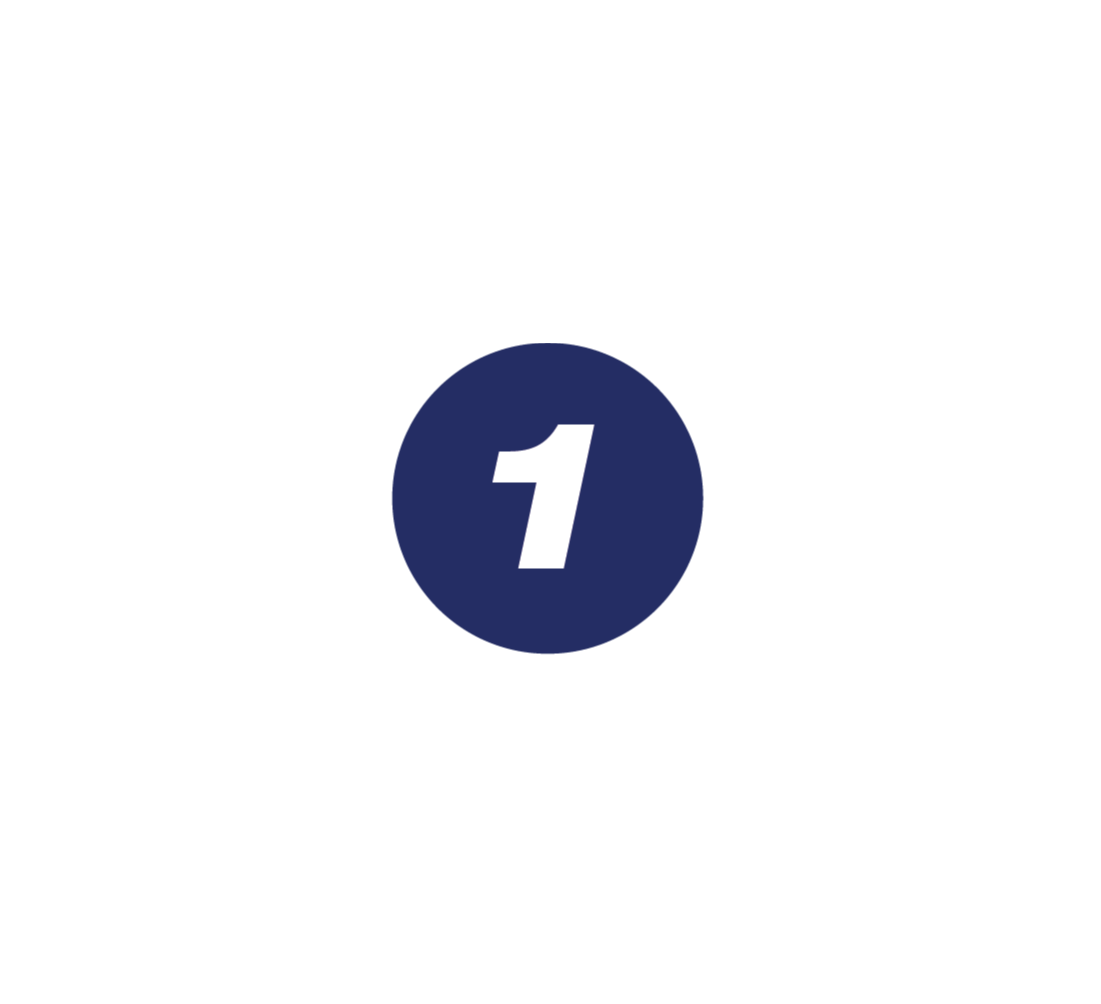 10th - 16th of July
Sign up here.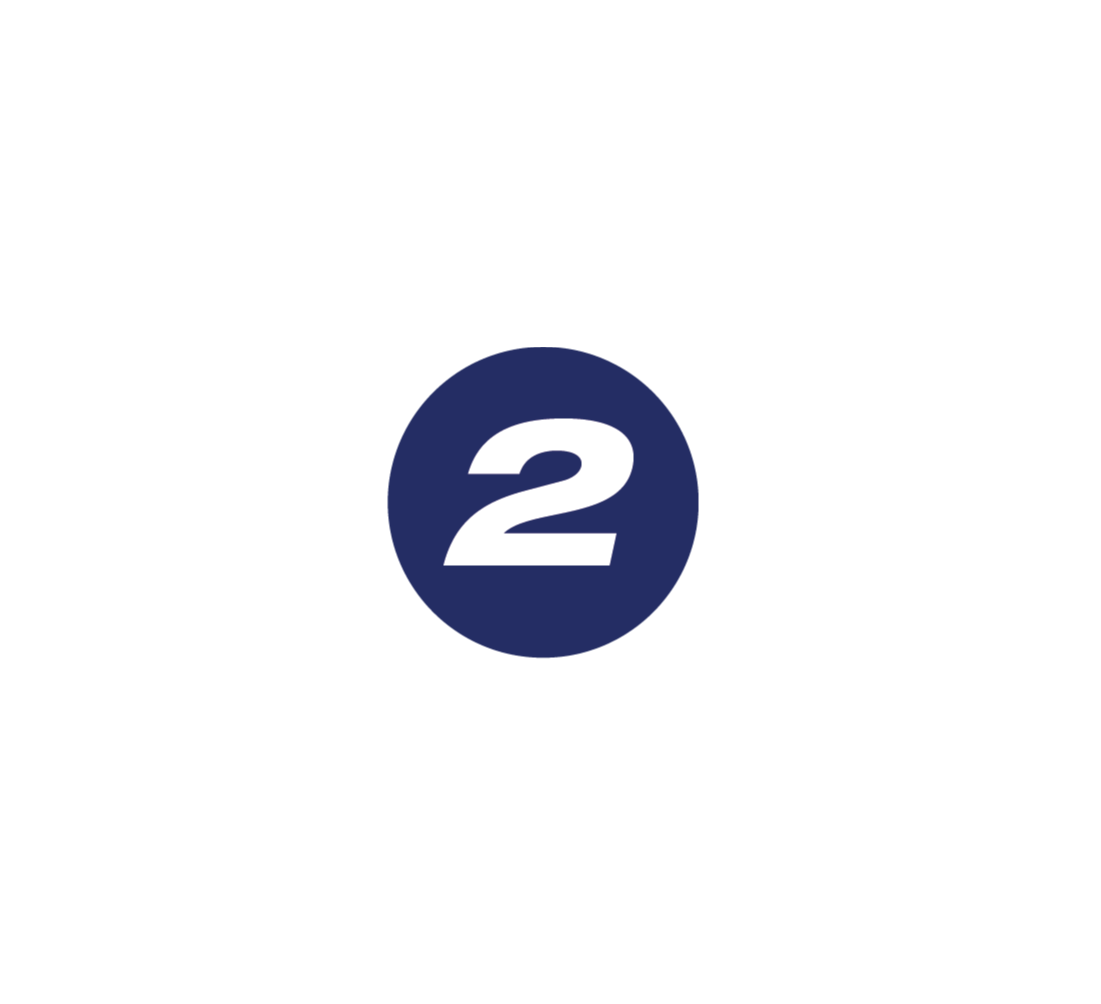 17th of July
Receive password for product page.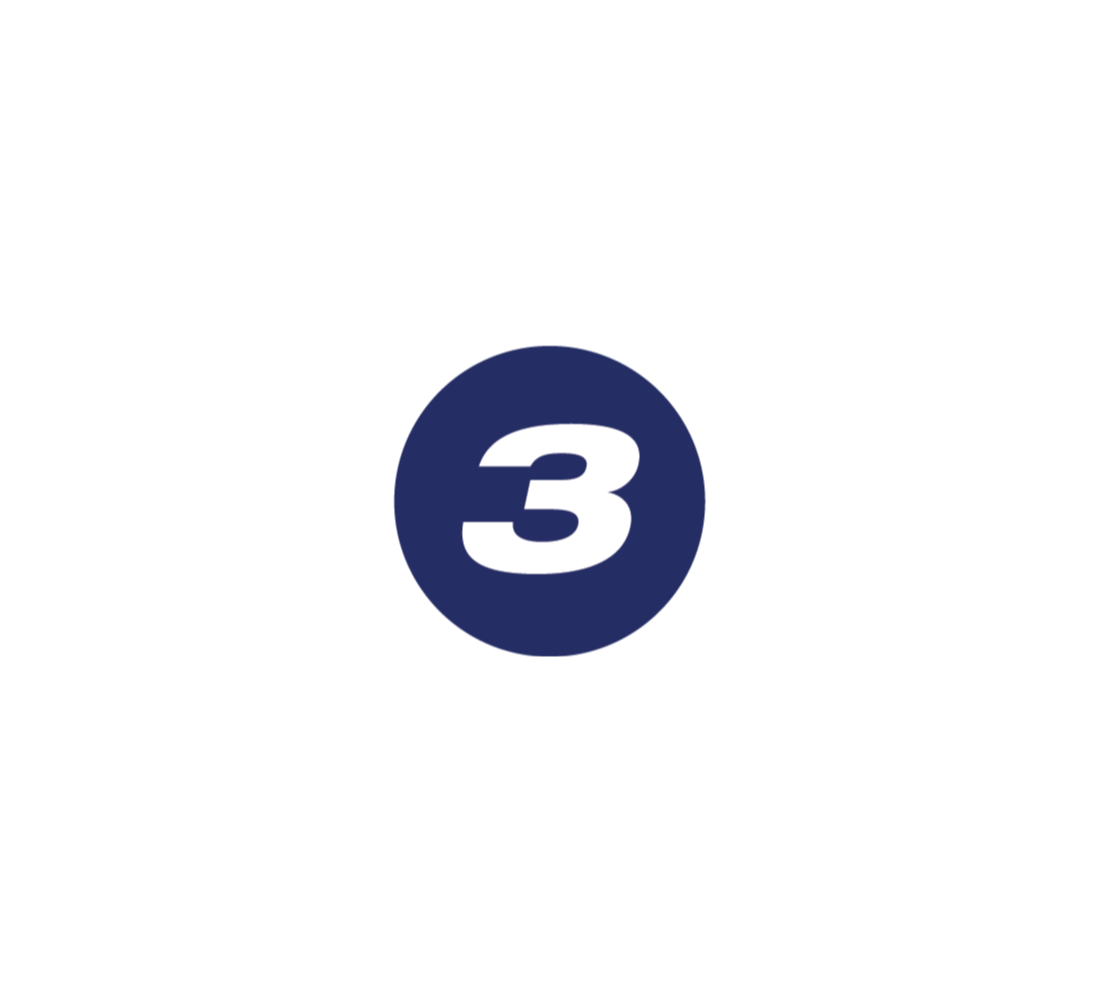 17th - 19th of July
Have 3 exclusive days for your order.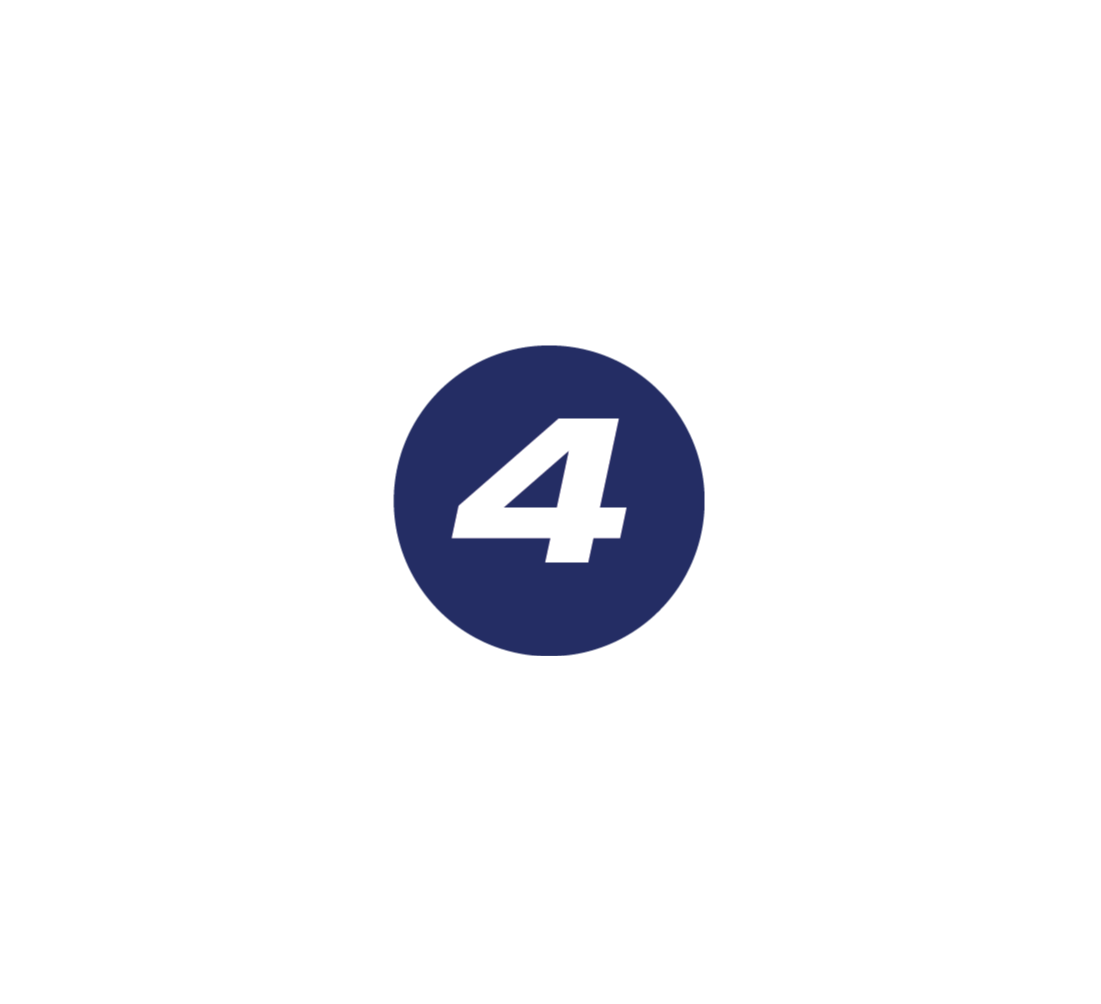 20th of July
Public launch of the Kreissäge RS.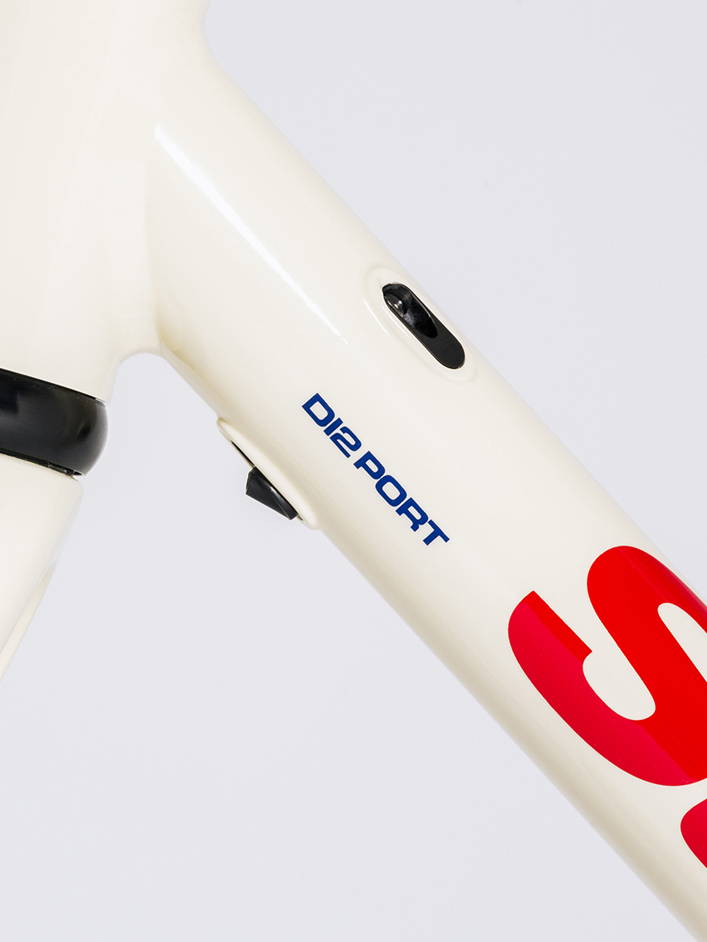 Fully internal brake and Di2 cable routing for tidy looks and reduced wear and tear. External cable stops for mechanical shifting optional.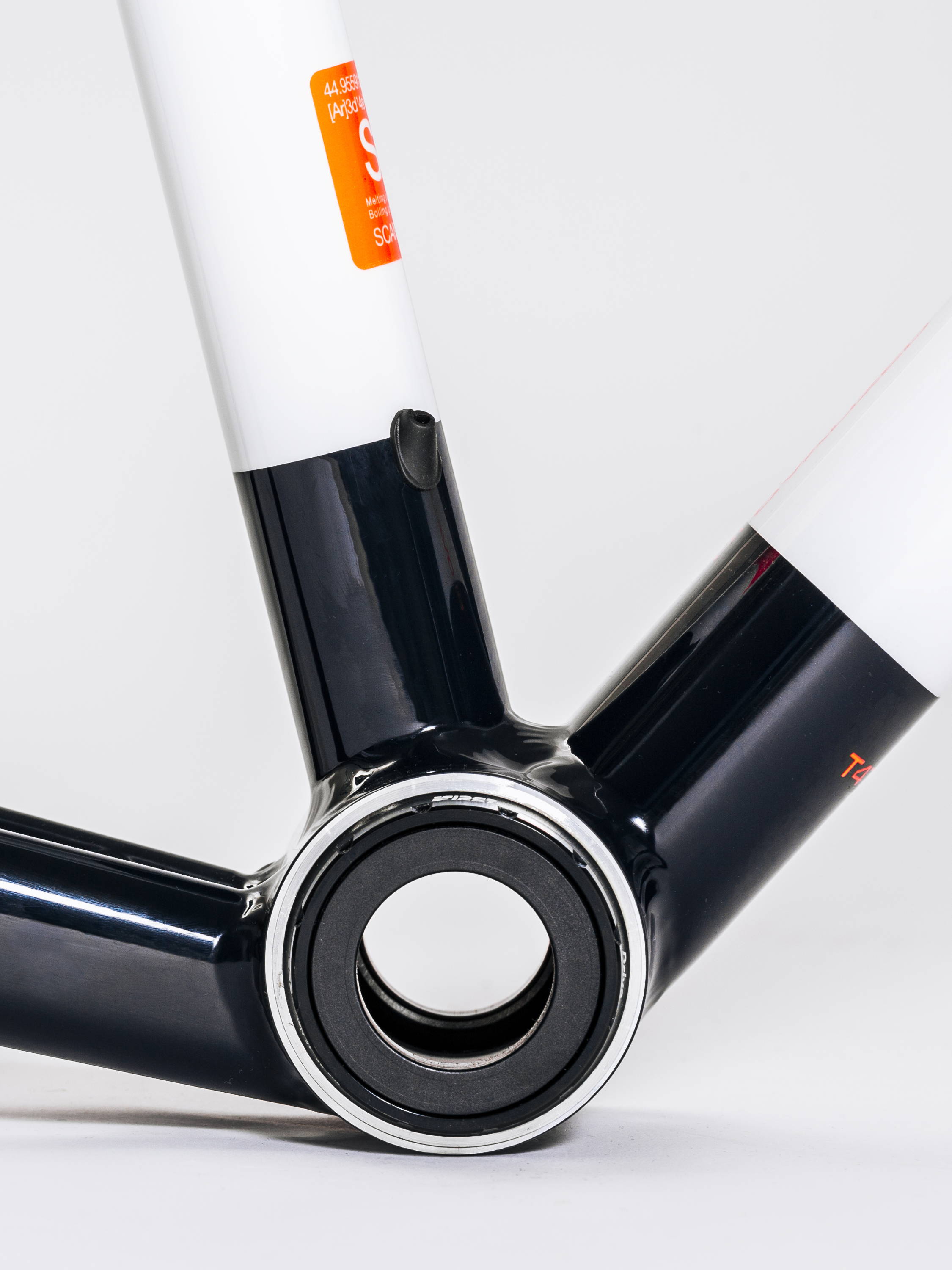 Slightly bigger bottom bracket shell for more stiffness with machined inside for optimized weight and space for cable routing.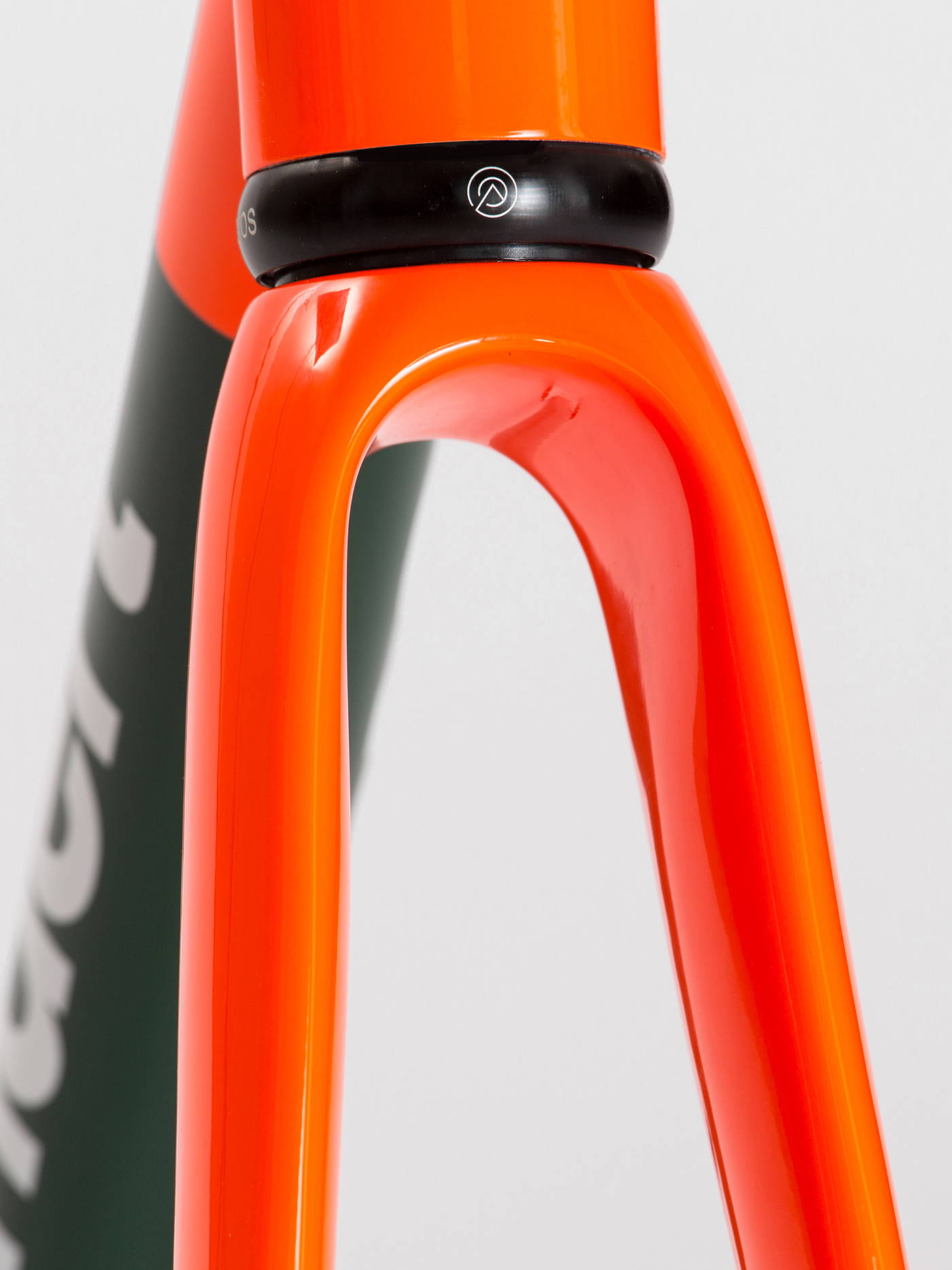 More tire clearance to fit up to 30mm tires.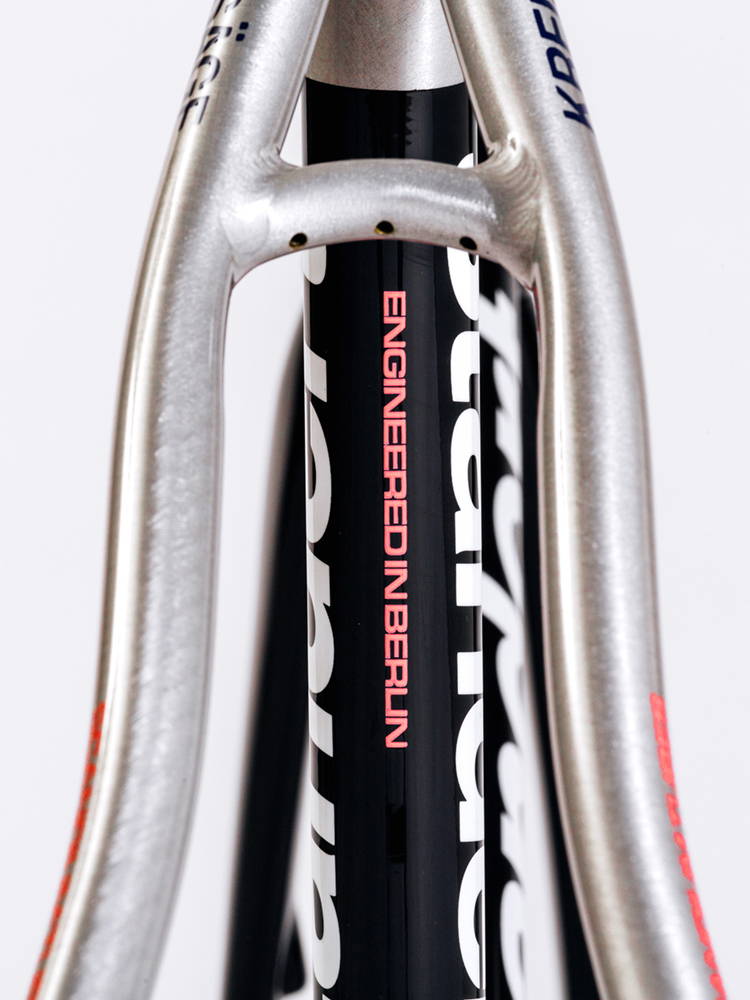 In all modesty: we have outdone us with these four new colorways.