Nothing other to worry about than going fast.
The Kreissäge is an aluminium road bike frame made to go fast, brake late, hit the apex, accelerate out of turns and sprint for whatever you are sprinting for. Agile, direct, responsive, safe. Control is fast.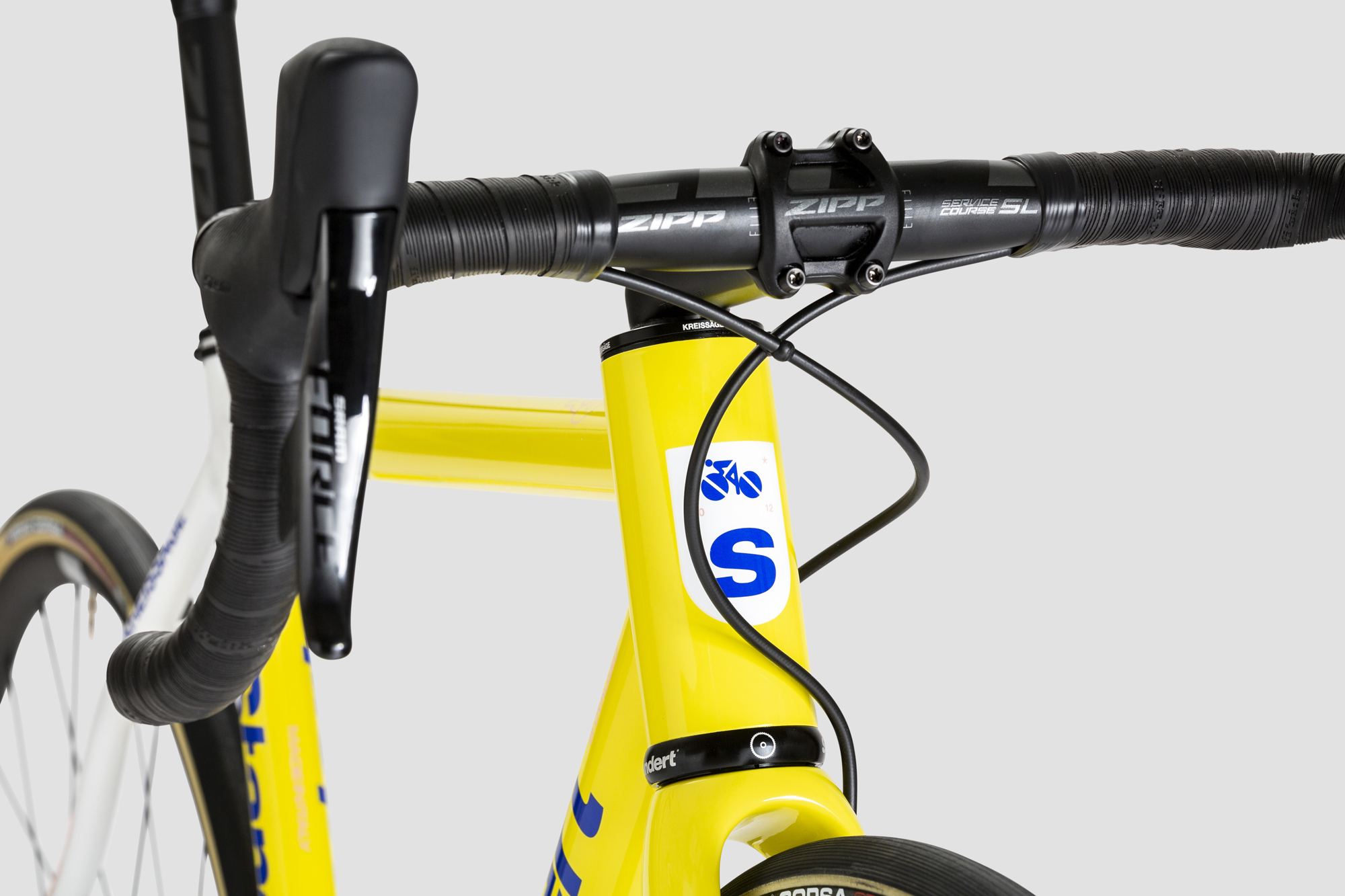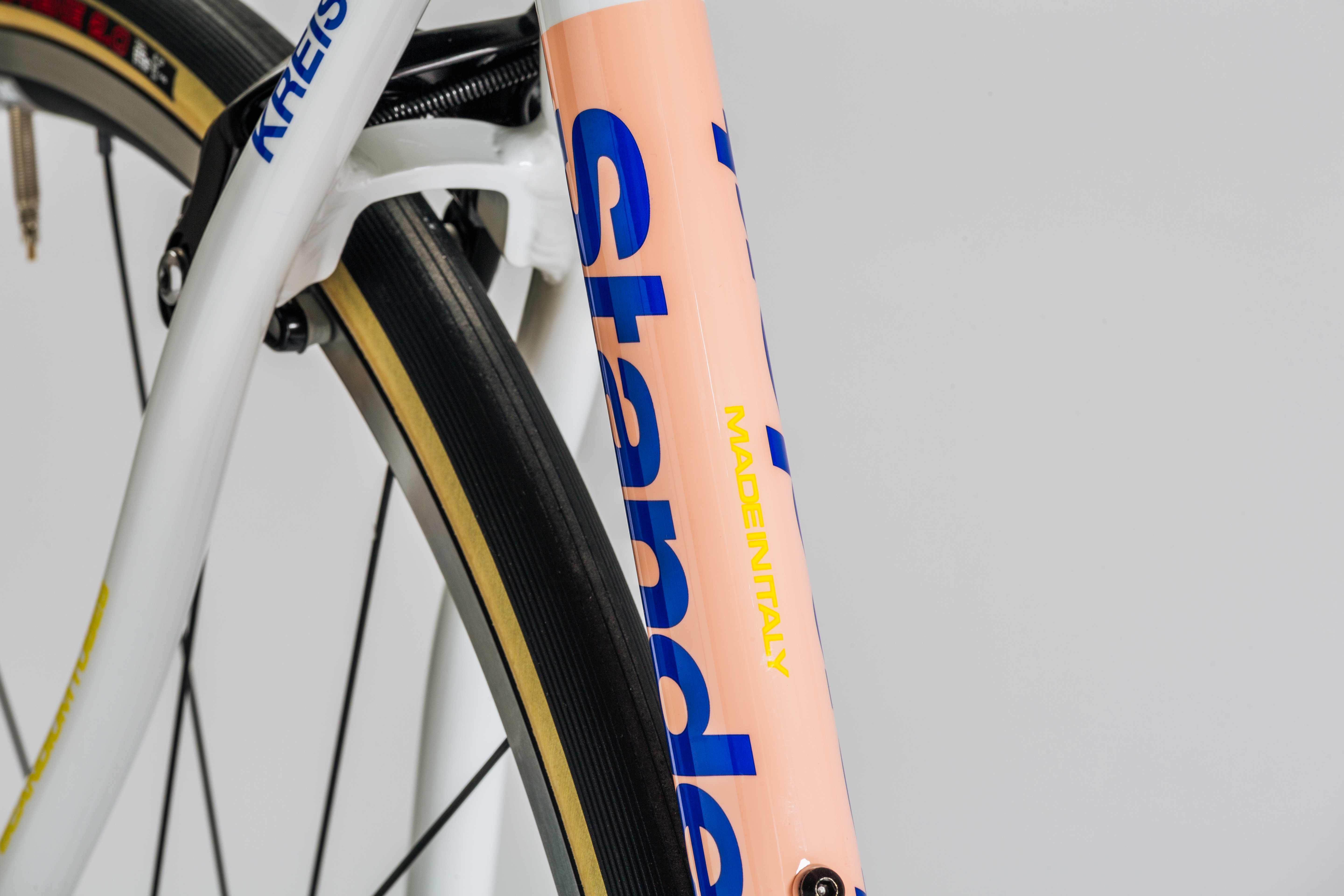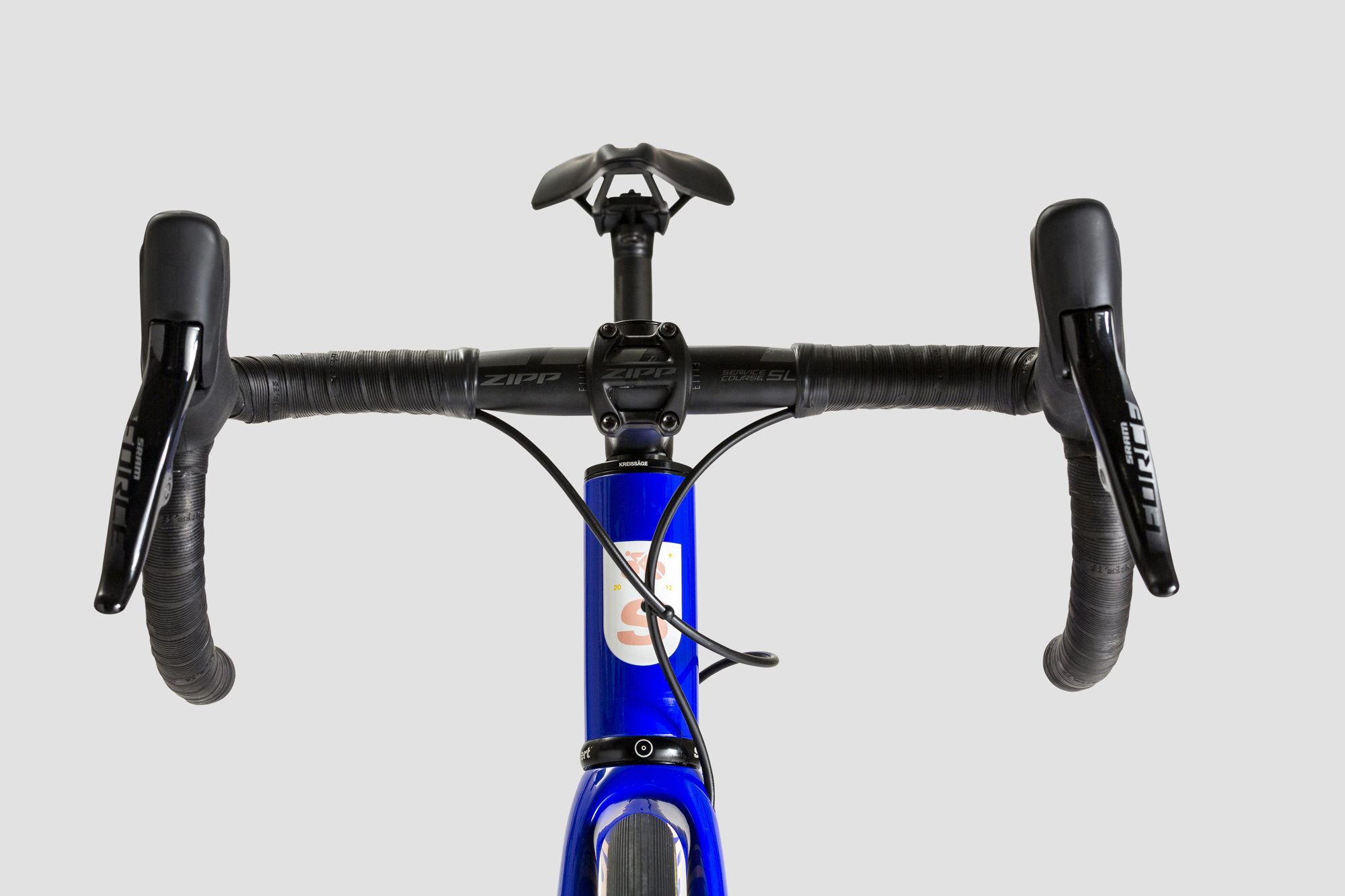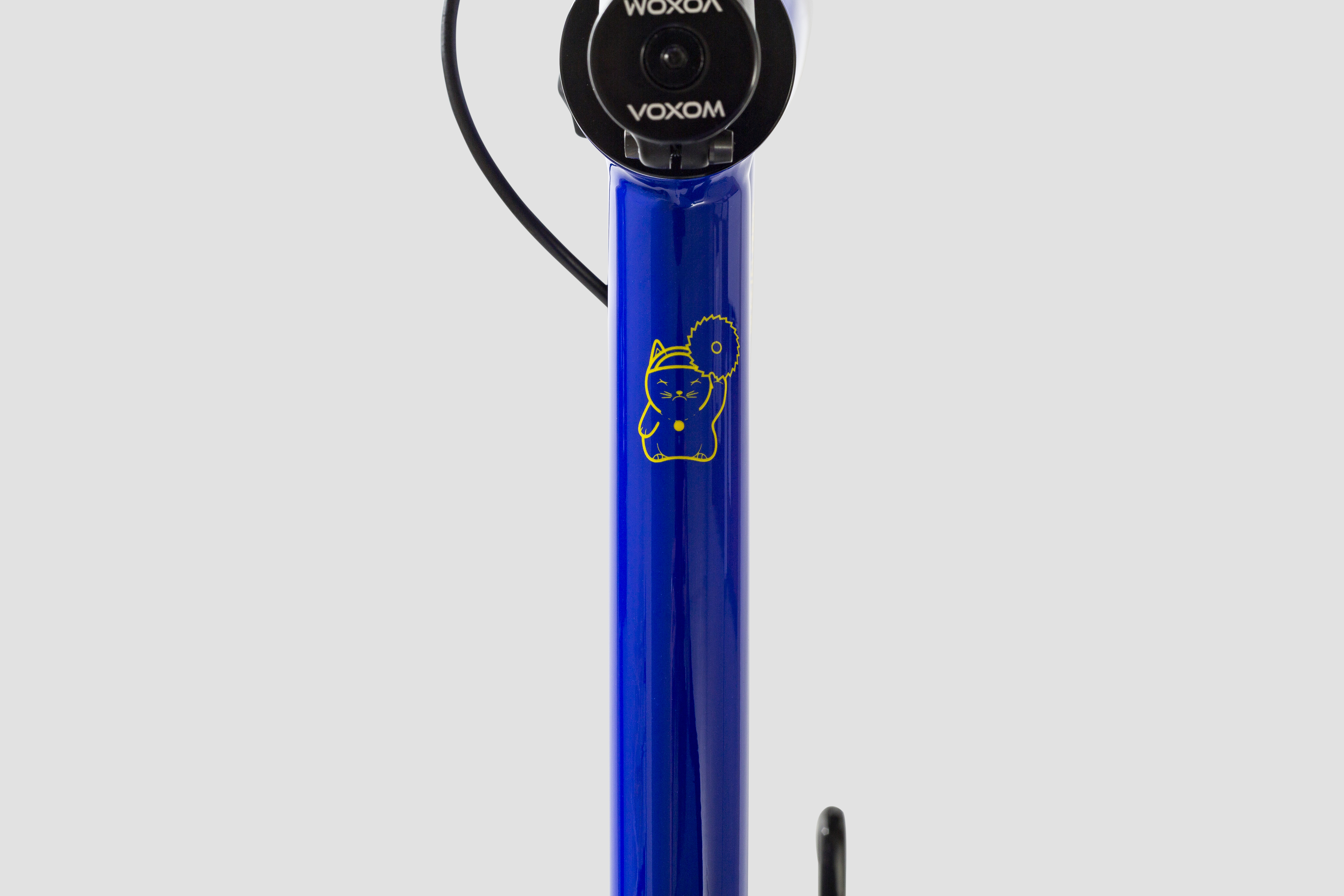 What is included in the frameset?
In the box you will get the frame, fork, headset, headset expander, bottom bracket, inlay set, through axles and a seat clamp.
Is the Kreissäge compatible with mechanical groupsets?
Yes, you can fit most groupset types.
Is there a maximum system weight?
95 KG including accessories.
Is it possible to run completely internal cables with the Kreissäge Disc and Rim?
No, it's not possible. Check out our new RS model.
How do I get notified when this item is back in stock?
Sign up to our newsletter for restock and release updates.