Umlaufbahn Ep.4.
Return of the Track Bike.
Umlaufbahn Ep.4.
Return of the Track Bike.
Track is back
No brakes, no problem
And it's not limited to racing anymore.Why should a bike that's so much fun to race on the track not also be just as fun on the street? With that in mind, kept the Umlaufbahn's race-proven geometry but added internal brake cable routing and mounts for two bottle cages. Raced and loved worldwide, the Umlaufbahn is perfect for whatever type of track cycling you prefer. Rip the boards at your local velodrome, or the urban playground of your town.Your new commuter-fun-machine awaits. Fixed gear or single speed — it's your choice.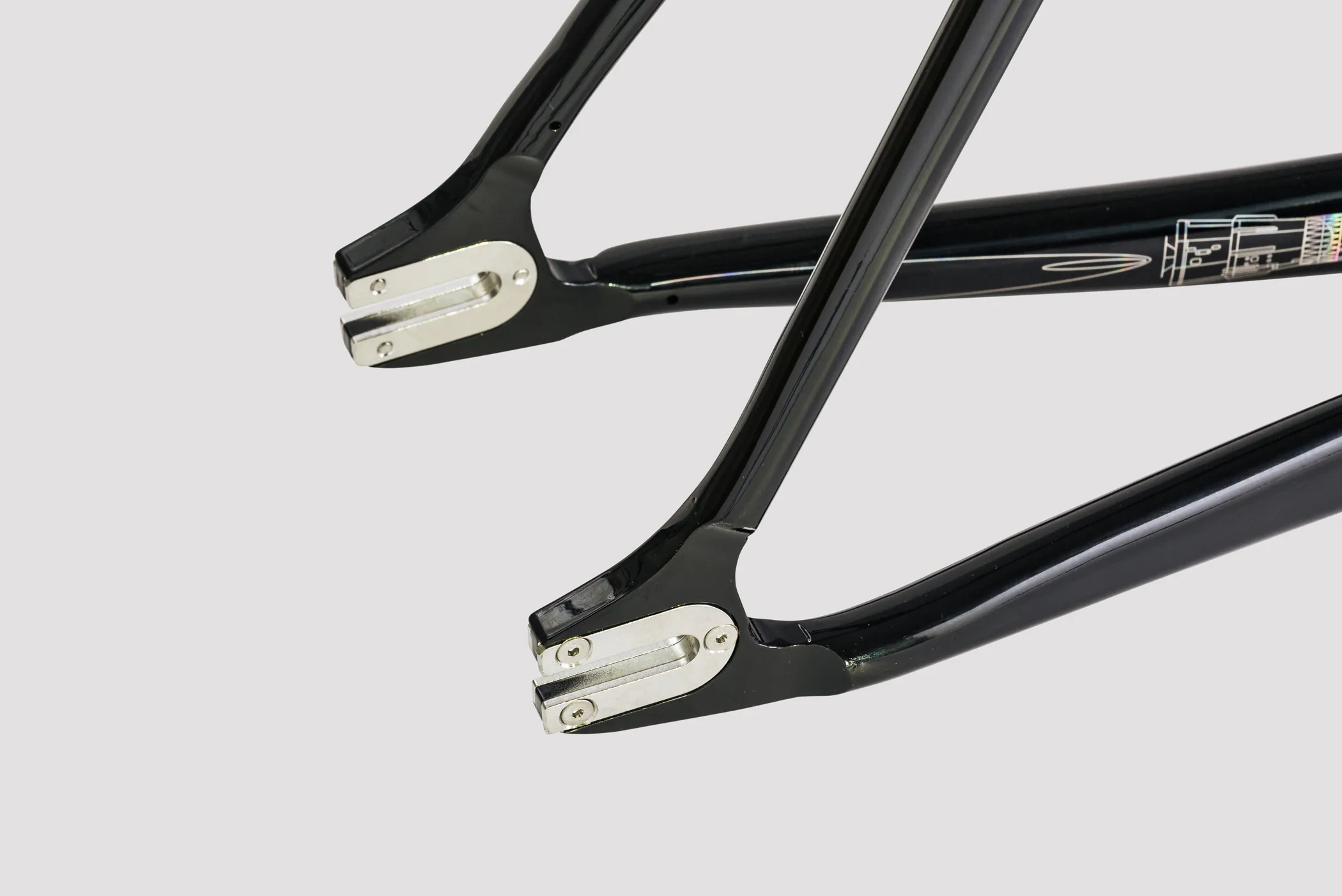 Stainless steel dropouts
120mm rear hub spacing.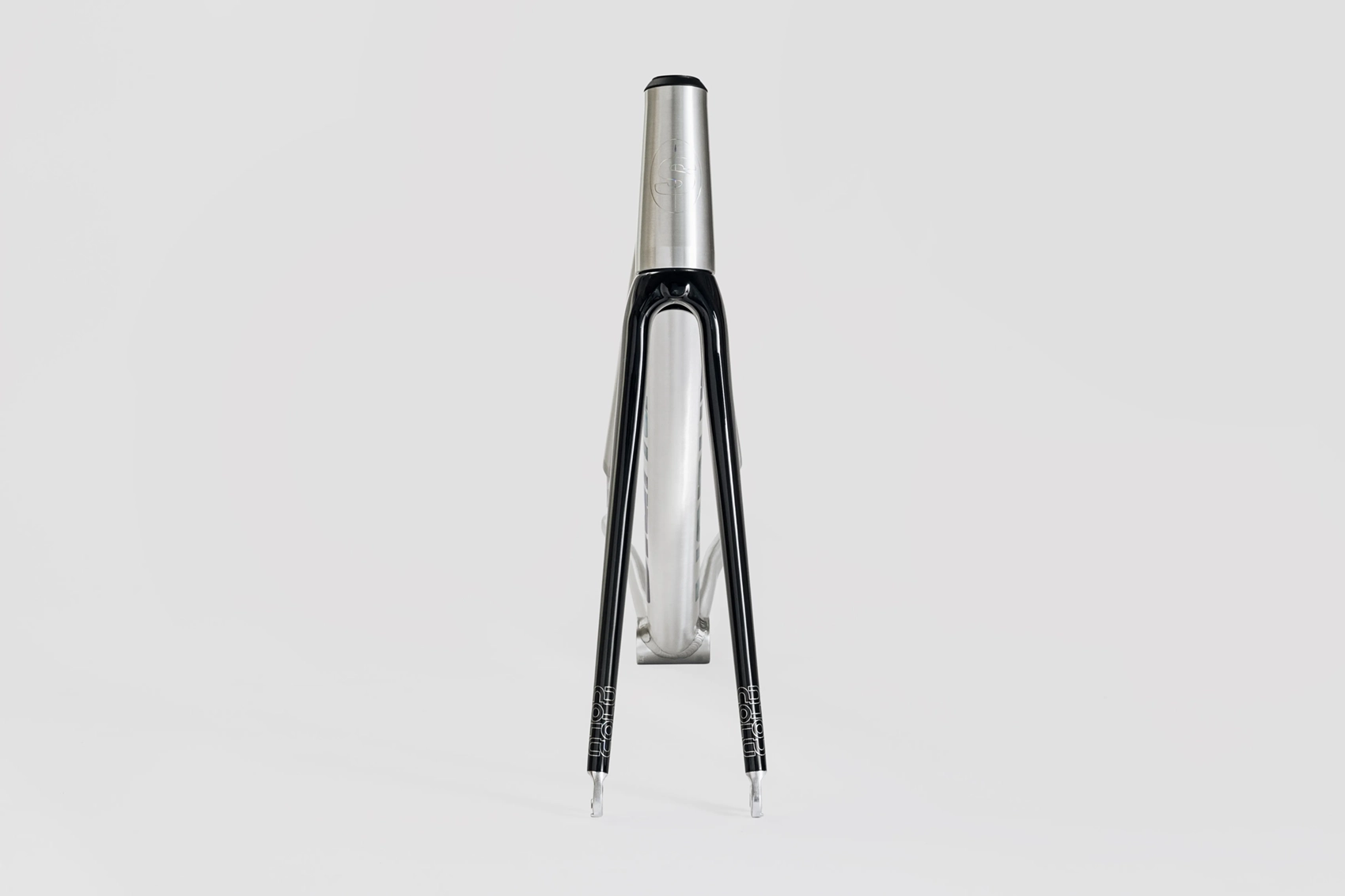 Columbus Pista Leggera carbon fork
Strength & stiffness, from the velodrome to the streets. 35mm rake.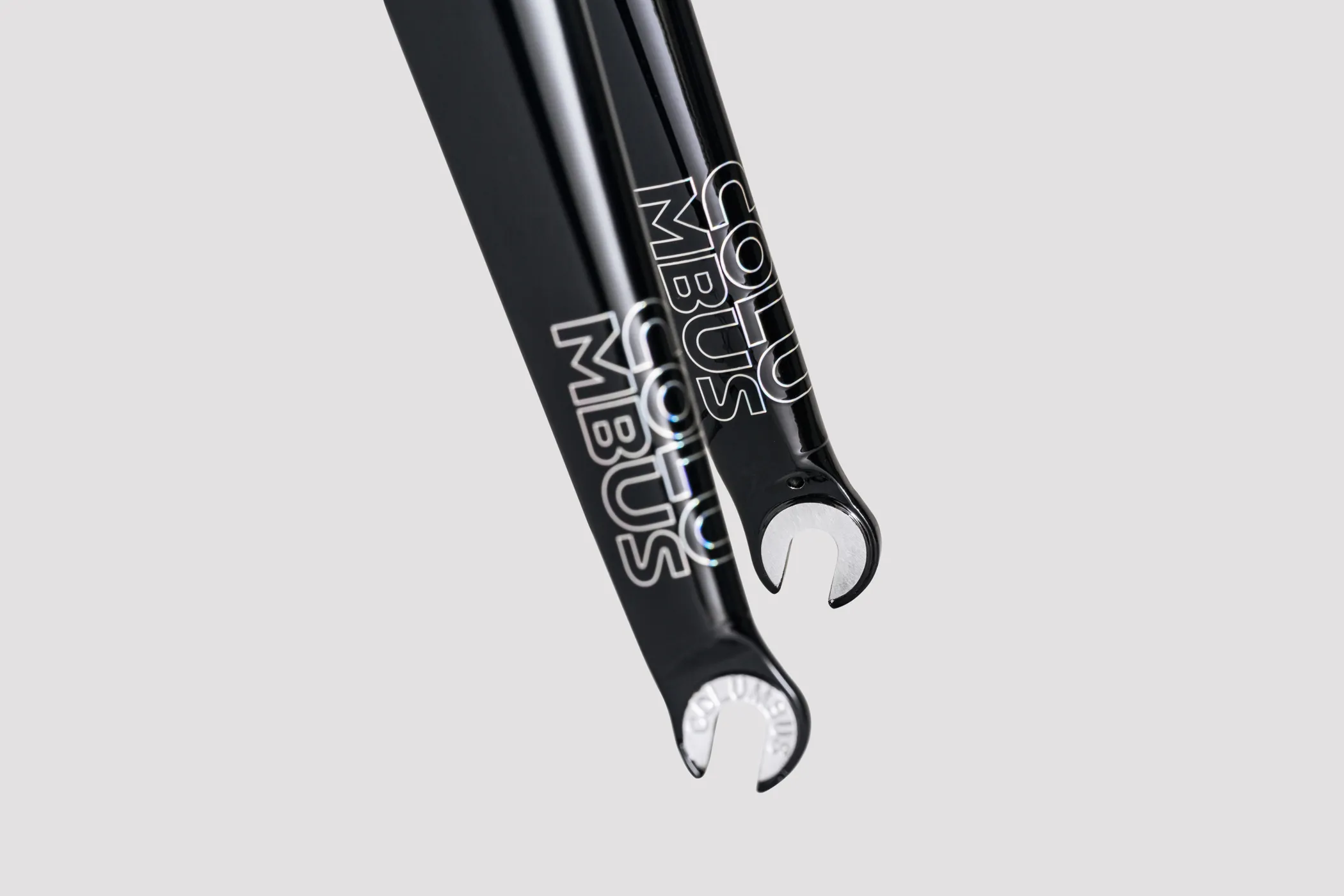 Brake-ready
Front & rear brake compatible.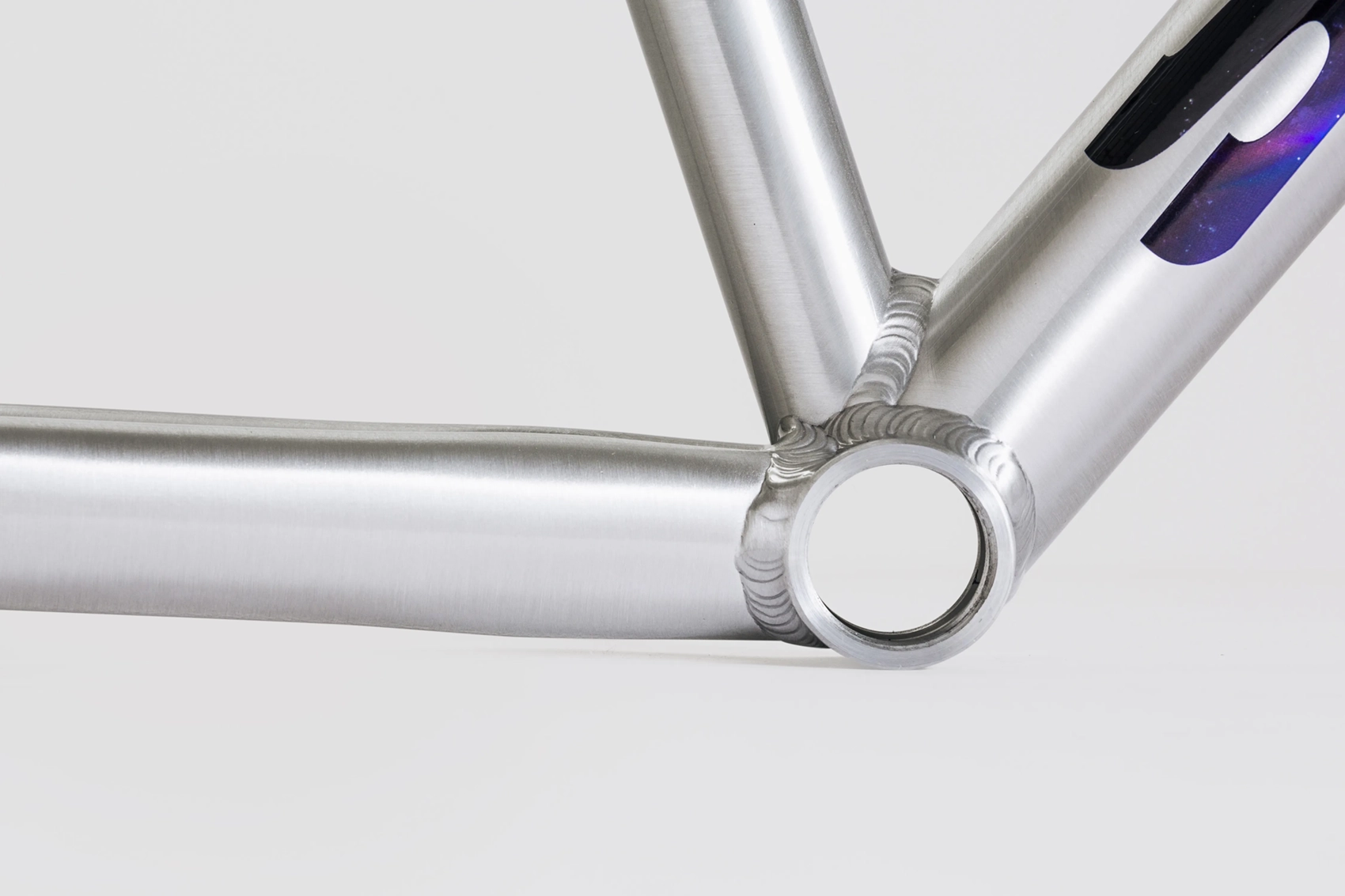 BSA threads
Accepts all major 68mm bottom bracket types.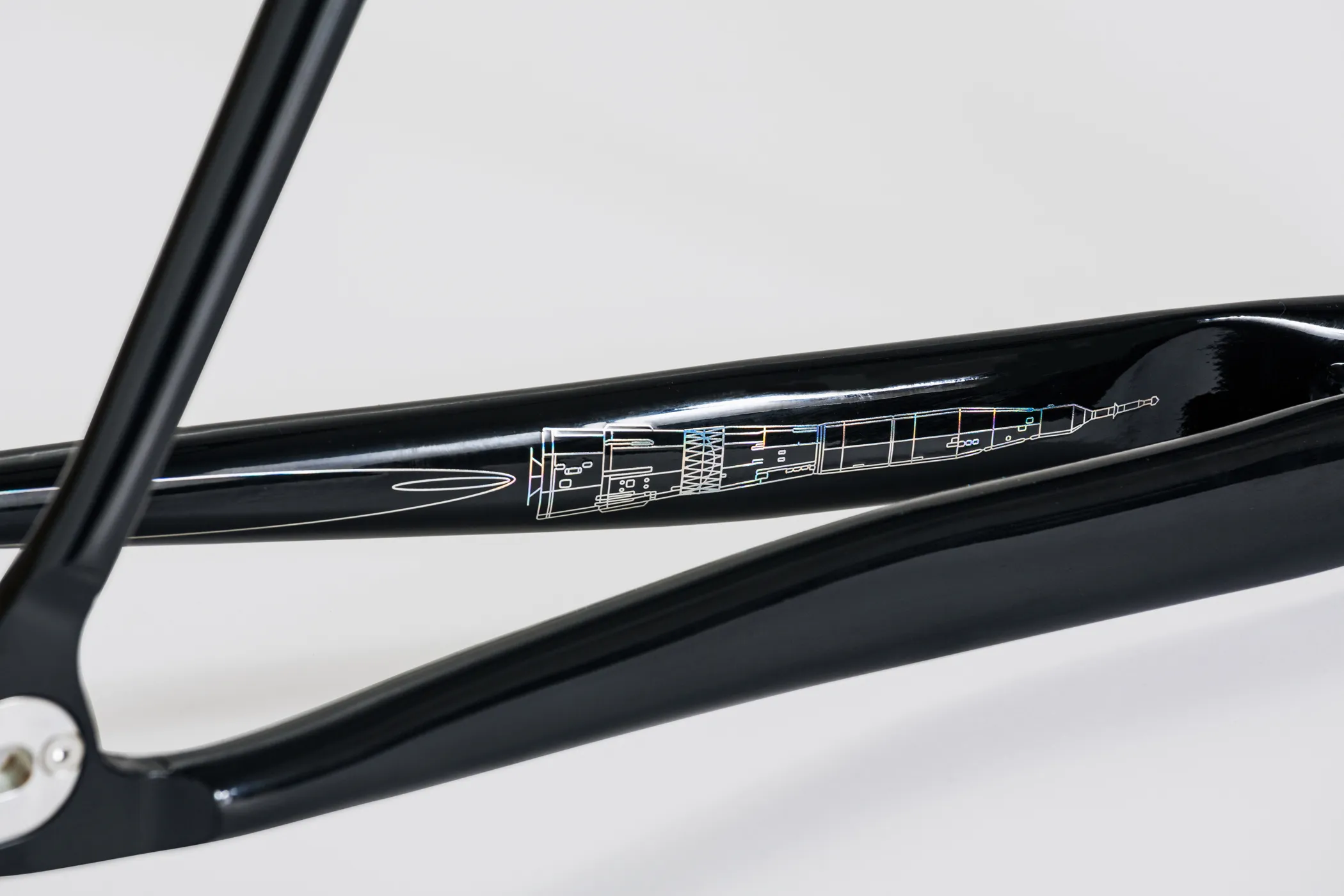 Drivetrain
48t max chainring size.
Can I fit brakes to the Umlaufbahn?
Yes, both front and rear brakes can be fitted. For the front some drilling through the paint is required.
Can I fit bottle cages to the Umlaufbahn?
Yes, you can fit two bottle cages.
What is included in the frameset?
The frame, fork, headset, seatclamp and headset expander.