Real road cycling.
The new Triebwerk Disc is real. The third generation of our steel road bike with disc brakes continues what the first and second generations started. Modern technology and classy aesthetics.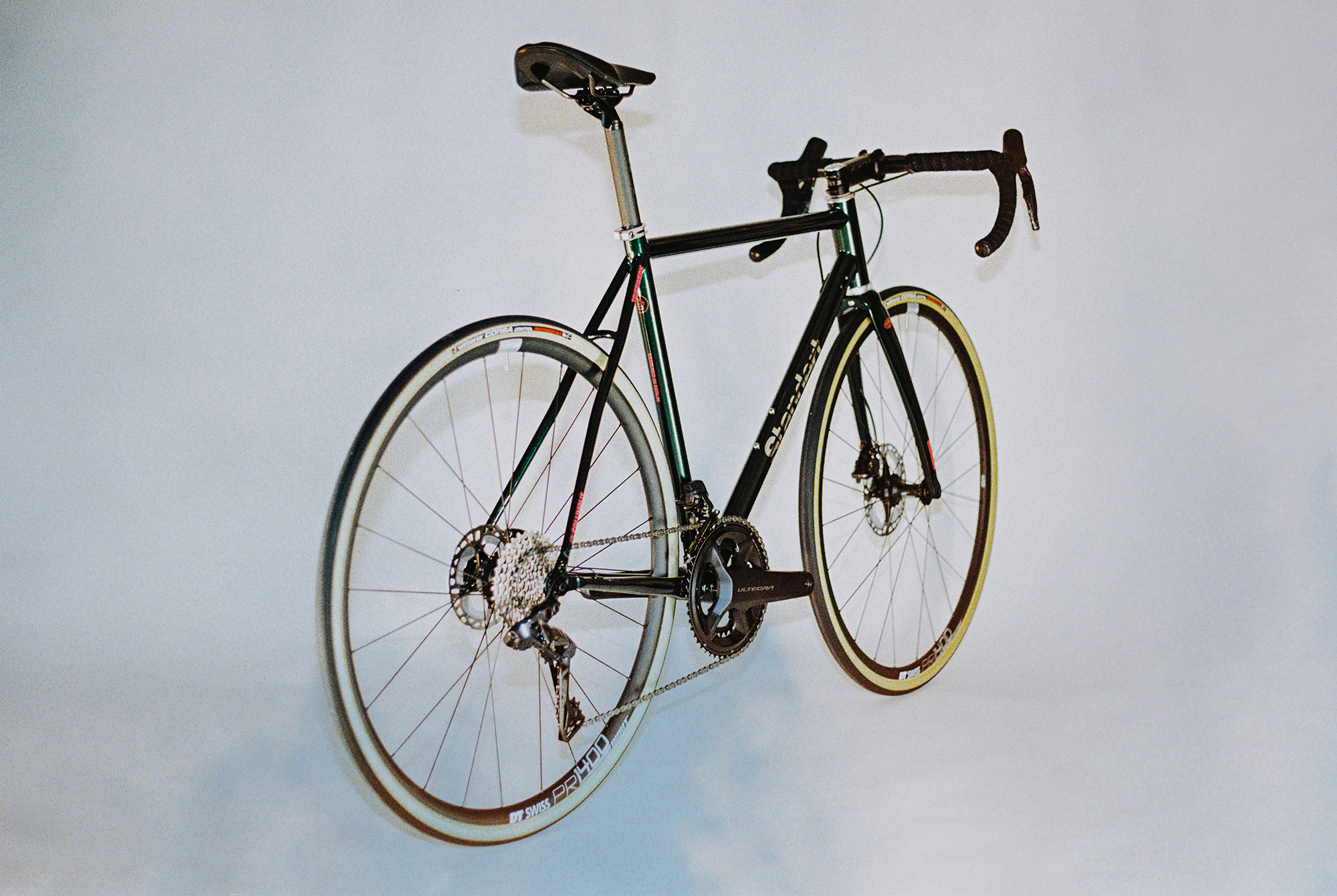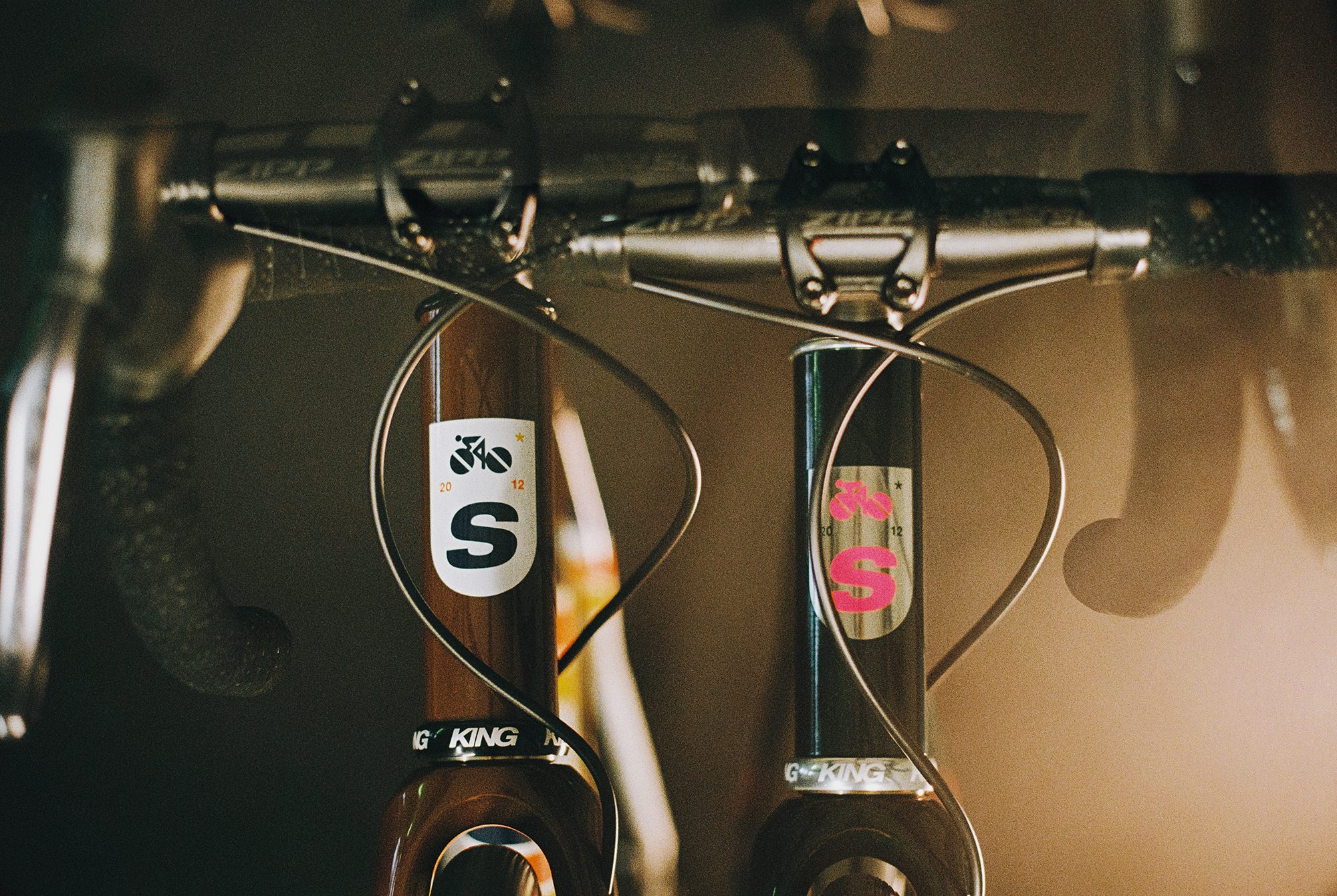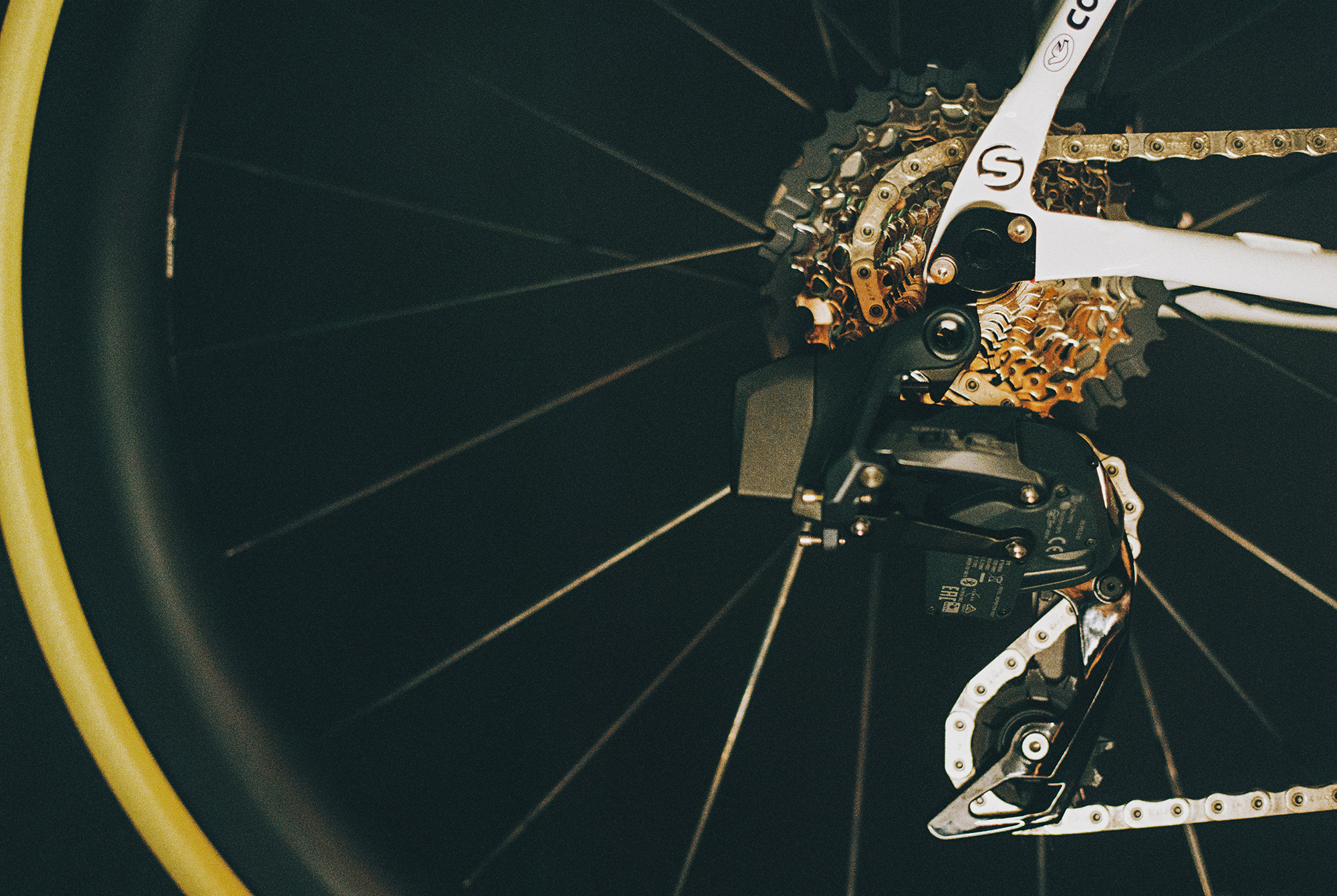 Whats the maximum tire clearance on the Triebwerk Disc?
700x32mm
What is included in the frameset?
In the box you will get the frame, fork, headset, headset expander, bottom bracket, inlay set, through axles and a seat clamp.
What are the advantages of steel?
The ride feel is amazing and it will last a long time.
Is the Triebwerk also available with rim brakes?
Yes, please check out our Triebwerk CR model.
Can I fit mudguards to the Triebwerk?
No