We met Celia Solf in Bolzano, Italy as well as in Berlin and talked with the Creative Director and Consultant about life recently. South Tyrol, her work and how it feels to leave everything behind and decide to spend this year in Italy.
April 14th in Bolzano. Spring is in full swing and we're sitting in the romantic garden of Parkhotel Mondschein.
Hey Celia, nice to meet you. First of all, tell us a bit about yourself.
Hey. I'm Celia Solf. Born and raised in Munich. After leaving school for different reasons like modeling, fashion styling and just a general curiosity about creative people and communities, I spent time living in New York, Montreal, Capetown, Paris and Barcelona, eventually landing in Berlin to start working in an art gallery as the assistant director. Fourteen years went by in a second, that included several positions in fashion, design and art, until I got offered the job of building up The Store x Soho House from scratch with its owners as a consultant, buyer and so on.
Seven years later I got asked to be the Creative Director for the recently opened Chateau Royal in Berlin, which I worked on for three years towards the opening. My job and passion is creating physical spaces, curating stores including products with a soul, self-made creative background and high end quality– preferably from the start of a building site. Currently I'm working on an analog project for someone very inspiring in Los Angeles which will launch later this fall. You'll hear about it soon…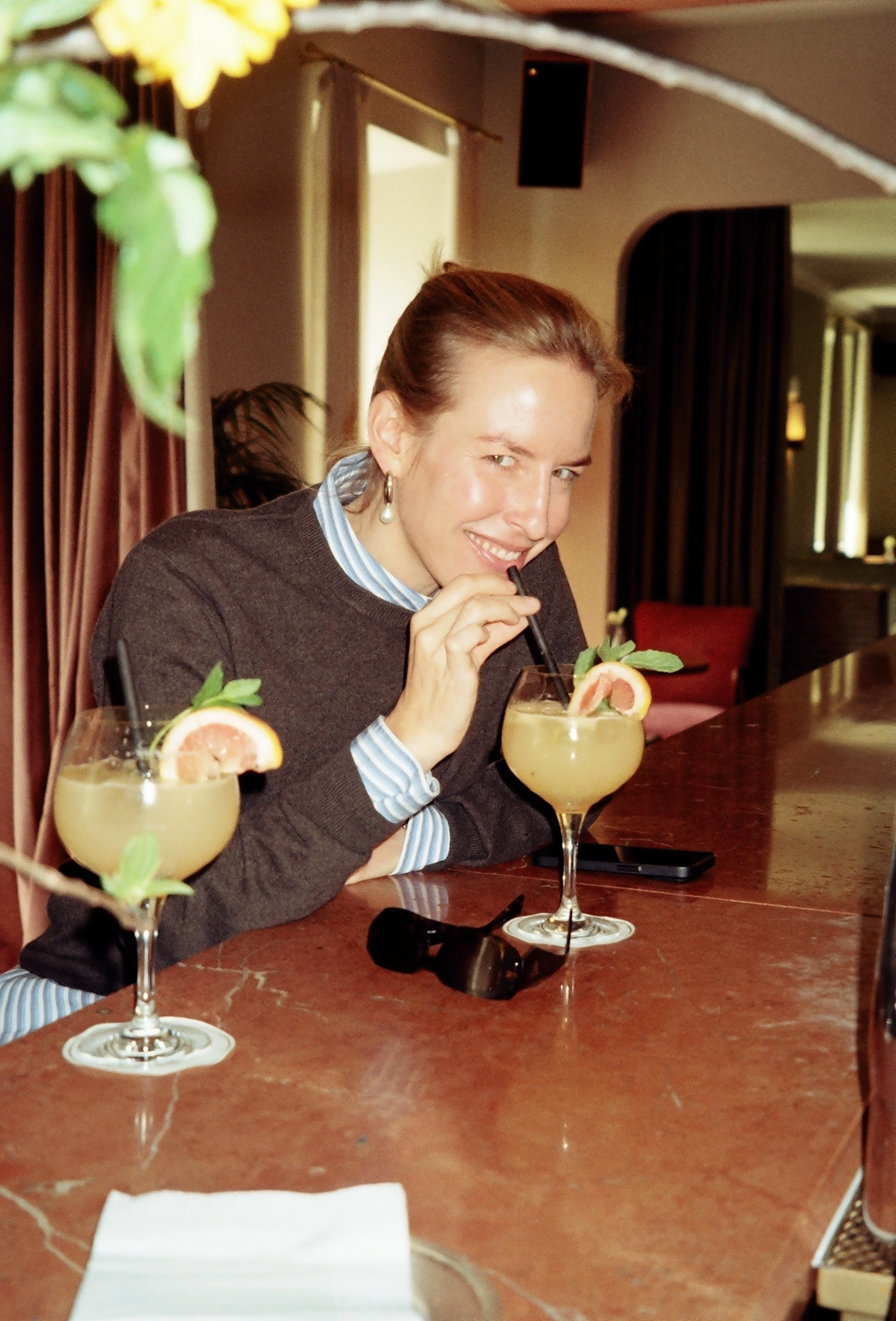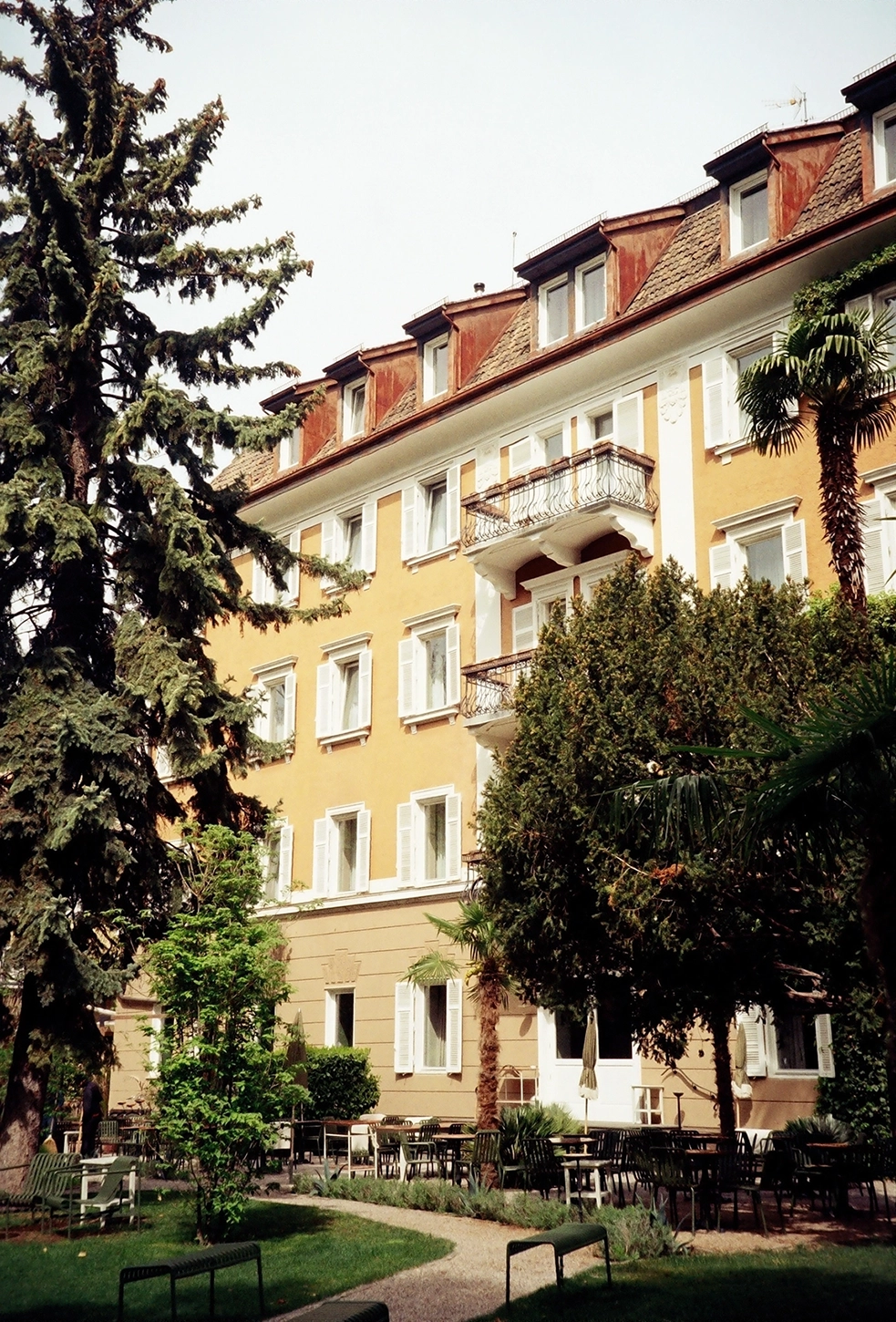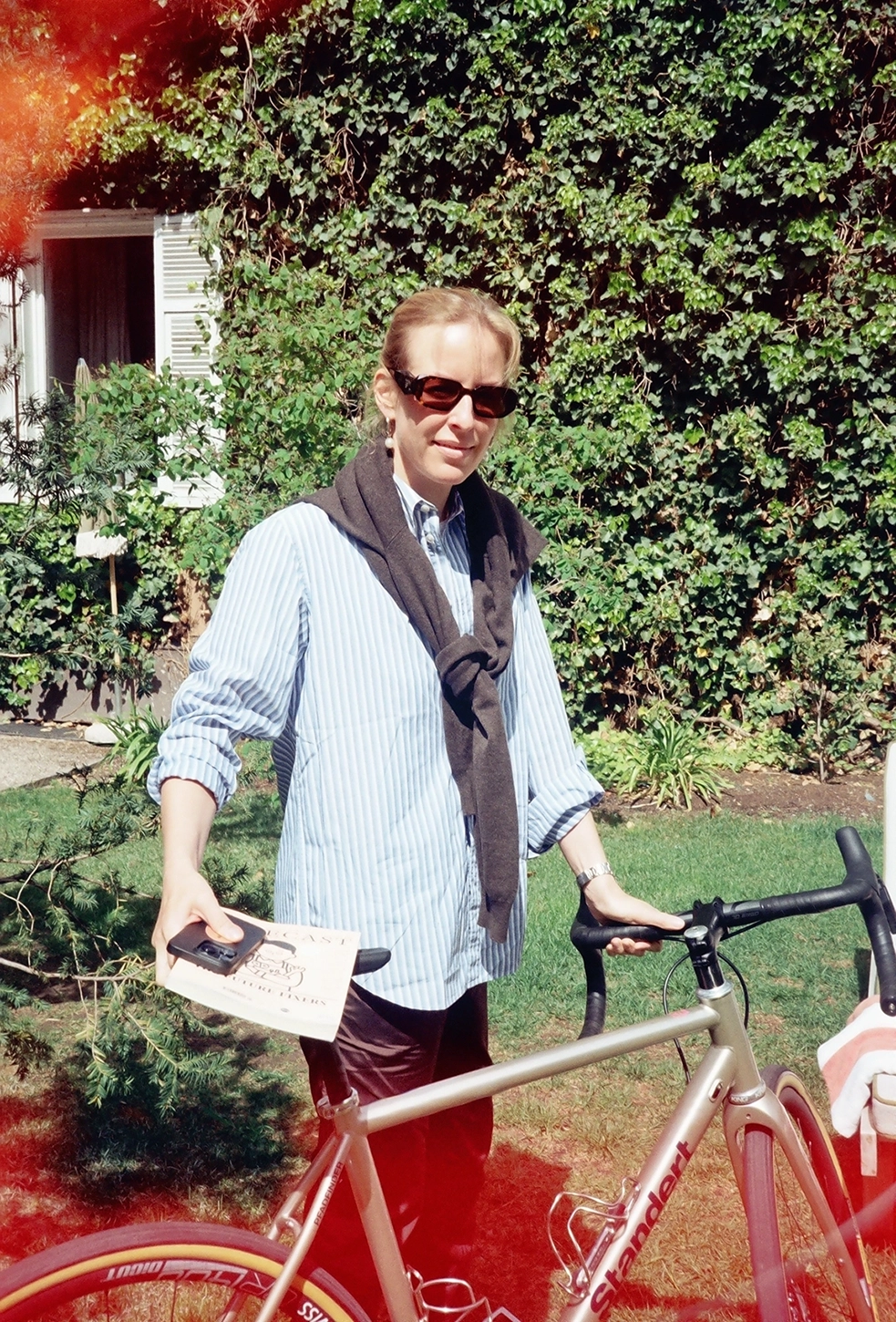 Sounds good, where do you get your inspiration from?
I really enjoy soaking up every bit and piece of inspiring places. After having my base in Berlin for such a long time due to work I really felt that I needed something new–something was missing, even though I constantly traveled. With that in mind I decided to go on a little mountain vacation to clear my head after the successful opening of Chateau Royal, resetting my body and mind, getting new energy from nature and peaceful silence.
How did that go?
Actually pretty well. In the beginning I started to go hiking and cycling for hours and hours just by myself over the mountains. I was located in Jenesien at Hotel Saltus, a beautiful hidden gem 1000 meters above sea level in the surroundings of Bolzano. Nearly every day I was at the Salten, Europe's largest field of larches. The nature, activities and possibilities around a city I really missed in Berlin, especially growing up in beautiful Bavaria.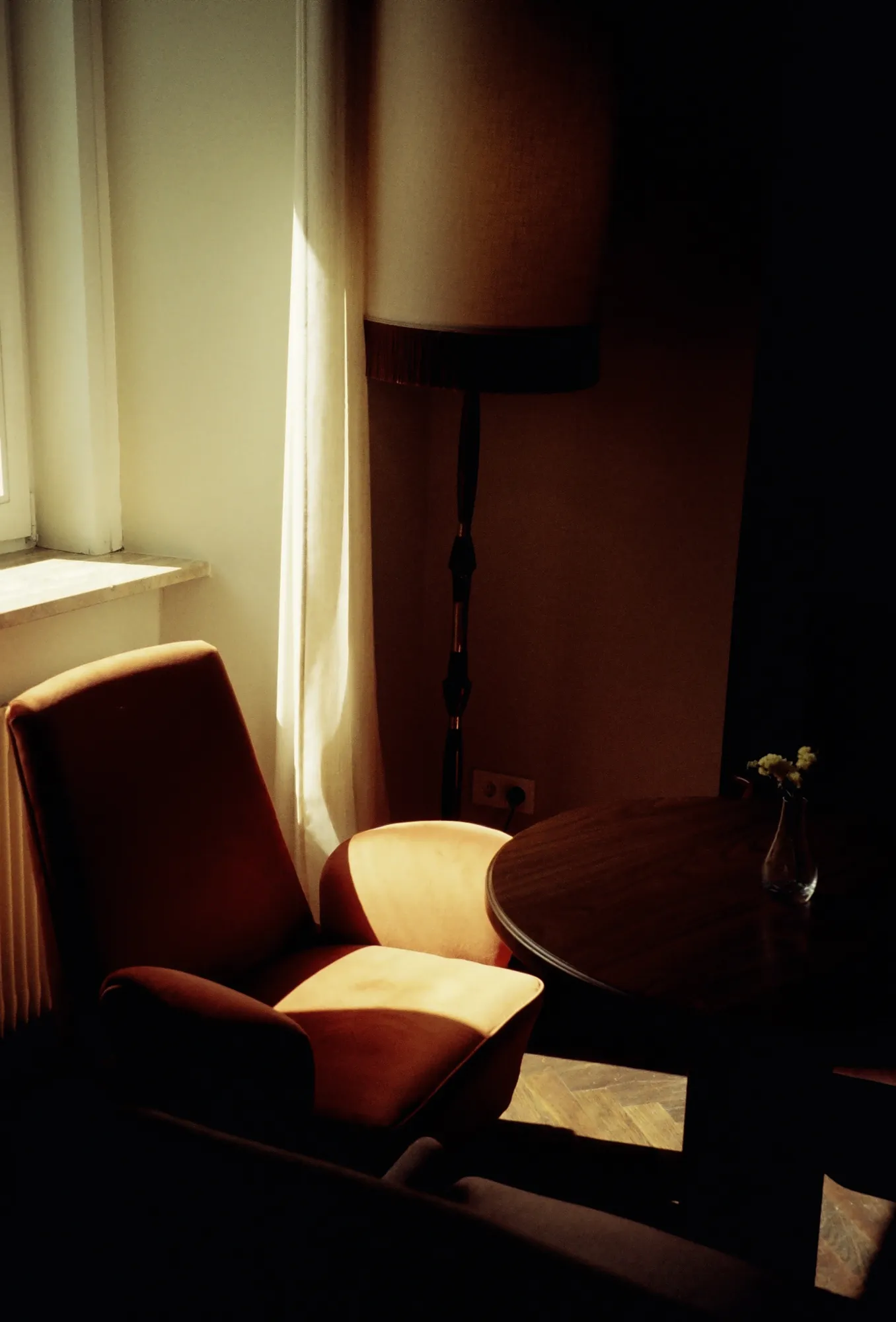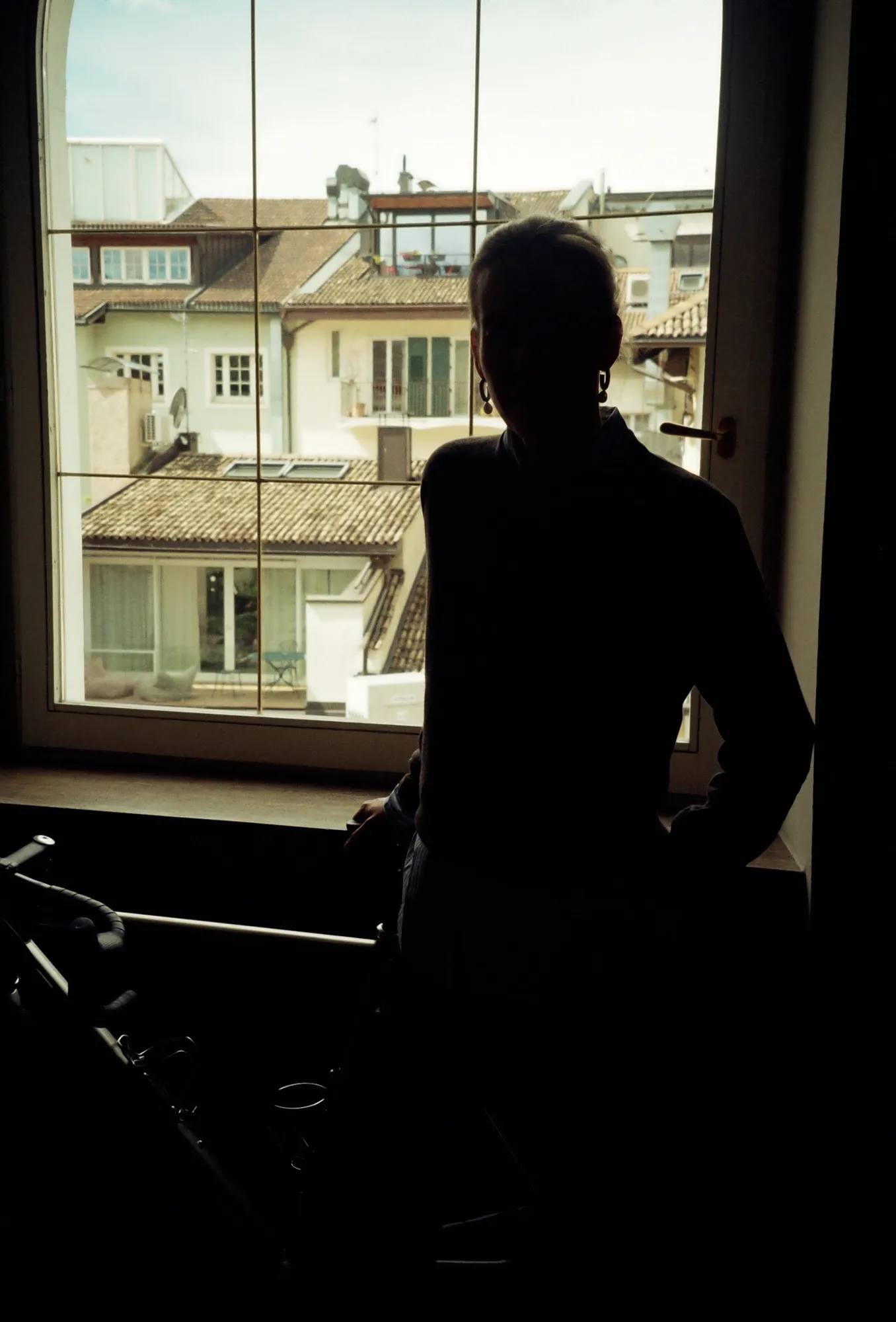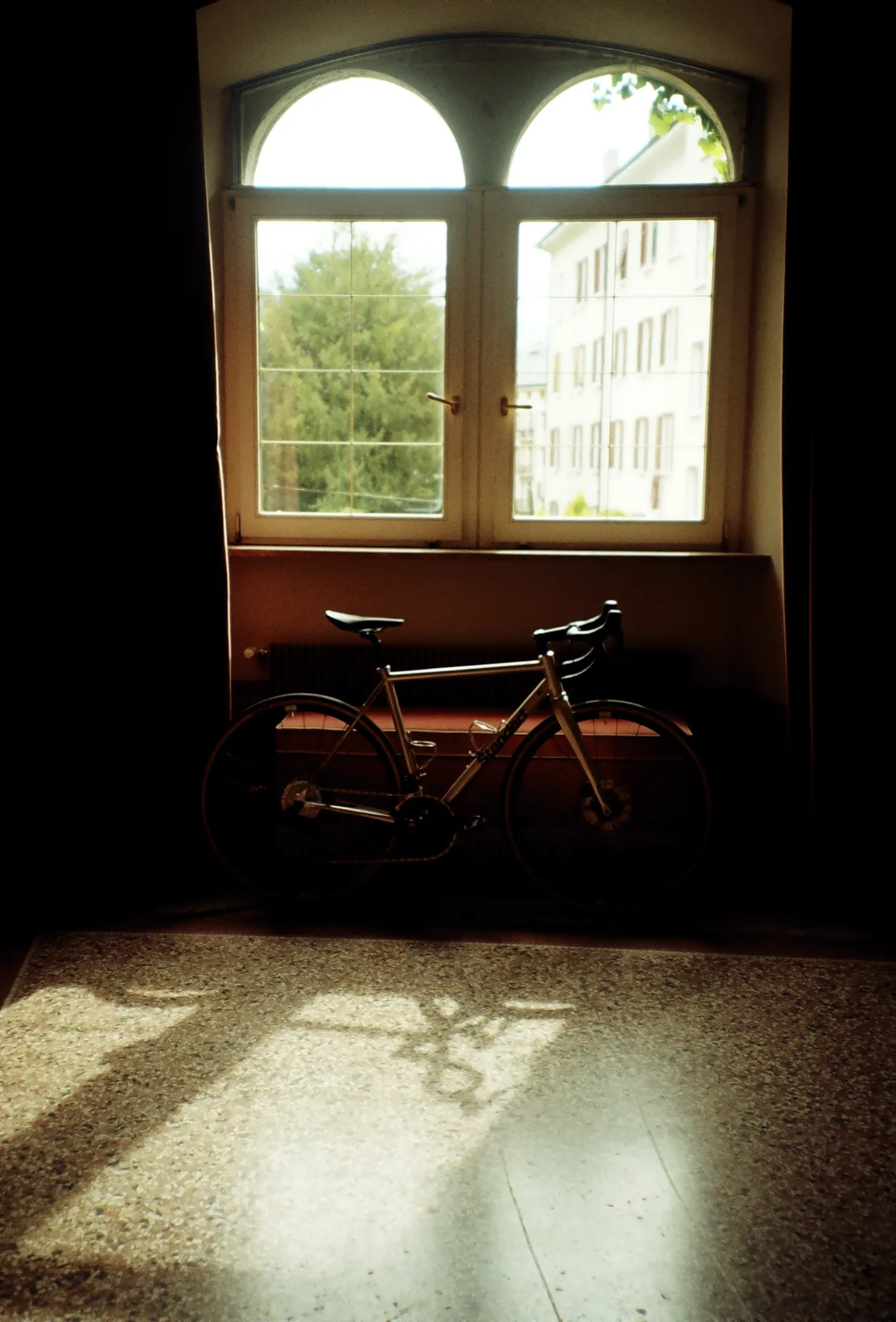 I can imagine. Berlin is also very different from Munich. How did your story continue?
It is, indeed! And honestly, I was never a fan of the flat and, to me personally, not very inspiring Brandenburg countryside. Once I left the city for a daytrip, all I looked forward to was to be back in my beloved apartment. So back in Berlin I decided to book another week up in Jenesien. Seeing I was back in the area, the lovely brothers Moritz and Klaus Dissertori from Alto Hotel Group reached out to me on social media and invited me to visit one of their newest Hotels, Parkhotel Mondschein. After spending some days enjoying this new area we had a wonderful dinner at their Gasthaus Reichhalter in Lana, with lots of good wine laughs, we decided on me spending January, February and March at Parkhotel Mondschein in Bolzano, to get to know each other a little better, and to include my international network into the properties for that time being.
Sounds like a perfect plan for winter!
Yes. Even though it was very different for me, coming out of a beloved big Altbau home in Berlin Mitte where I collect almost everything from ceramics, books, art and obviously fashion and so on, to then live in a hotel suite with only the necessary basics was quite a challenge. But I started to adapt to the situation which I always do in life and enjoyed every second of it in my own way.
Time was flying, to completely calm down didn't exactly work out (might just not be me laughs). I traveled around Italy for project offers, met amazingly kind and interesting locals and explored the area day by day. I seriously don't remember one morning waking up later than 7am not knowing what to do with my day. The list of what I actually wanted to do in that time is still long, like learning Italian smiles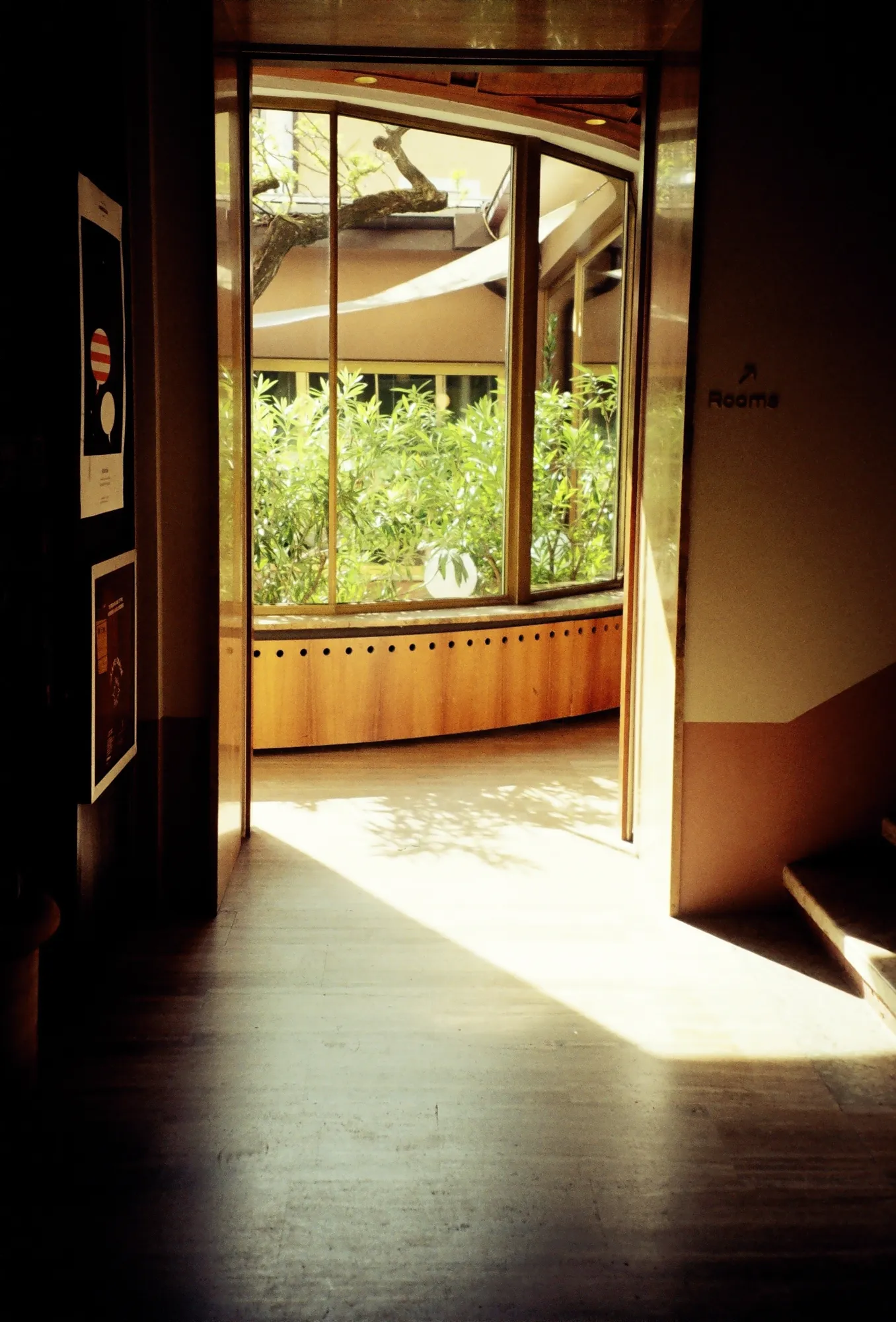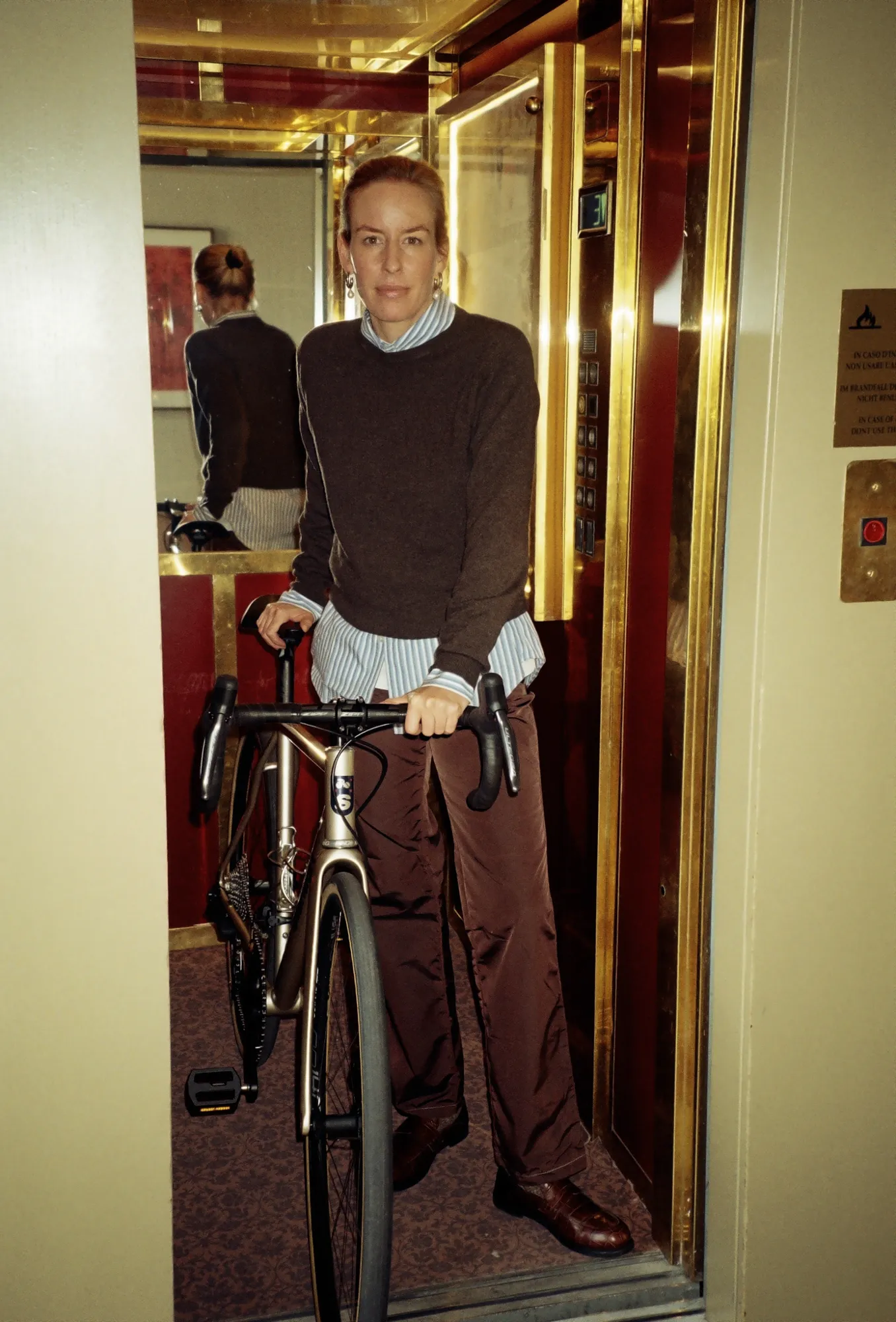 Tell us your cycling story, you just started right?
I always loved cycling since childhood. In Berlin I had a car but at some point gave it away and only cycled. On every city trip I jump on the first rental bike and explore it that way. Lately I started to follow cyclist friends on their journeys online, and asked about the best bikes and gear. Standert was the most mentioned! After walking large areas I quickly want to see more, in a faster way. They have a lot of nice cycling paths here in the area. You can go to Lake Garda only riding on a bike lane for example. I also started cycling because I need something to calm down my mind. As a person always having 1000 ideas, people and projects in my mind I do really need something next to that. Next to yoga and swimming which I love as well, but with those you don't get to see much new surroundings.
You've chosen the right place to start cycling. What are your plans for the upcoming weeks?
I believe so. It's basically springtime here since February 1st, I missed that! I just came back from London, where I was visiting Oakley Court, one of my favorite hotels outside London. Testing hotels has been another favorite hobby all my life. Now after a short stop here, I'll be visiting Salone Design Fair in Milan, to meet friends in the design field from all around the world and get inspired. After that a little residency in my friends villa at Lago di Garda and so on. Maybe the best thing about my job right now is that I can work from wherever I like. That gives me a lot of freedom and possibilities of course. It will be a good summer!
Thank you so much Celia. It was a pleasure meeting you, we look forward to collaborating with you and we can't wait to see you on your bike!
You're welcome! It was a pleasure, I can't wait for my first Pfadfinder ride as well!