LANZAROTE IN DECEMBER
5/21 or 11/4? A no brainer when you know the meaning of the numbers. 5/21 are the rain days/temperature you can expect on Lanzarote in December. 11/4 are the rain days/temperature you can expect in Berlin in December. Reason enough for photographer Nis Alps to escape the Berlin winter for a while and enjoy the mild climate on this beautiful island. So he packed up his analog cameras and the Triebwerk Disc for a bit of summer in winter.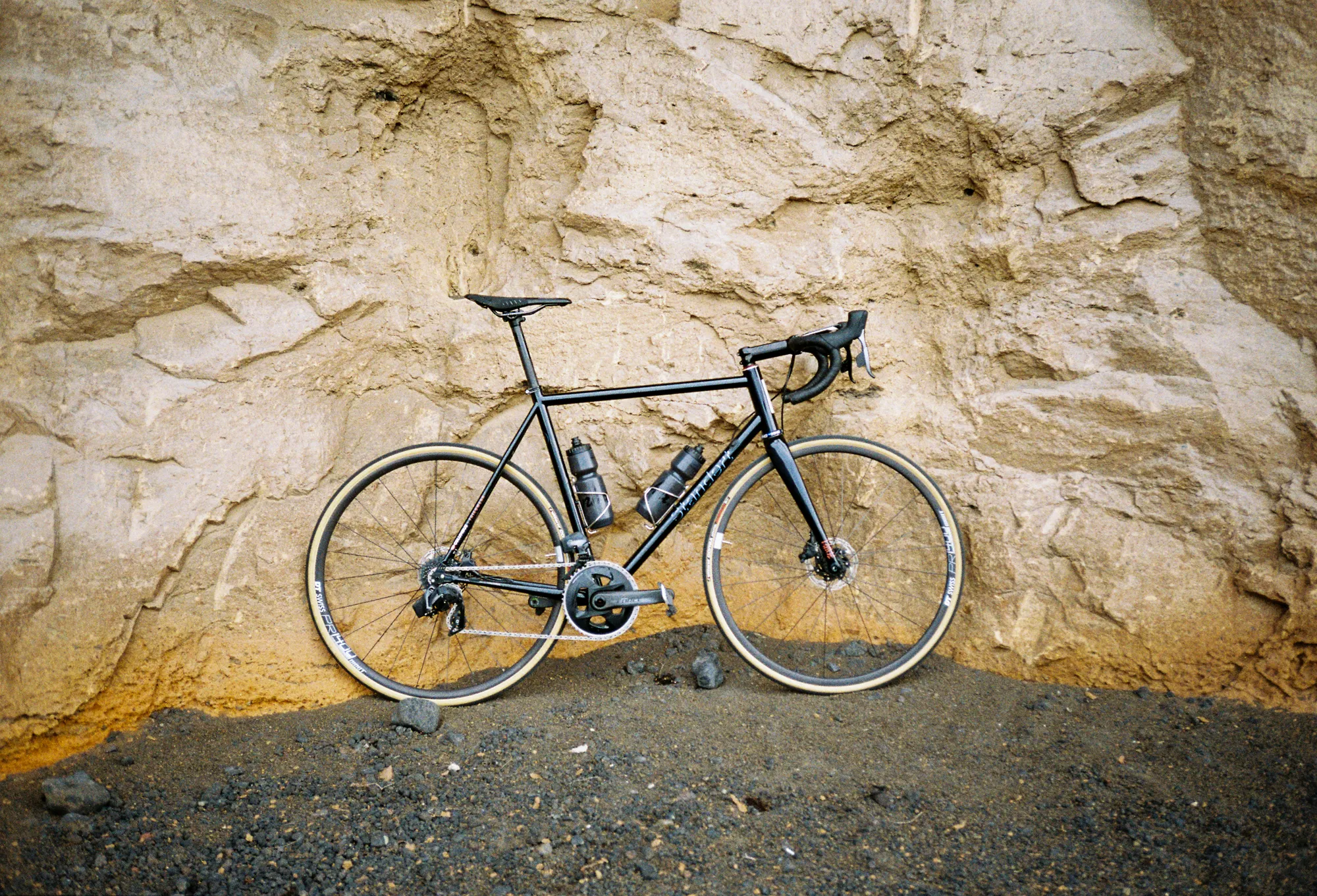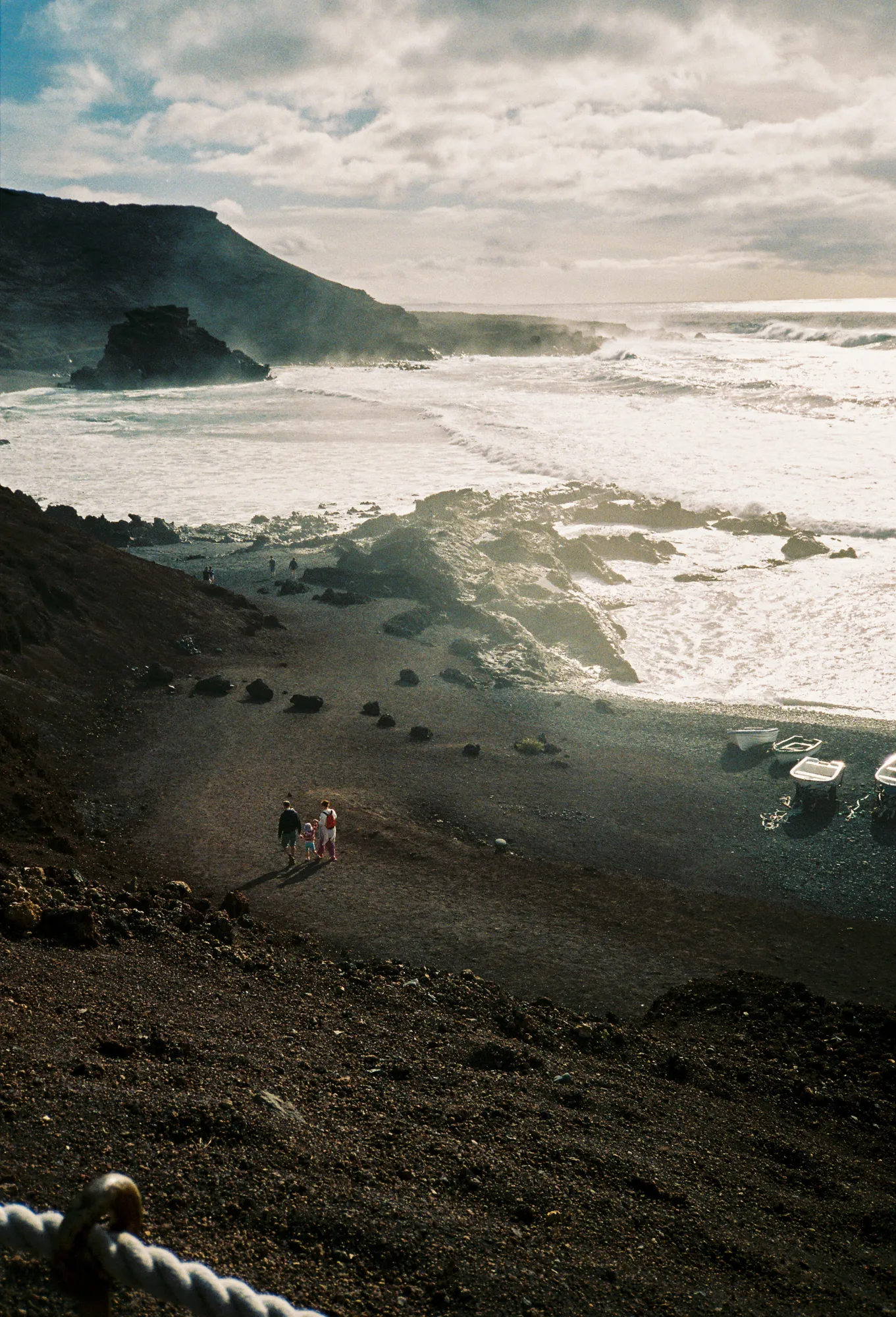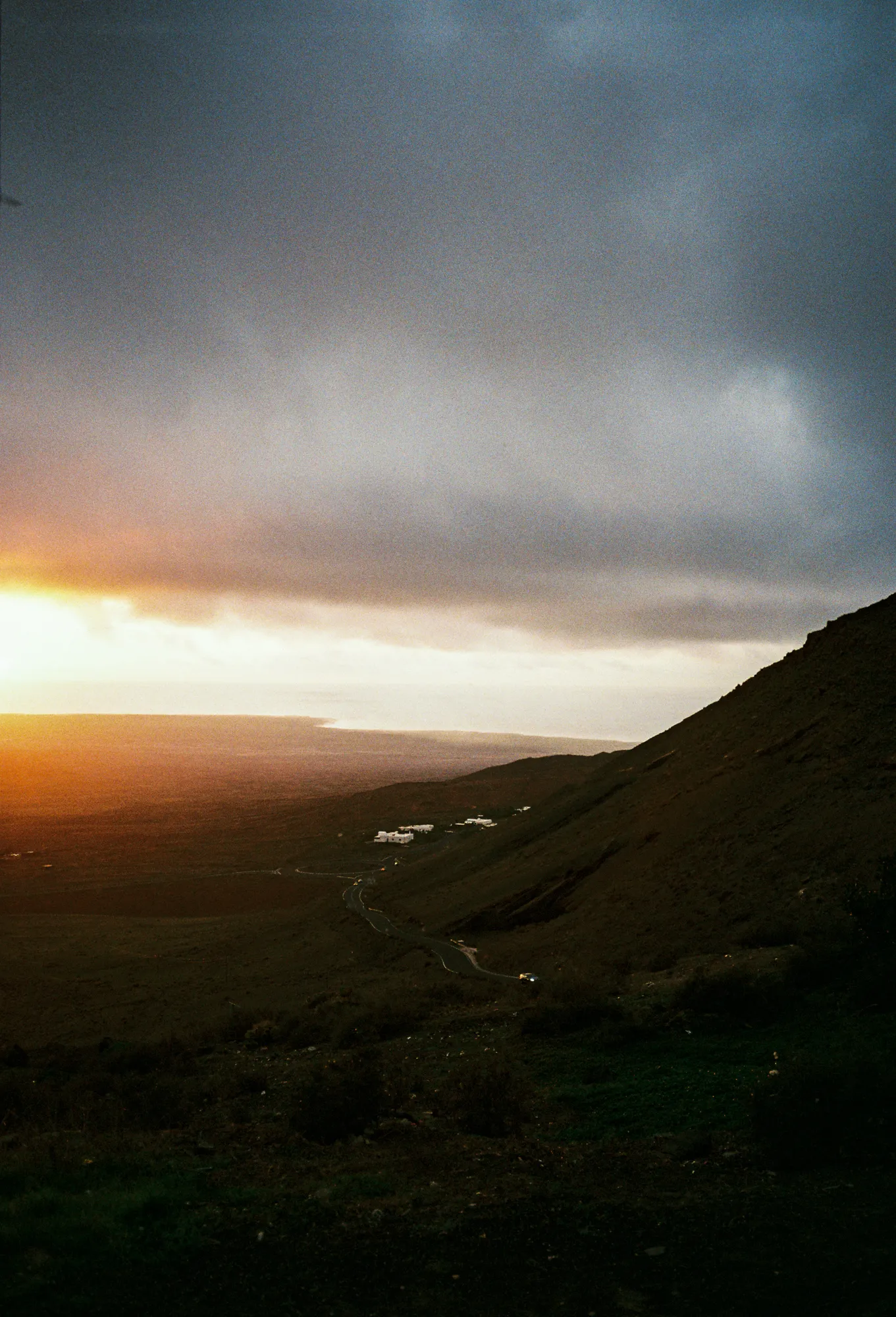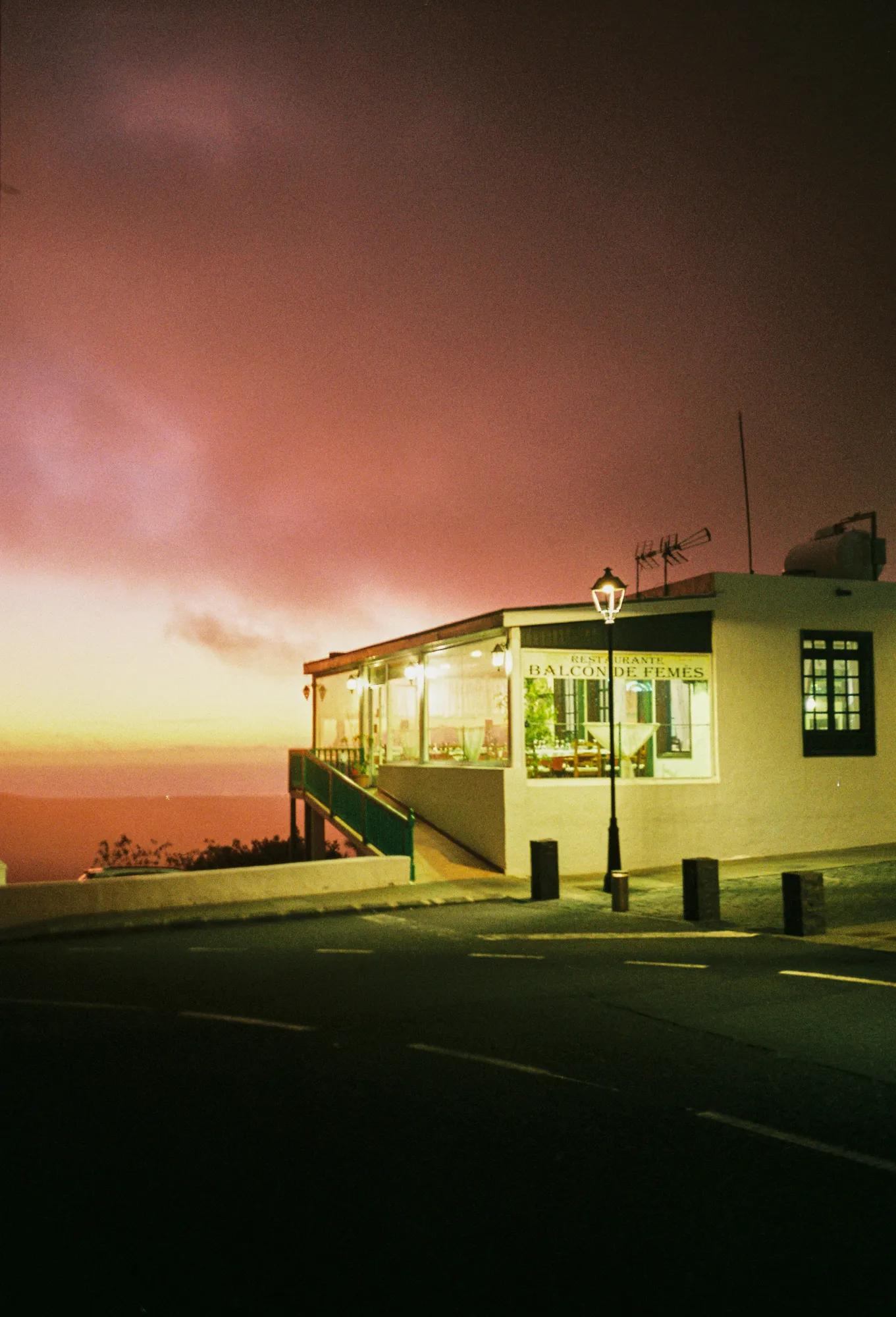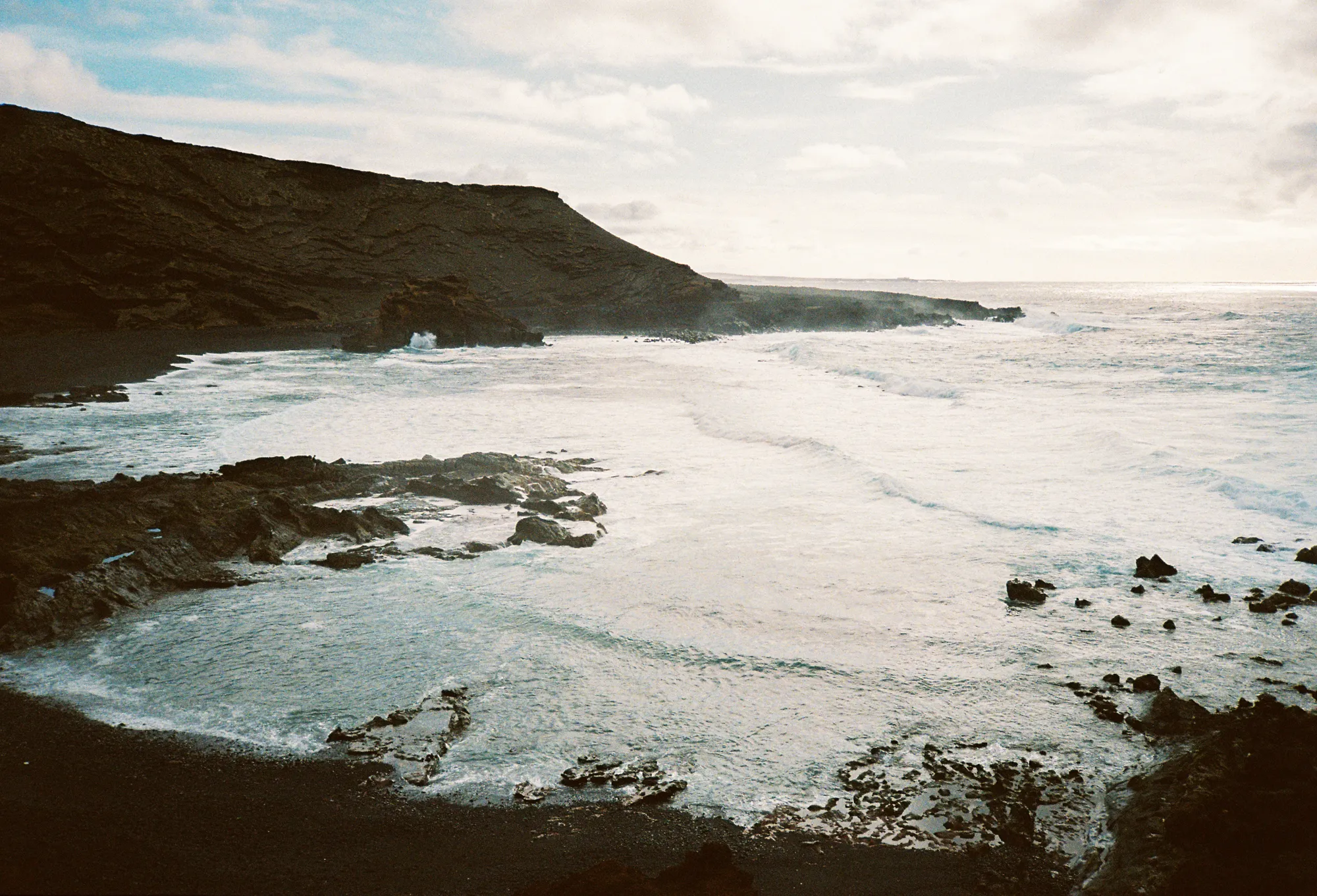 THE EQUIPMENT
A winter escape won't be the same without the right equipment. To shoot and to ride.
Nis took his Yashica T4 which is a 35mm point and shoot camera. He also packed his Pentax 67 medium format camera and shot everything on Kodak Portra films.
His bike of choice was the Standert Triebwerk Disc with SRAM Force eTap in the Dark Night color way, DT Swiss PR1400 and Zipp finishing kit. The perfect bike for the islands ups and downs on mostly fresh and smooth tarmac.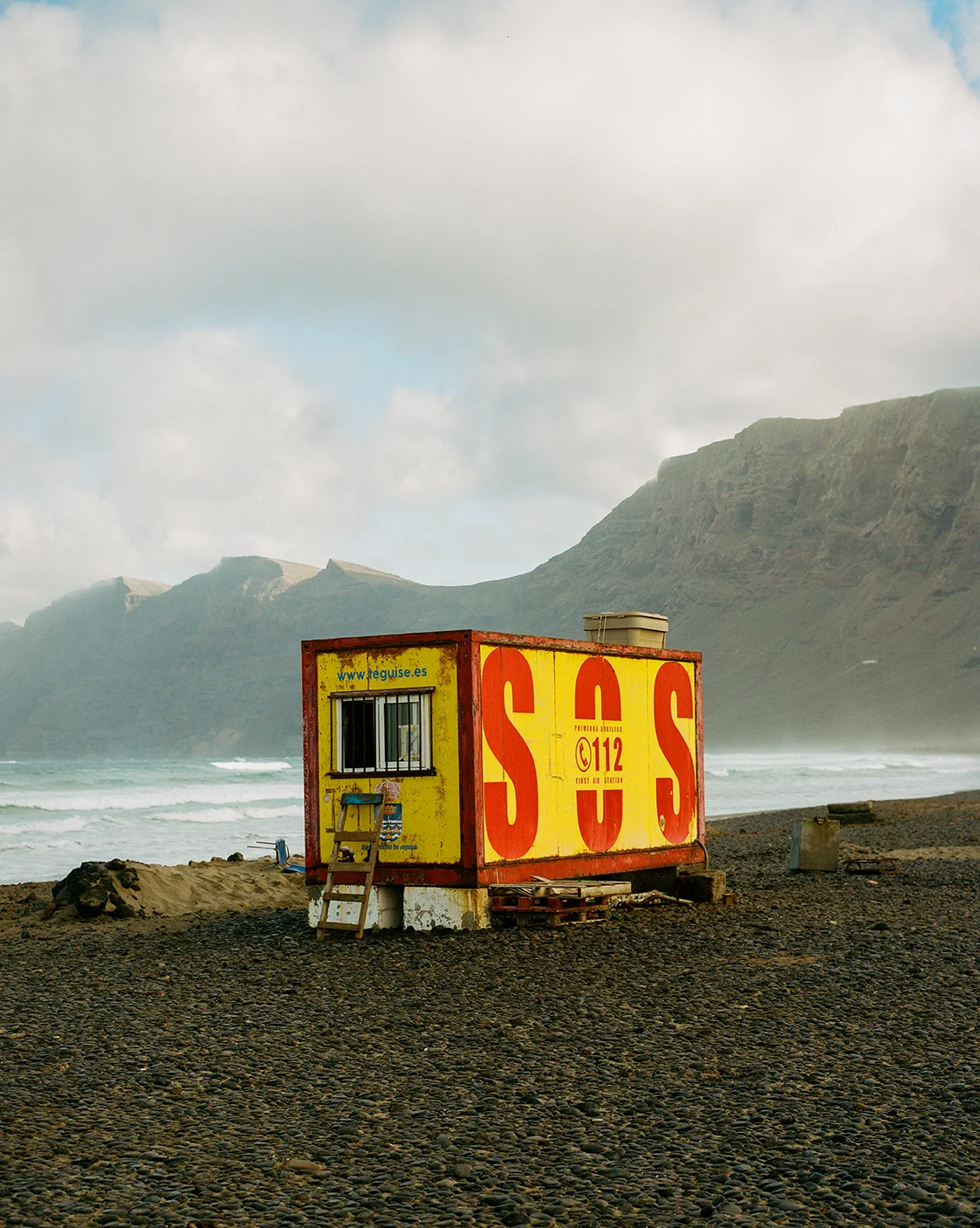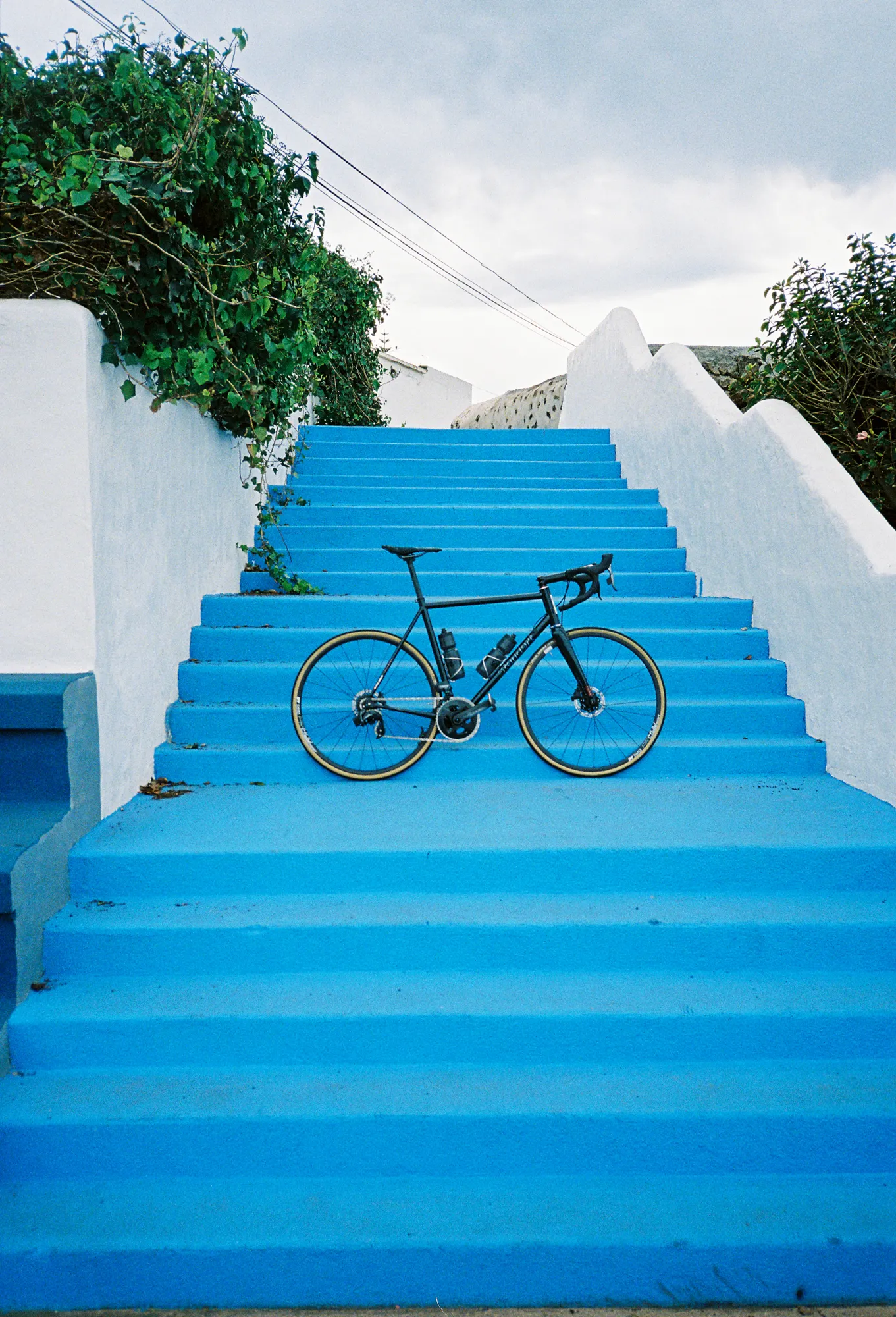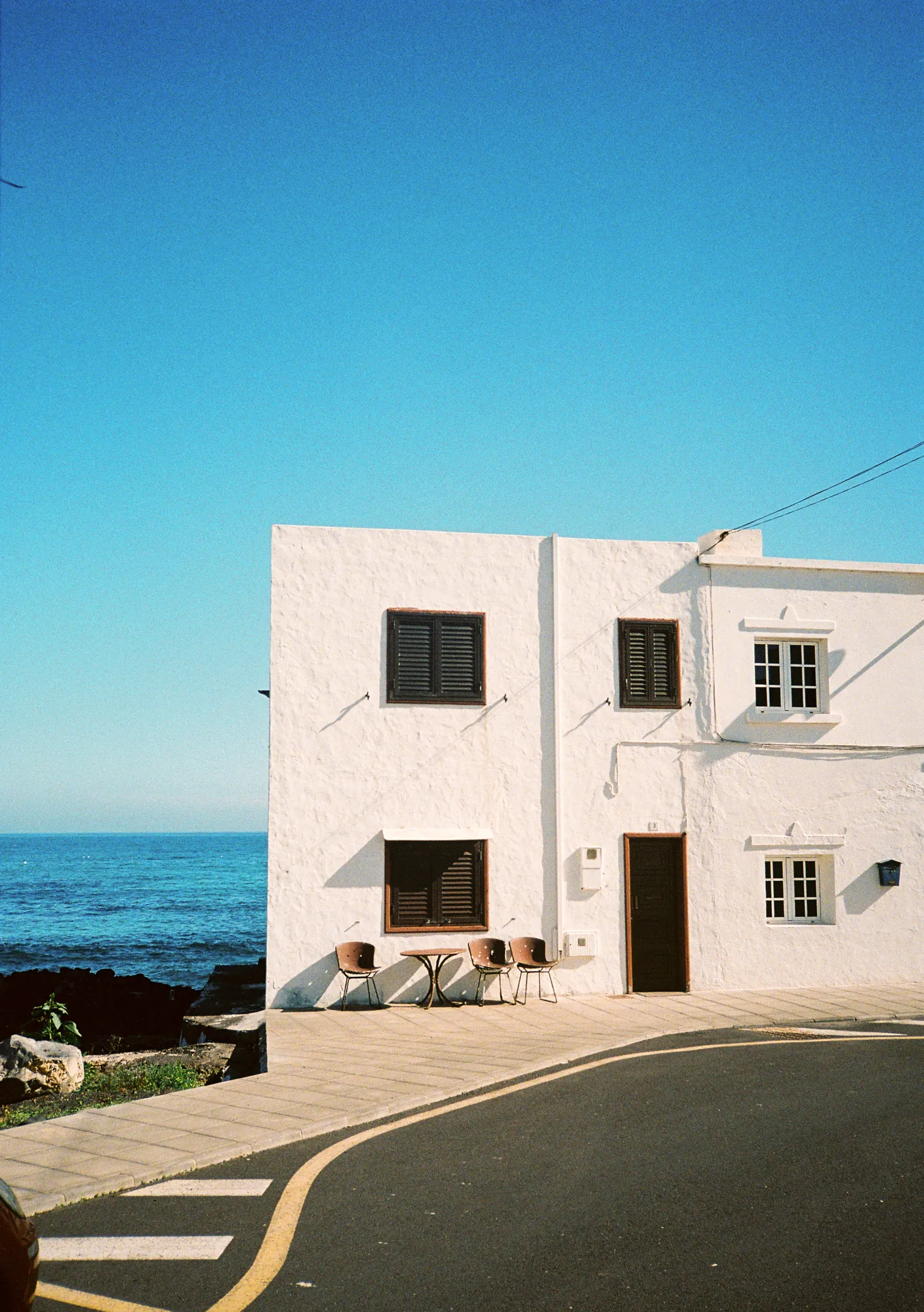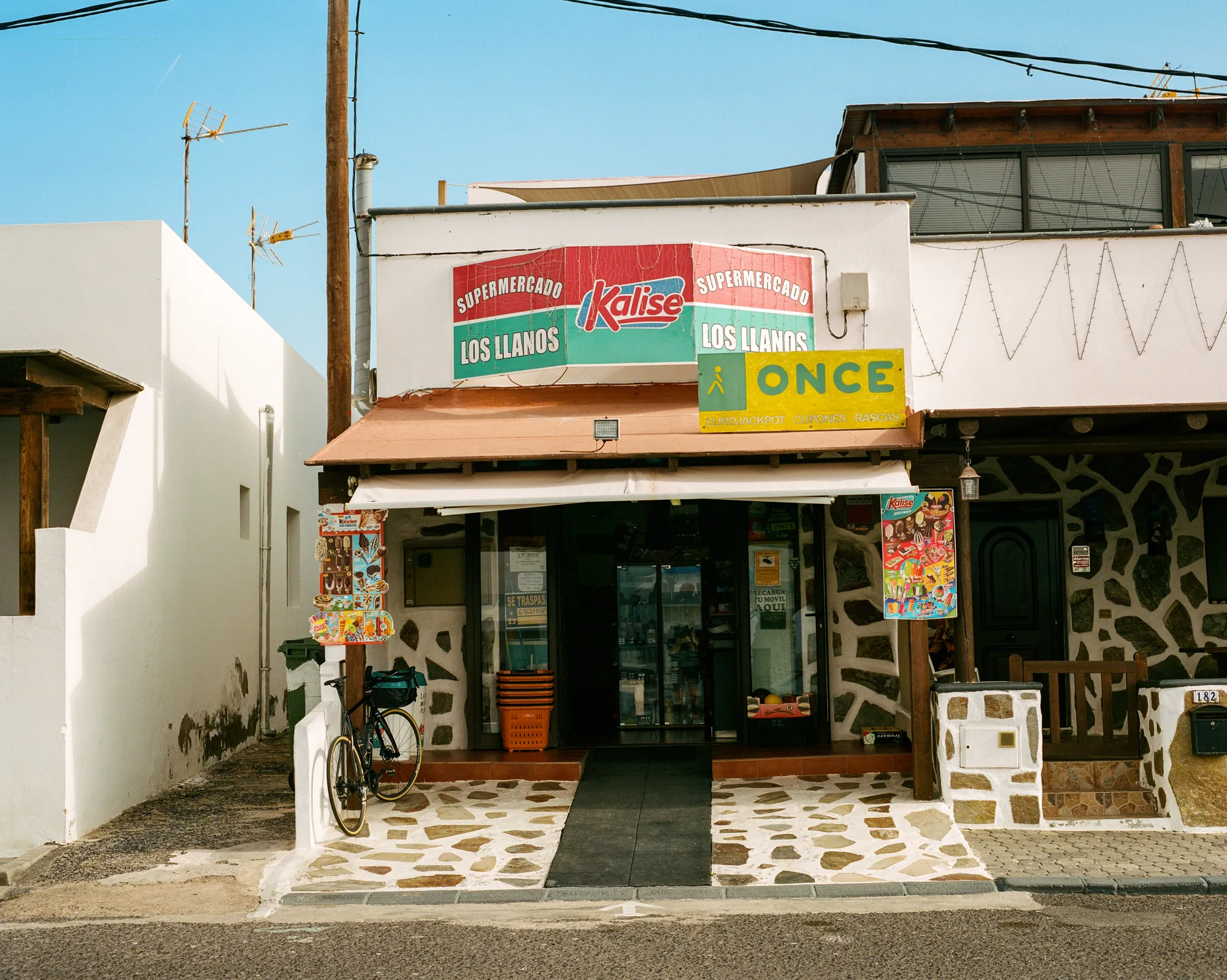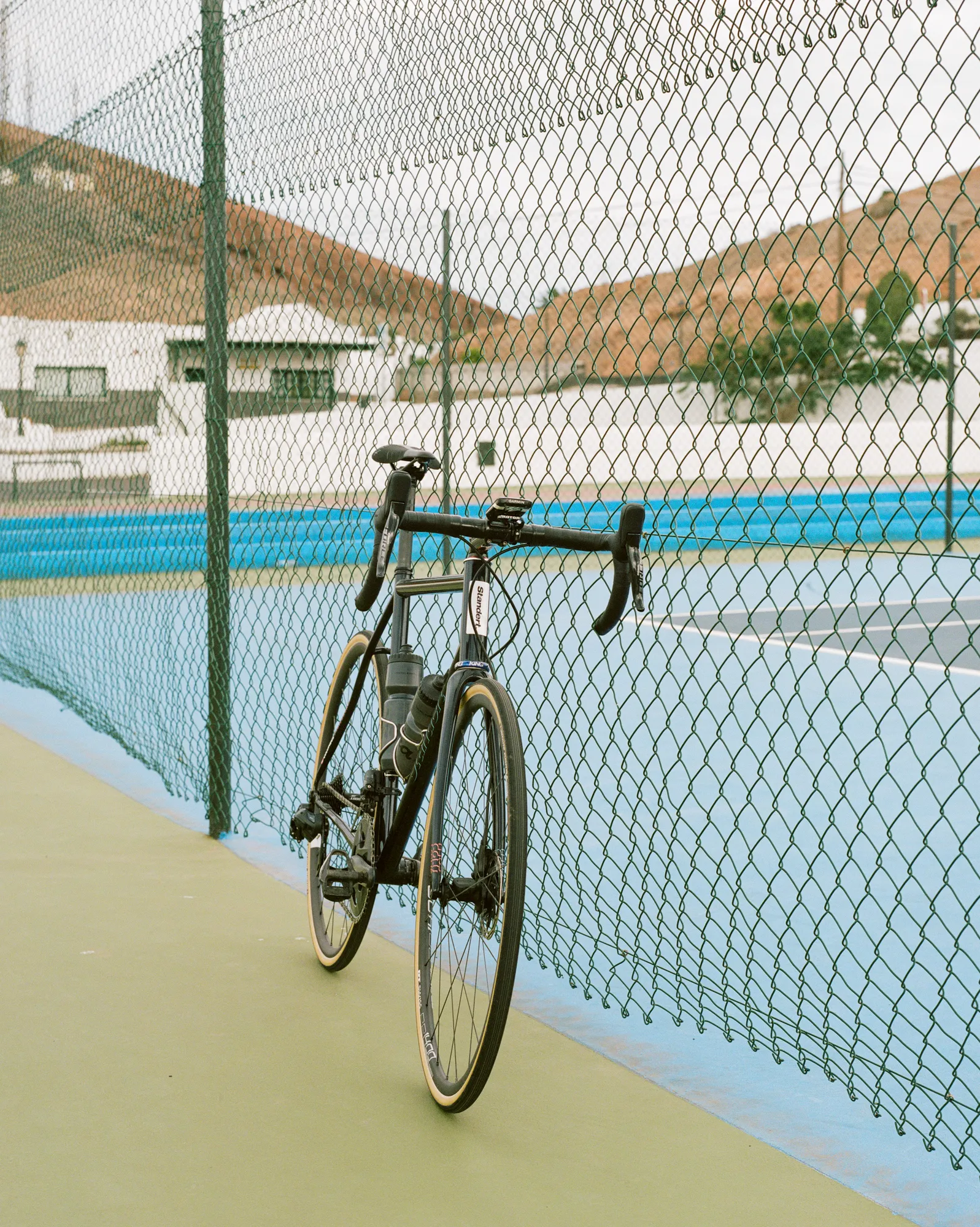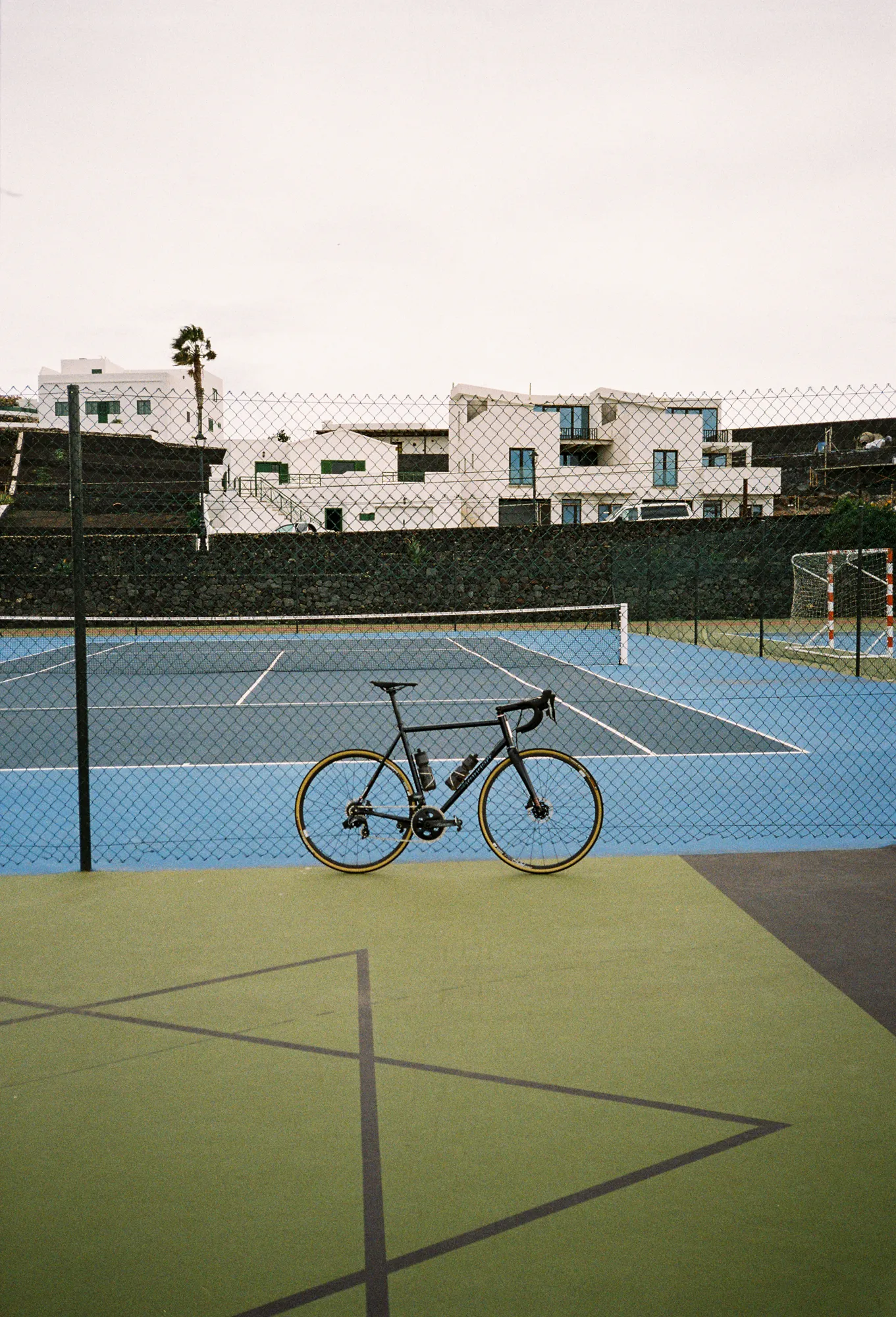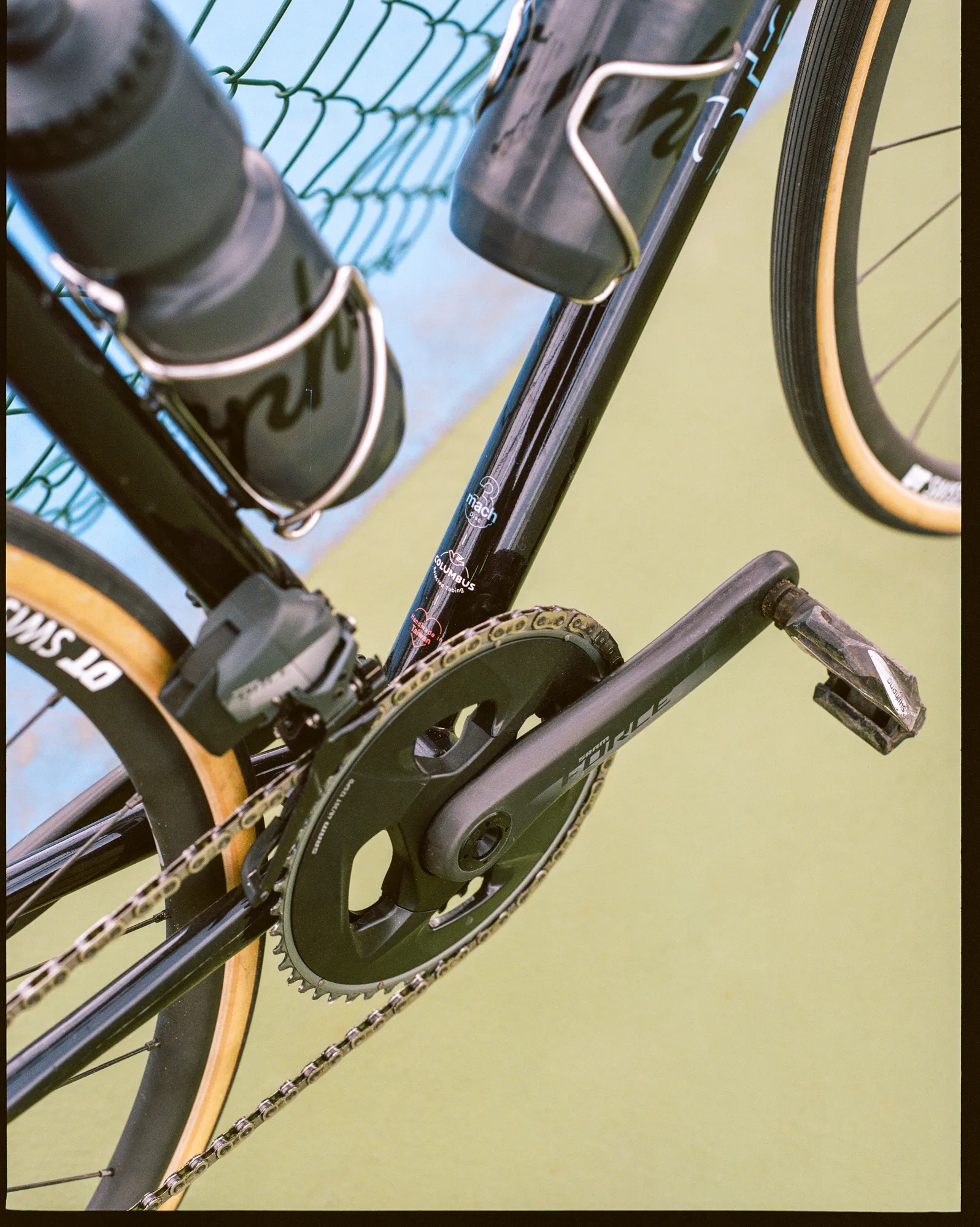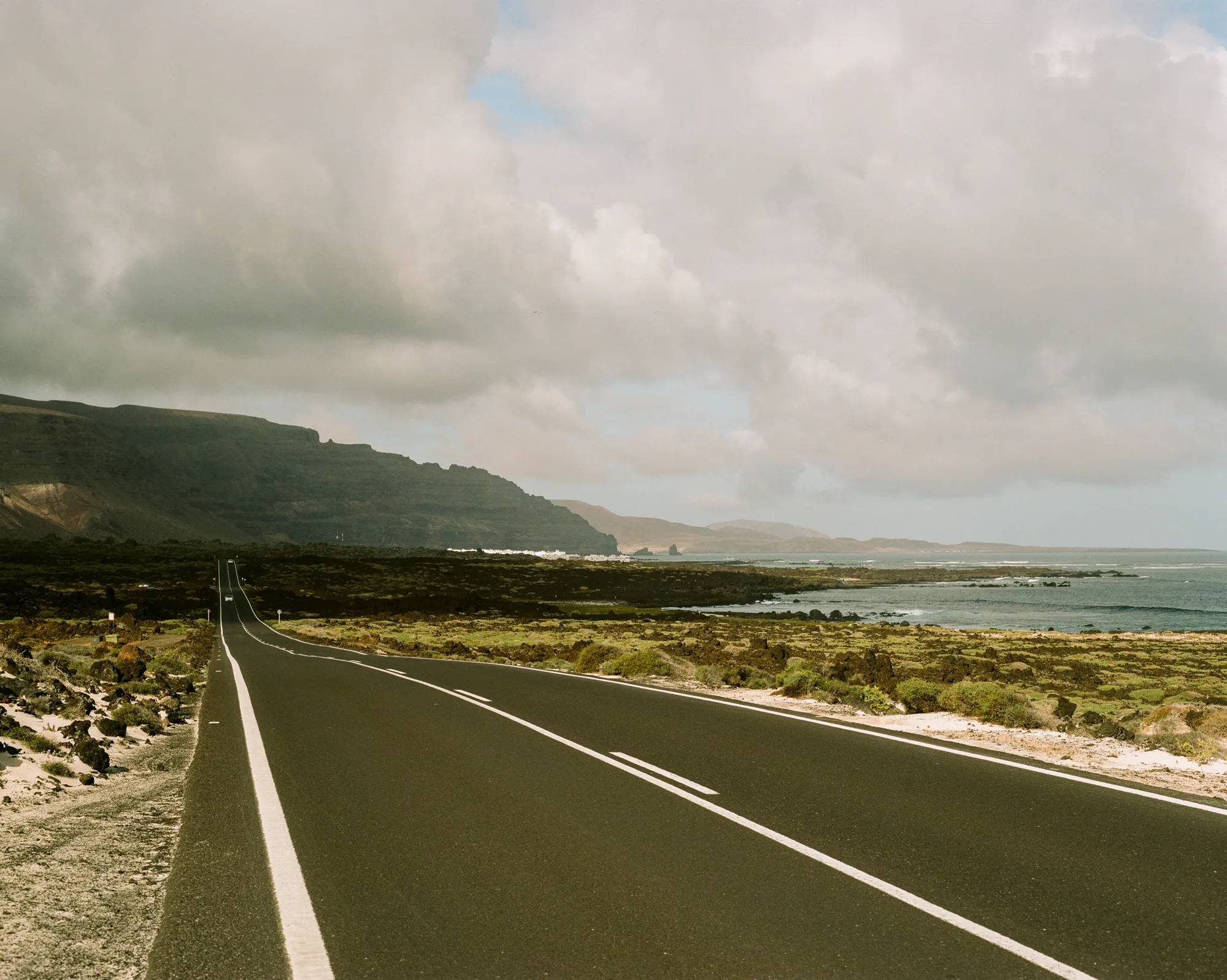 THE RIDING
Even though Lanzarote is a quite small island the nature and the riding is spectacular and diverse. You can go from long straight stretches to twisty mountain roads, from feeling as you're climbing on the moon to descending through Patagonian highlands. The climate is mild all year and there is not much rain coming down. A spectacular phenomenon is the so called Calima. The wind changes direction to coming from east/south-east and brings loads of sand dust from the sahara desert. This might not be the best for a clear vision but it turns the sky into spectacular brown-red colors.