On Saturday Dec 10th, you joined us in our Berlin showroom to celebrate 10 year of Standert. We are grateful to all who came along and joined us dancing and having a good time.
While we were there, we also released our Triebwerk 10th Anniversary Edition. It's a raffle where the lucky ones that get drawn have the chance to buy a bike - a limited edition of 10 bikes with five in the raffle, and the others available exclusively through our worldwide partners in Toronto, Jakarta, Sydney and Singapore.
Here, we wanted to share with you some impressions of the limited bike (this is number 4/10) and of the party we had to celebrate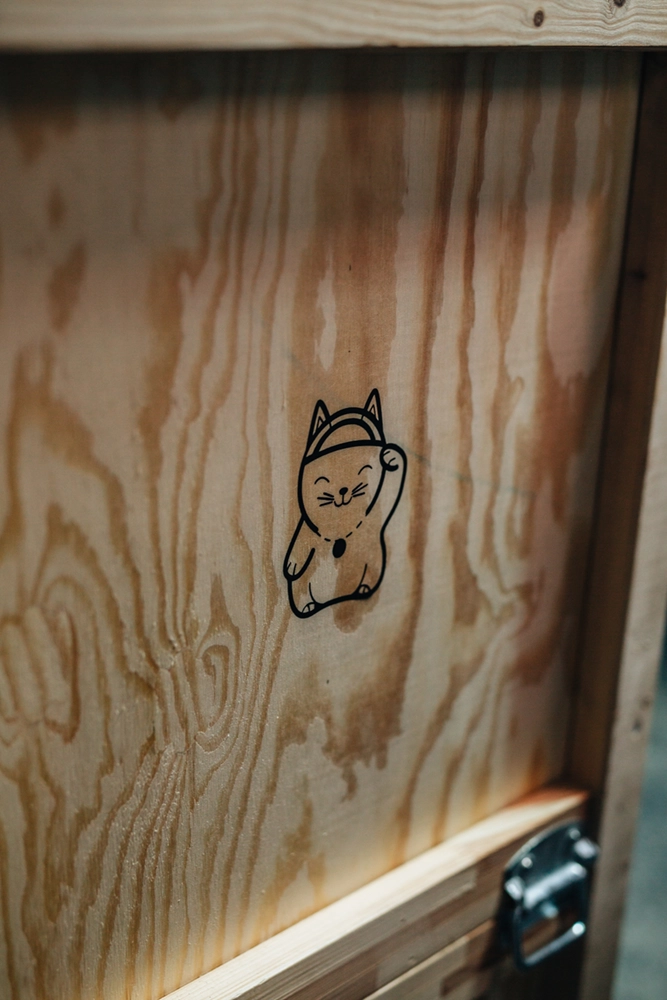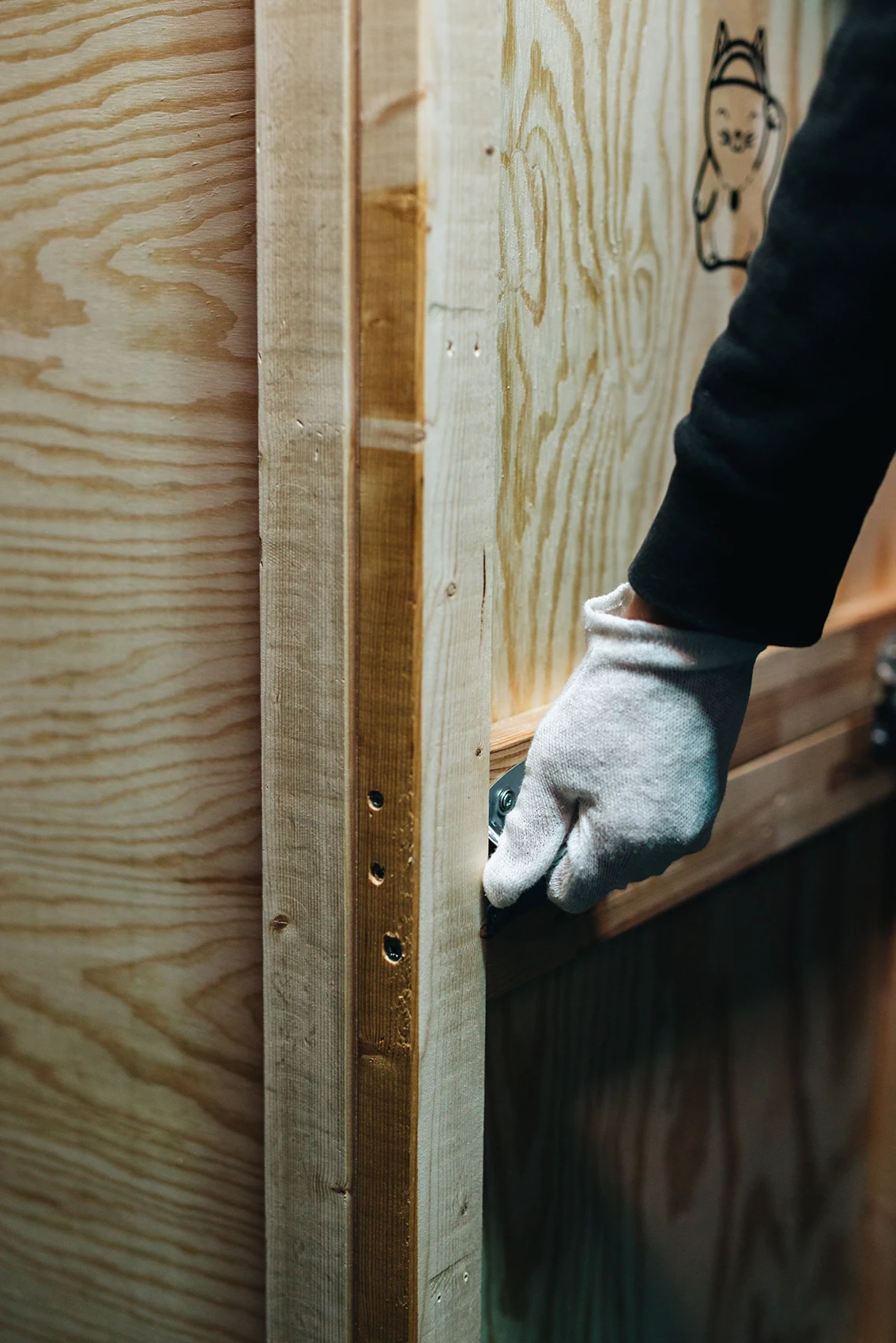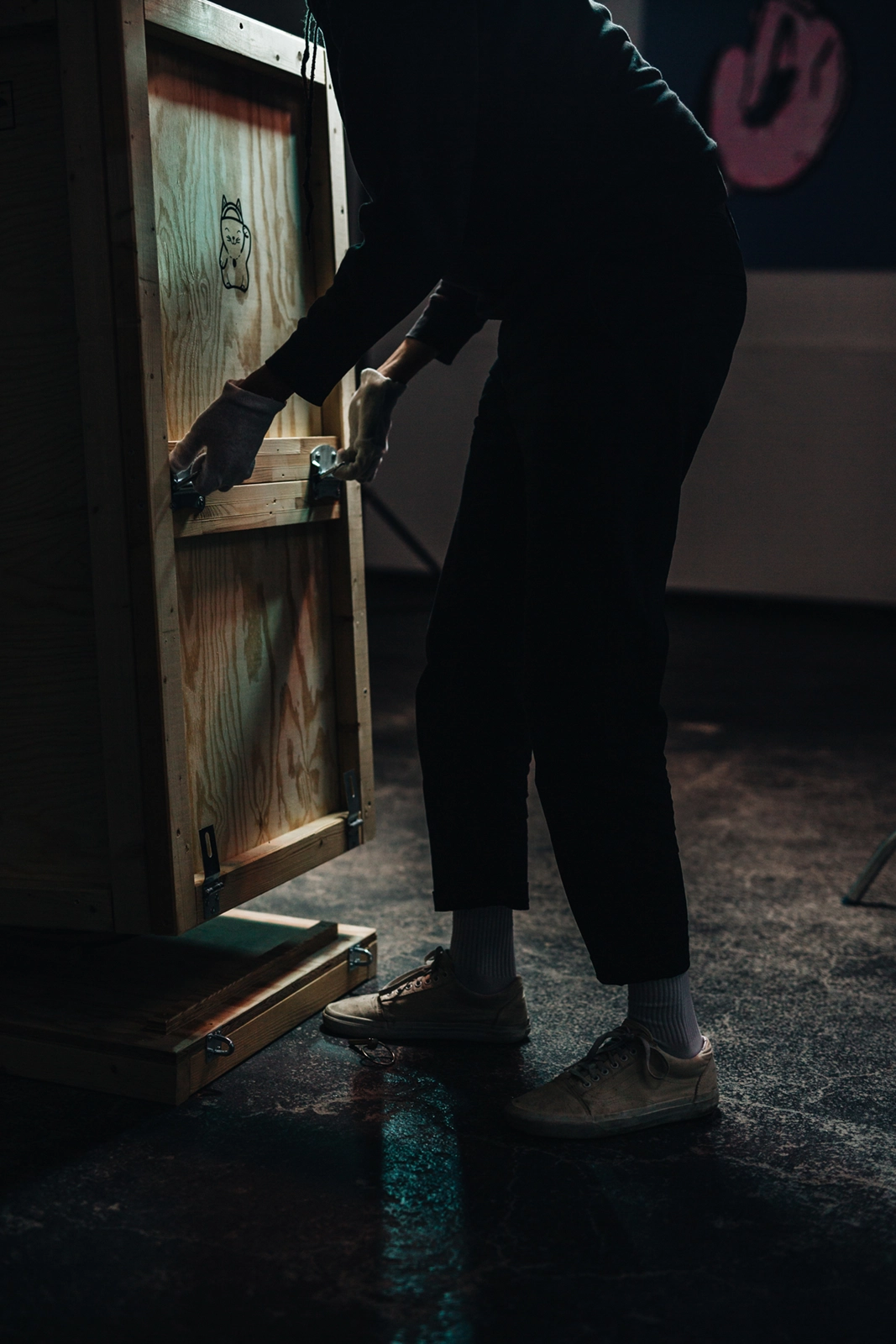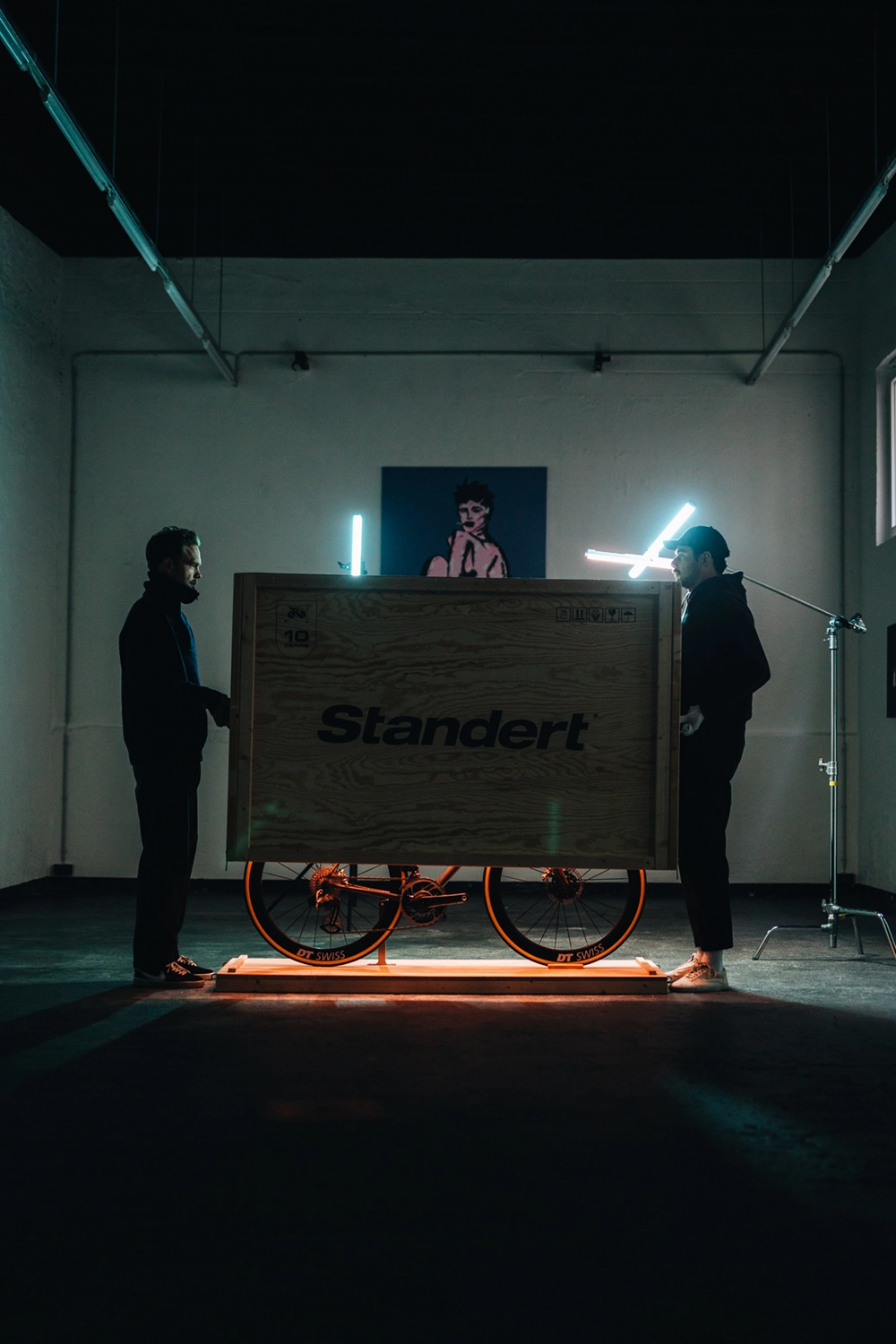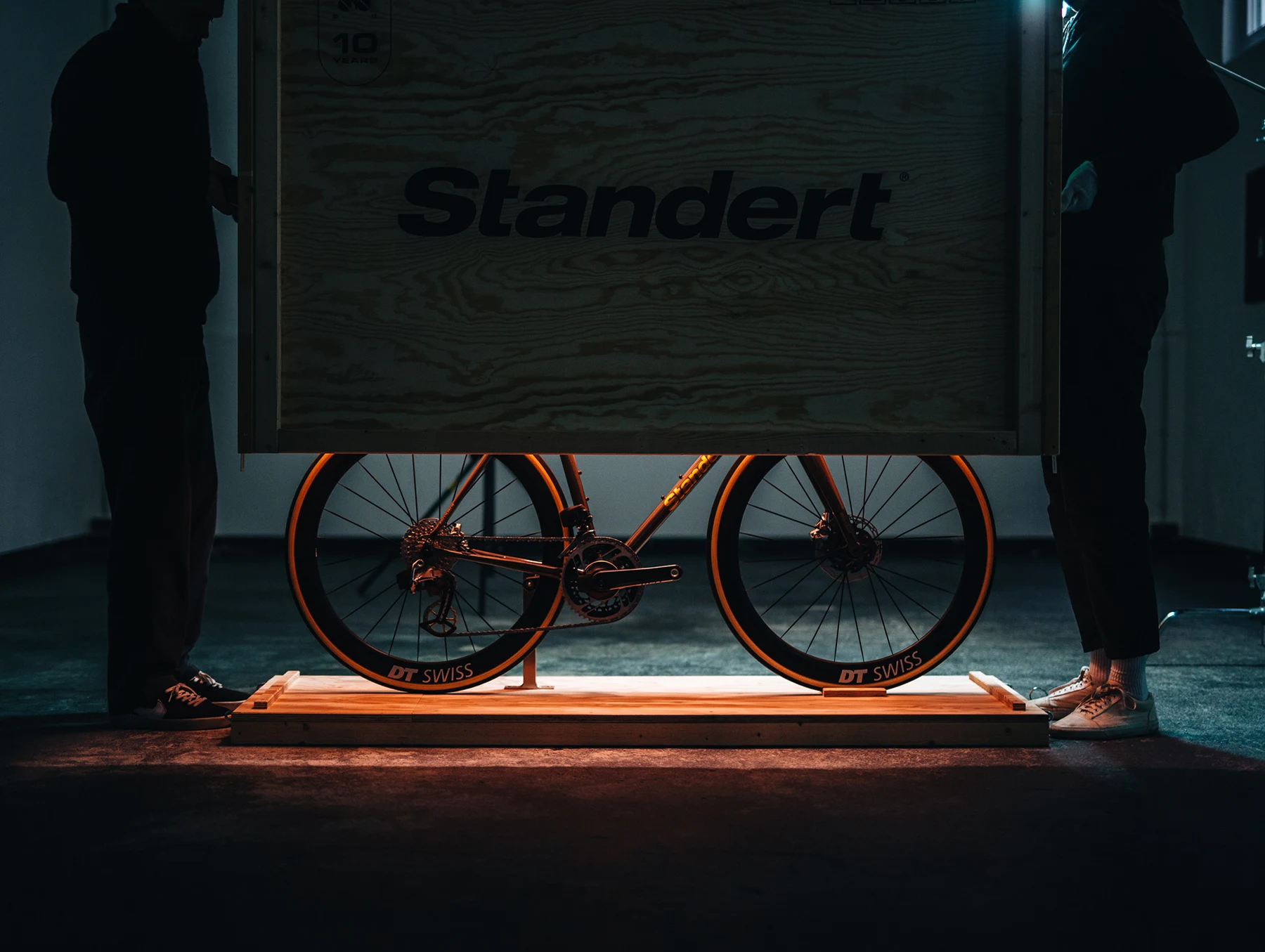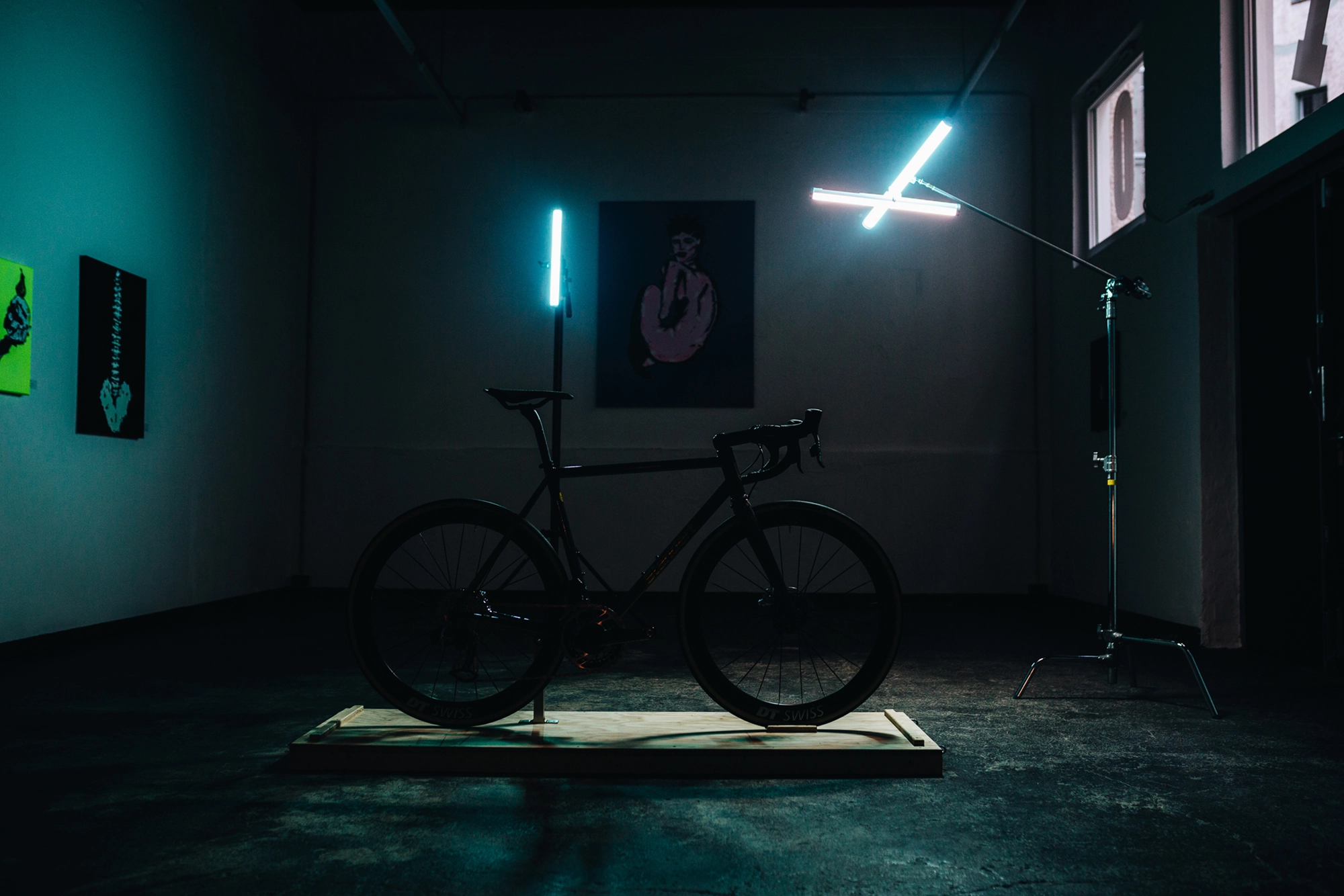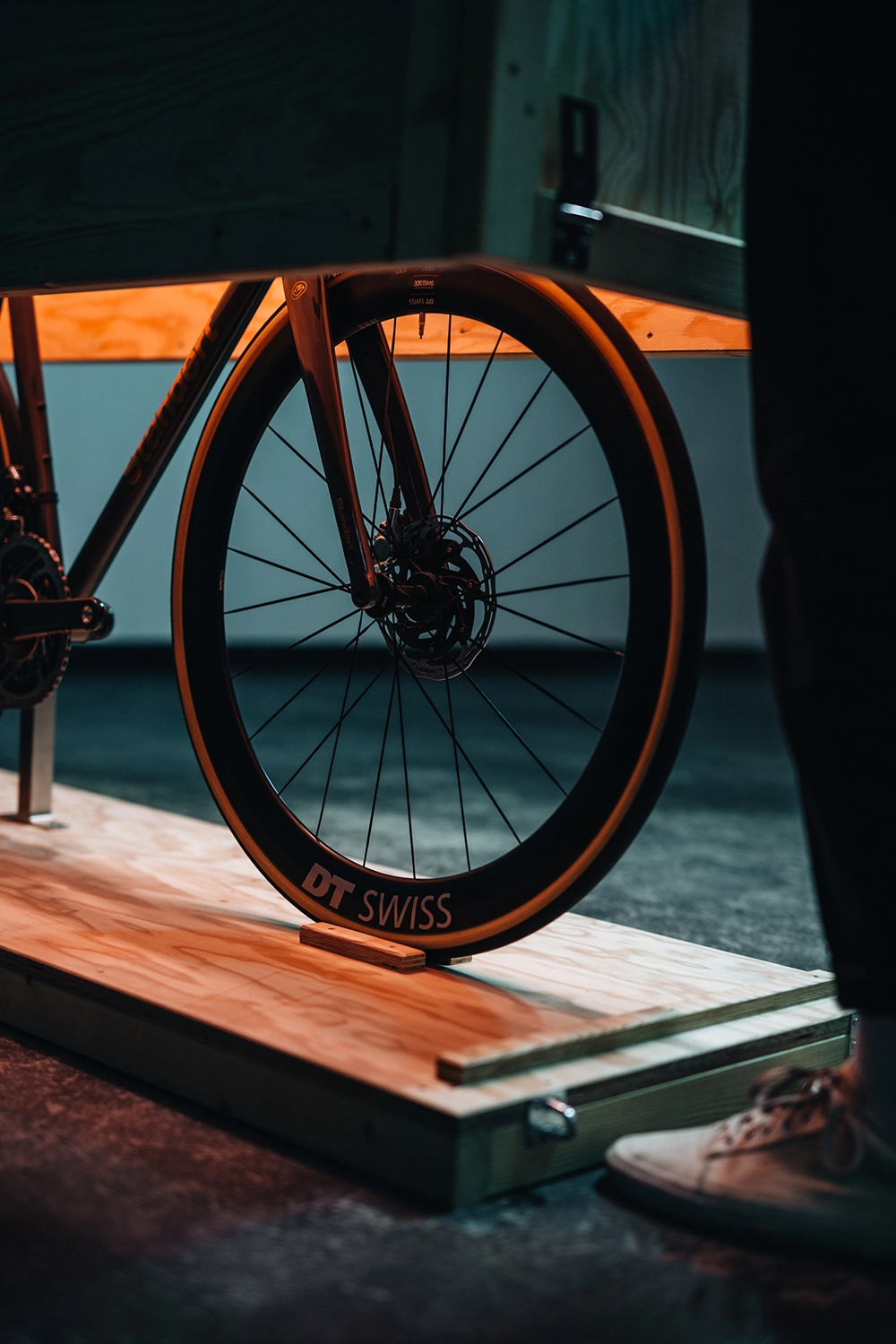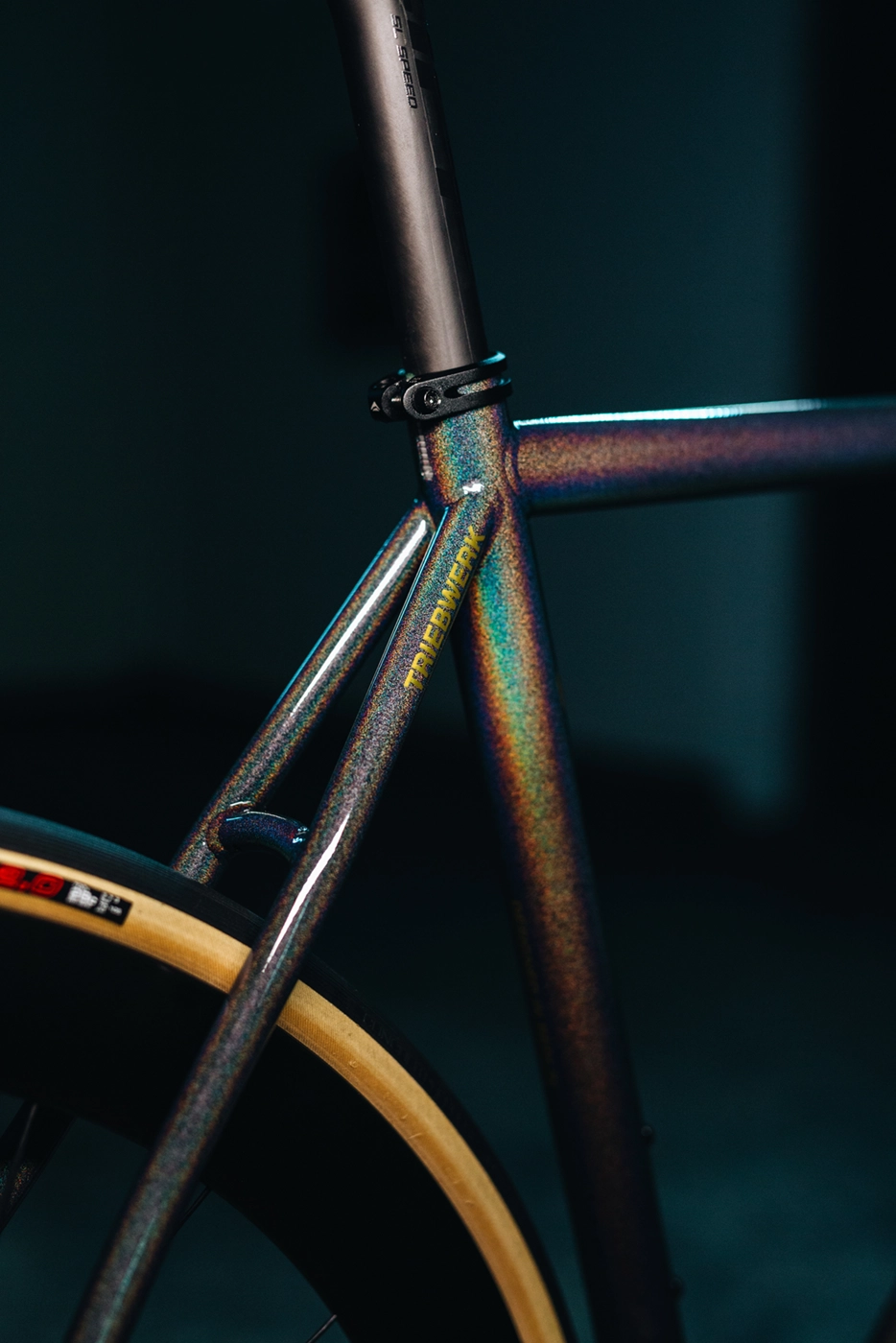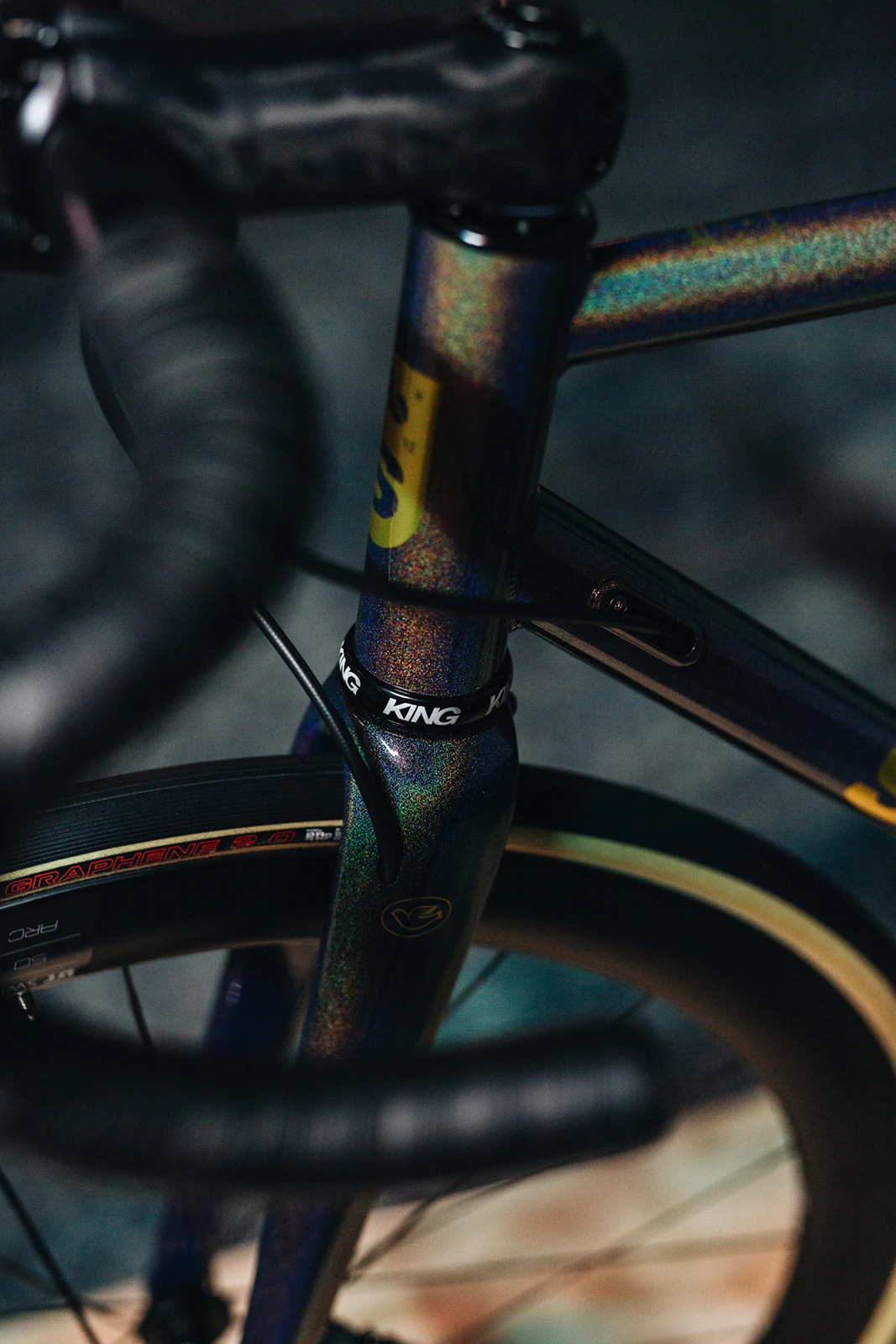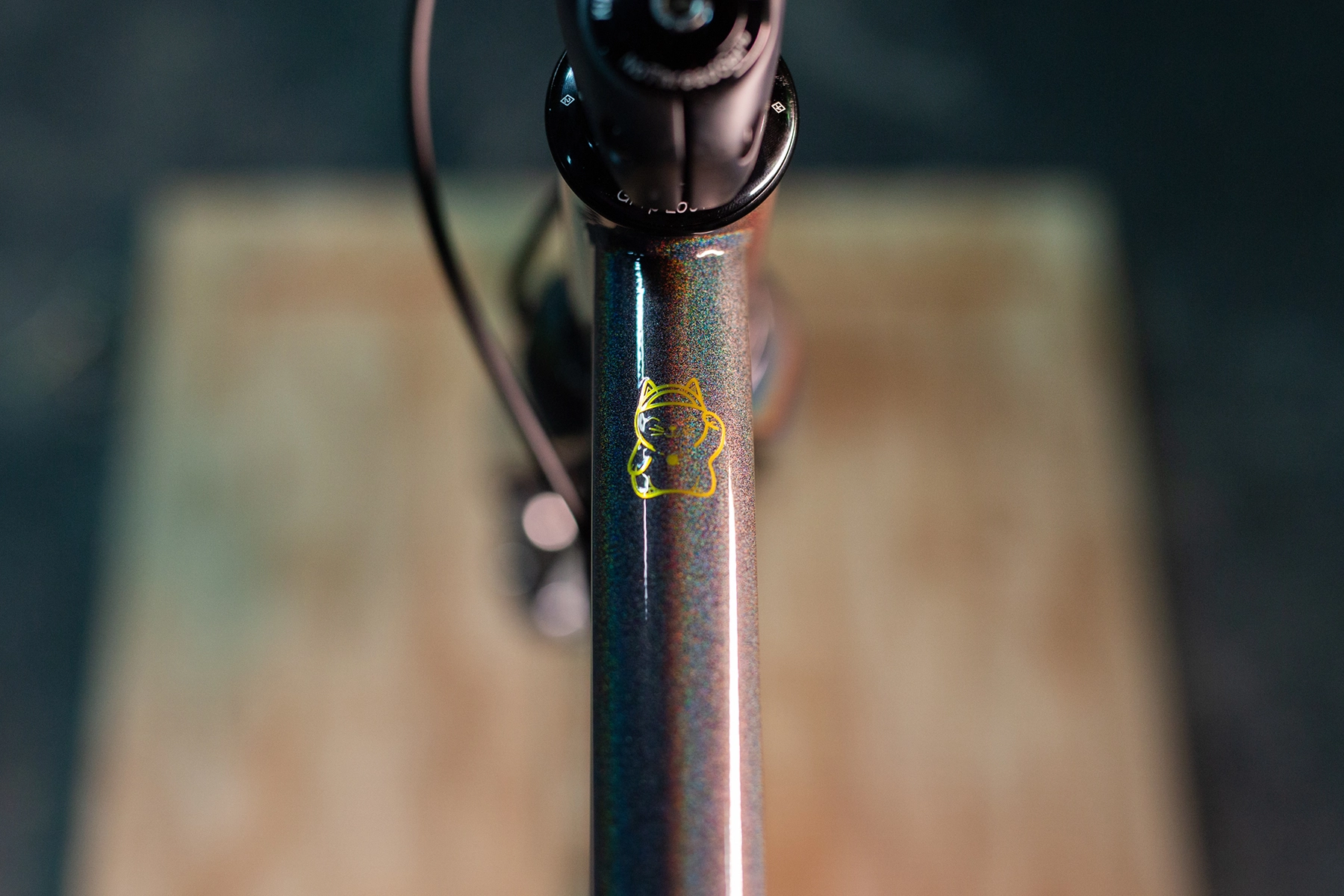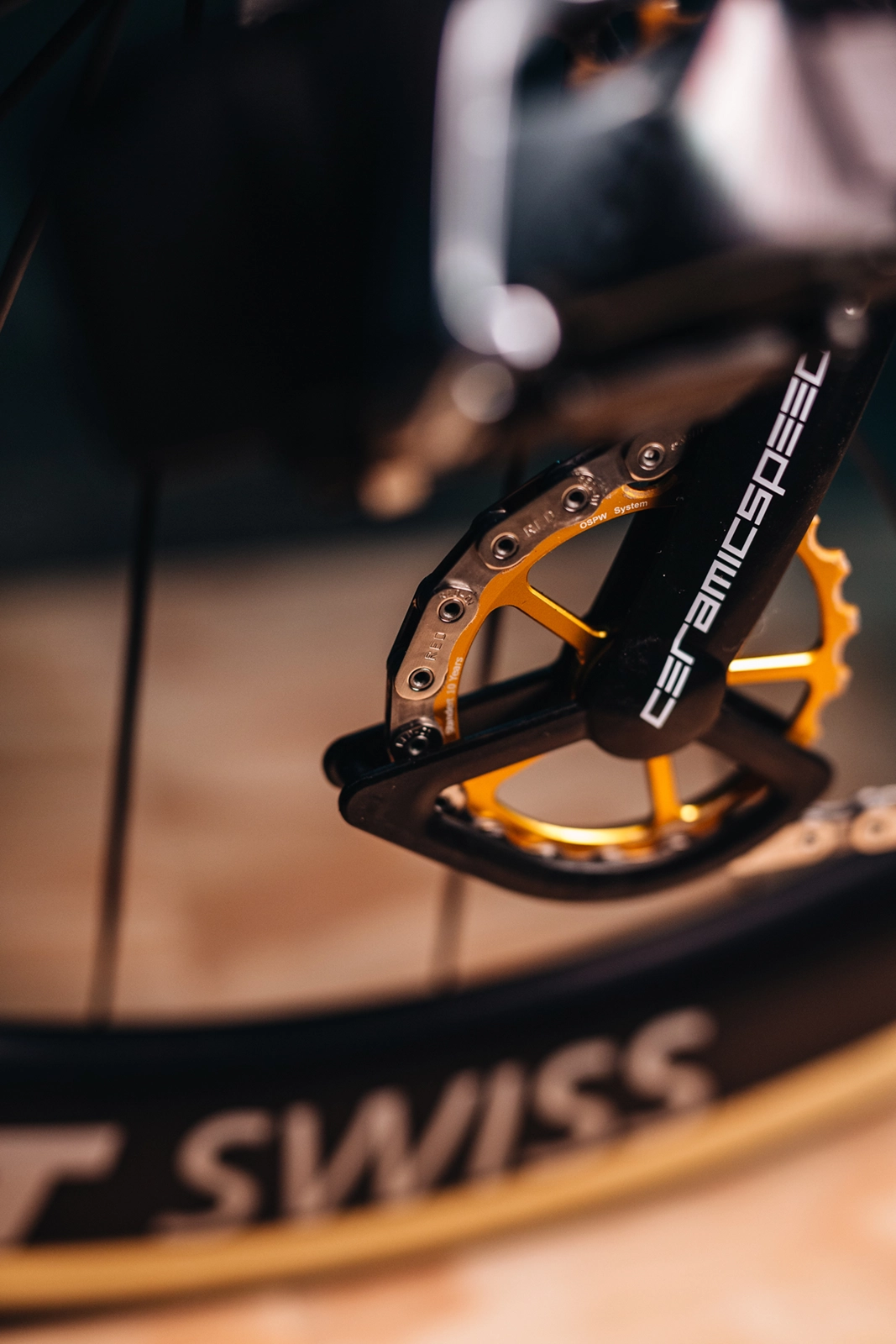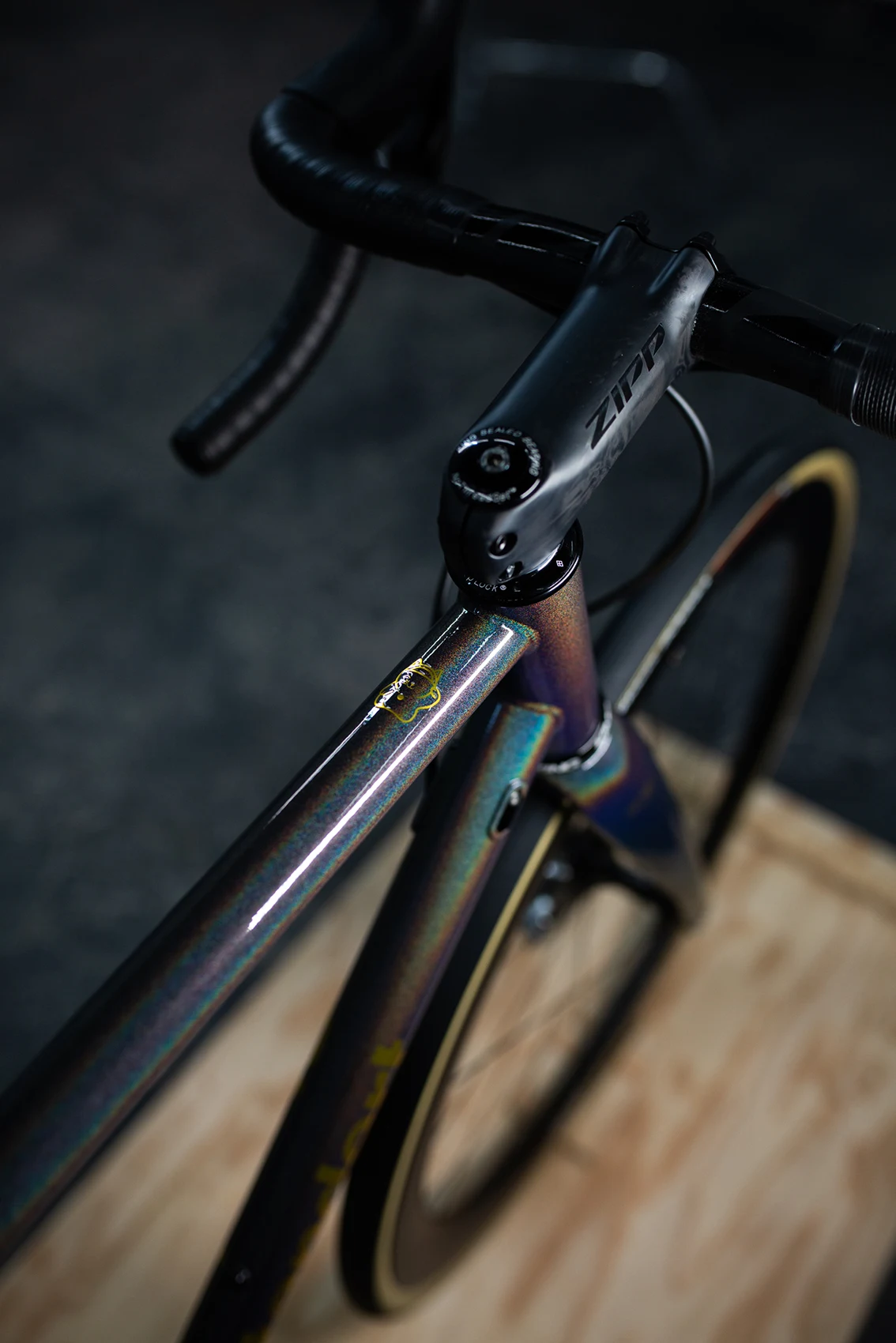 On the evening we drank cocktails thanks to Nohrlund, danced to tunes from Julian Ted Riganti (AKA 8000watt) and came together for the big unveiling of this special bike.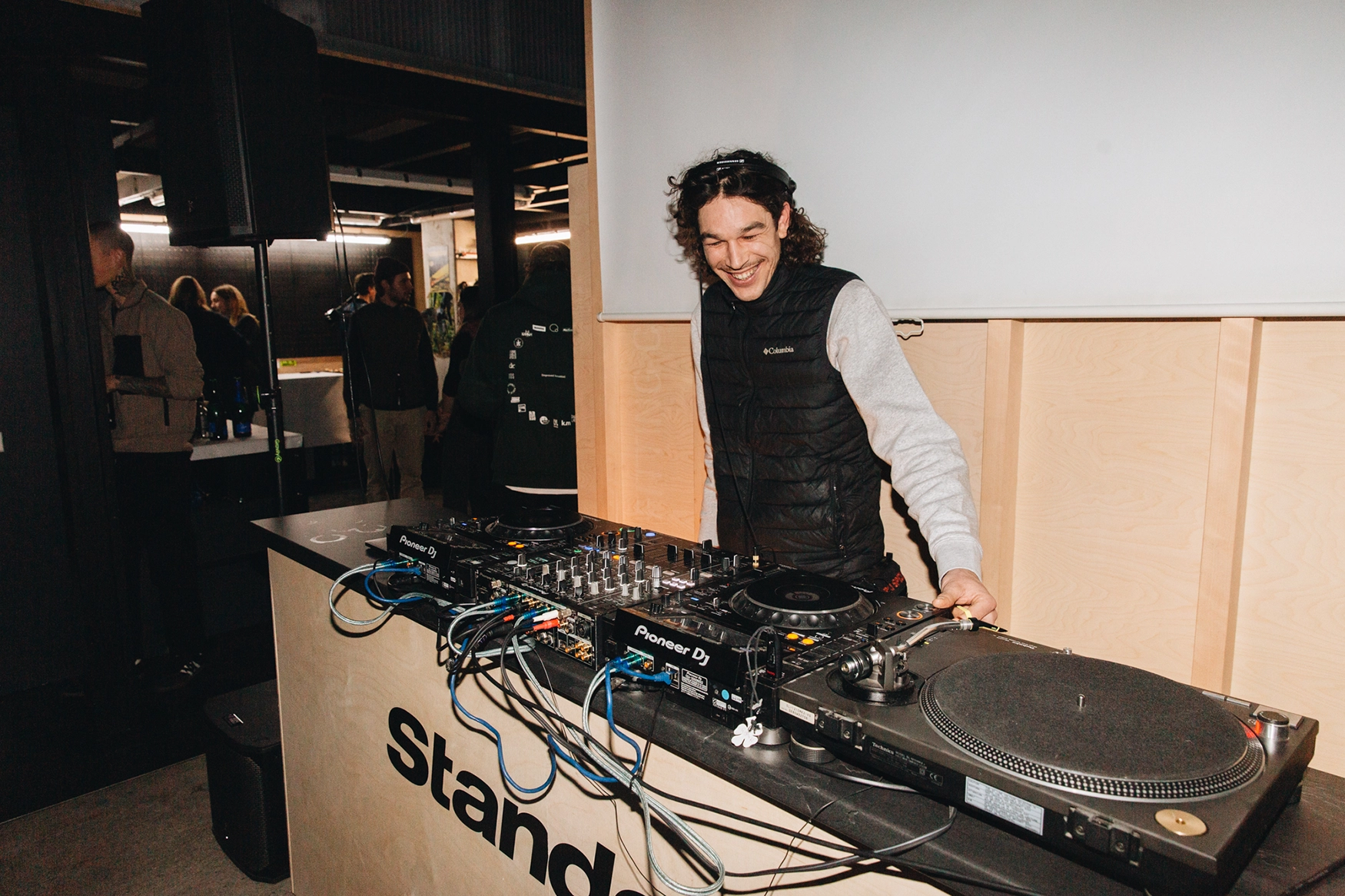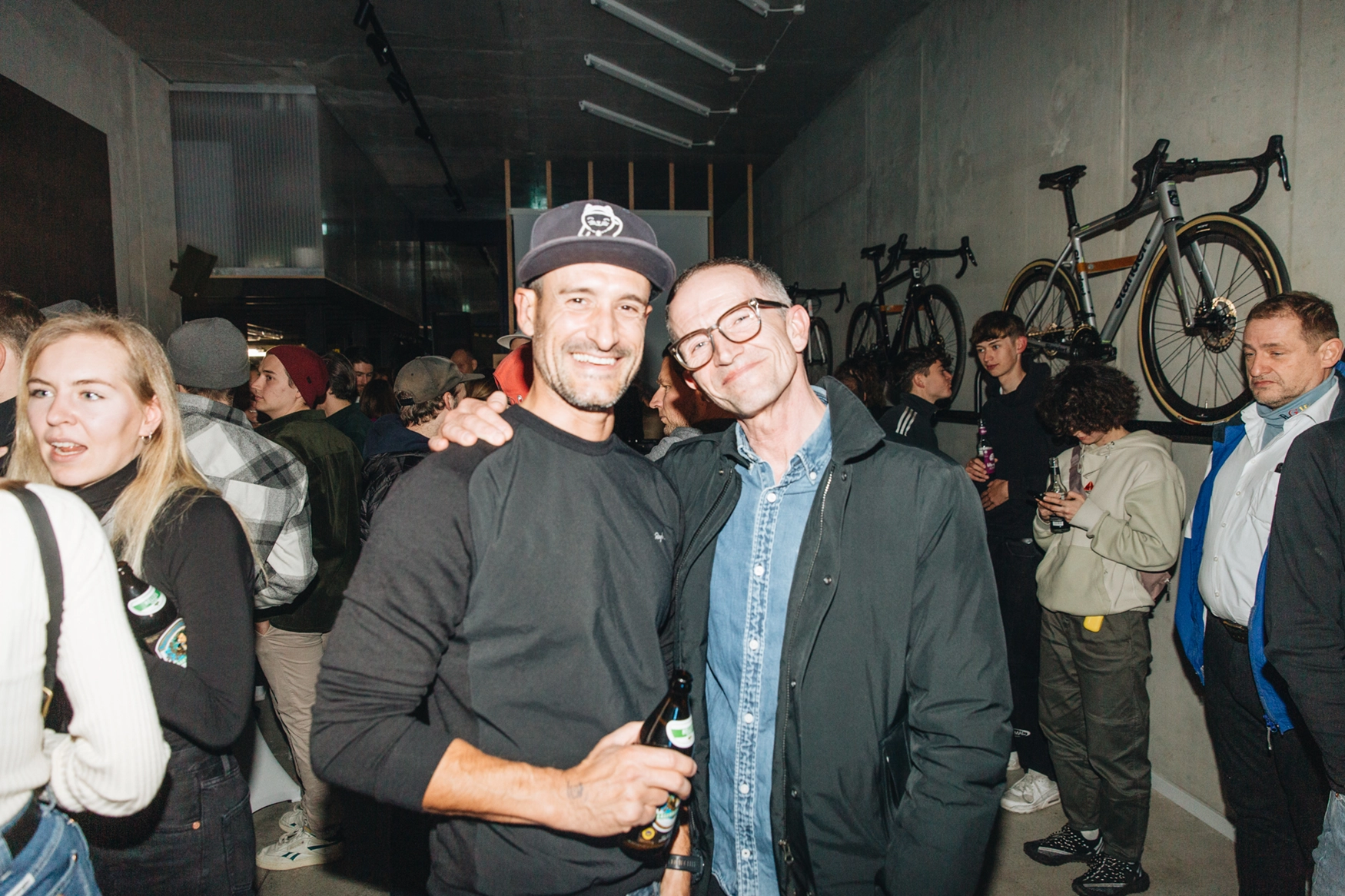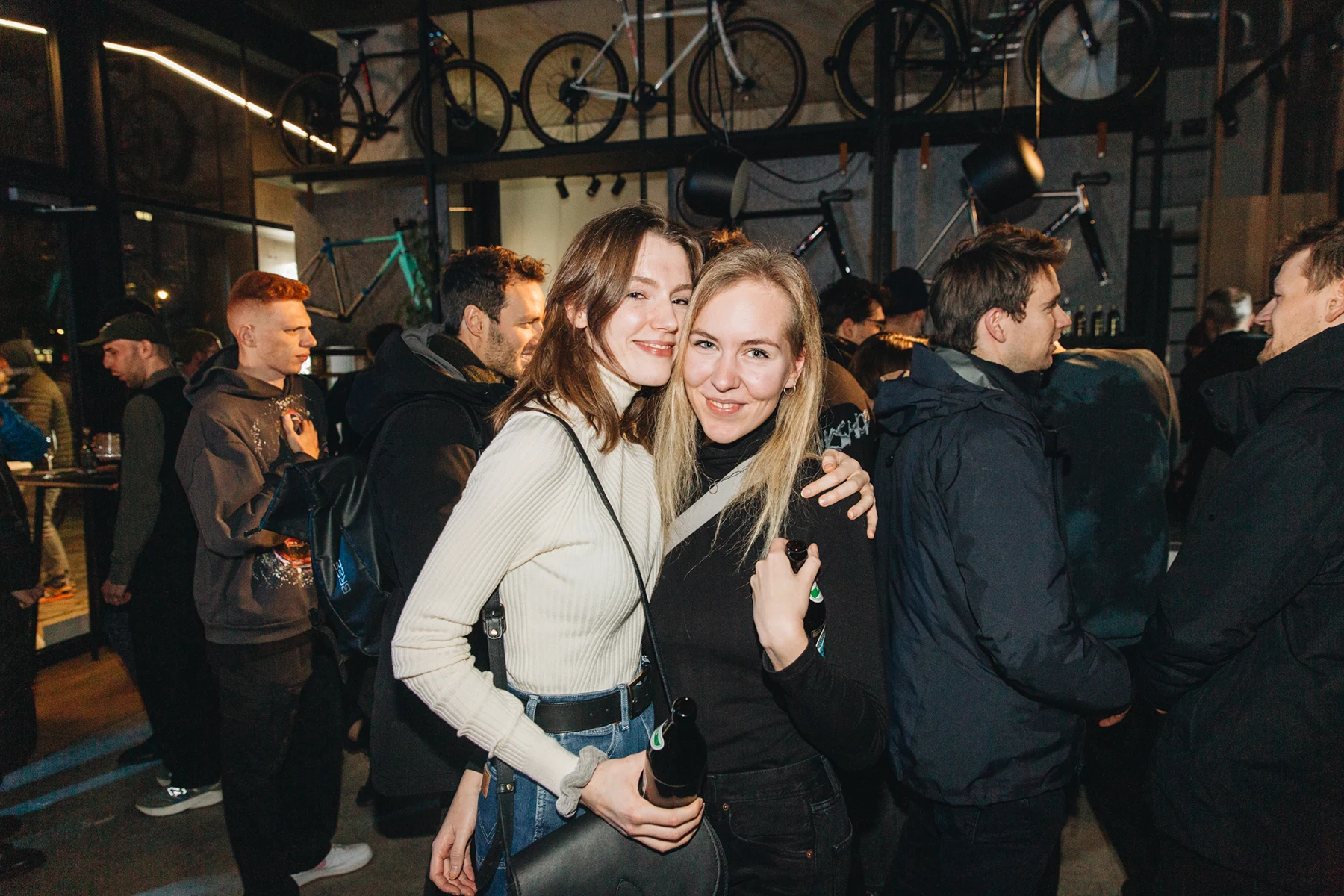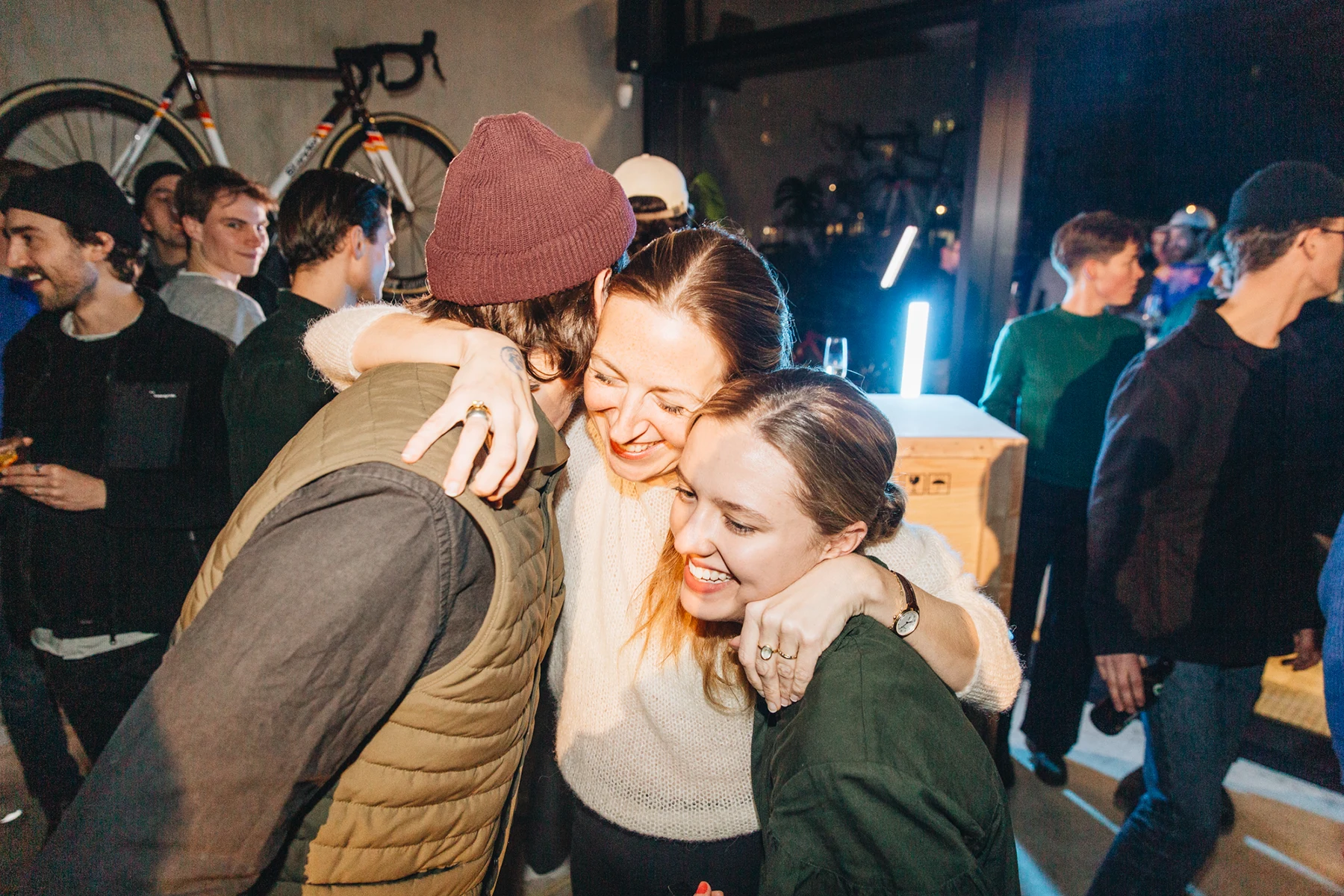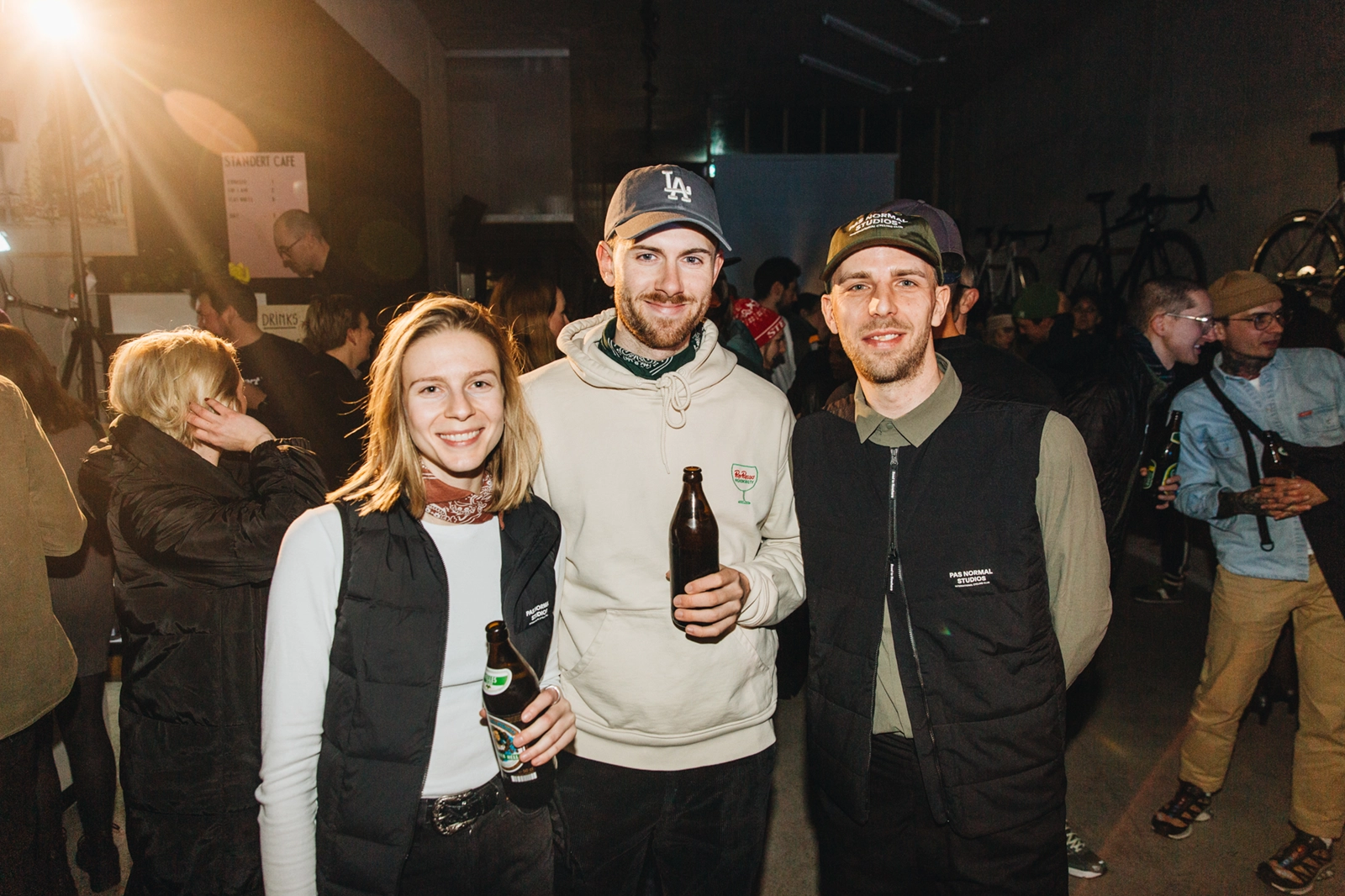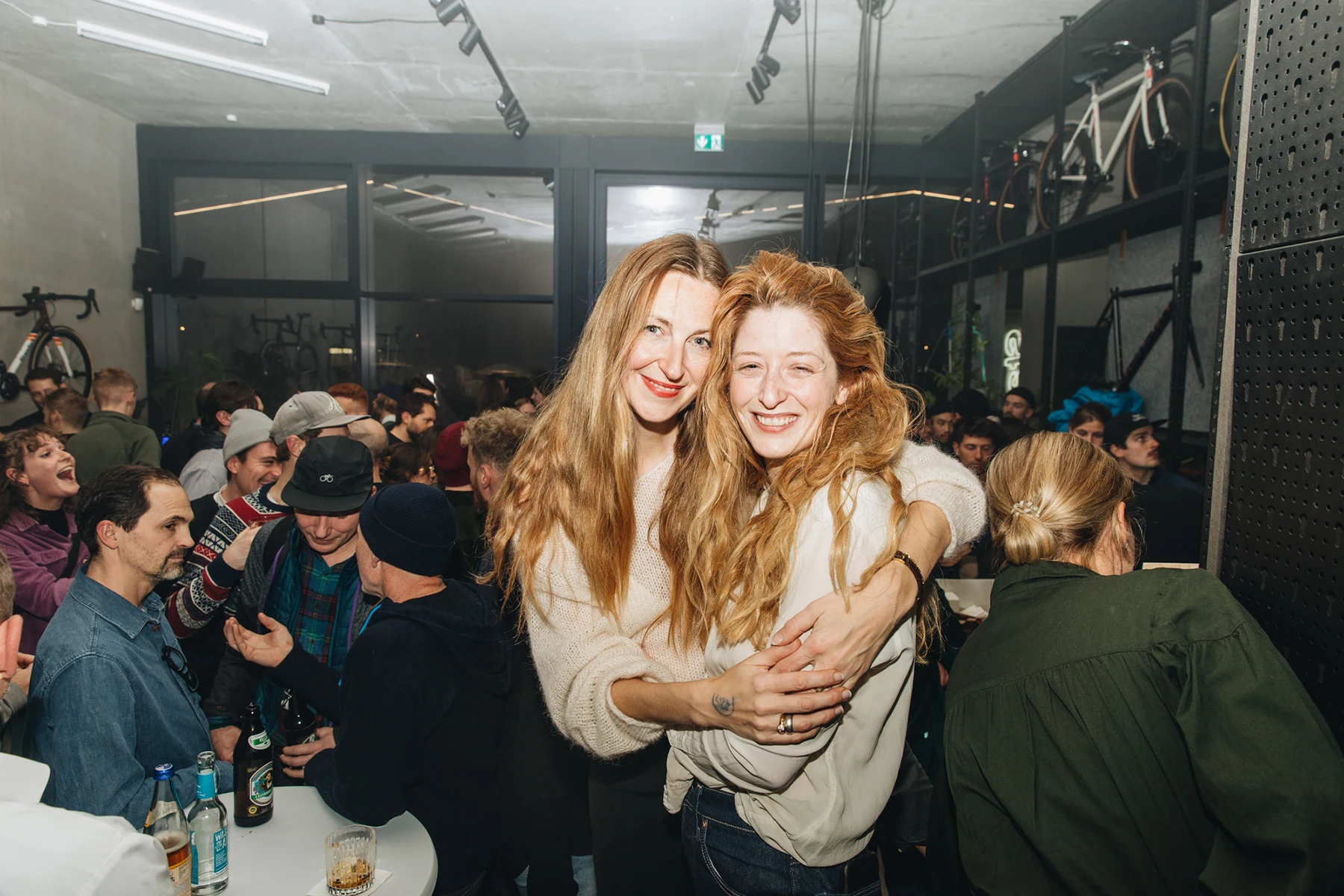 We heard from Standert CEO Max von Senger, Head of Marketing Benedict Herzberg, and used this special opportunity to update our team photo, as we were finally under the same roof.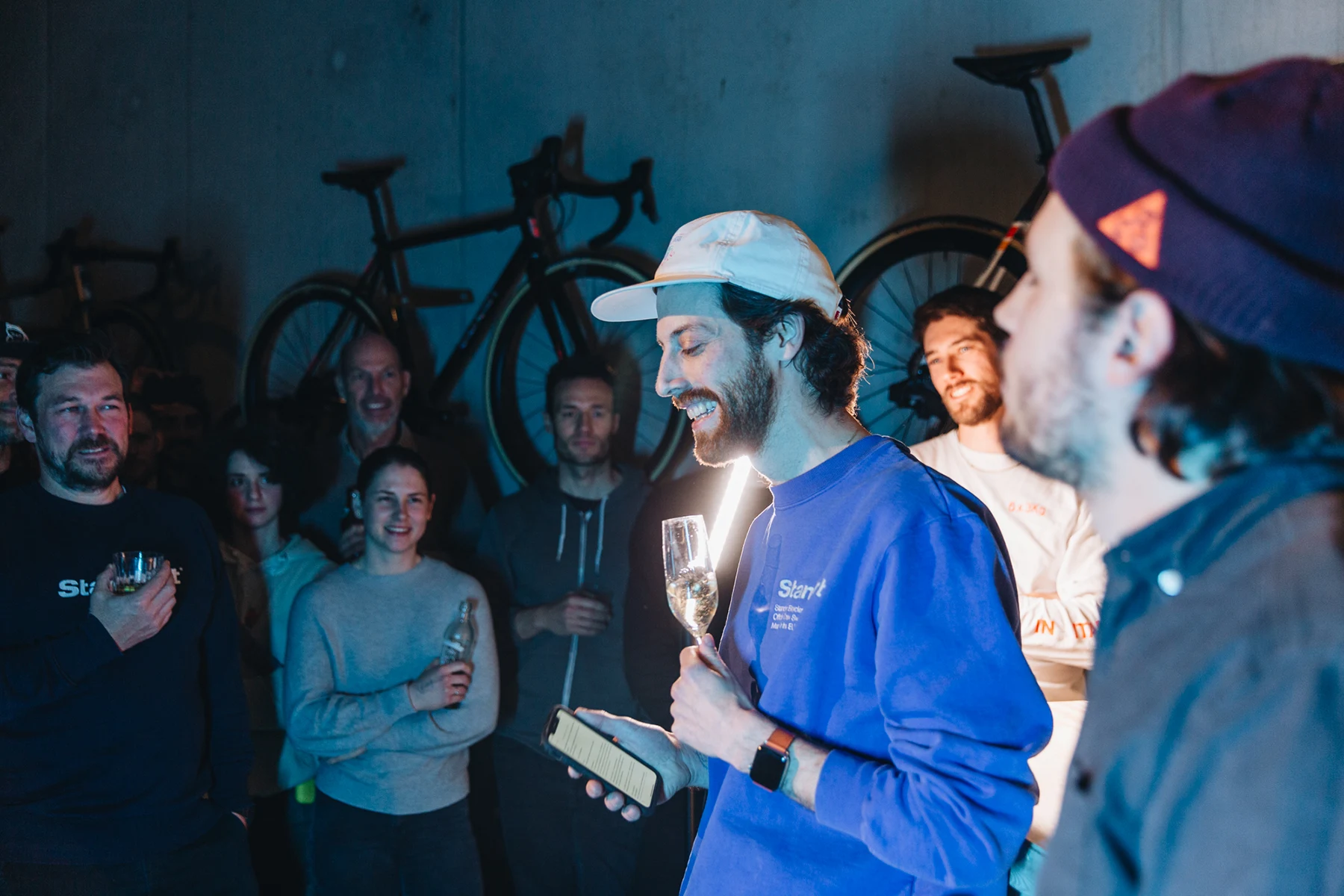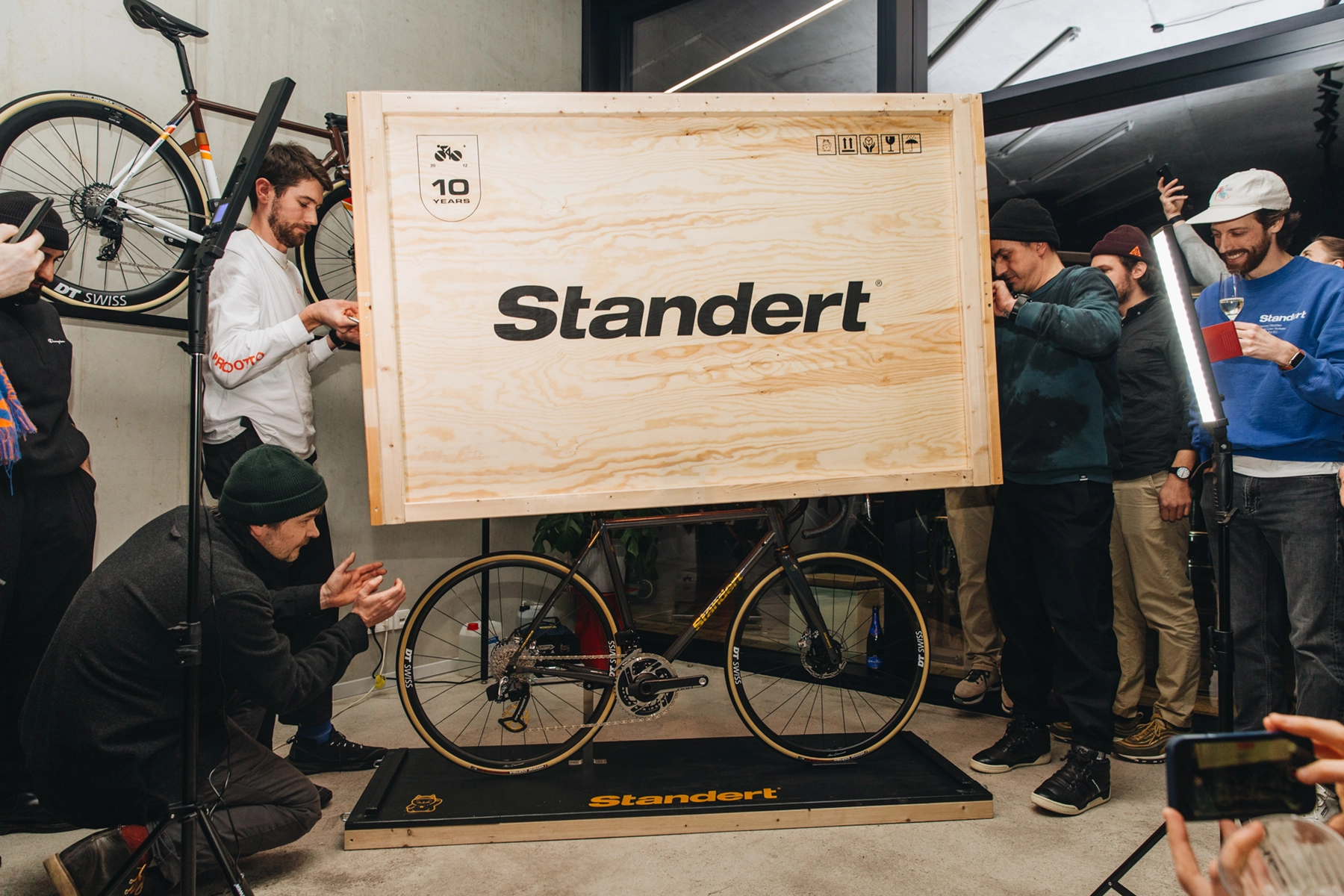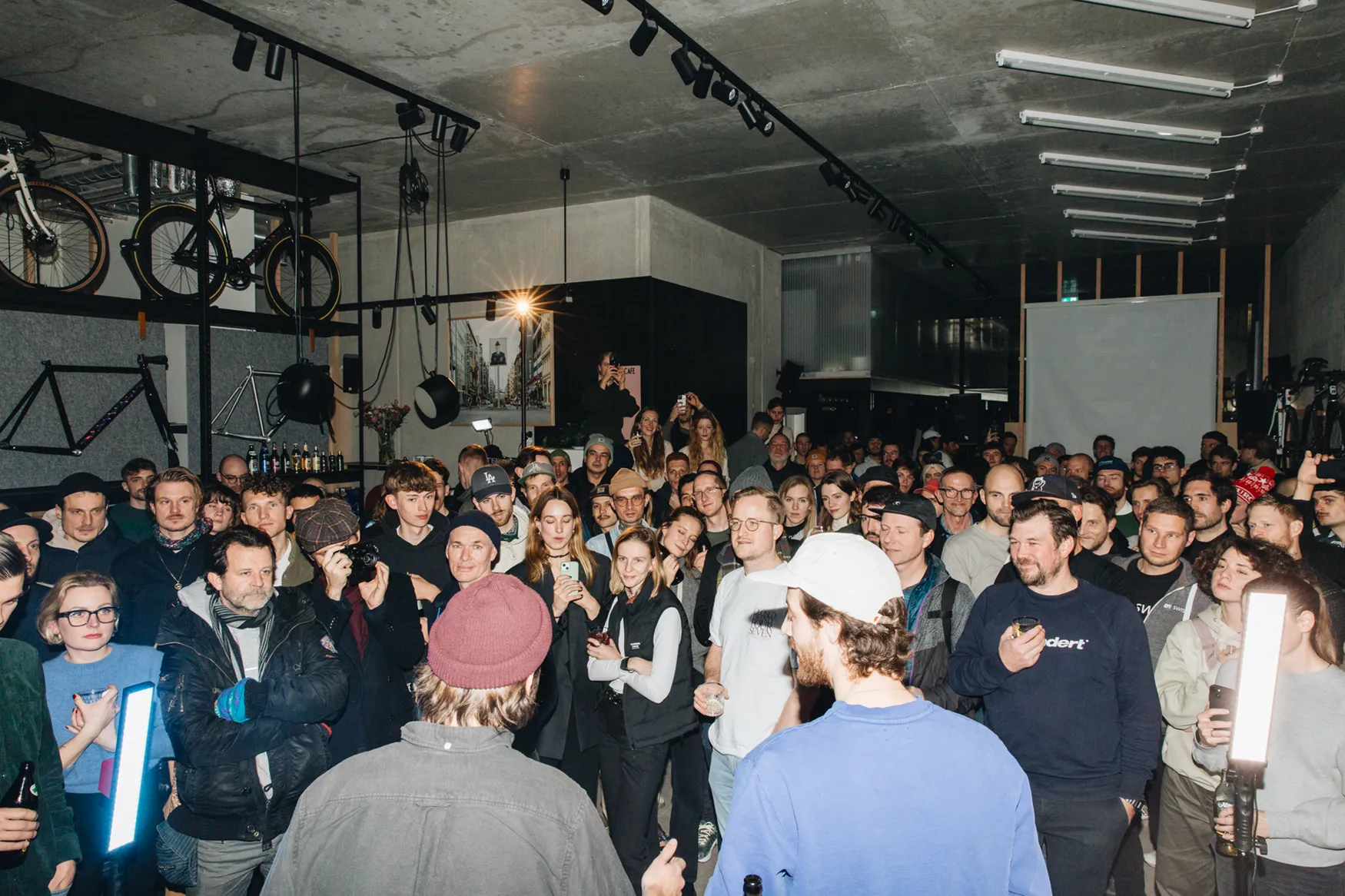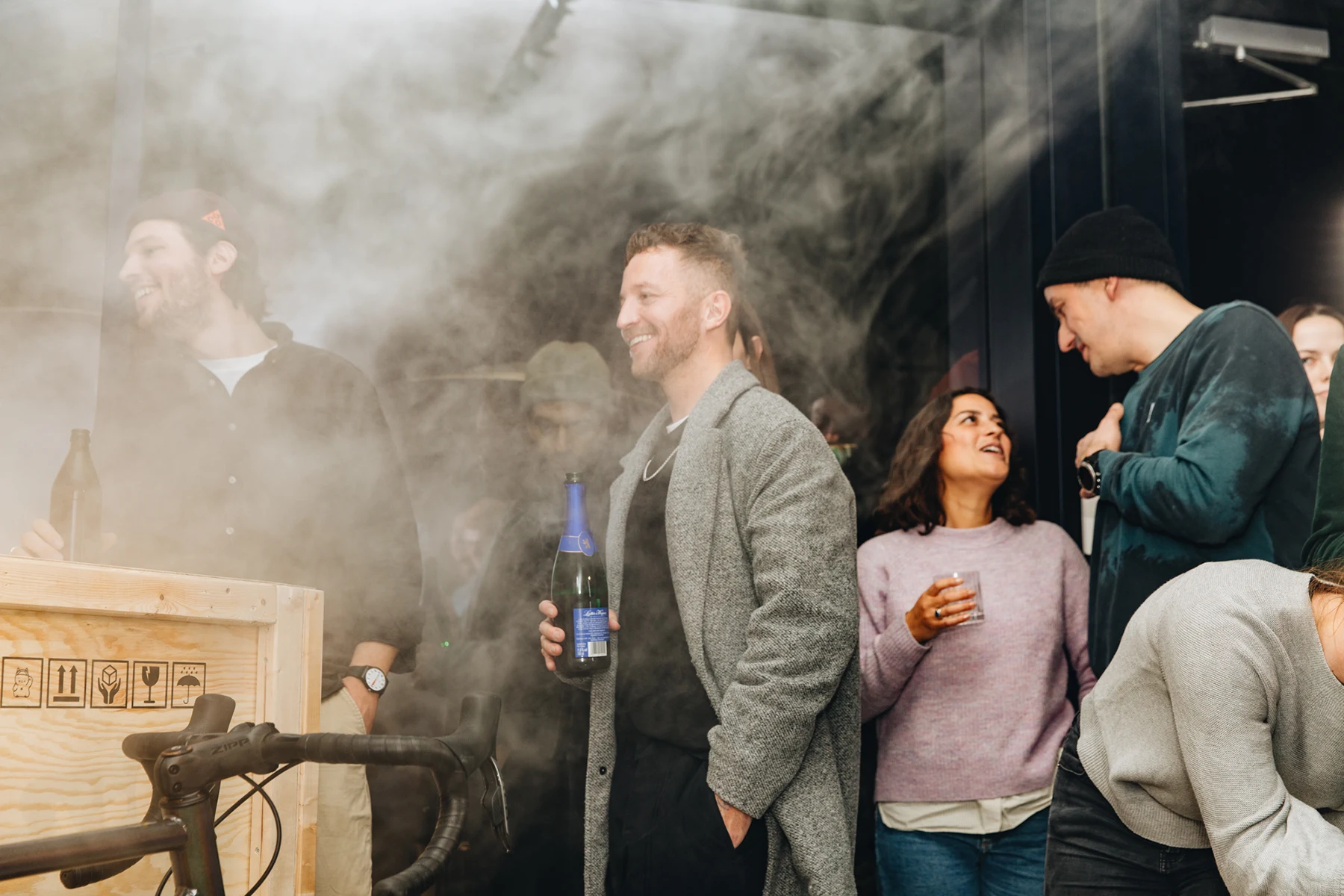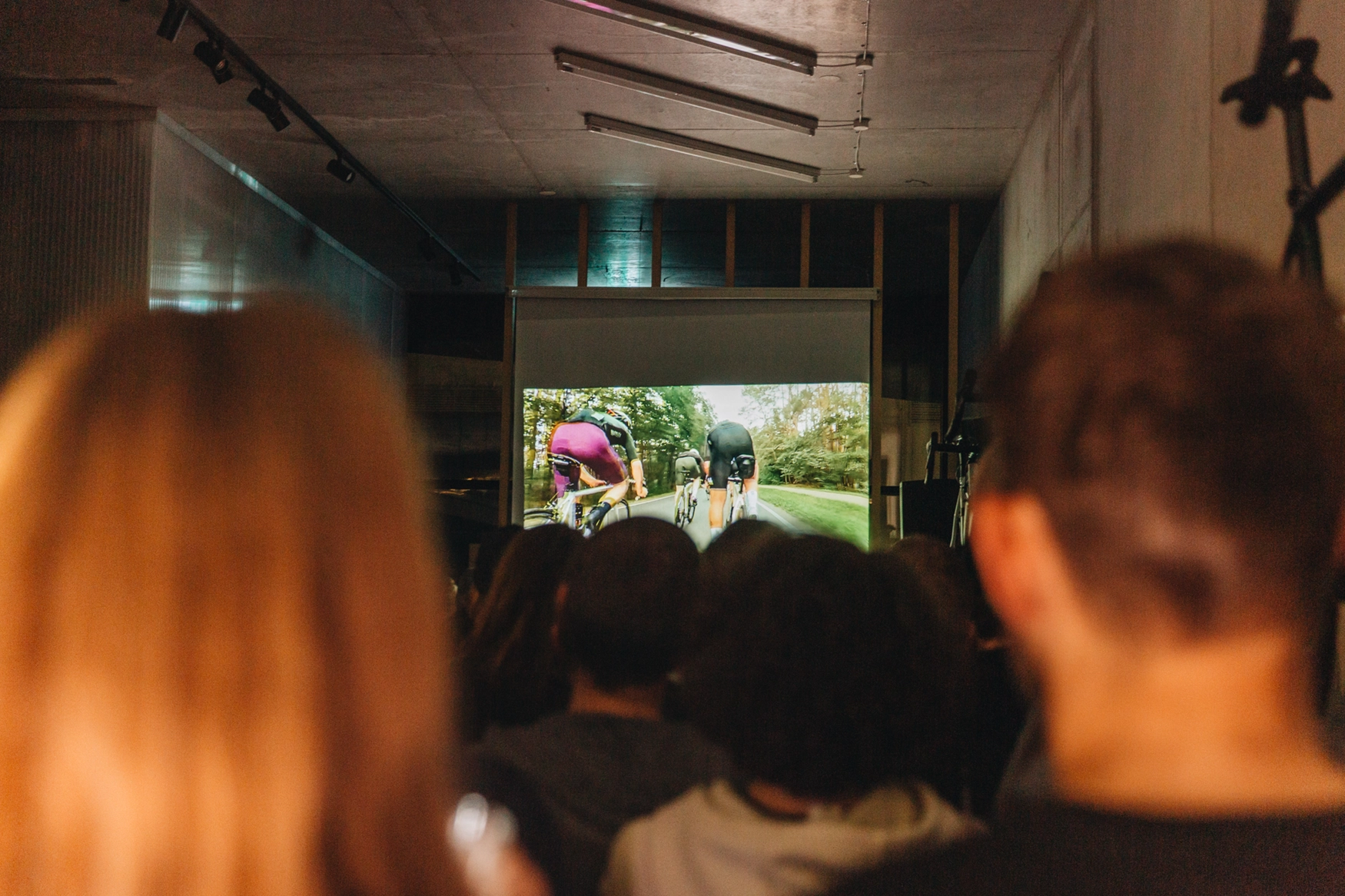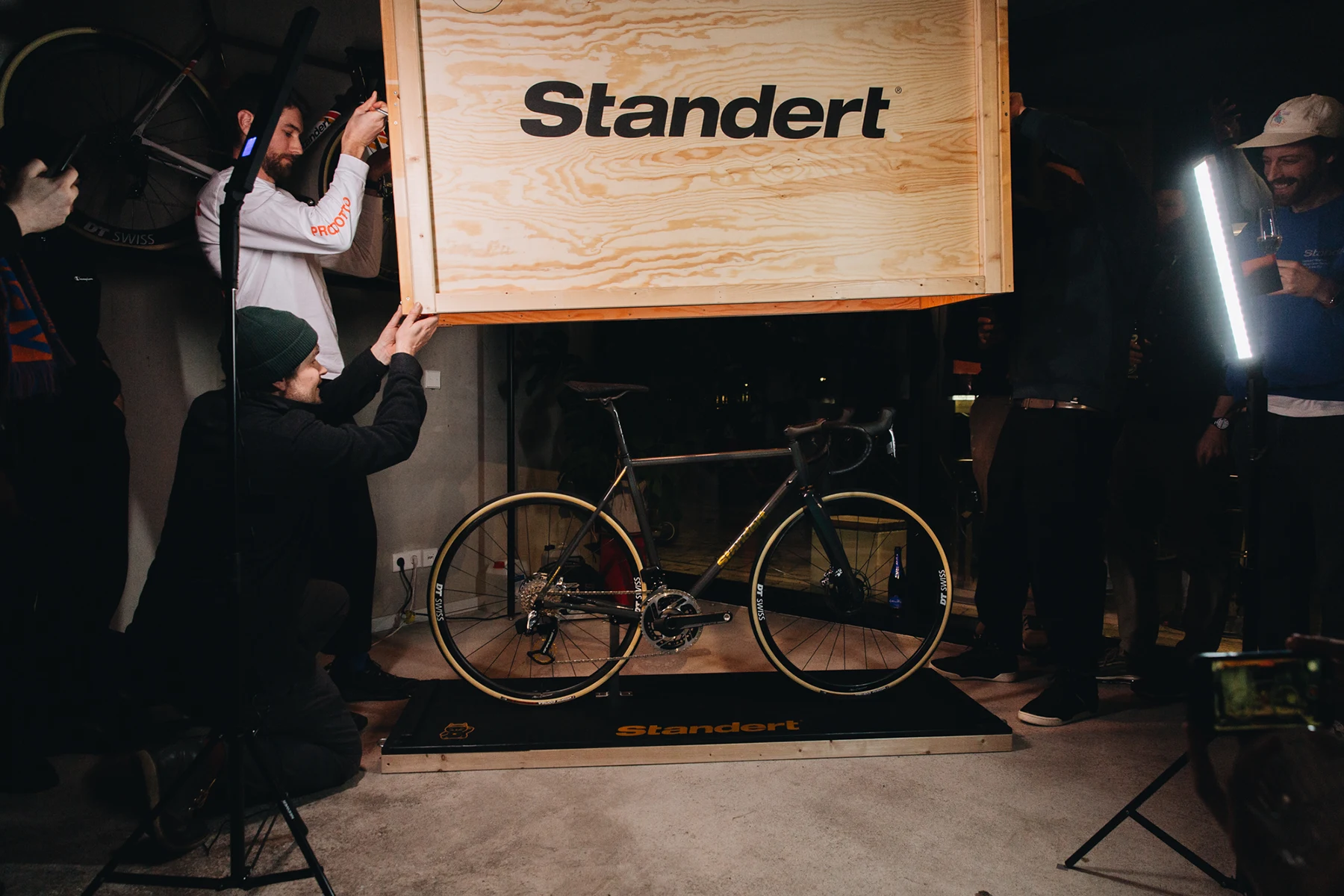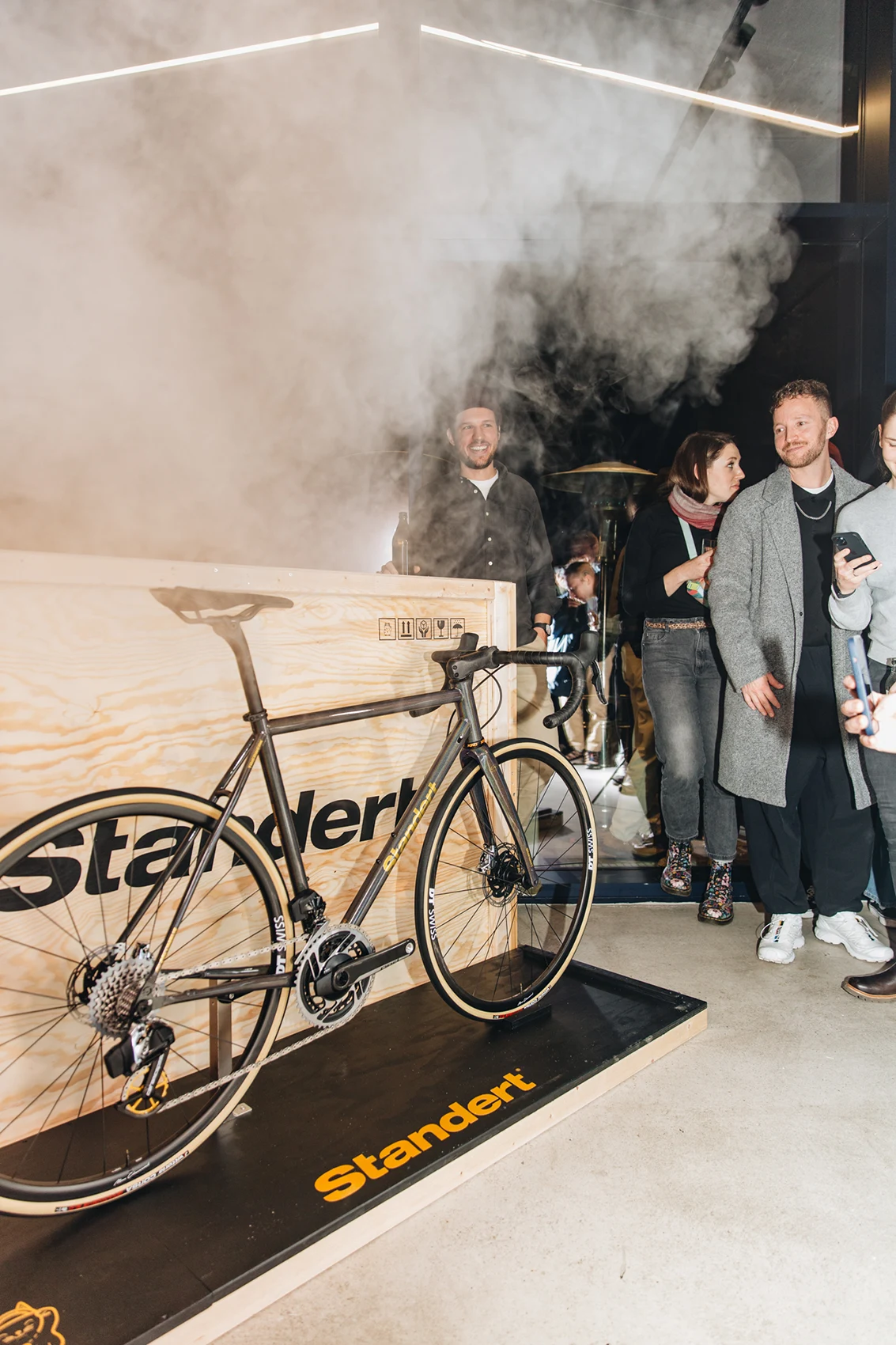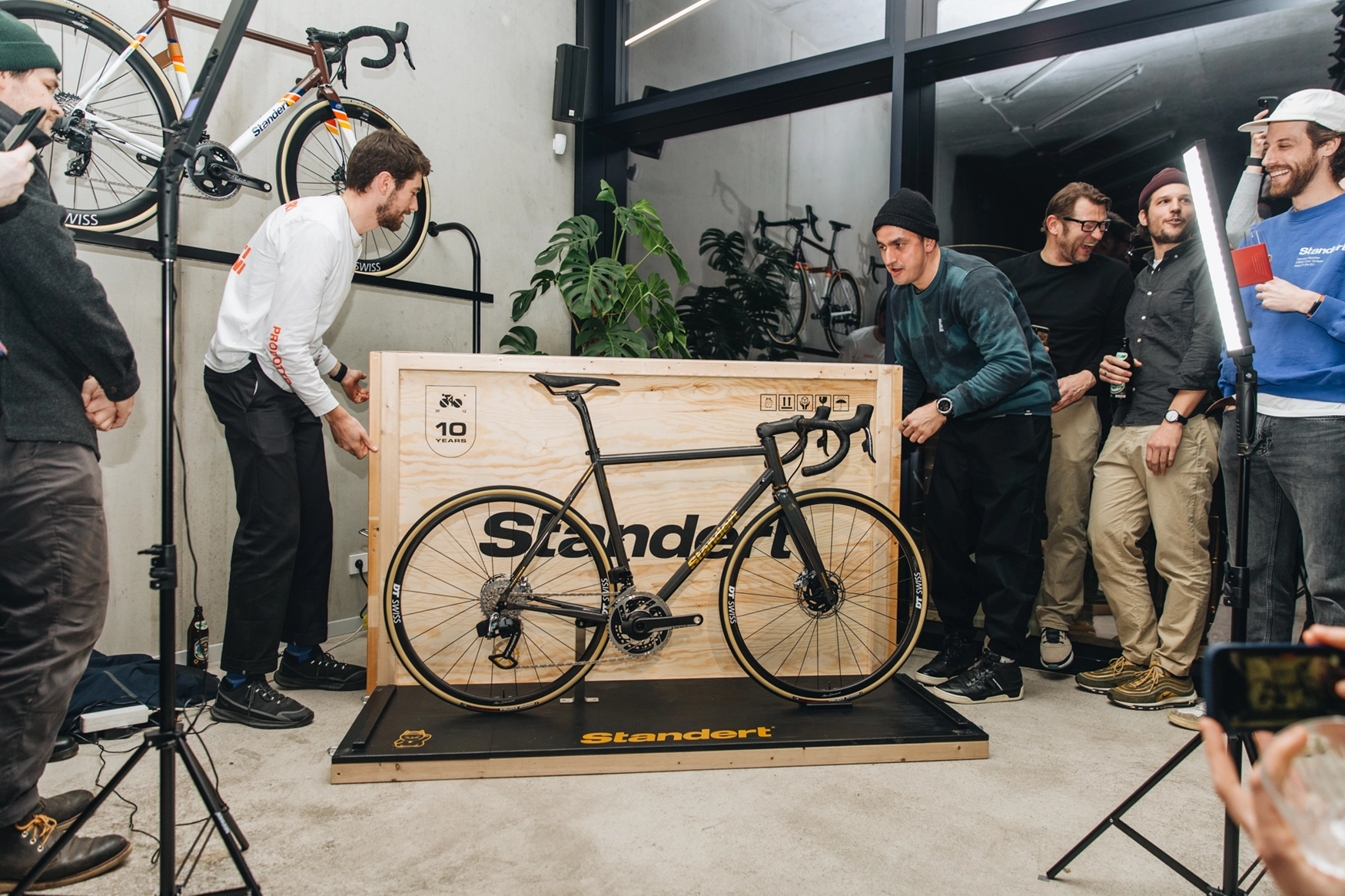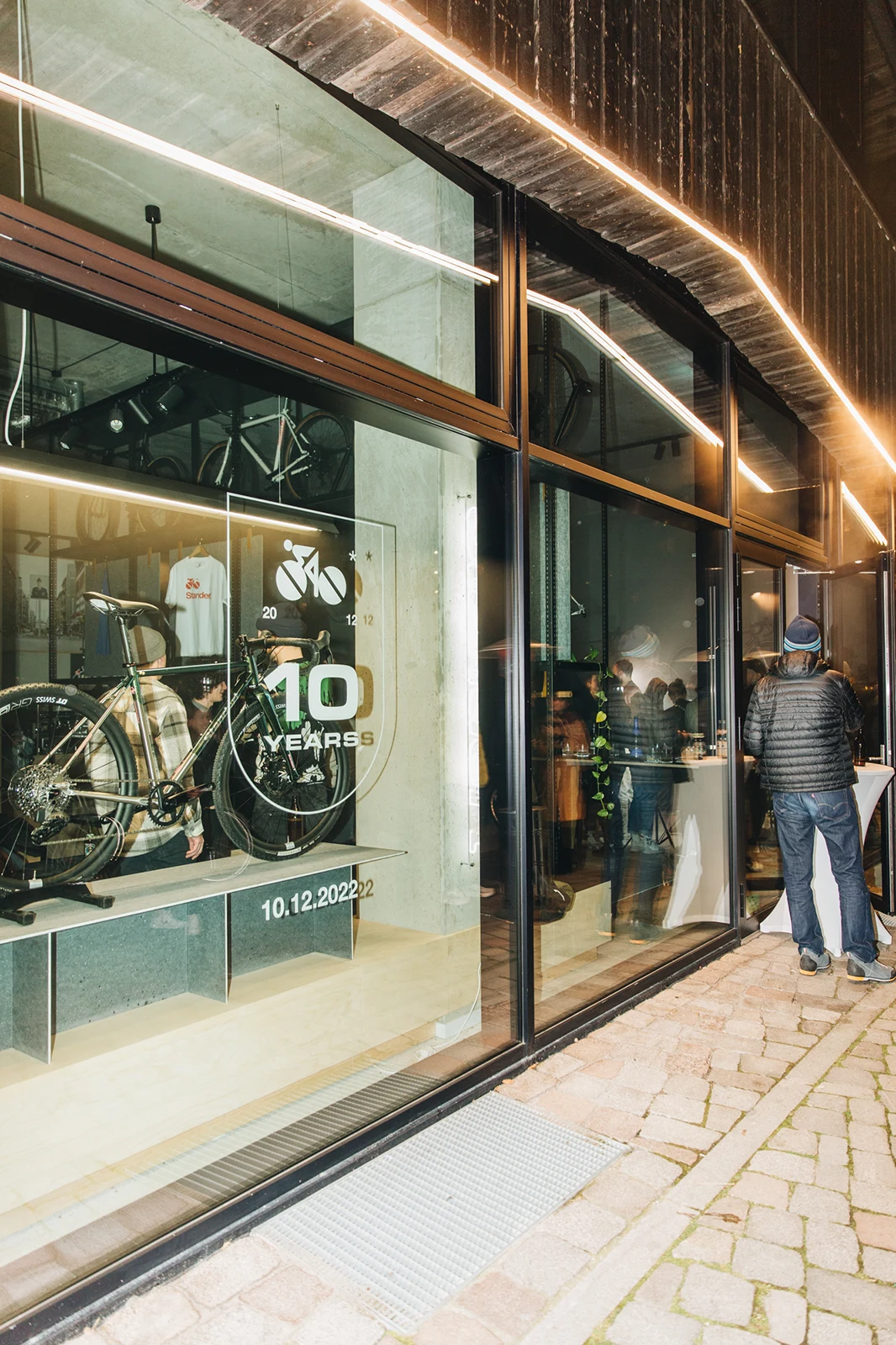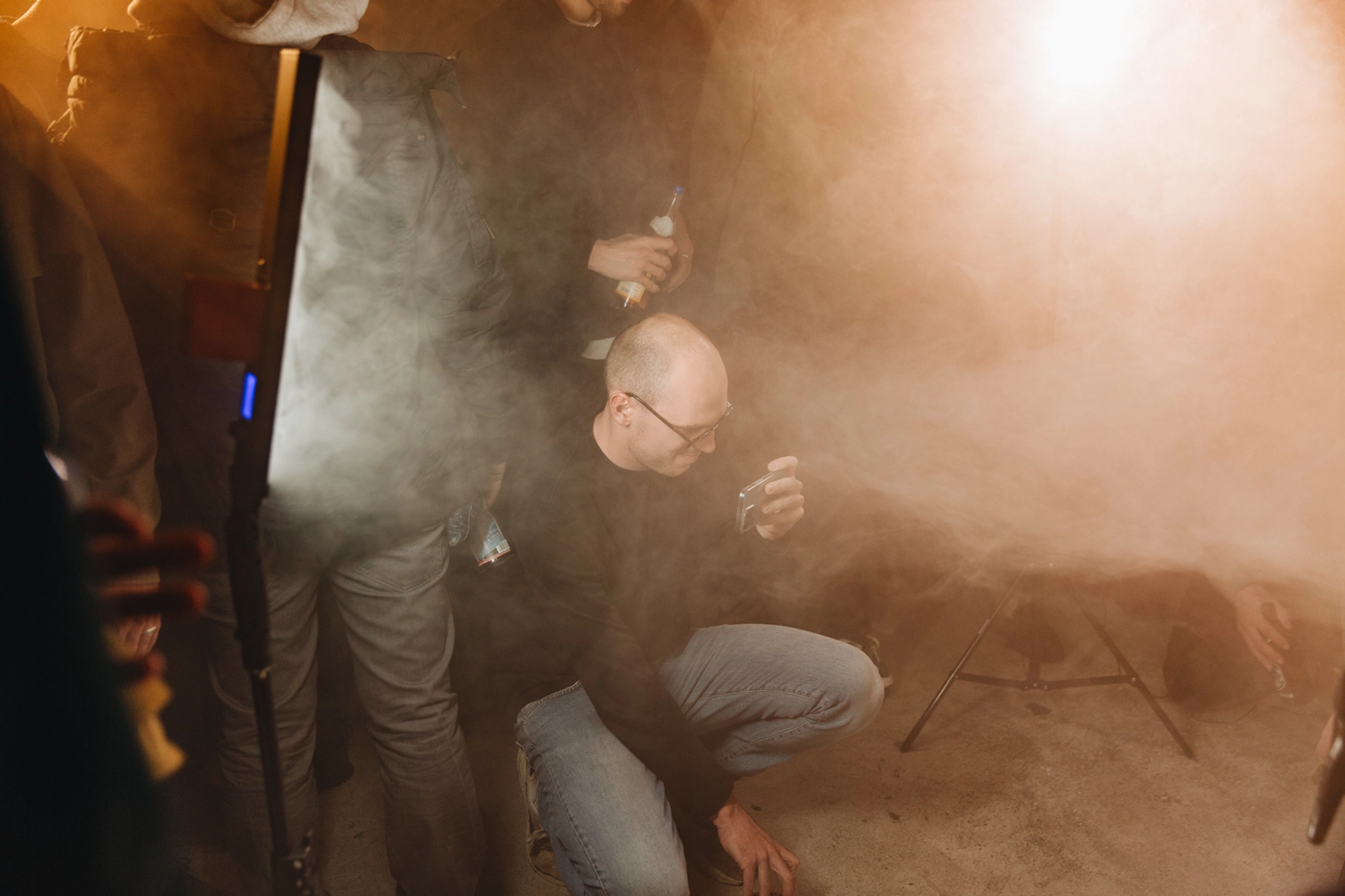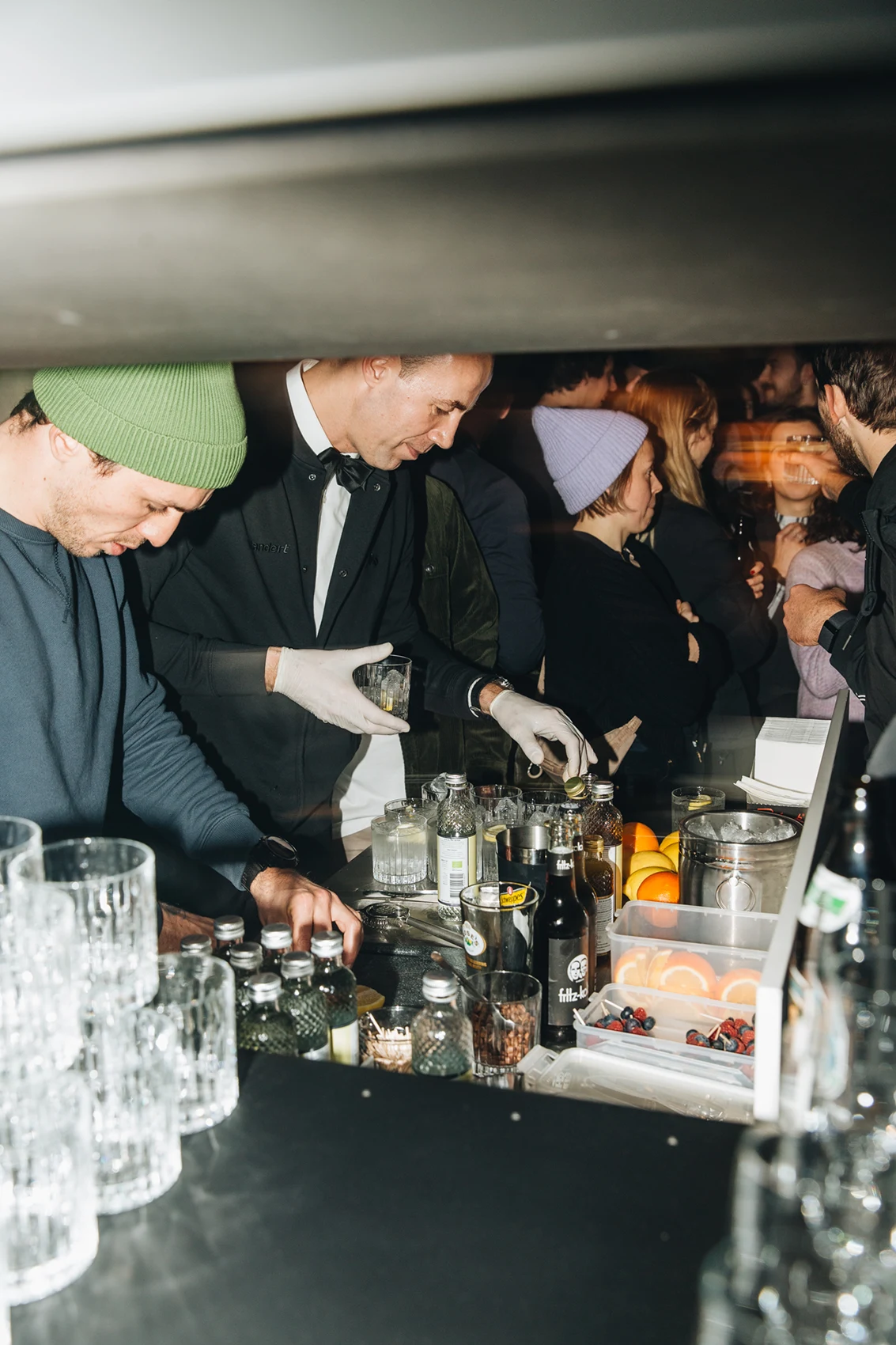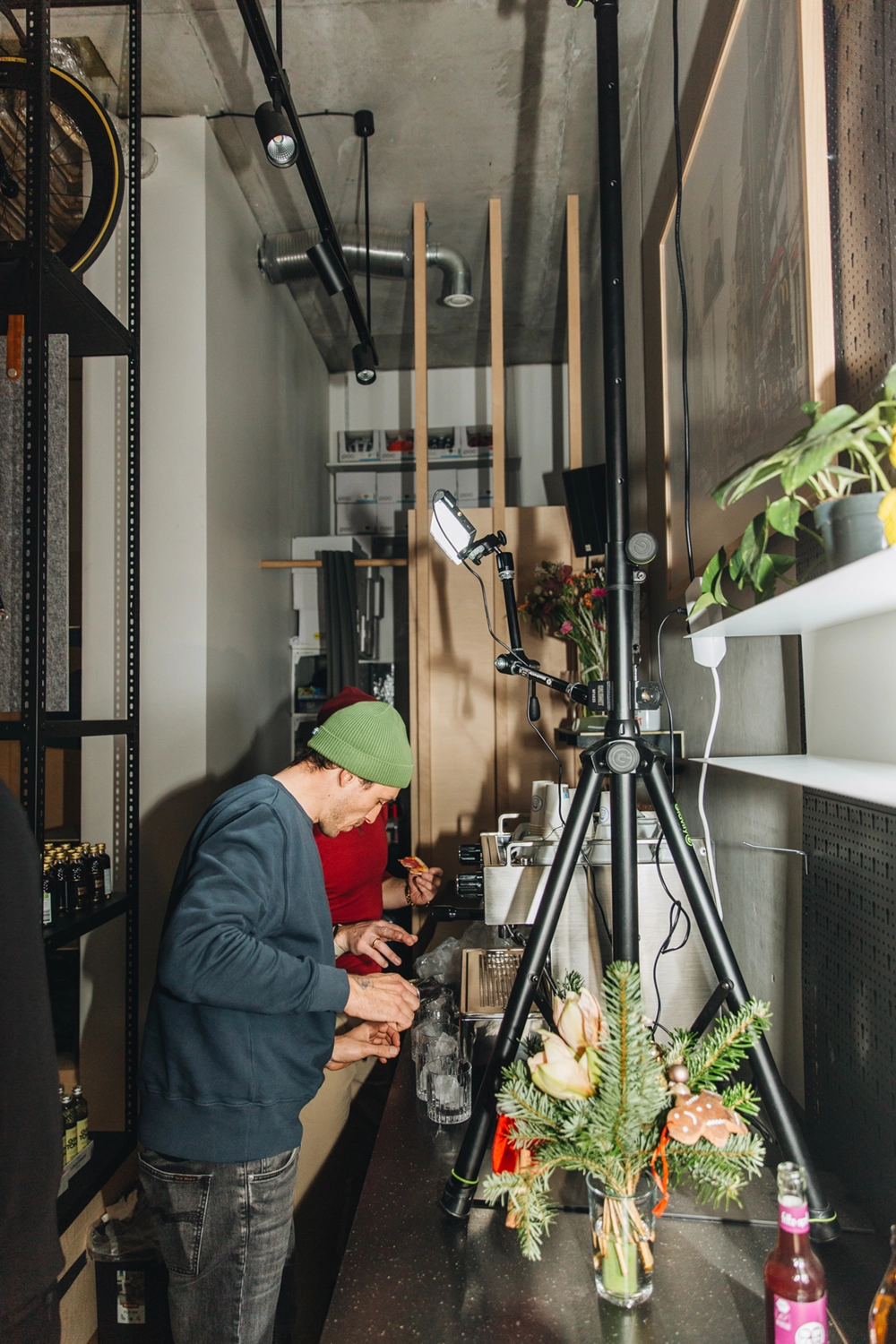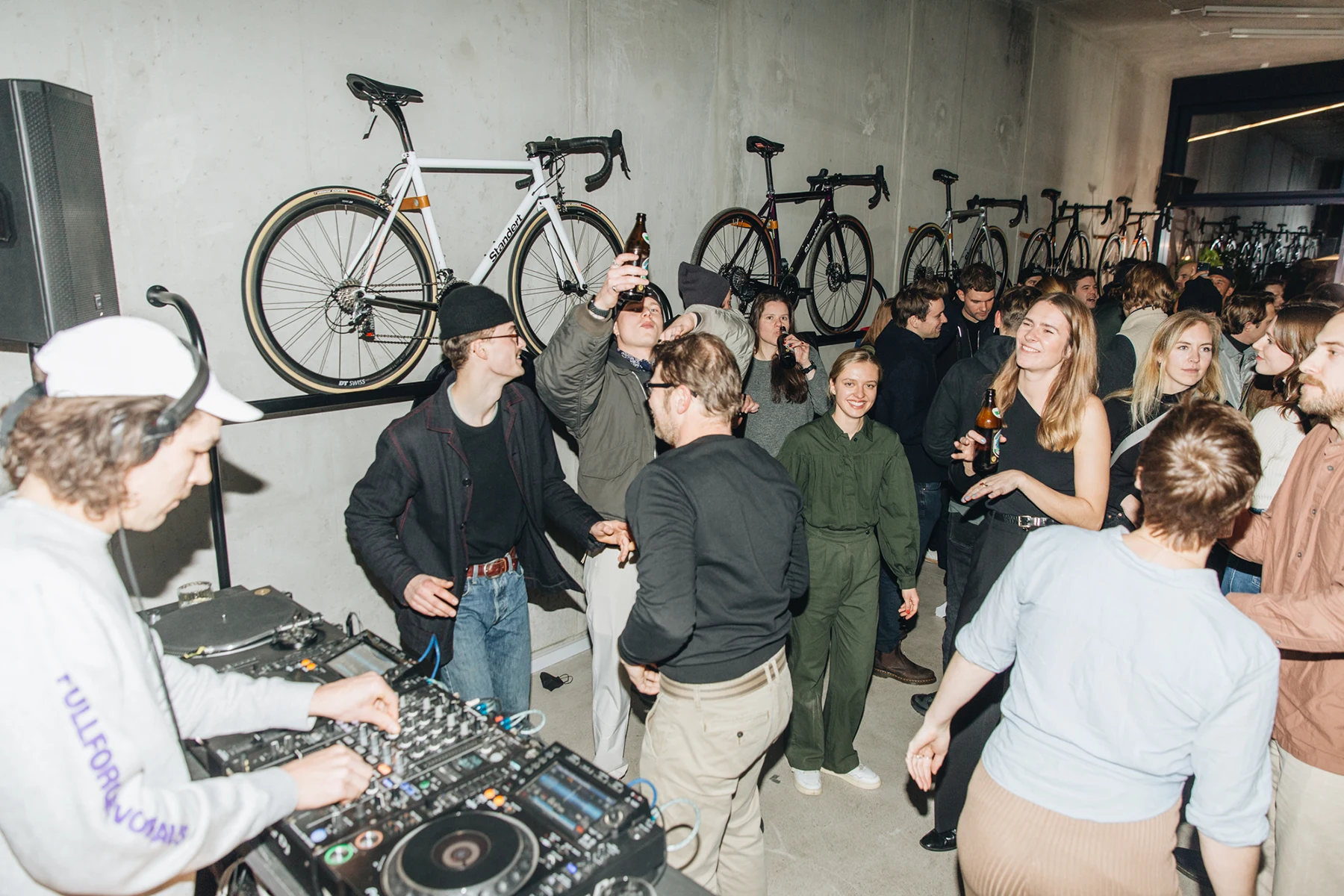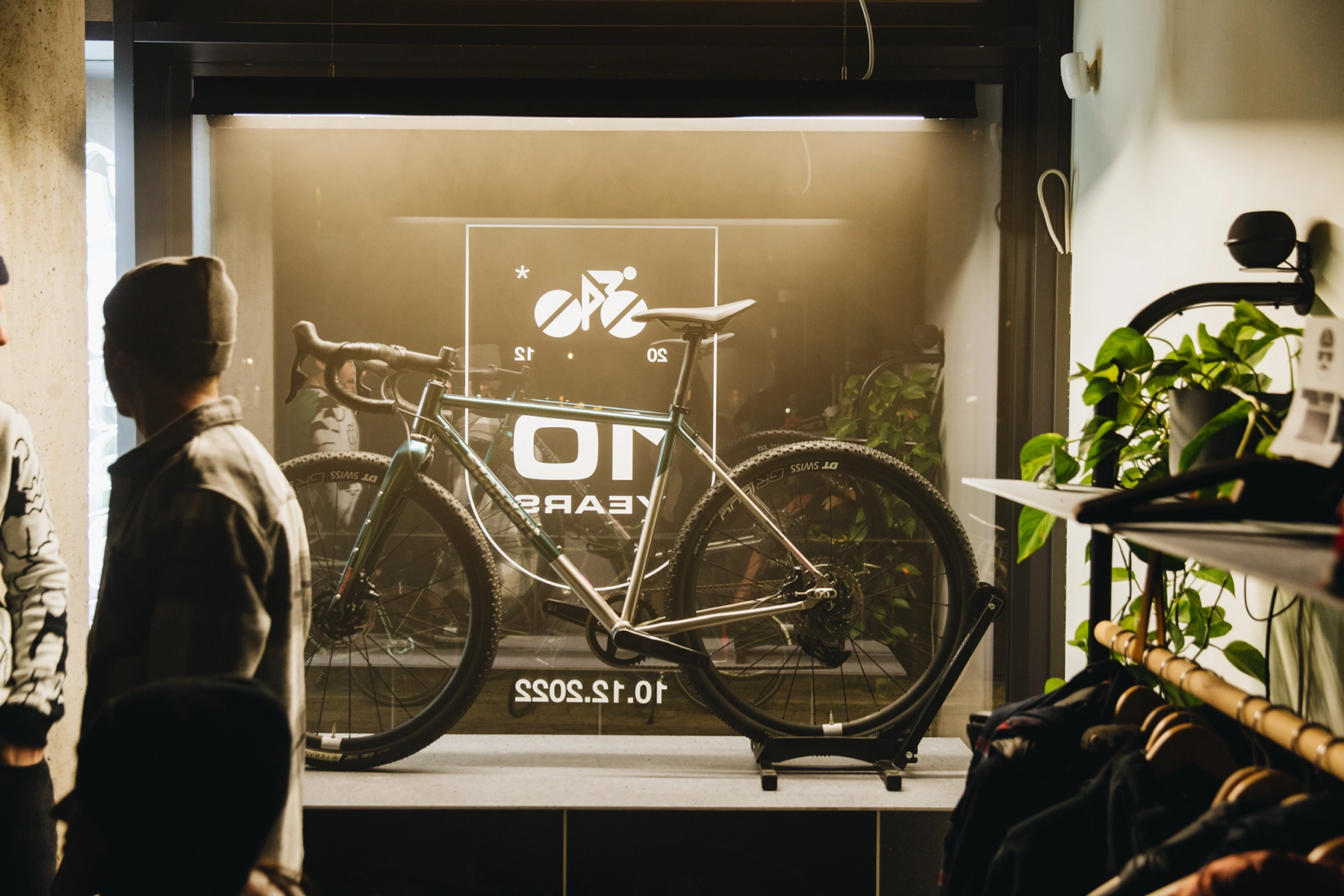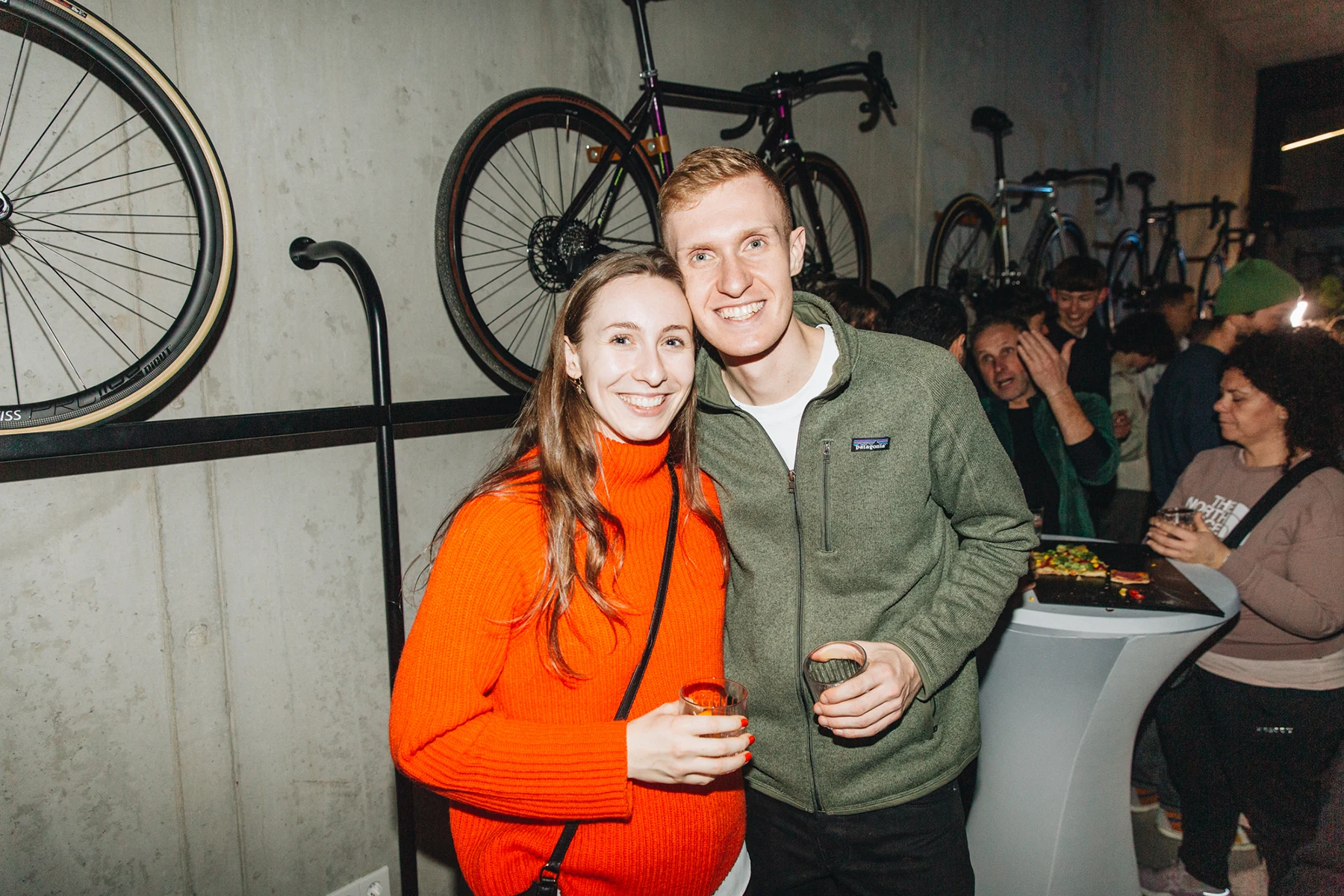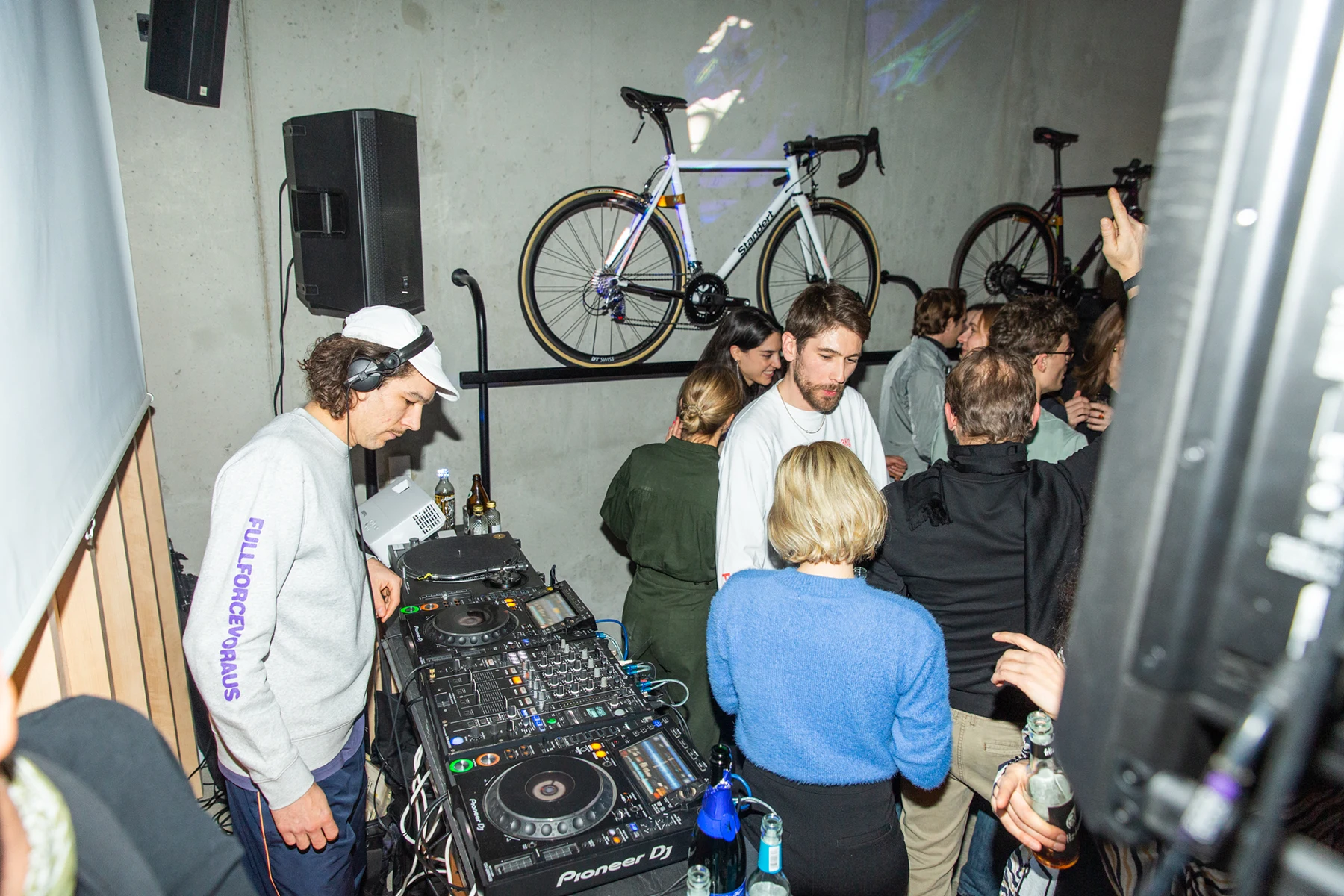 From us to you, thank you for being a part of the Standert family for 10 years. We look forward to another 10 years together.