BERLINER FAHRRADSCHAU 2017
This time of the year again. An exciting time. The Fahrradschau here in Berlin is the season opener and our favorite bicycle trade show. Brands that are there for years like us now have their booths next to market giants like Schwalbe and ENVE. This diversity in exhibitors is what makes the Fahrradschau so special.
This year we showed all our new bikes. The all new 2017 commuters Frau & Herr Standert, our brand new Umlaufbahn, the Erdgeschoss (that we got a mini restock of) and two special versions of our Kreissäge.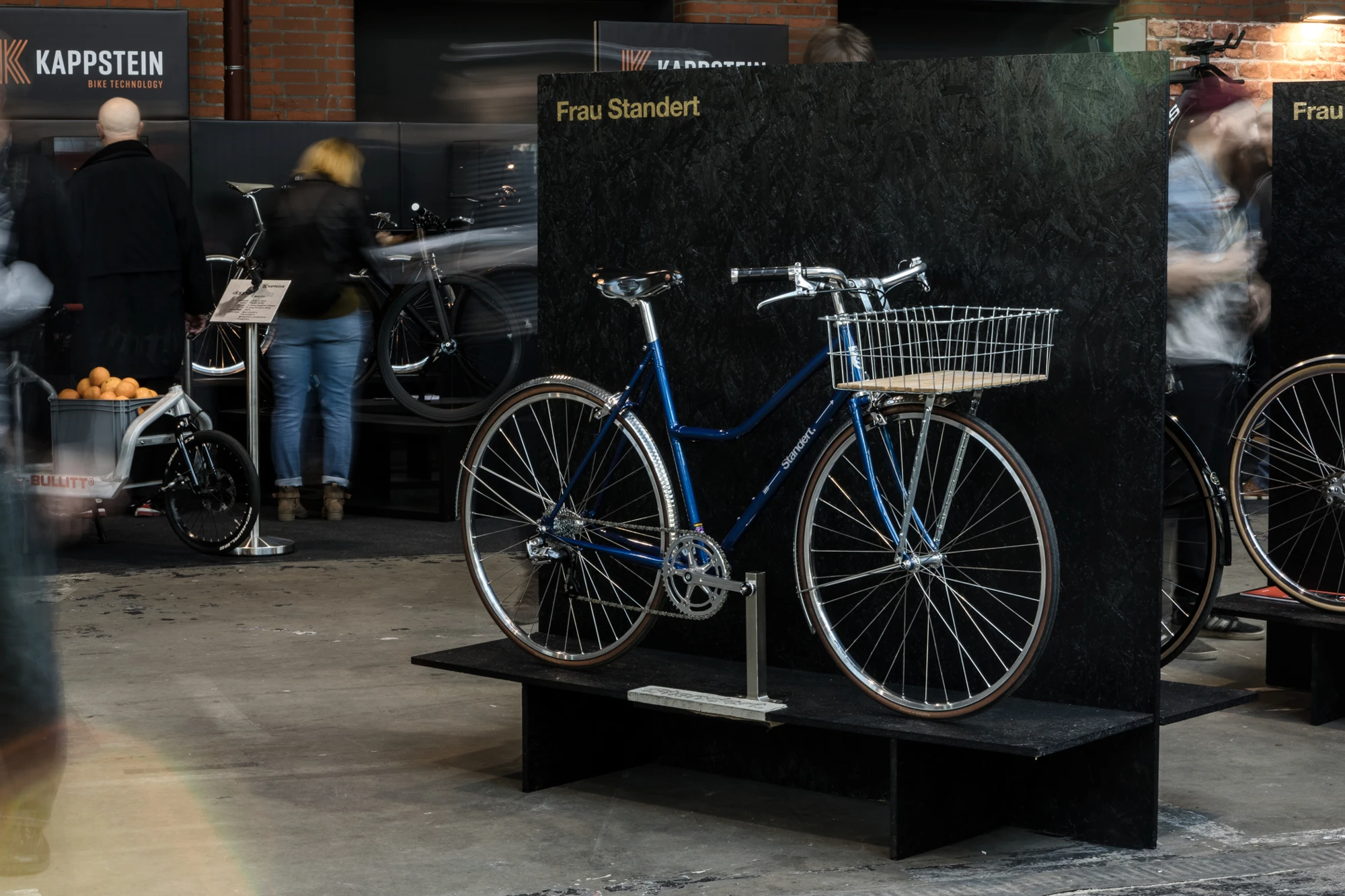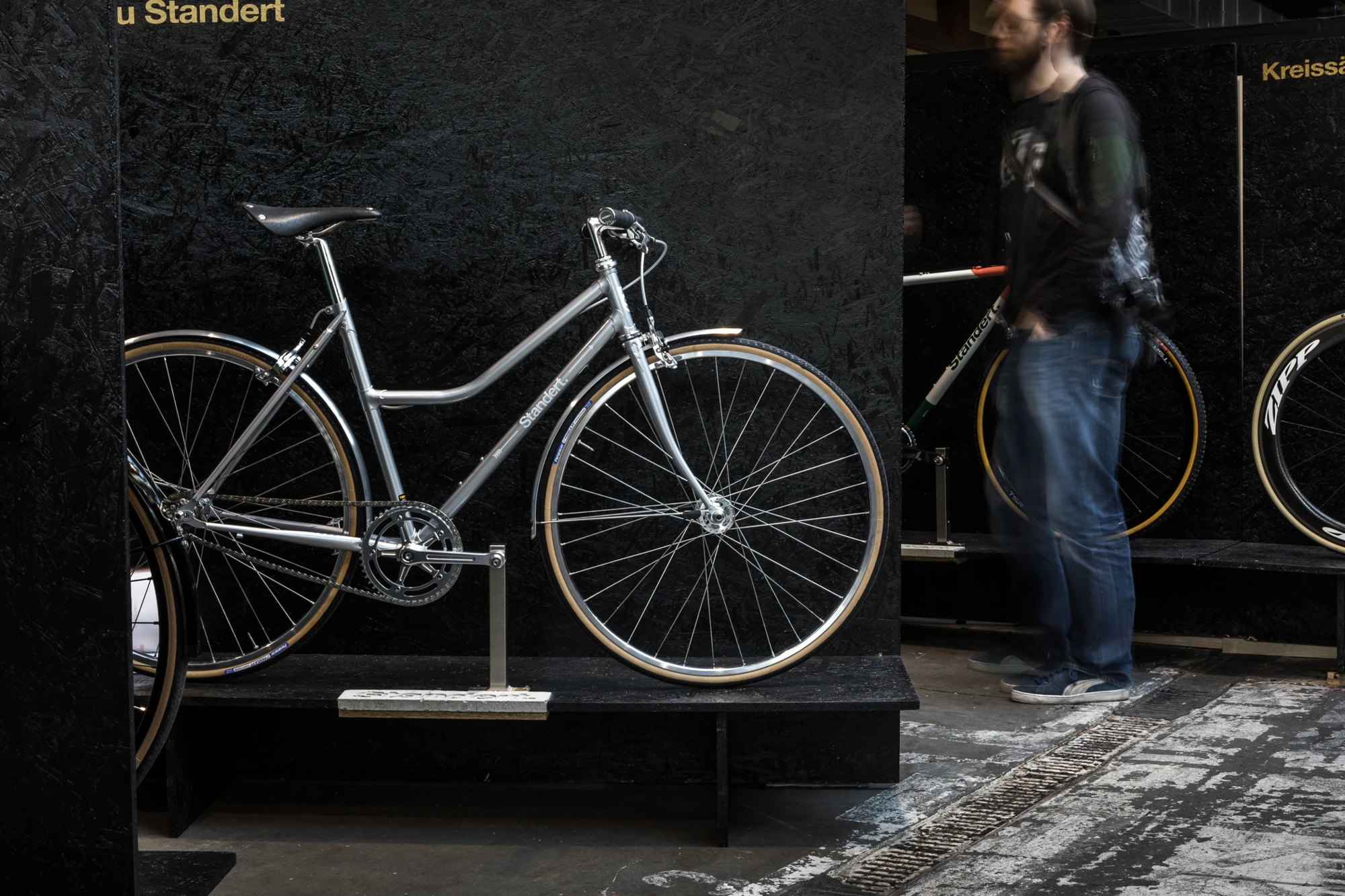 KREISSÄGE SRAM ETAP
This special version of our crit specific road bike Kreissäge comes completely without cable stops for the shifting and is equipped with the SRAM Red eTap. It has a Quarq powermeter, Chis King head set and bottom bracket and Zipp 404 wheelset. To finish this premium build off it has a Zipp carbon seat post and a Zipp carbon Sprint stem. Oh, the paint job is special too of course. Made in Germany.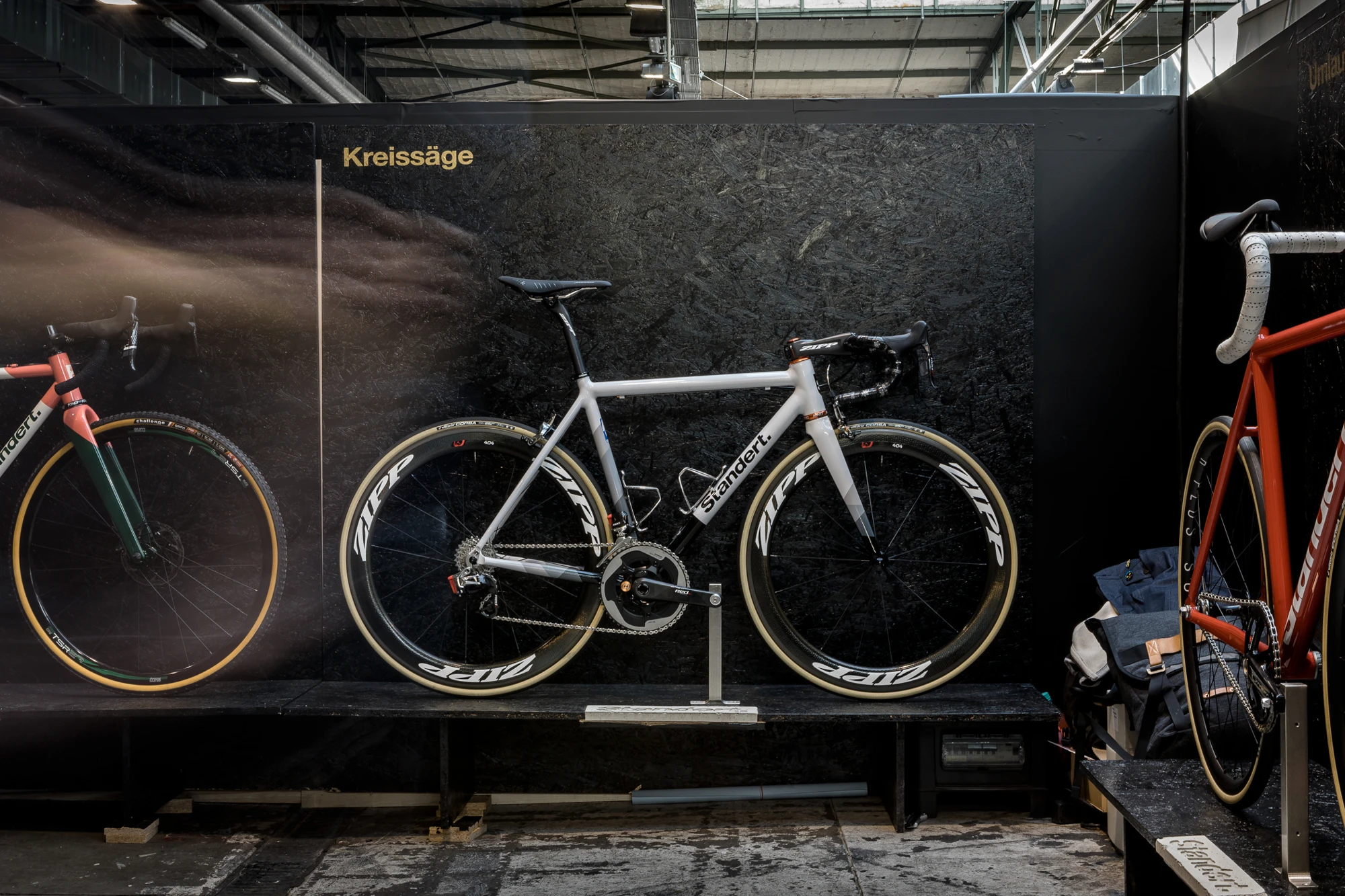 HERR STANDERT
Same as Frau Standert this years Herr Standert is completely new. New paint, three different paint jobs in blue, black and silver. New tubes, now made from selected Reynolds steel tubing. New drop outs, let you ride it as single speed or geared setup. New internal cable routing, hidden cables safe the clean lines and the cables from wear.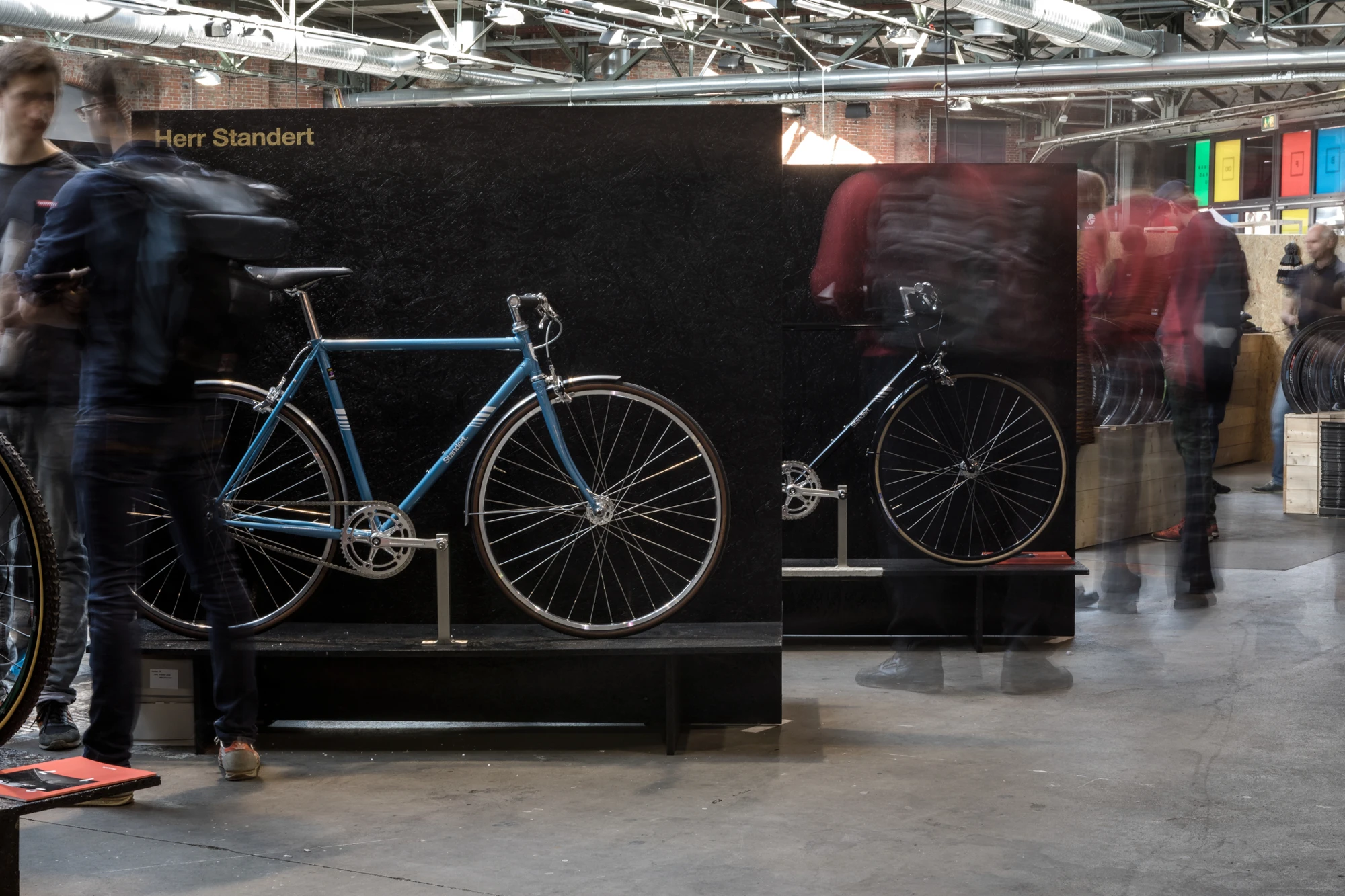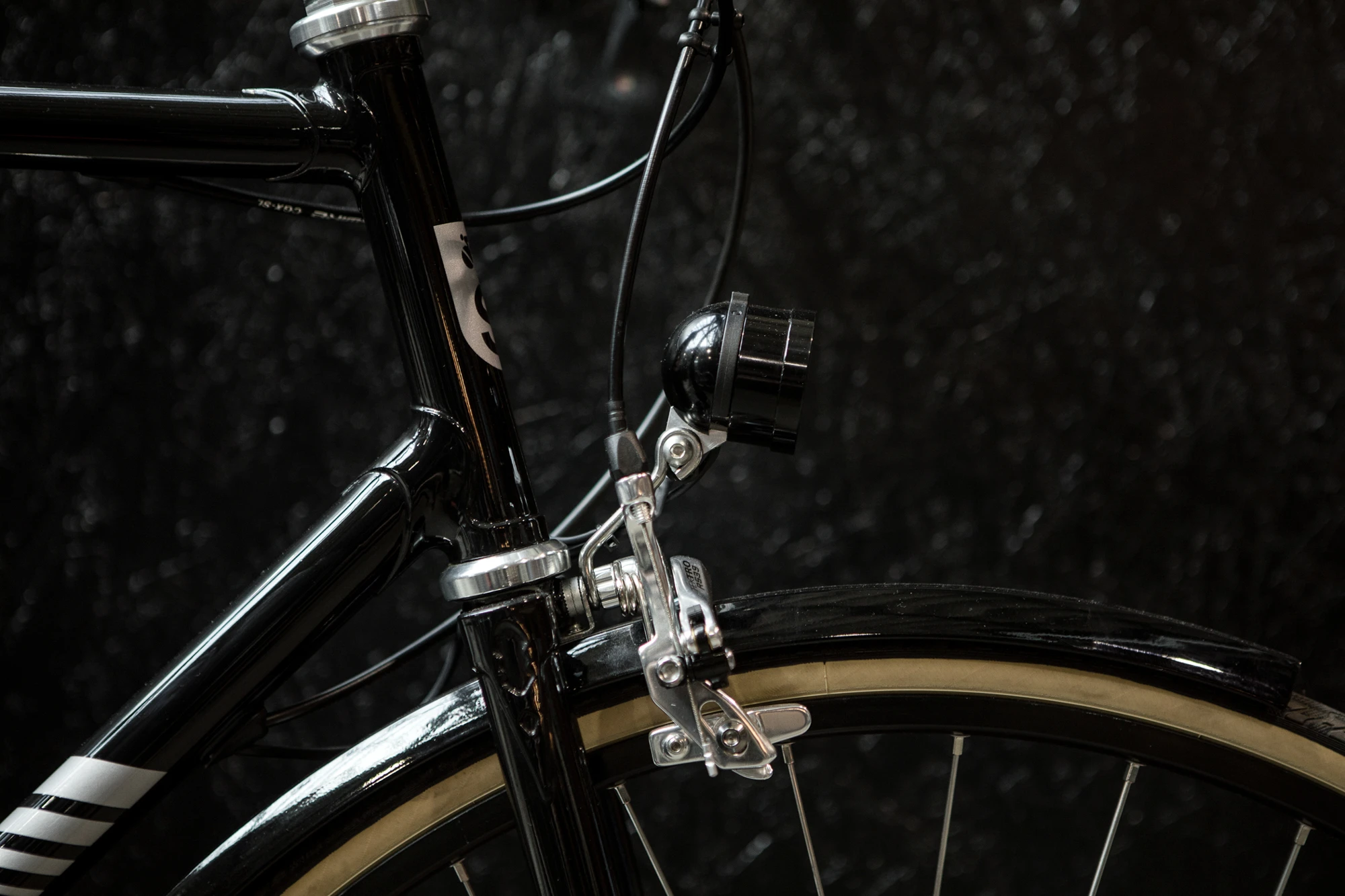 KREISSÄGE / TEAM STANDERT EDITION
Our road crit machine in the Team Standert special livery. Every rider gets his favorite color for the front. This one is equipped with KYZR wheels from Berlin, SRAM Force1x, Rotor inPower crank and Zipp Sprint stem.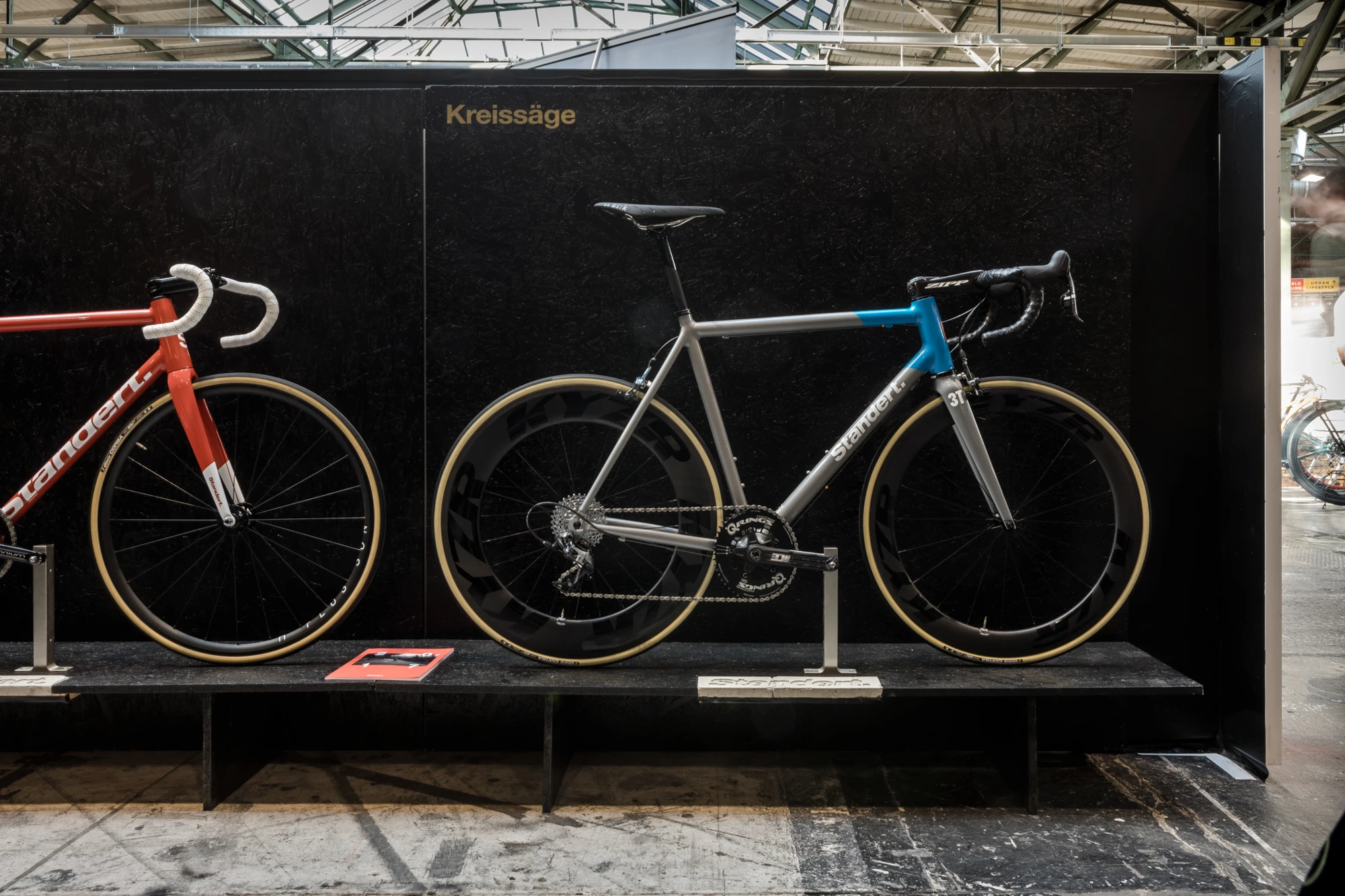 ERDGESCHOSS
Luckily we could restock a handful of our cyclocross frames - Made in Italy. Be fast as this was the last restock. When they're gone, they're gone.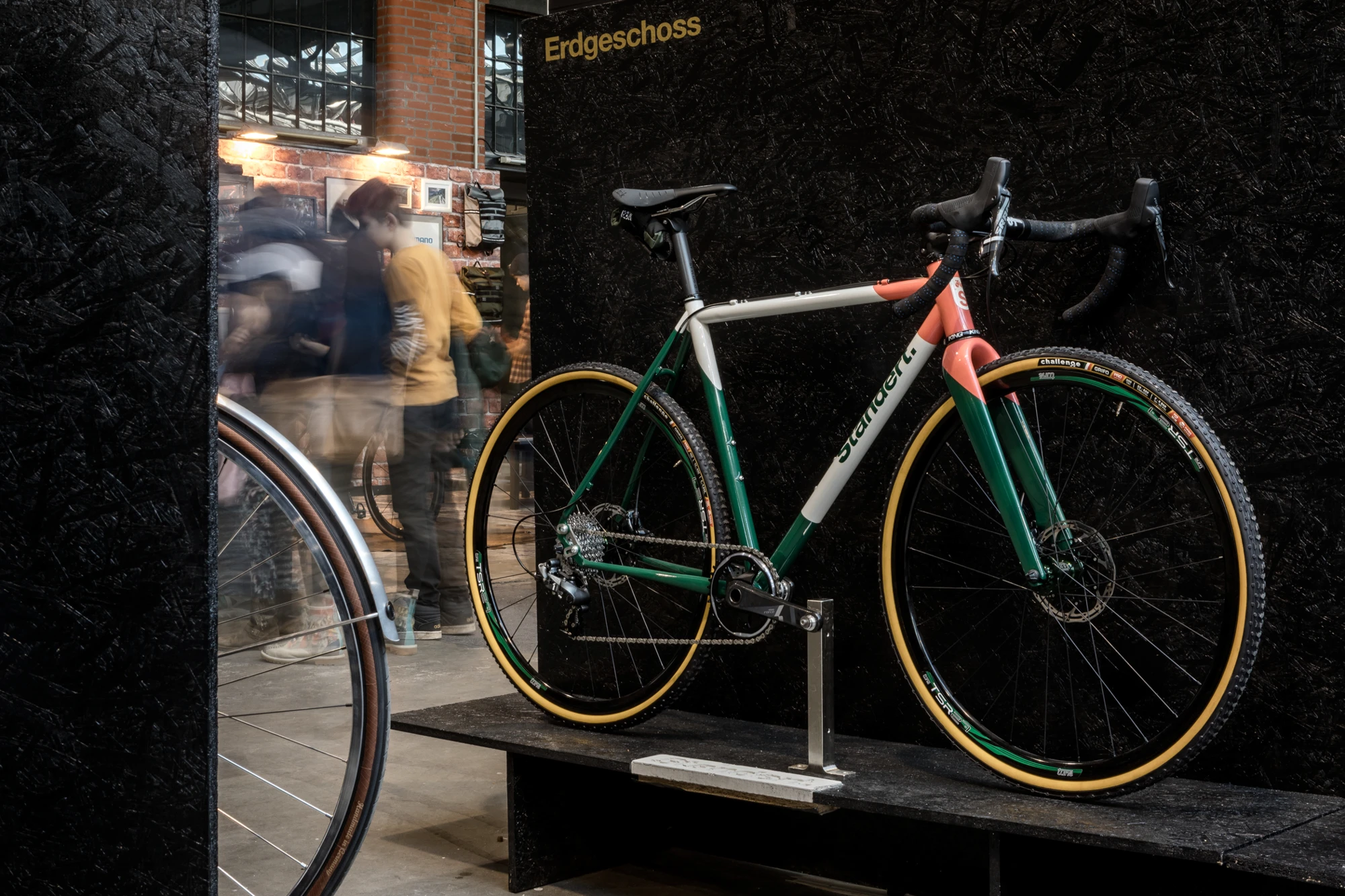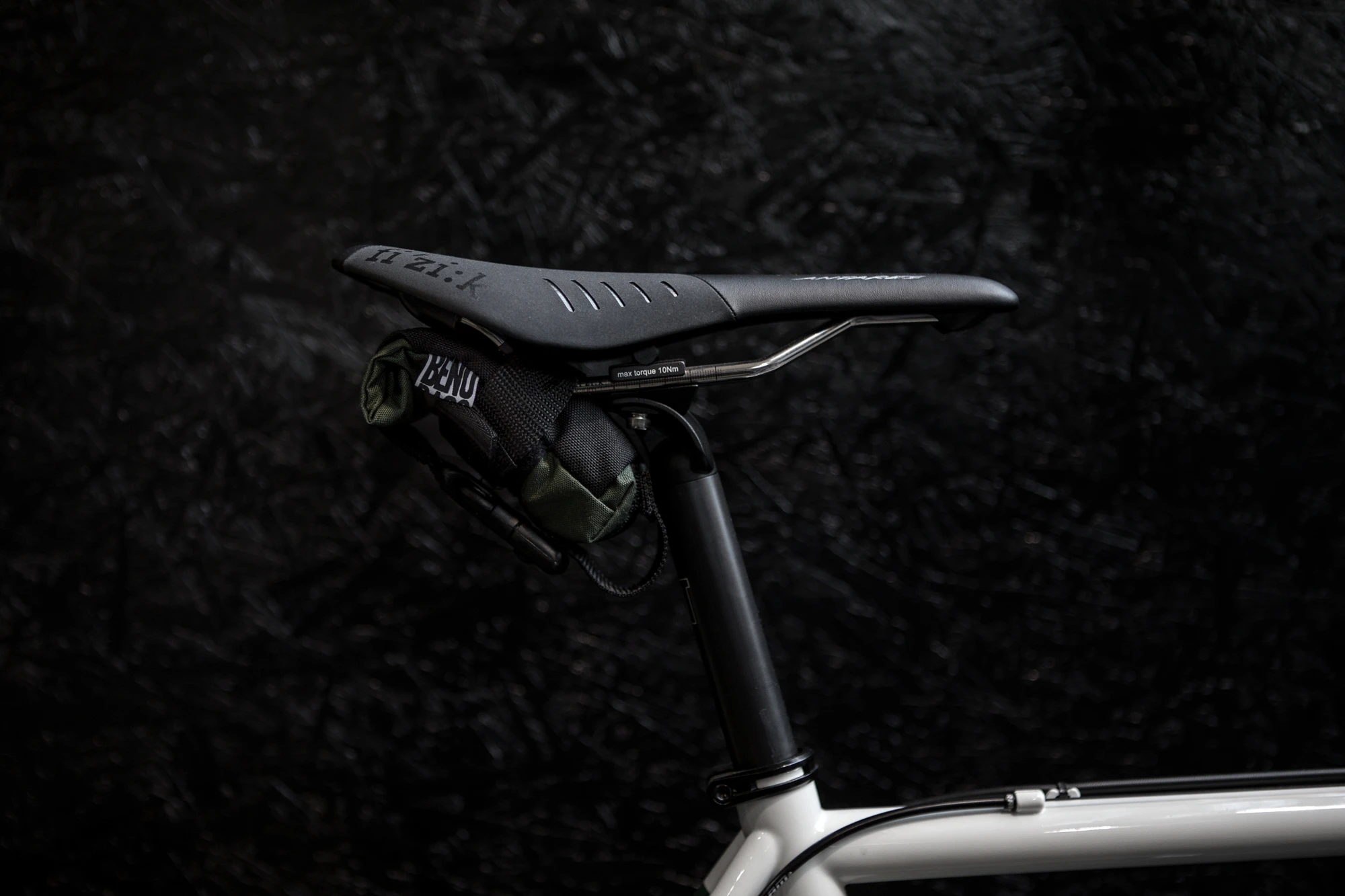 NEW STANDERT LOOK BOOK
A Lookbook sounds awesome. Basically it's our new catalogue. With all information about our bikes you might need. Available in-store and online.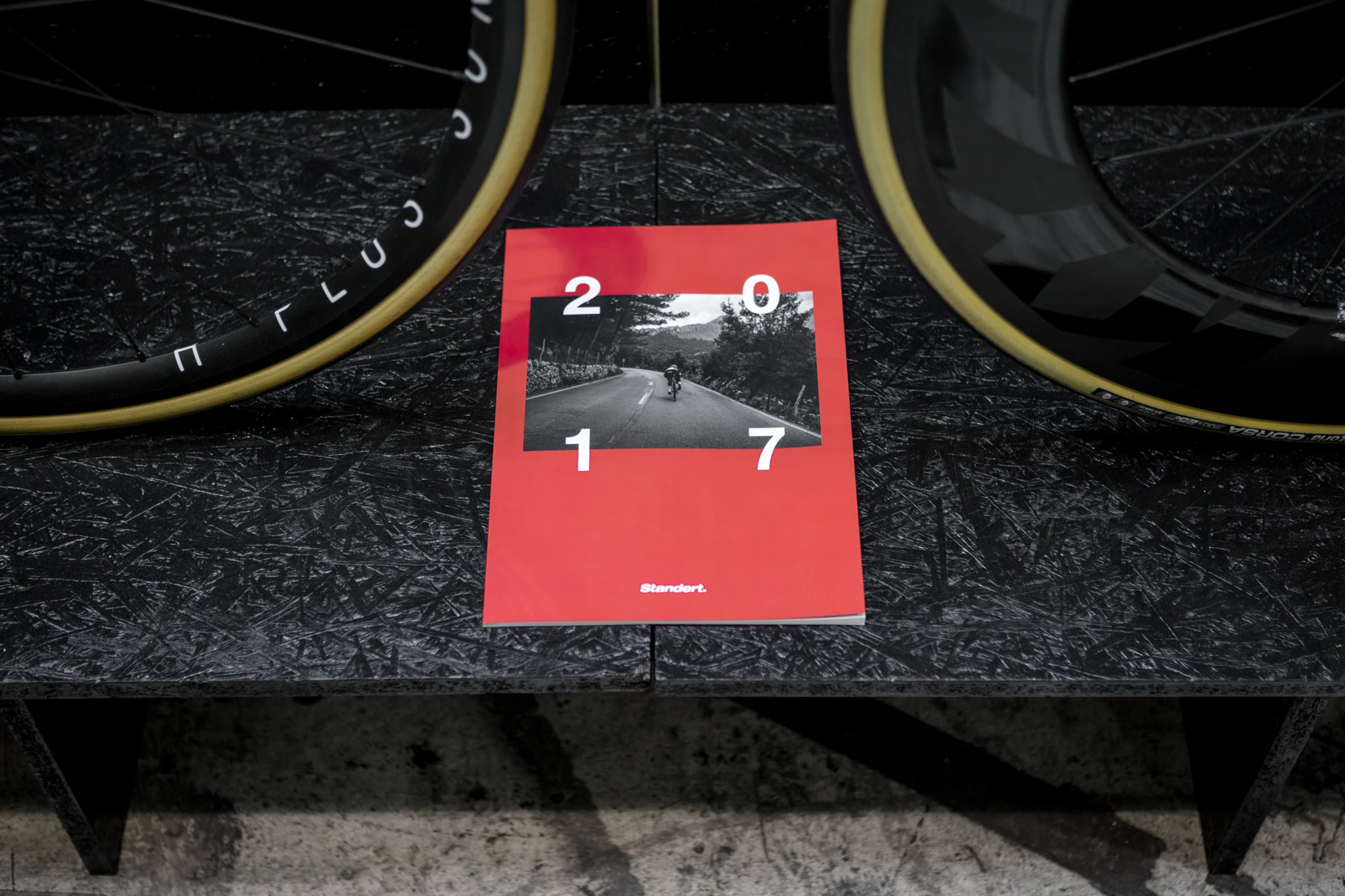 GUEST APPEARANCES AT OTHER BOOTHS
This year we had some friends also epresenting our bikes. Tune stood out with a flashy and super light pink build of our Umlaufbahn. ENVE had a classy Triebwerk at their booth. Of course equipped with their beautiful carbon components.