FUN IS FAST
There are one million details that need to add up for a great performance. Every athlete is optimizing these details according to his and her own needs. Nutrition, training, apparel, rituals… We studied all this and found out that there is a parameter most athletes forget to take into consideration: FUN!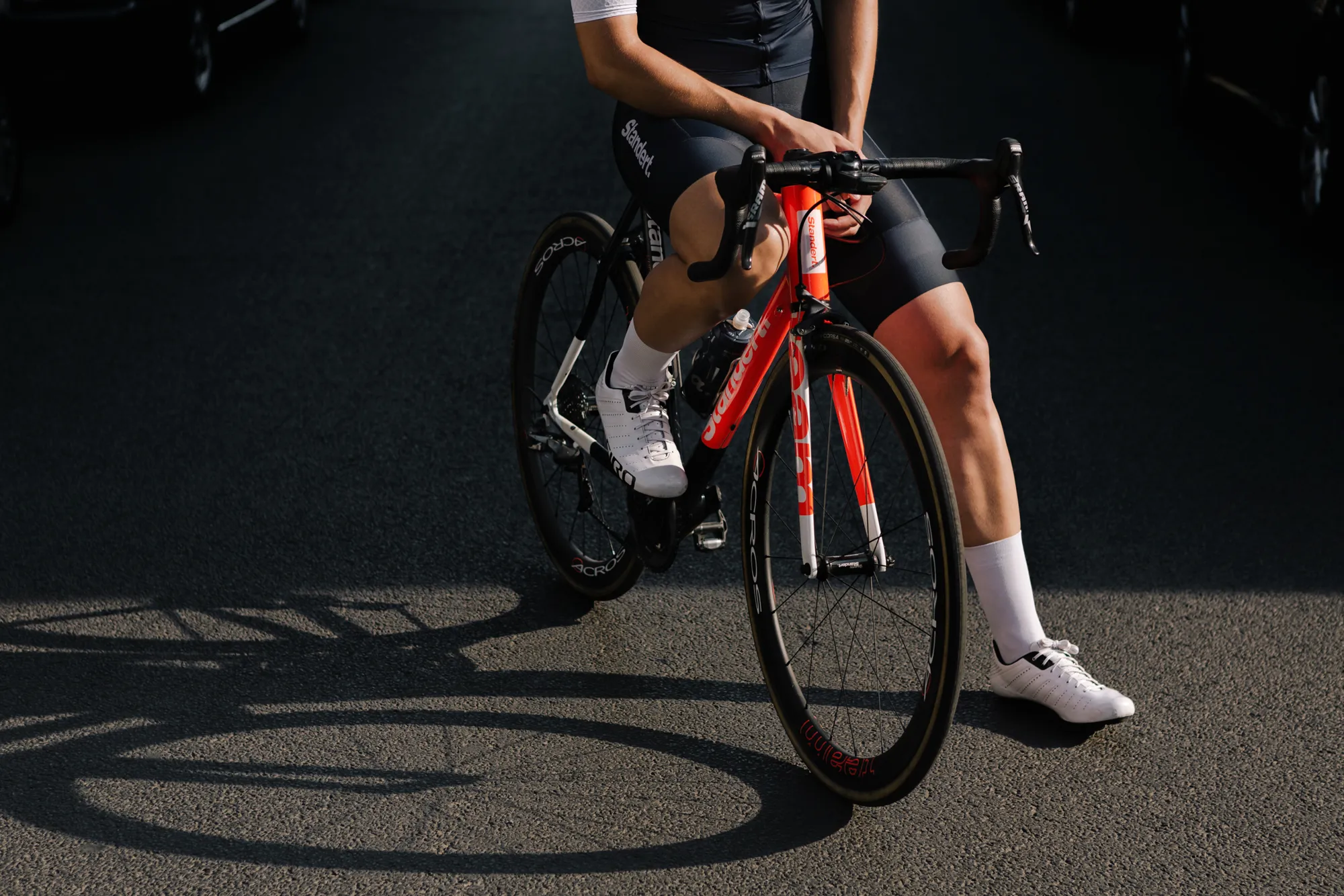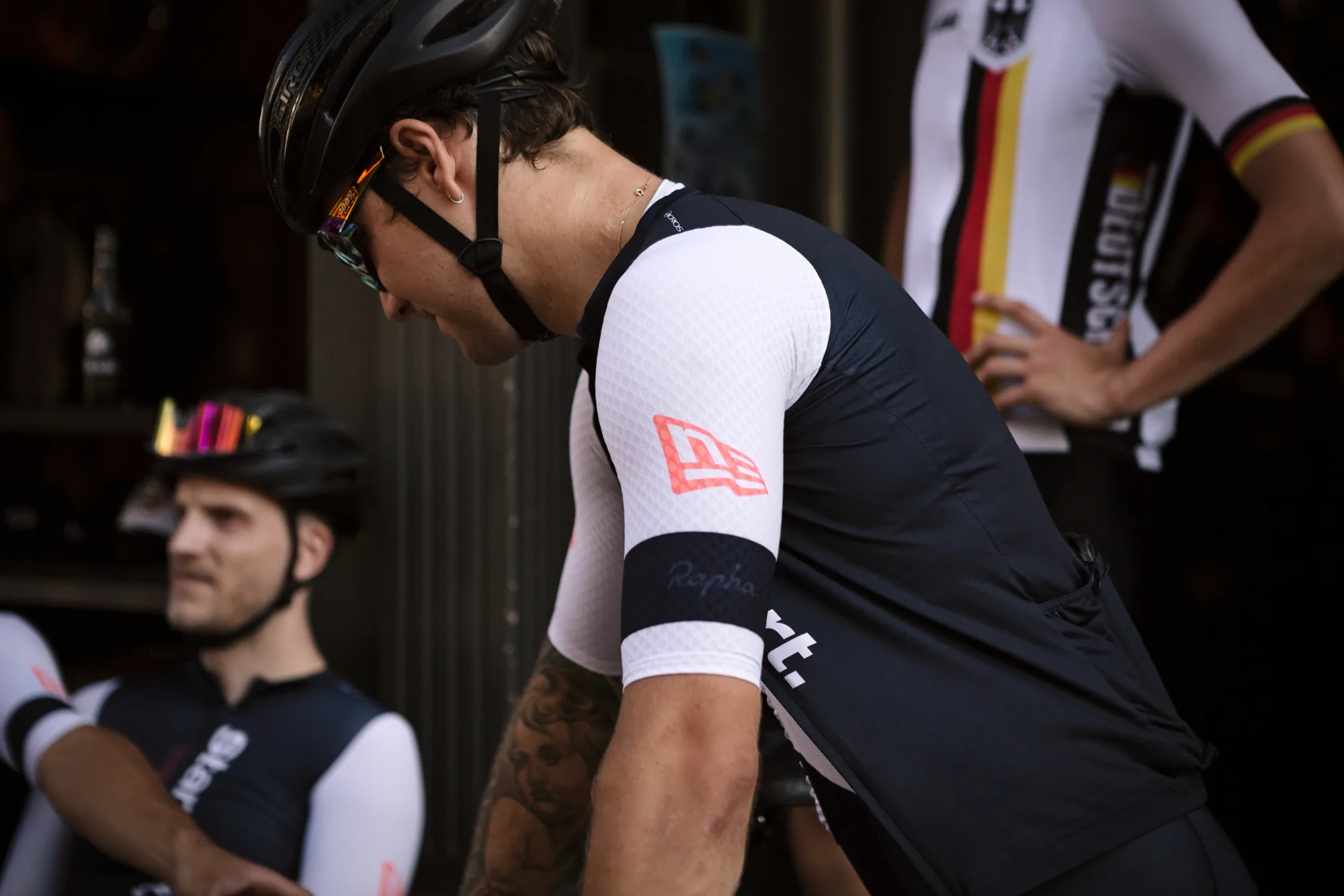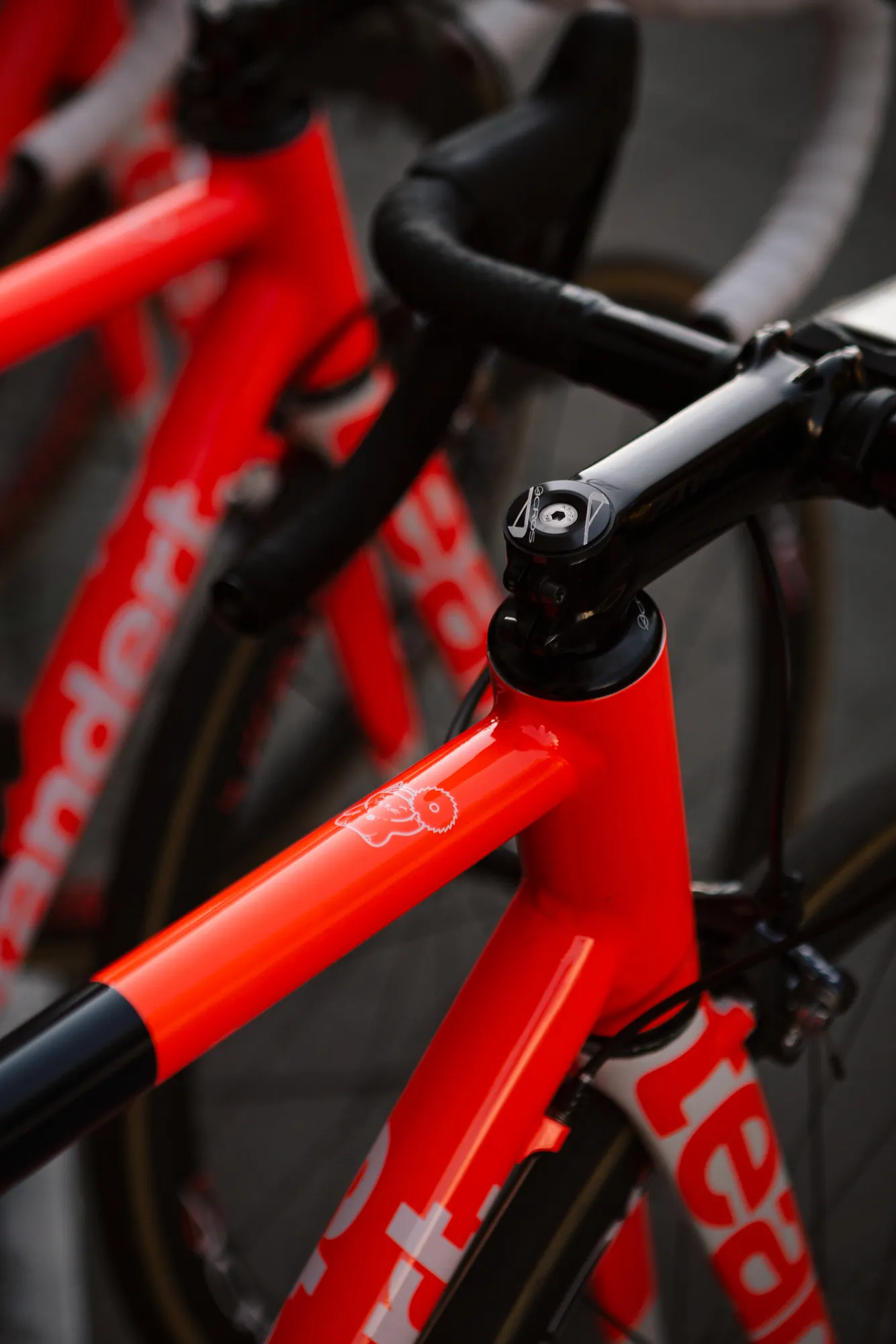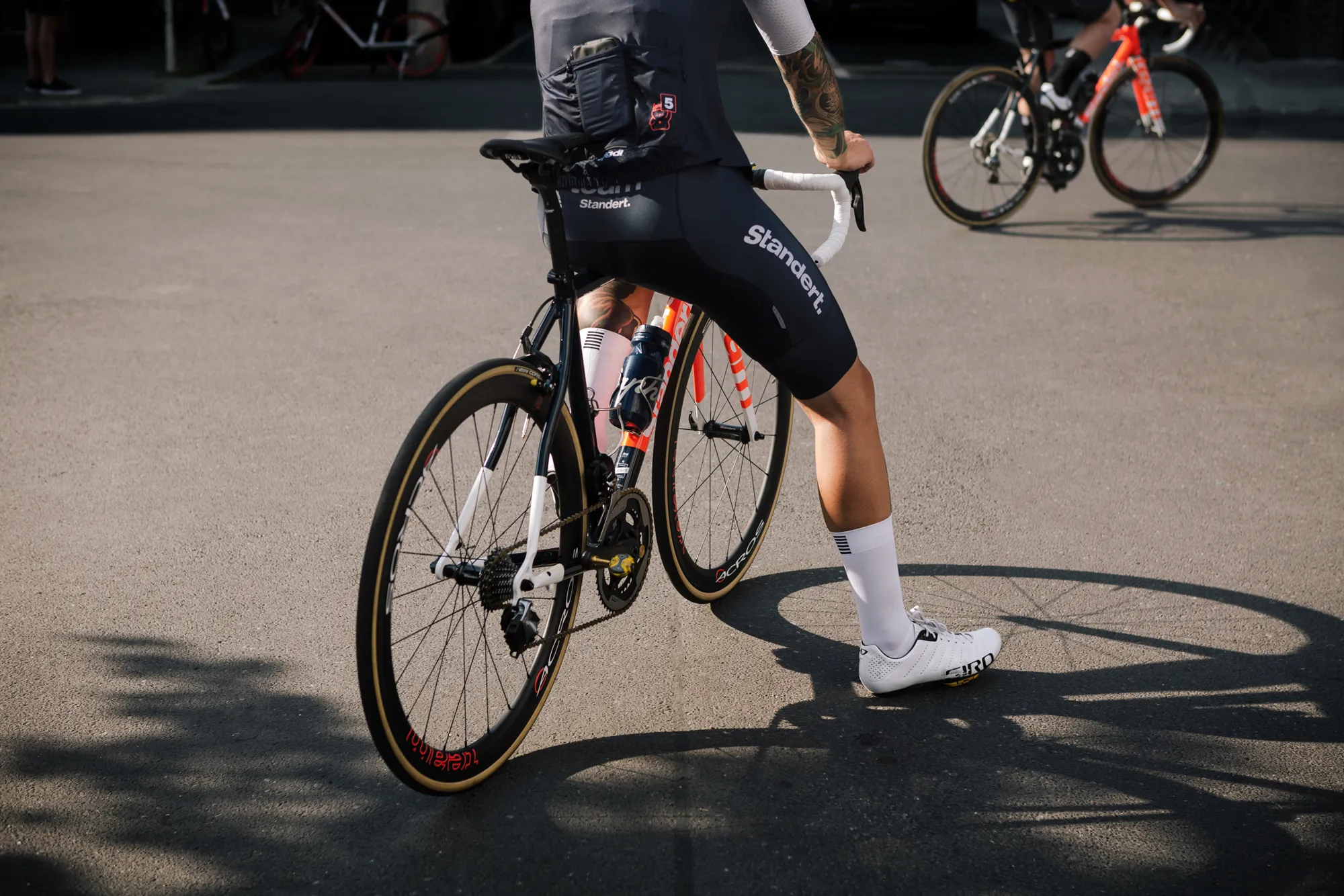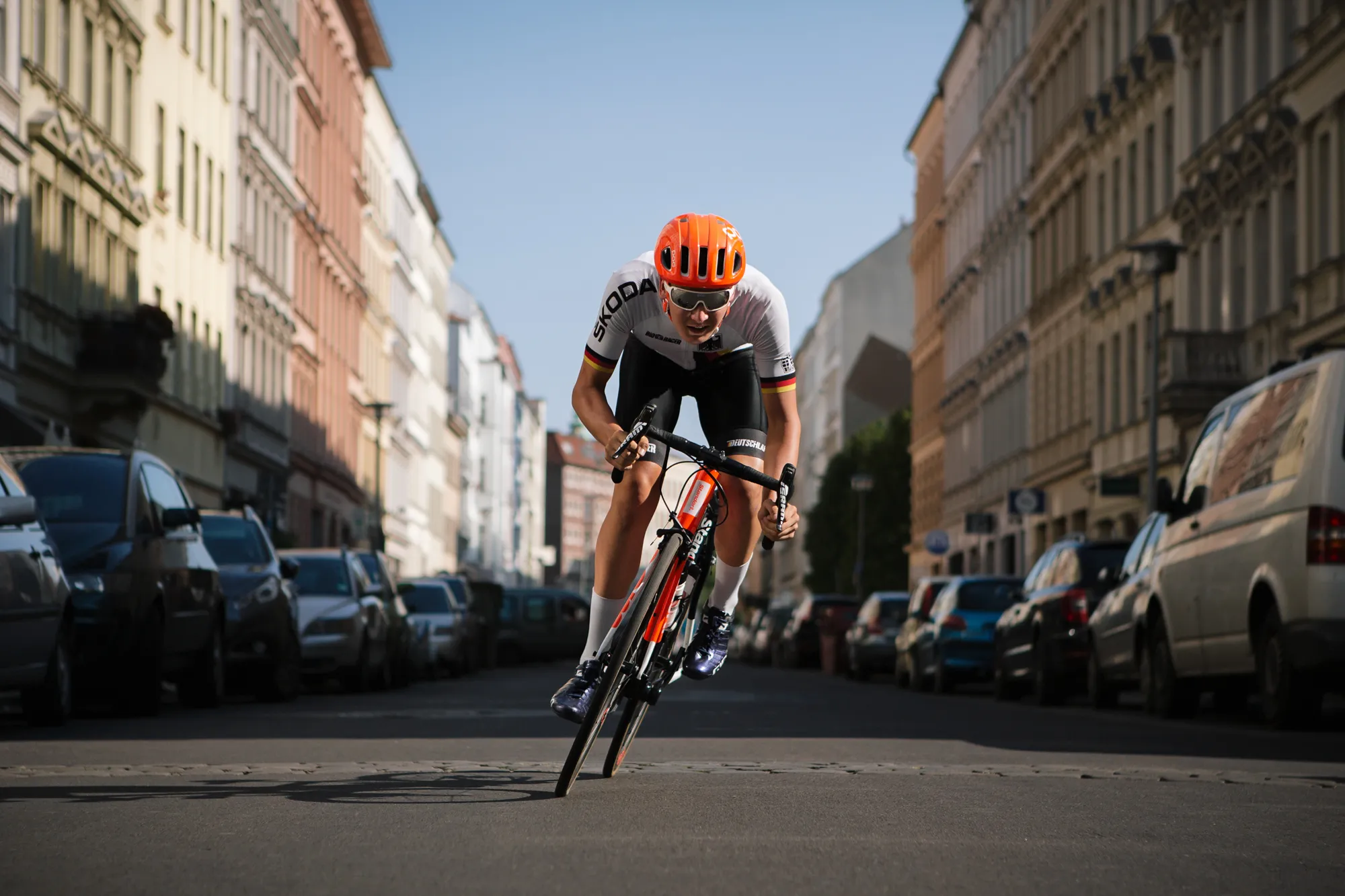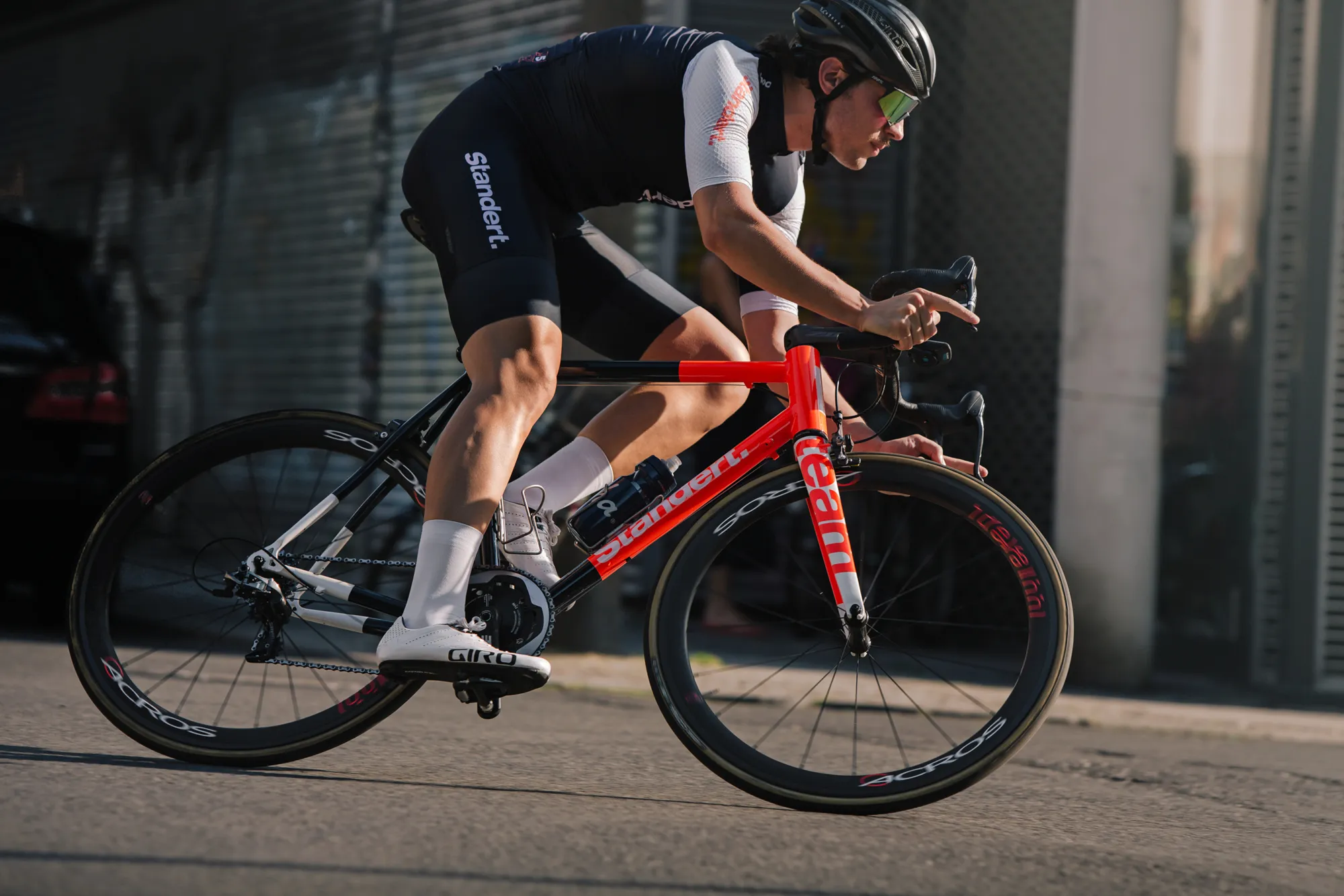 The all new Kreissäge is made to go fast. As simple as that. With a catalogue of all the innovations that the cycling industry has to offer we picked those that promise to get the most fun out of this bike.
Because fun is fast.
Will it give you a smile in every tight crit turn that you can rail harder than everybody else? Yes!
Will it make you want to go out again directly after a tough training ride? Yes!
Will it it turn heads at every coffee stop and group ride? Yes!
Will it make you win that sprint? If you got it, yes!
Will it make you have that extra fun? YES!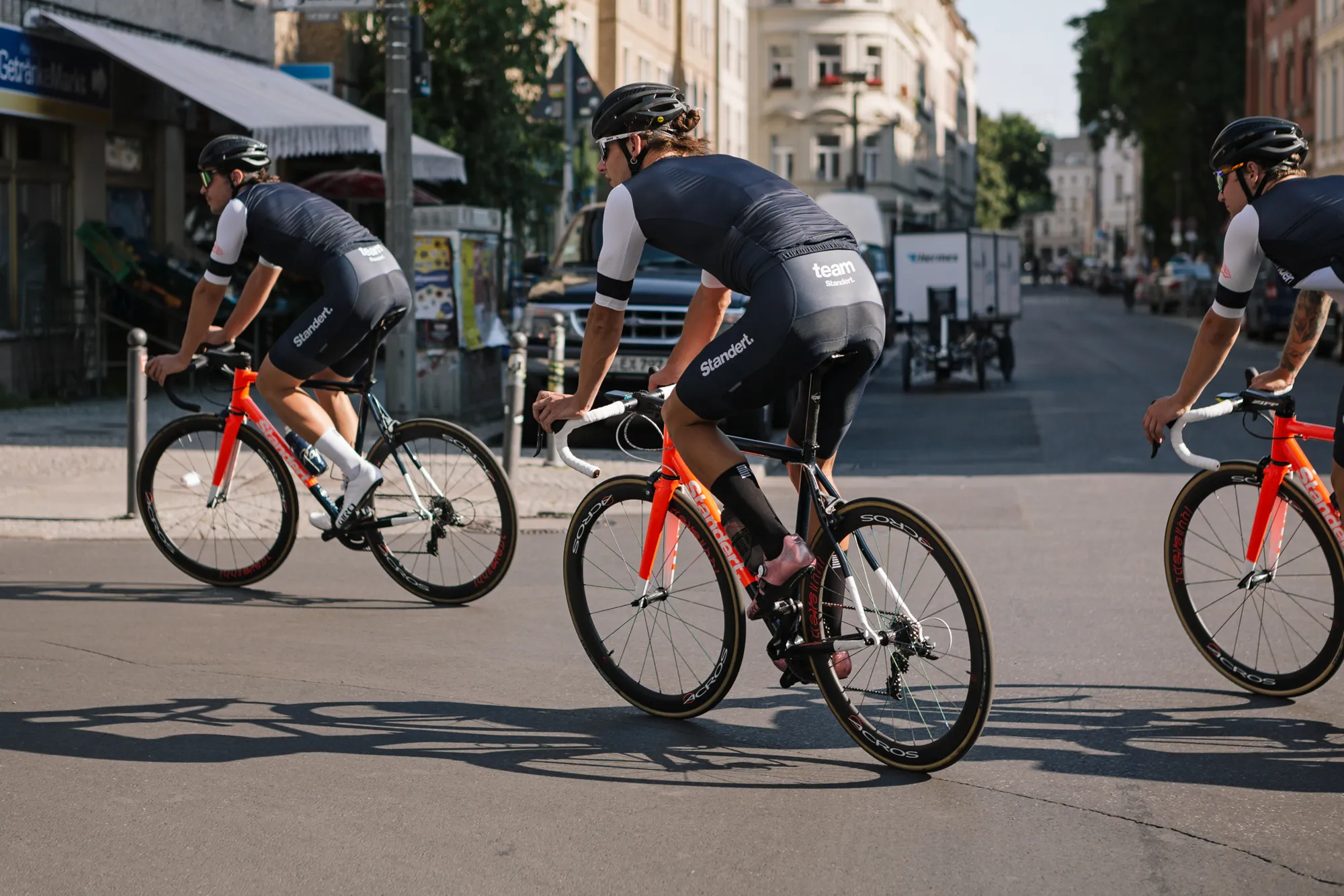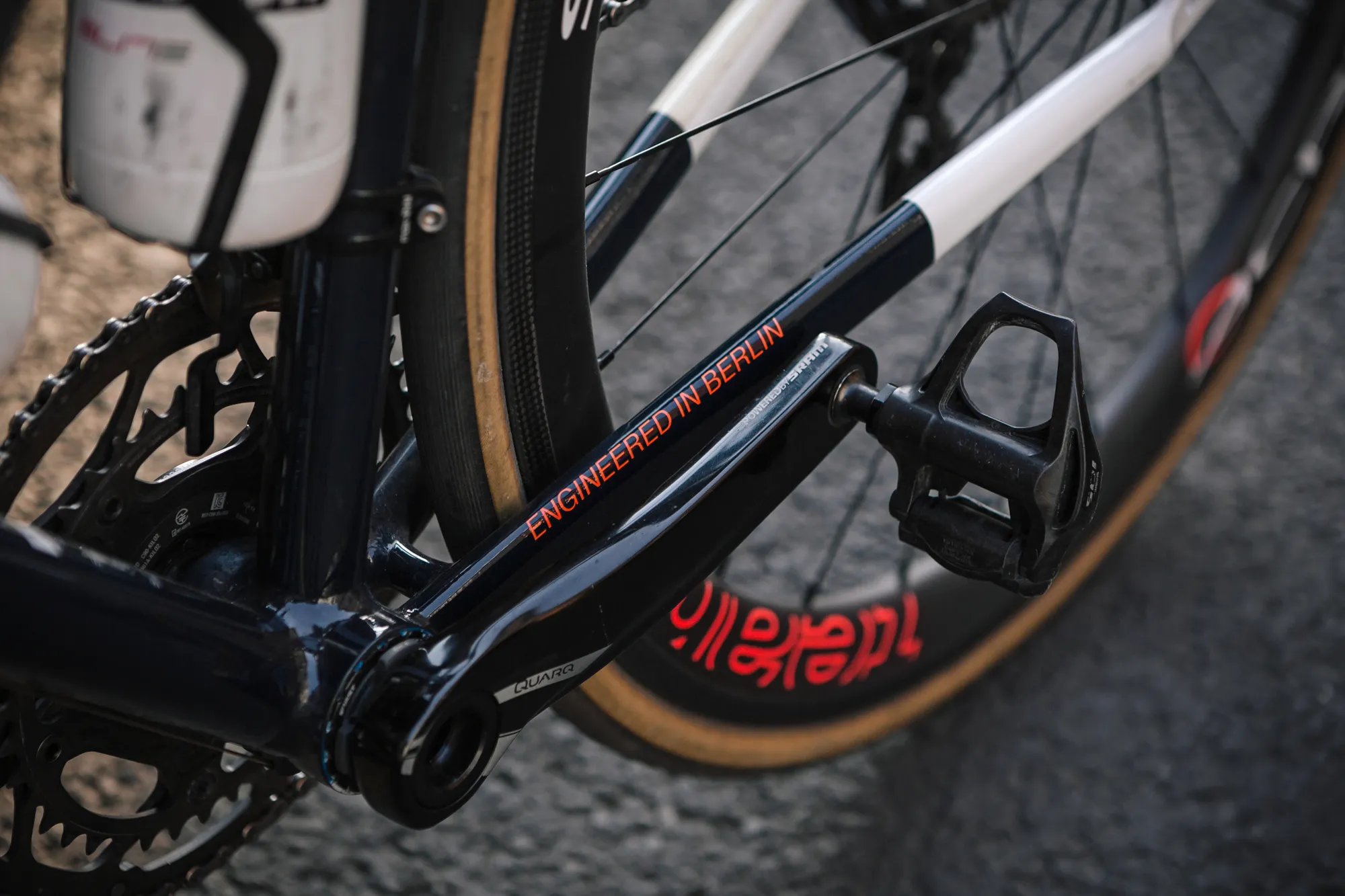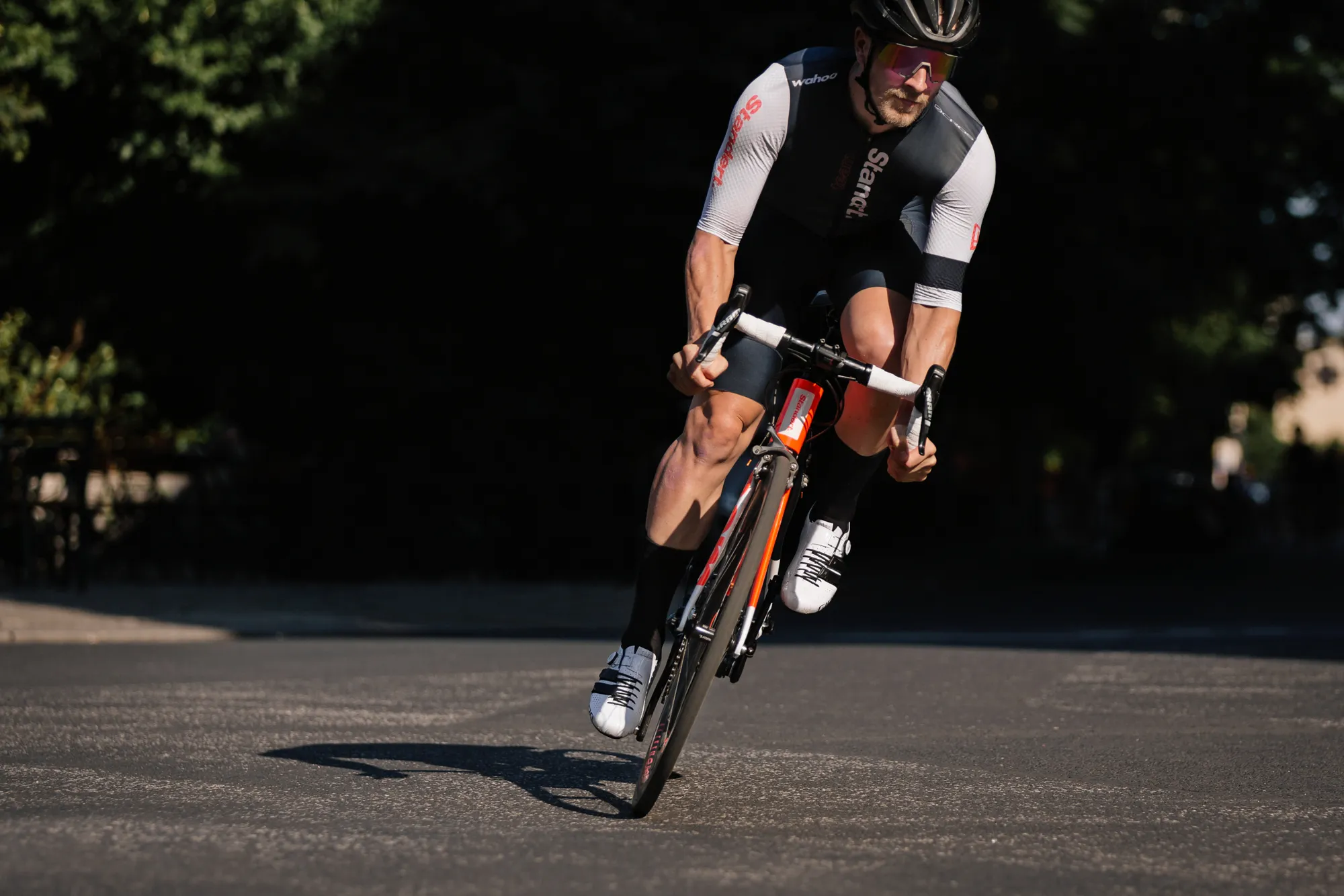 But where is all this fun coming from? We gave the Kreissäge a complete makeover. The Scandium frame is Handmade in Italy. Scandium, in a nutshell, is the best material to make a light, stiff and durable bicycle frame. The frame is more versatile than its predecessor and ready for two chainrings and Di2. The T47 bottom bracket is bringing all the power you put in it directly to the street. But in races slowing down is as important as accelerating, that's why we put direct mount brakes to use. Perfectly dosed braking will give you that extra momentum to get out of that turn even faster. Means, turning is more fun aka fast.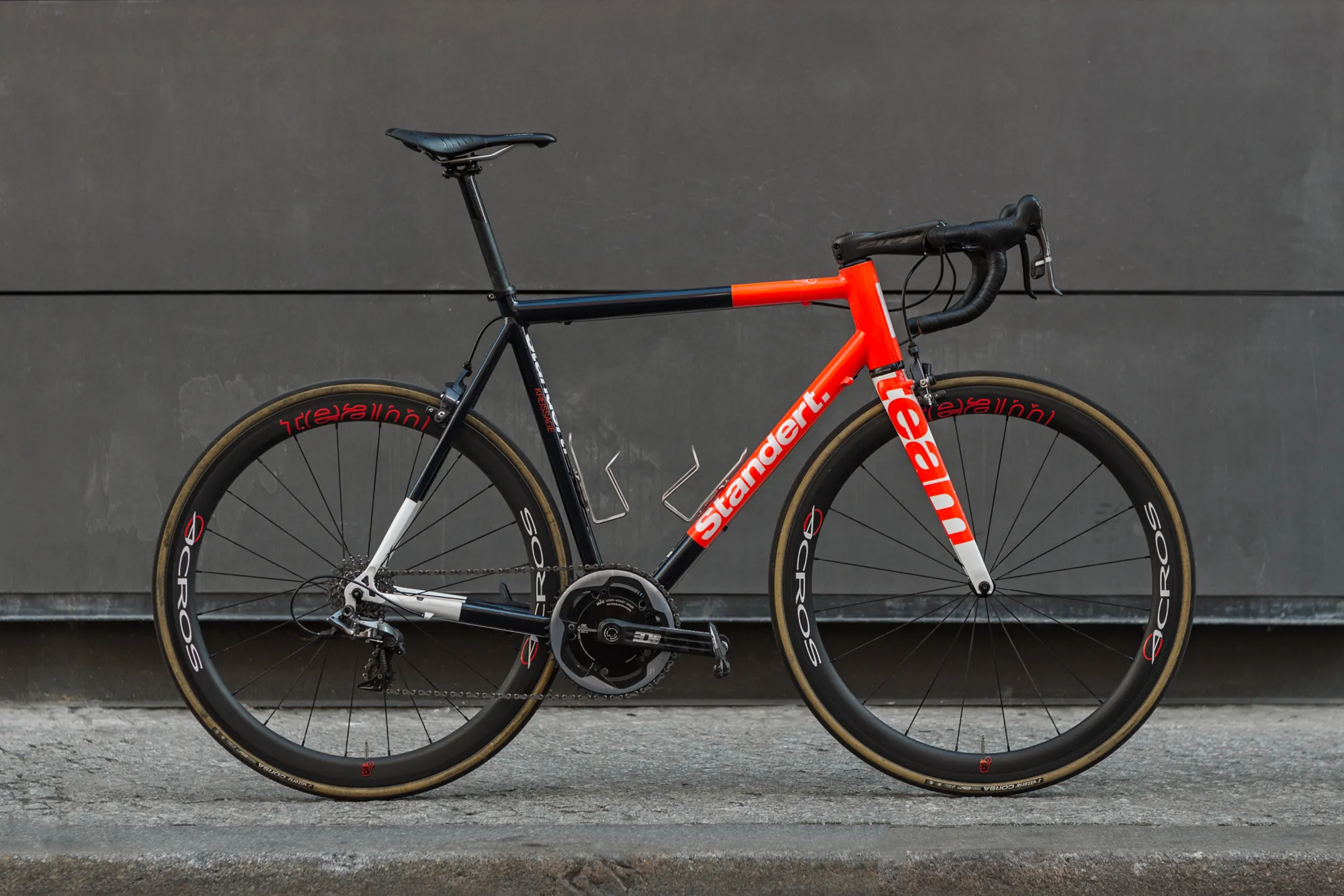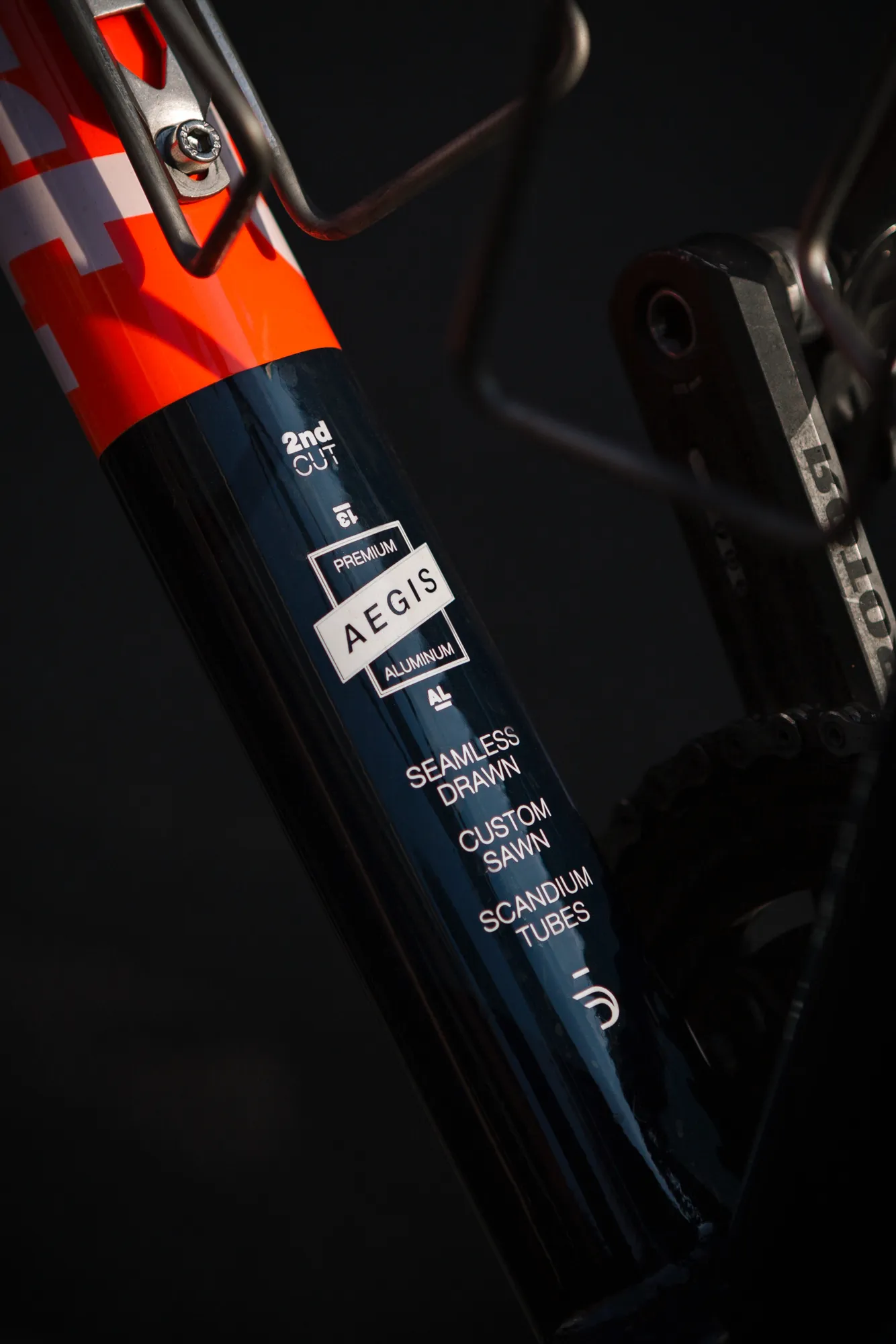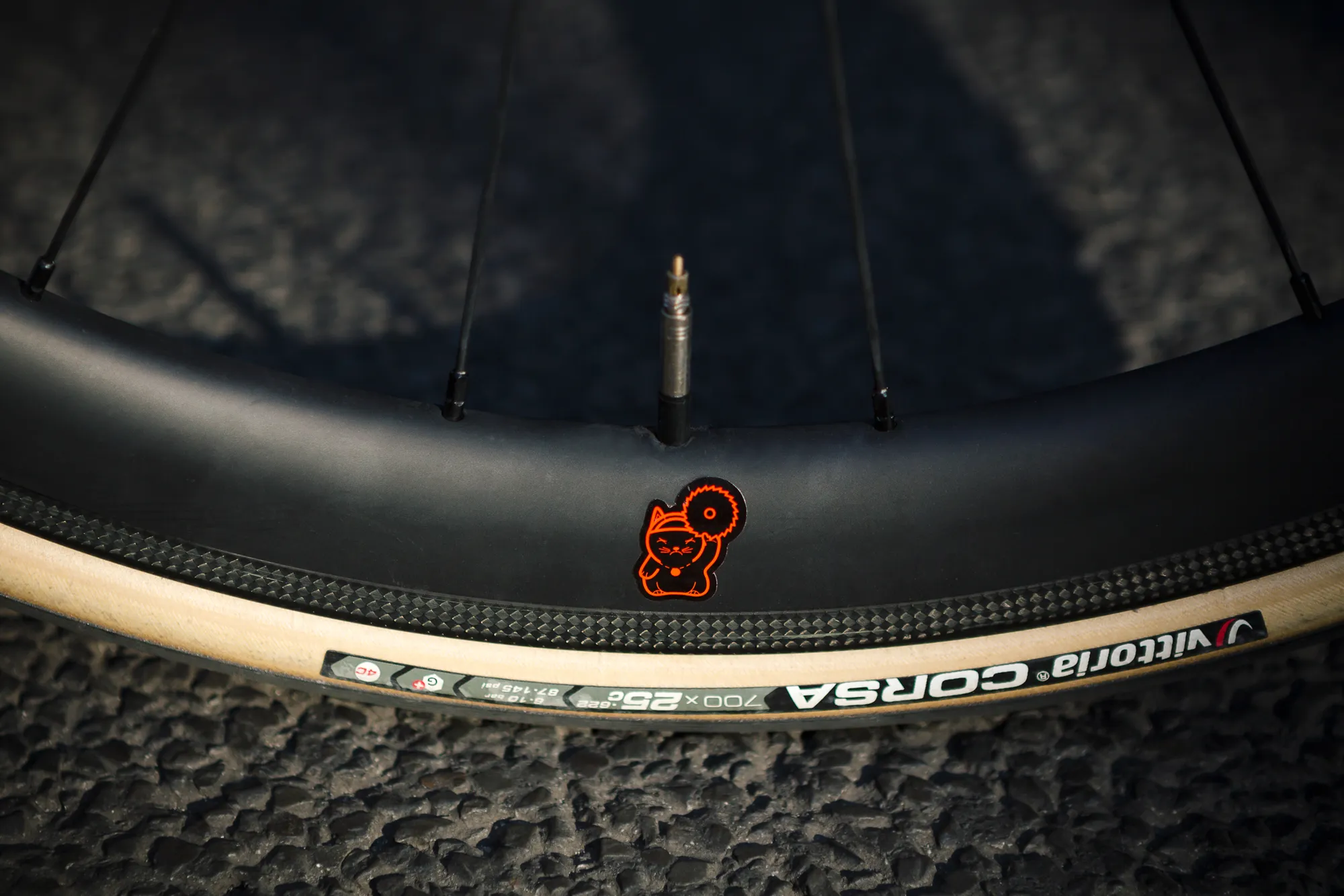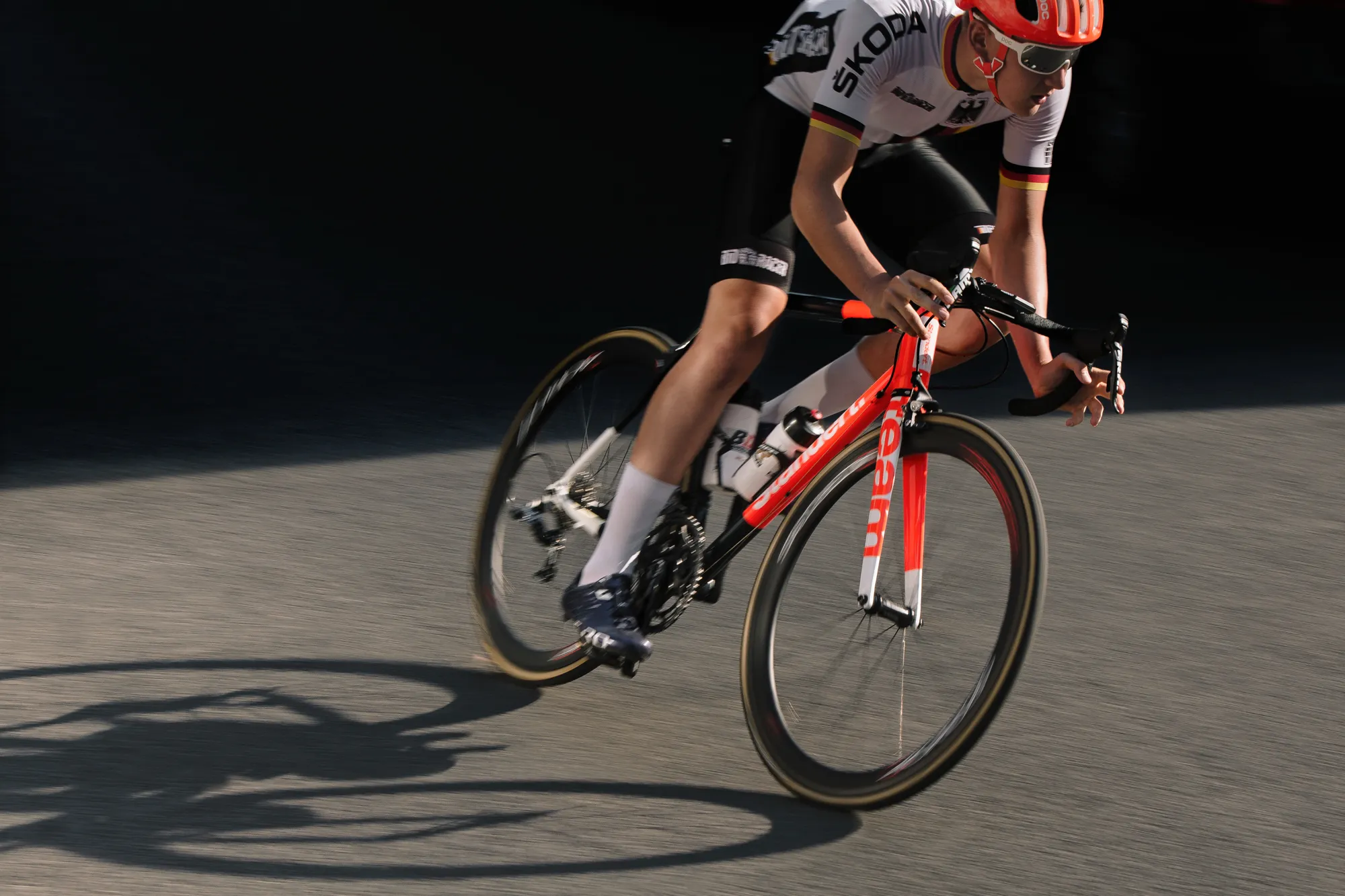 THE FRAMESET
Handmade in Italy
Small batch production
Scandium tubeset
Standert tapered full carbon fork
Direct mount brakes
Di2 ready
Double Chainring ready
Custom Acros headset
First Threadfit T47 bottom bracket
Low maintenance external cable routing