Standert Premium - Because standard isn't enough at Standert
With Standert Premium we open a new chapter for our apparel and accessories. Durability, sustainability and quality. The core of Standert Premium is creating timeless pieces that you will own for a very long time and that are produced sustainably. Less buying, less trash, less pollution in the production process.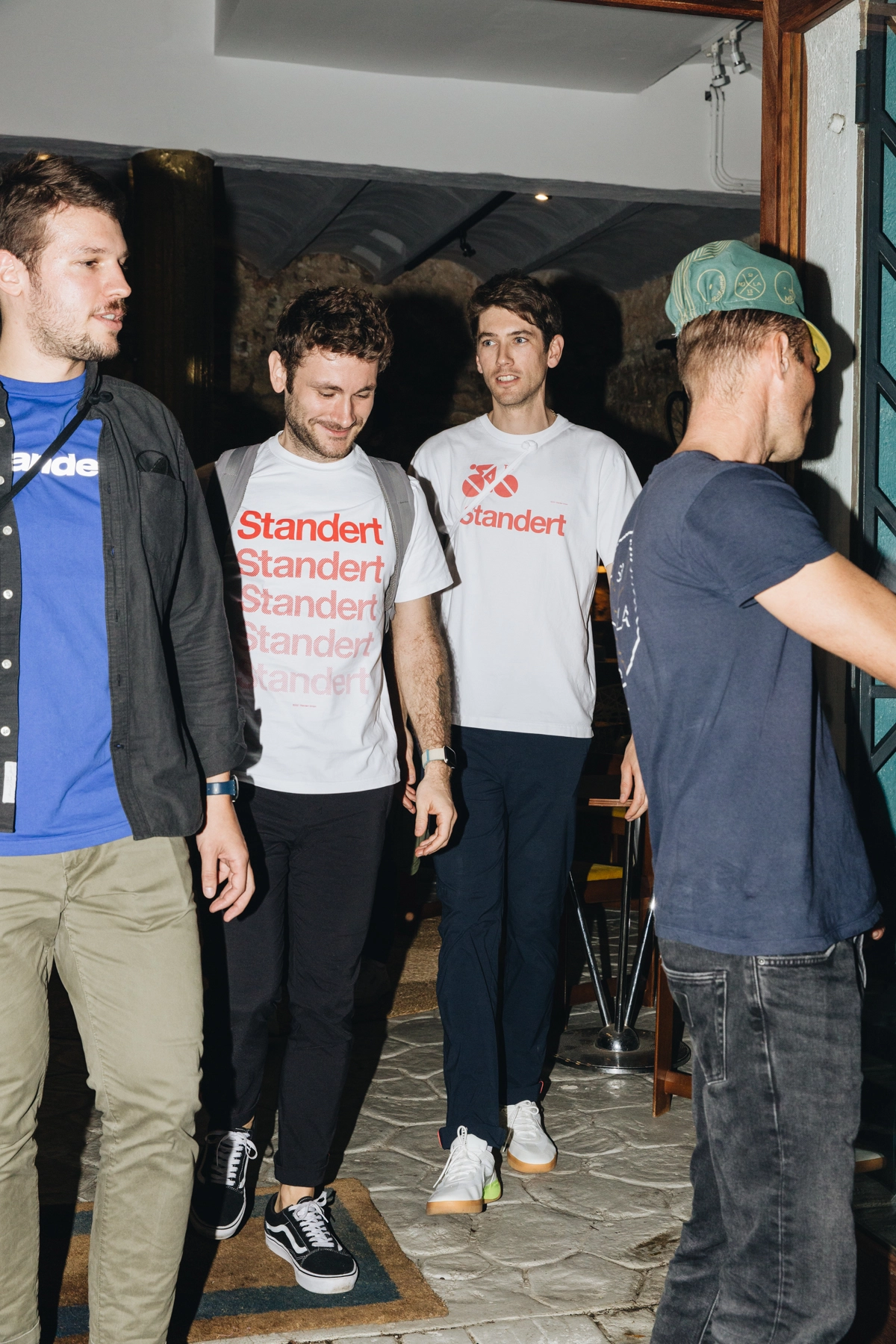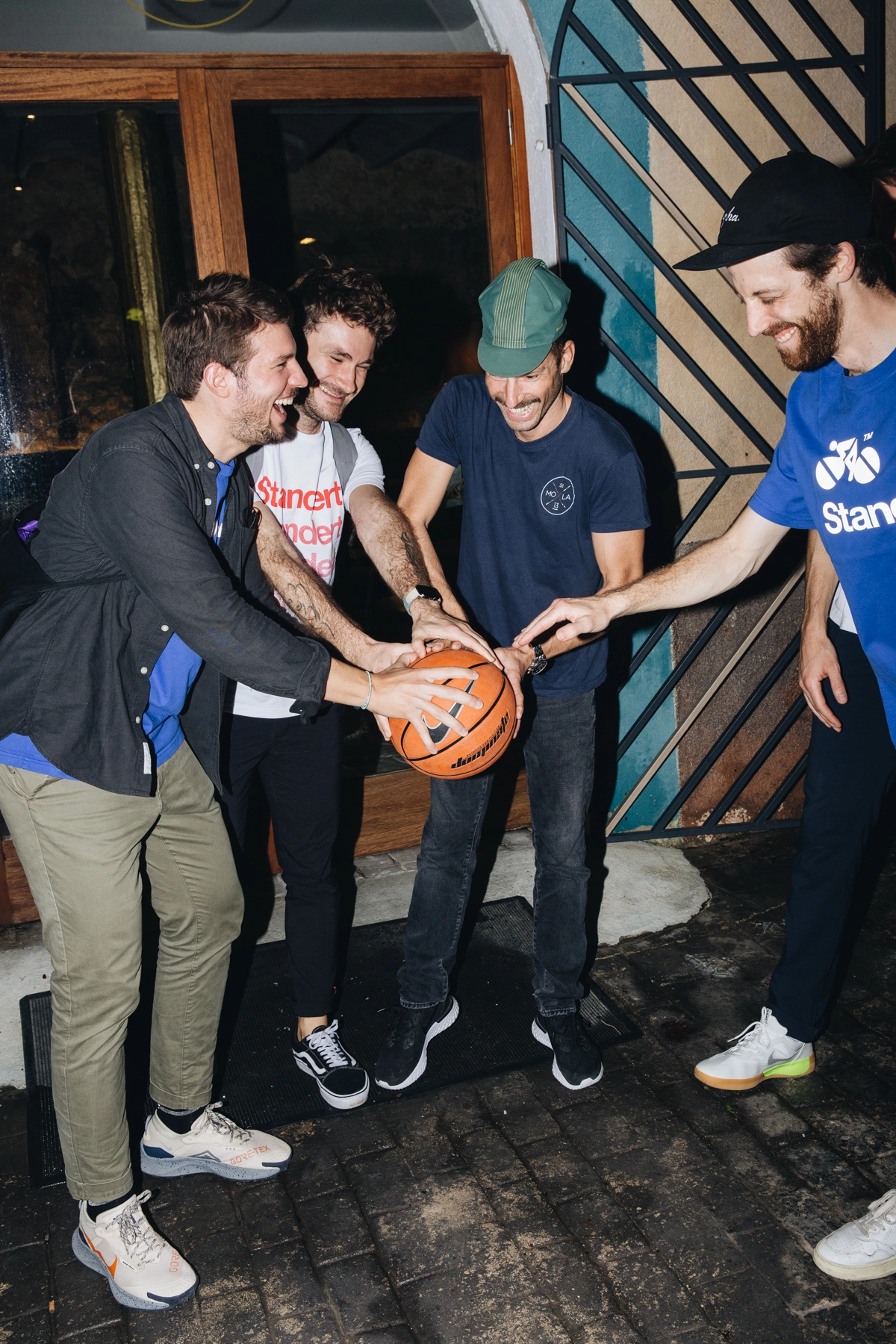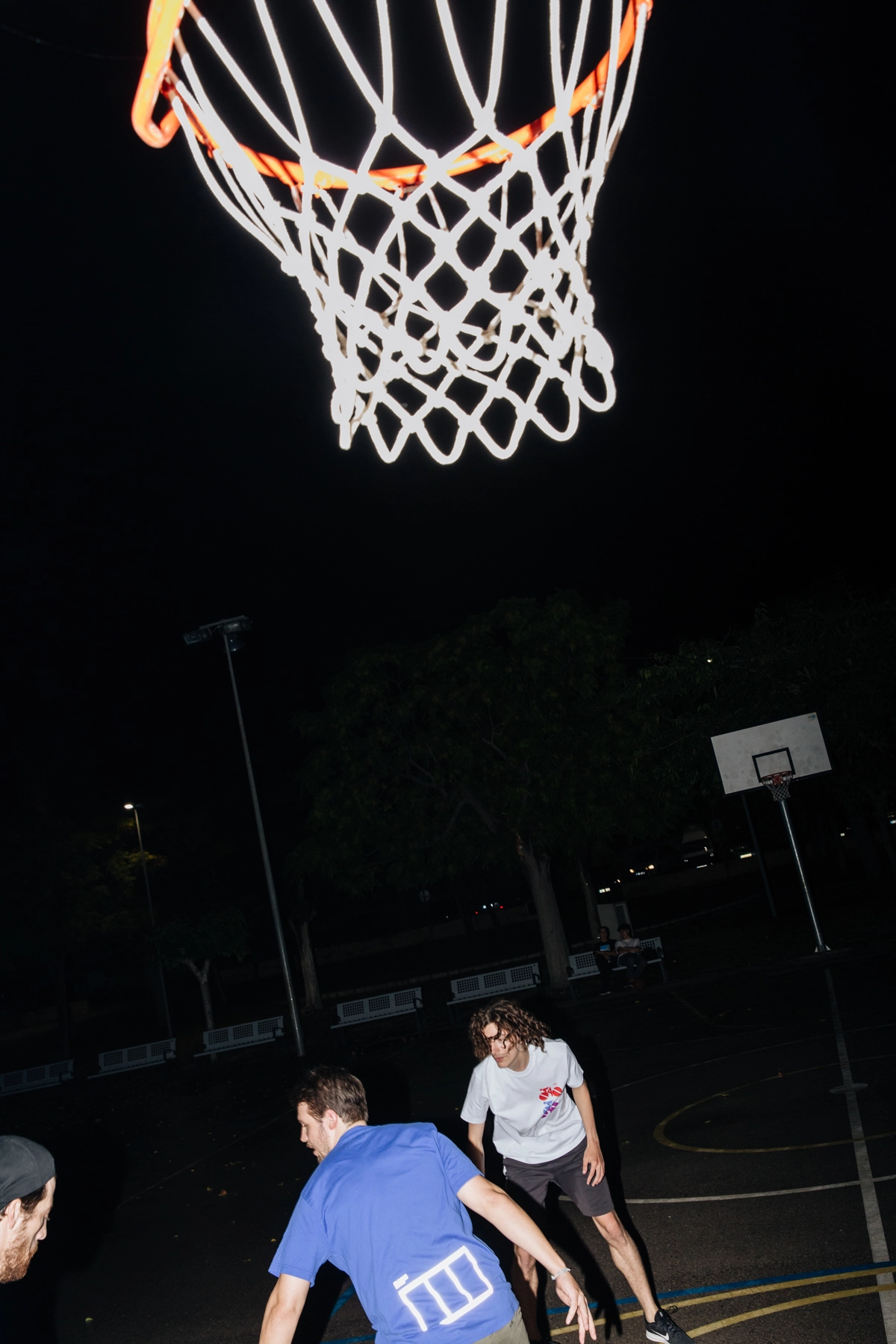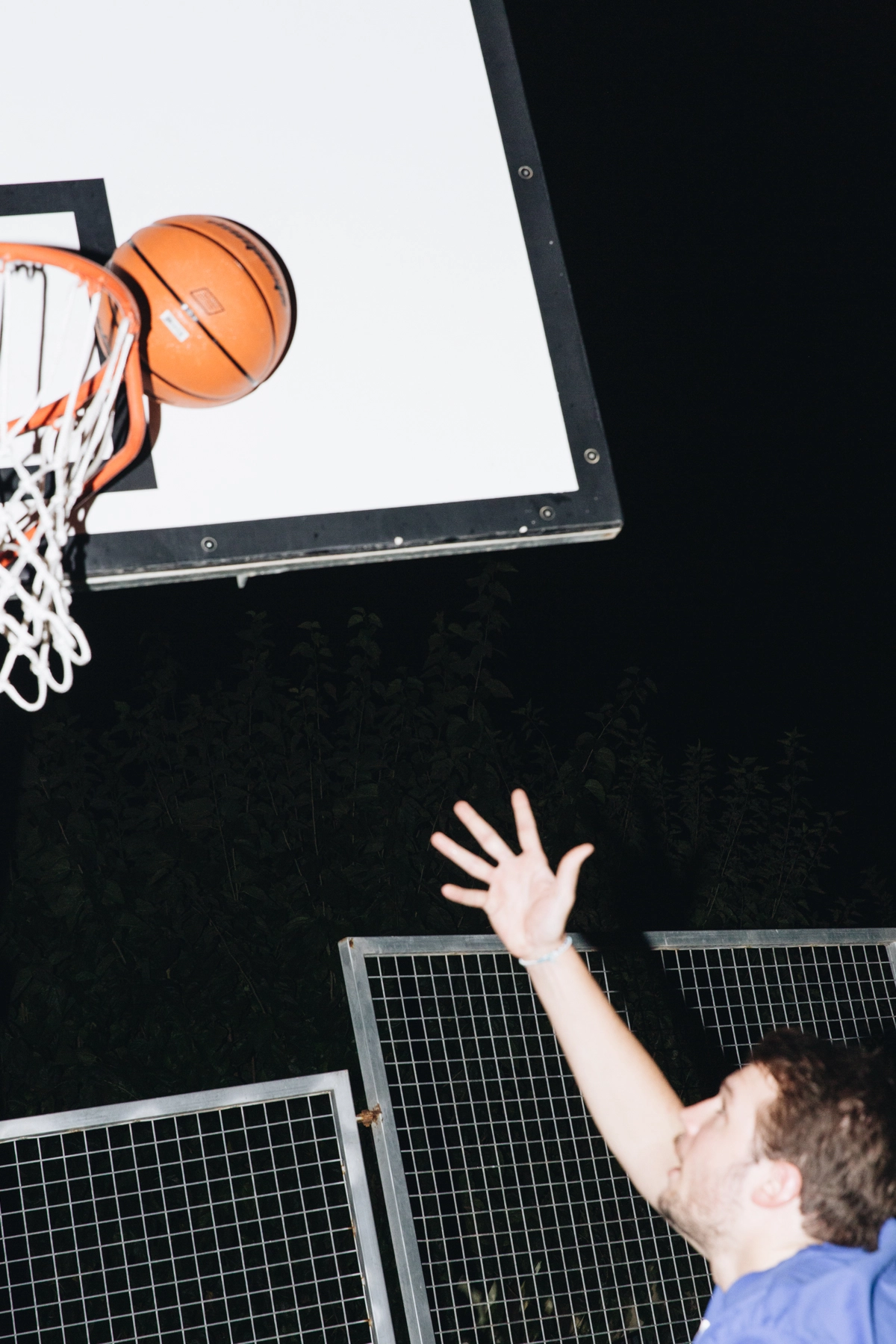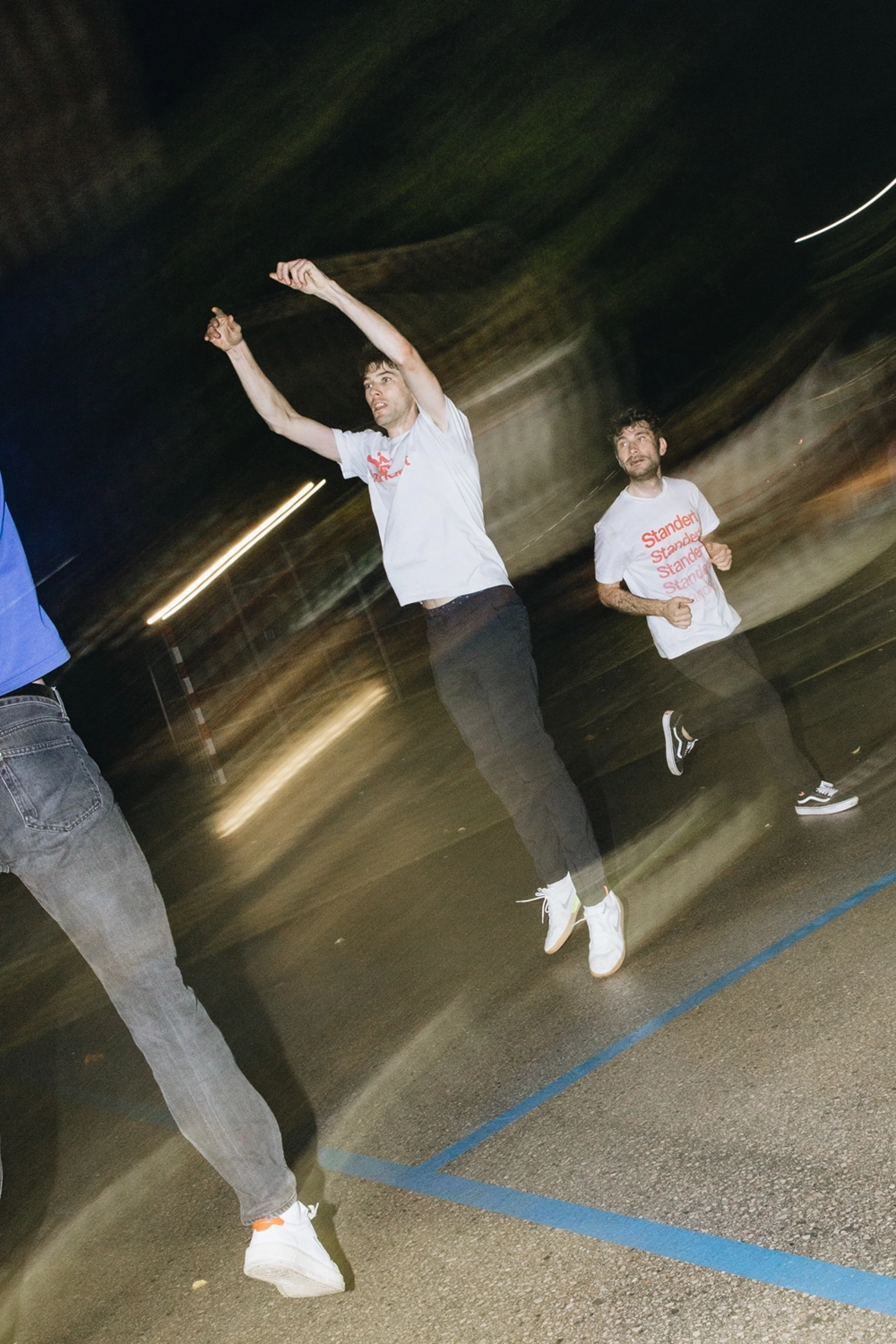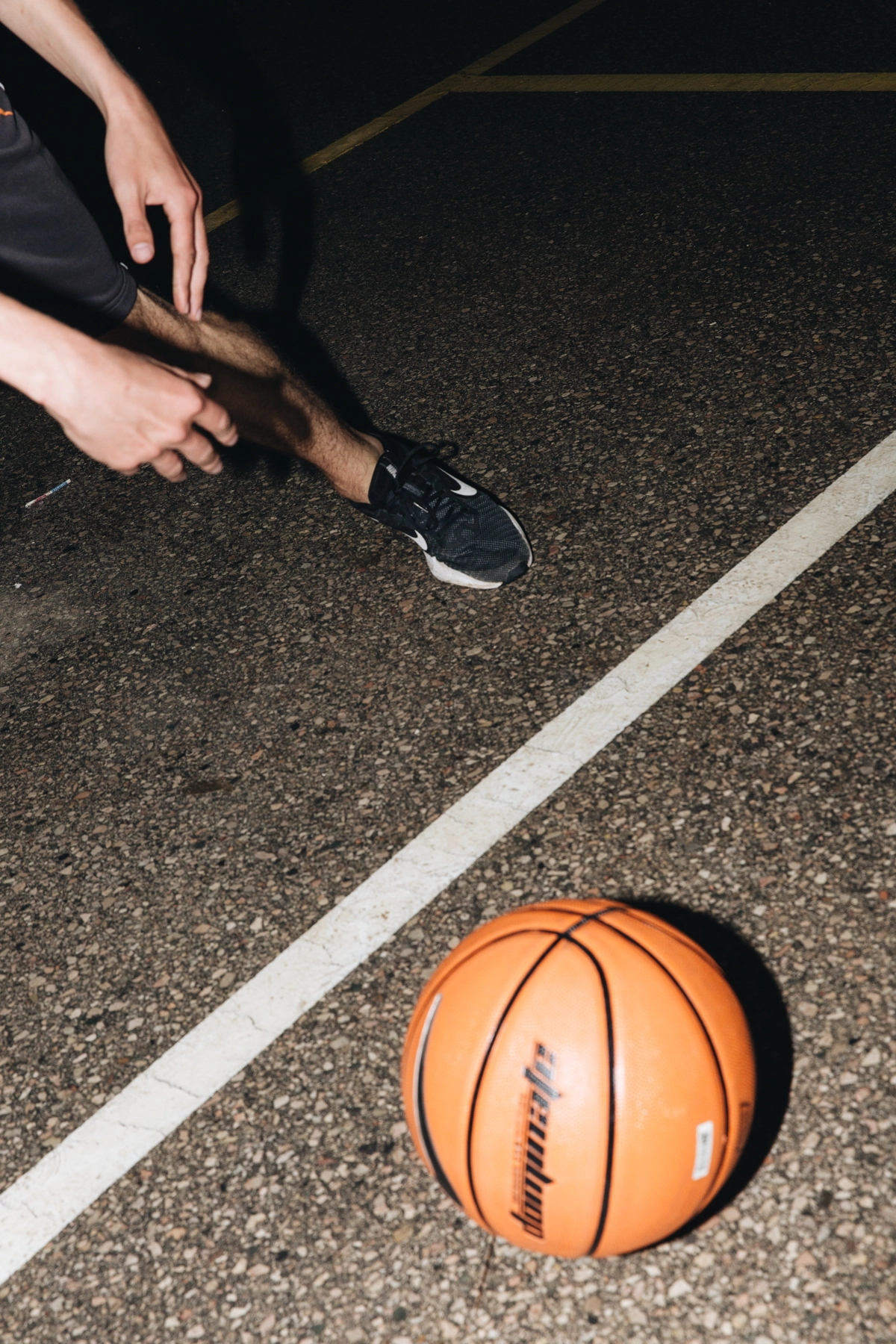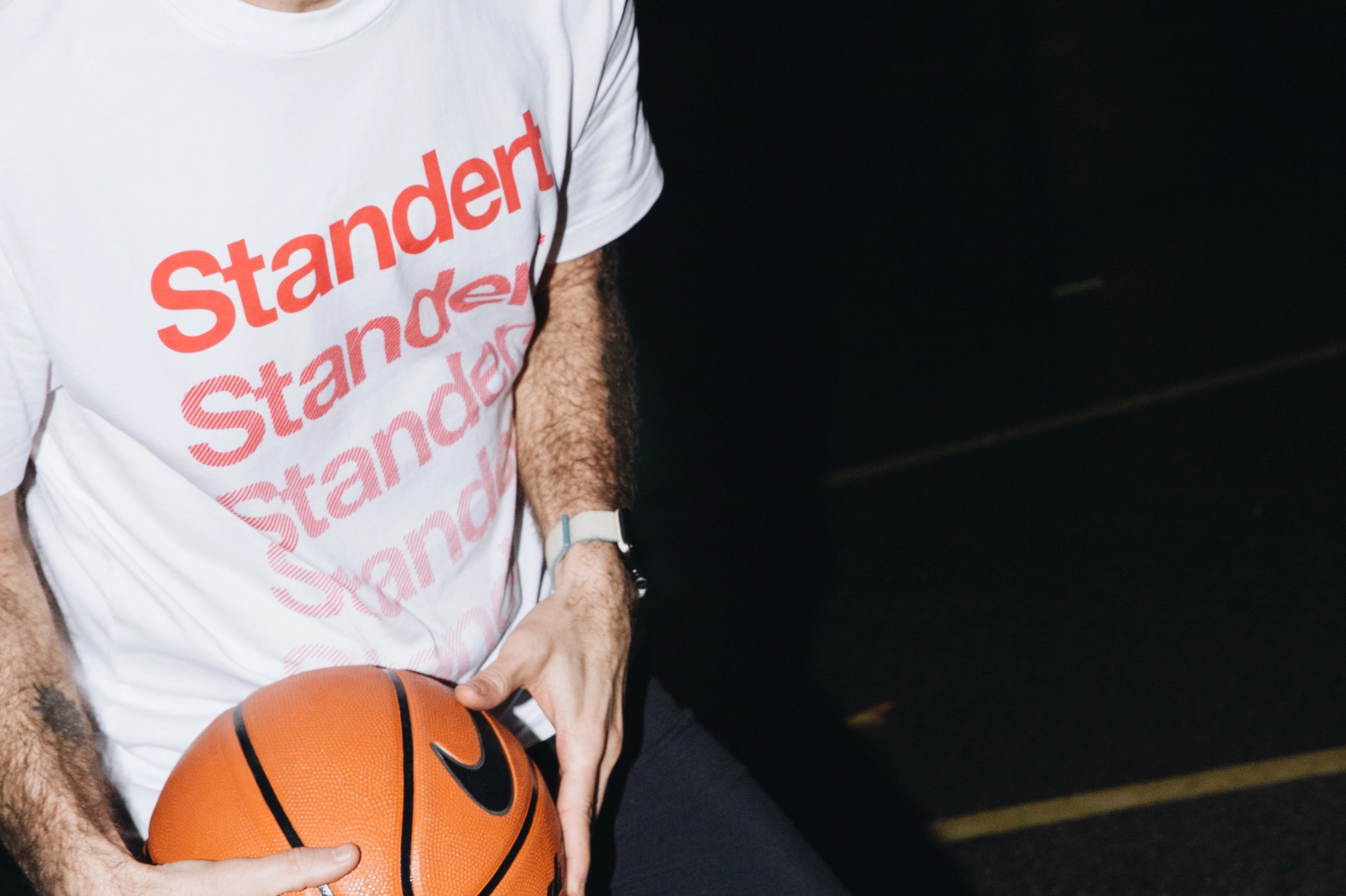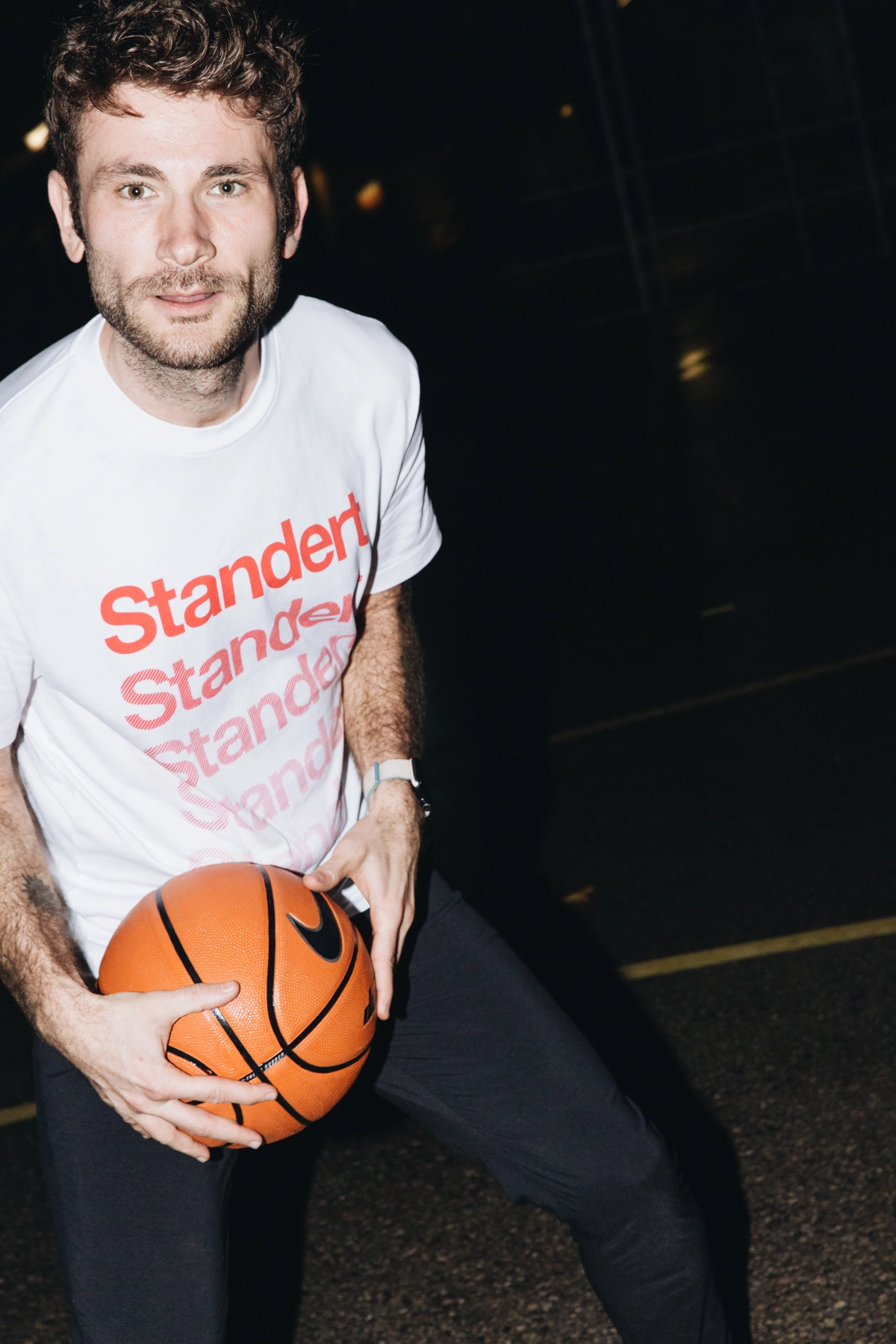 Our new unisex Standert Premium T-Shirts have a boxy fit, are made from 100% organic cotton and are extra heavy and durable. They are pre-shrunk so they will keep their size and form even after loads of washing. The robust feel of this fabric comes from a careful selection of spinning technology and yarn preparation. The cutting-edge dyeing technology accounts for 22% less electricity, 31% less steam, 28% less water, and 24% less time than more conventional sustainable dyeing processes. Made in Portugal. The blue shirts are 3M printed and highly reflective. Perfect for your off-bike activities and urban cycling.