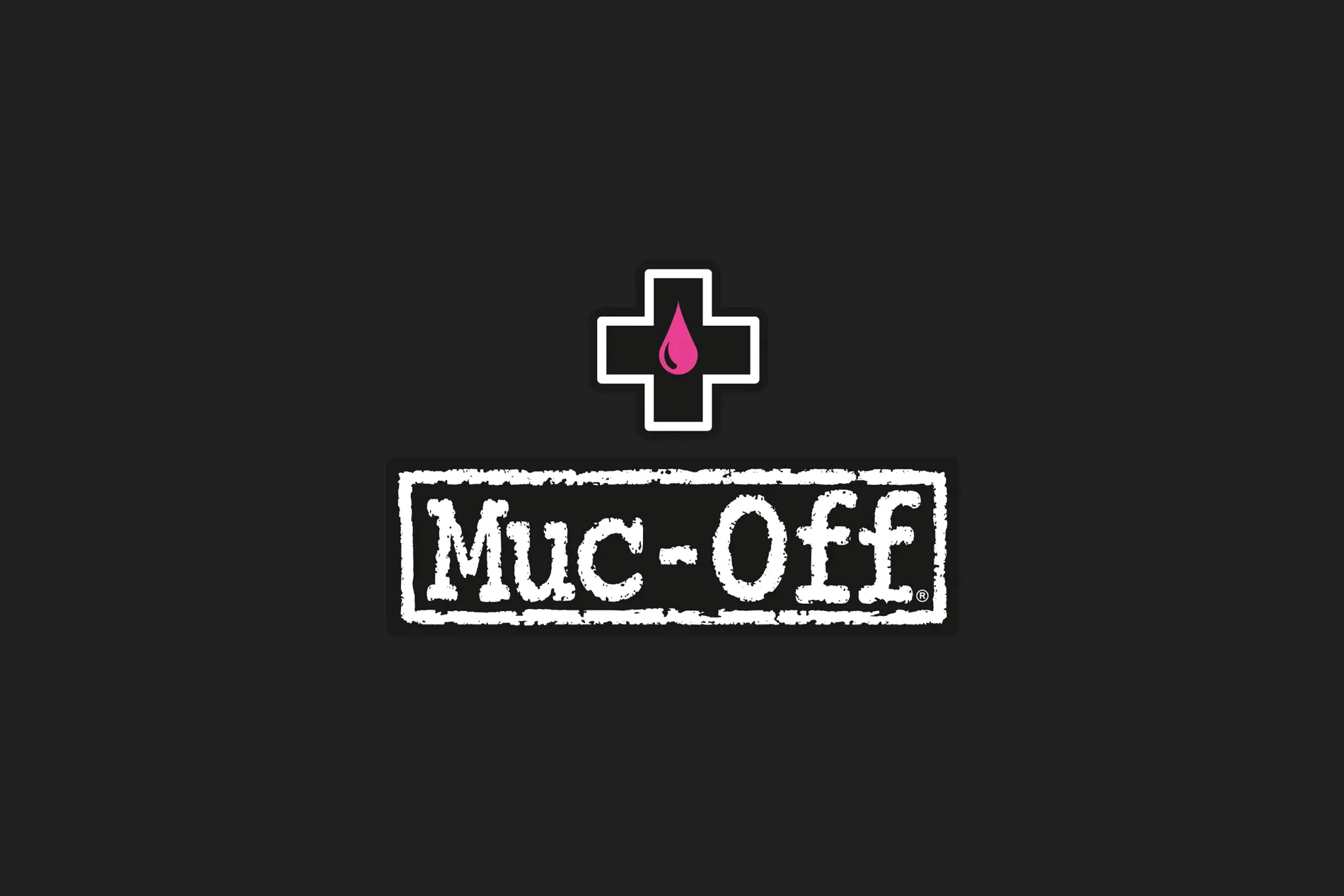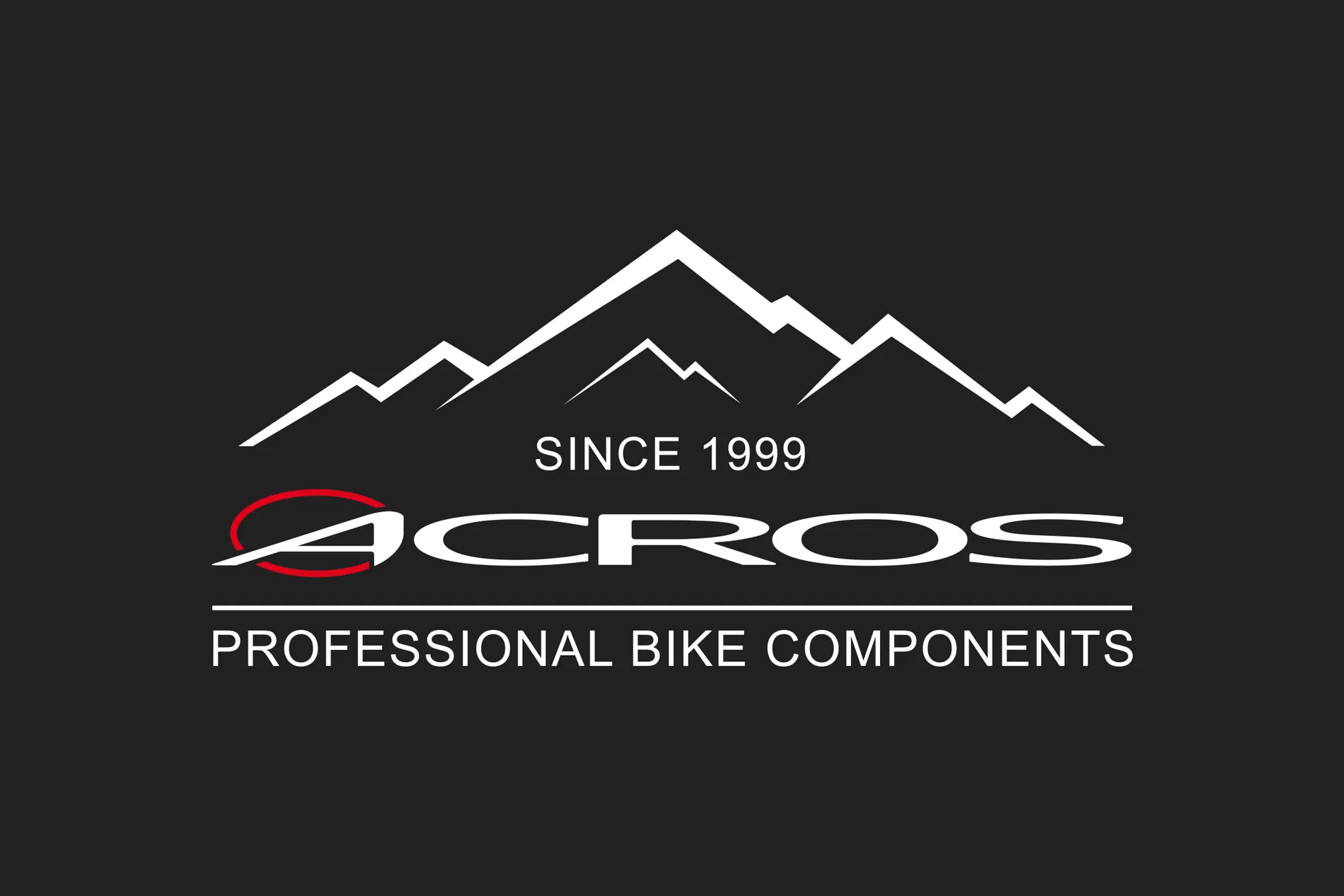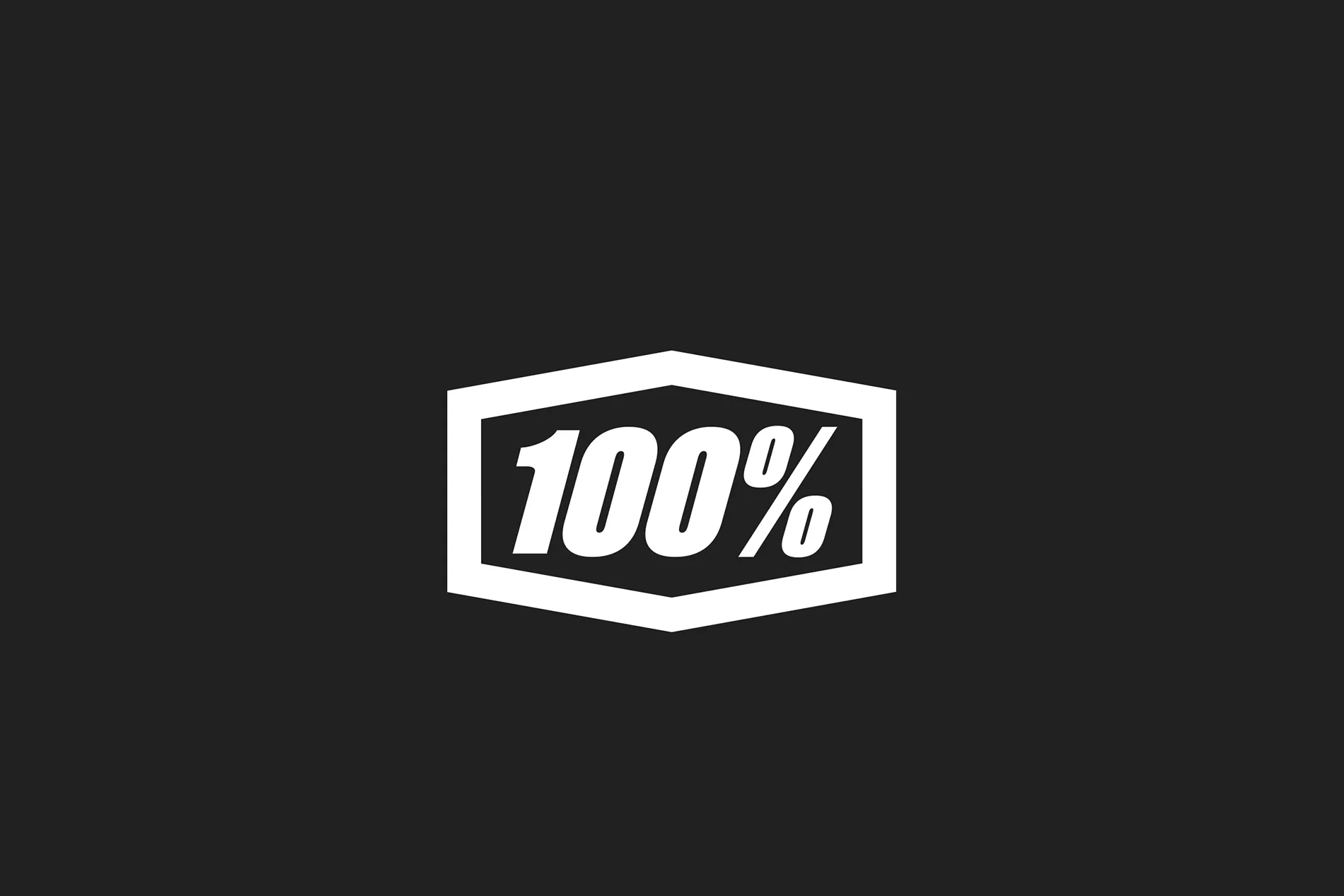 First of all we want to thank Acros, 100% and Muc Off for providing incredible prizes for the Standert Points Cross and the Berliner Fahrradschau for letting us organize this race. Acros gave a hub set of choice to the winners, 100% their brand new Speedtrap model to the second places and Muc Off an Ultimate Kit of their cleaning products to the third place. Thank you!
That being said back to the race. With the backyard of the Berliner Fahrradschau we had a great location and several course options we could play with. As we wanted to make the race as spectator friendly as possible we kept the course quite short, compared to classic cross courses. Meaning that the riders will pass the crowd more often. Adding a points system made the race even more exciting: every third lap the first four riders get 5, 3, 2, 1 points.
The men's field was promising some great racing. Names like Steffen Weigold and Mike Kluge even made the starting list more interesting.
Racers ready. Go! And the race was on. Everybody knew it was important to get as far to the front as fast as possible. Steffen Weigold did not forget how to do that and secured the first lap prime, closely followed by Maximilian Höflich, Pascal Laukamp and Steven Schreiber. Behind these four riders the field already was stretched out. A few laps later Steffen Weigold went clear and only left the battle for 2nd to his opponents. The battle was on and in the end Pascal Laukamp collected four points more than Maximilian Höflich. Karsten Zeiger won the top antagonist award as he was the fastest rider on a single speed bike.
Kathleen Banville was the only woman who registered. She started in the men's field and of course she won. Thanks for racing Kathleen, even though you were the only woman. Chapeau!
We want to thank all the racers for the action, all the spectators for cheering and of course Chris for being an awesome presenter on the microphone once again. You can also see the whole race and some behind the scenes coverage over on Roadbike Party's Youtube channel.